Switzerland Adventure: THE BUS RIDE FROM HELL
Florence, Italy, is a major study abroad hub.  Interlaken, Switzerland, is the adventure sports capital of Europe.  So it's no surprise that an independent operator arranged a weekend college bus trip from Florence to Interlaken!
I was so excited to go to Interlaken — I wanted to challenge myself and do the scariest, most extreme sport I could find.  No hiking for this chick!
Then we got on the bus at Santa Maria Novella, and reality set in.  It was 8:00 PM and we had a seven-hour drive ahead of us.
And not only that — the tour operator decided to sell wine by the bottle on the bus.  Smart business idea, considering the crowd.
Image: Destinations Now
Picture this: a double-decker bus filled with nearly 100 20-year-olds who are binge drinking, yelling, playing card games, making out, you name it. Videos of kids jumping off cliffs in Interlaken played on a loop in the background.
I decided to abstain from the partying, and instead wrote in my journal and called my dad when we drove past Lake Como. ("I SEE GEORGE!  GEOOOOOOOOOORGE!")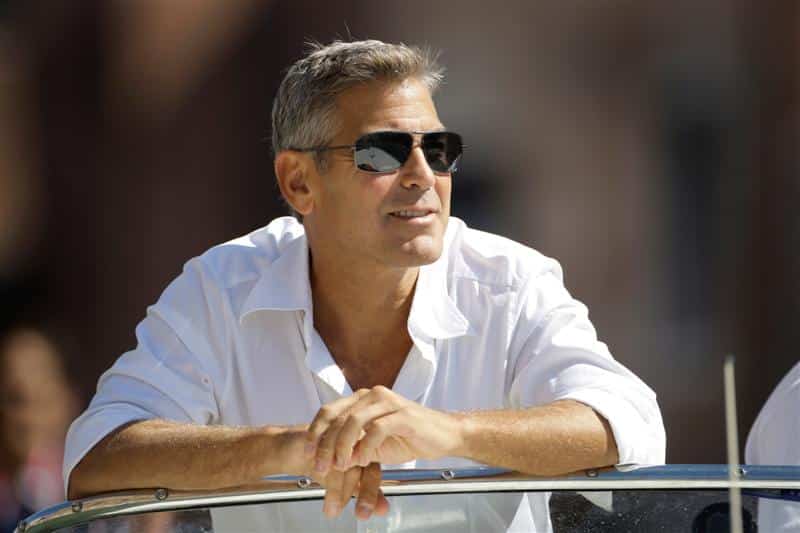 Image: odt.co.nz
As you can imagine, it's not fun to be the sober one on a bus full of drunks.  But that wasn't the worst of it.
One of my roommates decided she wanted to sleep on the bus, so she took some Tylenol PM.  Then she changed her mind and wanted to drink instead, which is not a safe thing to do.  She drank quite a bit and grew increasingly intoxicated as we got into the narrow, curving roads of the Alps.
By the time we arrived at 3:00 AM, my roommate's eyes were rolling around in her head. We took turns holding her up as we waited for our room to be prepared.
Then our tour operator made the following announcement:
"By the way, the drug dealer will be here tomorrow night, so be here if you want to buy anything from him."
I was speechless.
We finally got to our room and threw ourselves into bed.  I don't think I've ever fallen asleep so fast.
But when we woke up in the morning, it was all worth it — because I opened the curtains and saw this:
That fairy tale Swiss mountain village you hold in your mind?  It exists.
Yeah, totally worth it. 🙂
Adventurous Kate contains affiliate links. If you make a purchase through these links, I will earn a commission at no extra cost to you. These commissions help reduce the ever-increasing costs of keeping this site active. Thanks for reading!