Adventurous Kate contains affiliate links. If you make a purchase through these links, I will earn a commission at no extra cost to you. Thanks!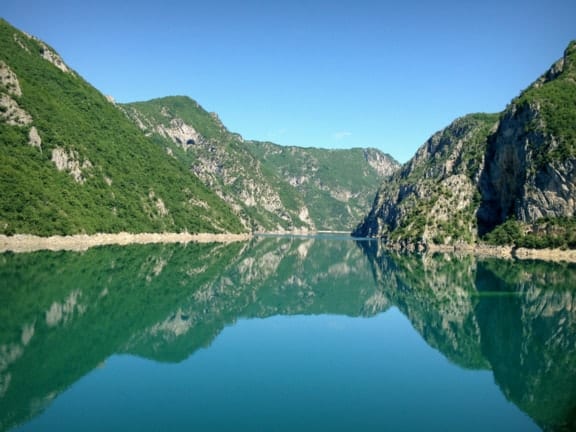 The late springtime weather hasn't been great since I got home from Central America. Though there were one or two beautiful days (thankfully, my friend Lisa's wedding was one of them!), it's been mostly gray skies and drizzles following me from Boston to Milwaukee to Chicago, where I am now.
I really hope it doesn't turn out as bad as "the summer that never was" — Boston in 2009. The weather was so bad, we were still wearing jackets in July. I actually went to Cancun that August just to get a bit of sunshine!
And once again, I'm booking a flight to someplace I hope will be warmer: Europe.
A few weeks ago, I had no plans beyond my flight; today, Most of it has already been booked, transportation-wise, so there's not a lot of wiggle room. And believe it or not, this is all going to take place over a very busy two-month period!
THE NORTH
Scandinavia is one of my favorite regions in the world. I love how clean and well-run it is, not to mention beautiful, and summers in Scandinavia and the Nordics are absolutely magical.
So northern Europe is a priority this summer. Here's where I'll be visiting in this region:
Copenhagen
My first stop! If you're crossing the Atlantic, Norwegian Airlines' nonstop flight from New York to Copenhagen is just about the cheapest flight out there these days. You can actually get a one-way flight for under $300 if you book a few months ahead.
Copenhagen looks like a beautiful city and I might do a day trip to Helsingor. I've also got travel blogger meet up plans with Alex from Virtual Wayfarer, who has lived in Copenhagen for years, and Ali from Ali's Adventures, who is just passing through.
Iceland
I visited Iceland in May 2012 and had a rocking time. On this trip, I'll be passing through for a few days (it's a necessity for flights), but hopefully that will give me the time to do a few things I missed the first time around, like the Golden Circle and parts of the south coast.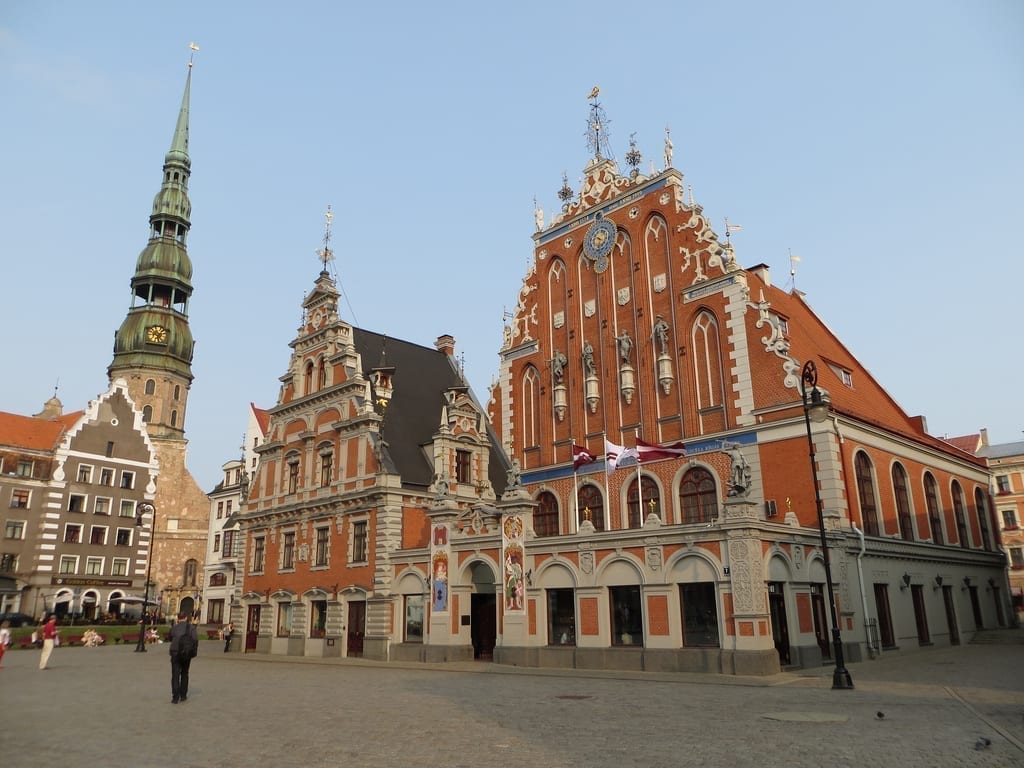 Image: Bernt Rostad
Latvia
Just Latvia, but not Estonia or Lithuania, even though I haven't been to either? Yep. I'm visiting to explore my Latvian ancestry. I'll be based in Riga, which I hear is a lot of fun, but I'd like to check out the Baltic beach scene at Jurmala as well.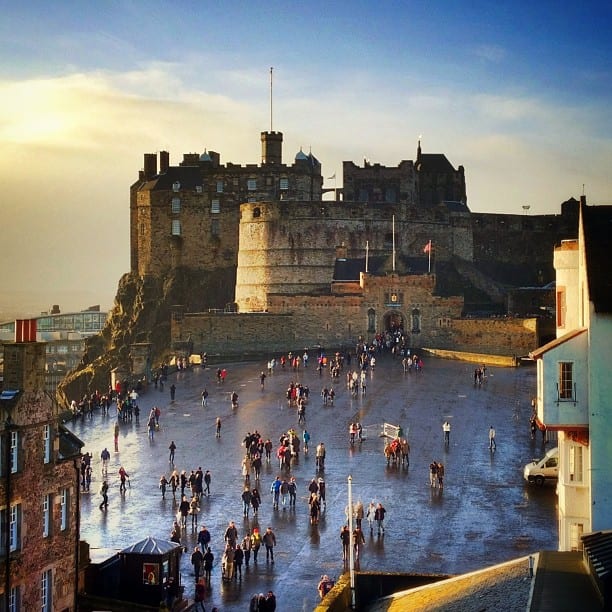 Edinburgh
Edinburgh has been one of my favorite cities since my first visit. However, my last several visits have been during the winter (and believe me, the damp Scottish winters leave you colder than you've ever been in your life). I'm excited to visit during the summer months and finally experience festival season!
THE MEDITERRANEAN
What is there not to love about the Mediterranean in the summer? Great food, great beaches, great-looking guys, and a lifestyle you wish you could bottle and take home with you.
Image: andrea
Sicily
You know how much I love Italy, and this is a new Italian region for me! Sicily is the kind of place where you could easily spend weeks or months, so I'm going to spend this visit concentrating on eastern Sicily: think Taormina, Mount Etna, Siracusa, etc.
This is actually where I'm spending the longest time this summer. If it's feasible, I'd love to check out the Aeolian Islands as well.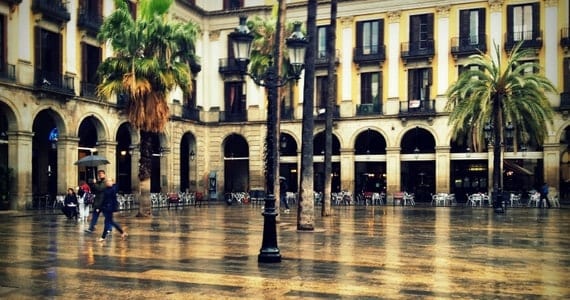 Barcelona
You may remember that Barcelona and I have never really meshed well together. The first time was disappointing; the second time was better but I still didn't really love the city. This time, however, I'm throwing myself in hard — I WILL fall in love with Barcelona!
I think a big part of what I didn't like about Barcelona was how overwhelmingly touristy the parts I visited were. So for this trip, I want to get an Airbnb rental and stick to neighborhoods where tourists don't go. And the beach. I have yet to visit Barcelona's beach!
It will definitely help having blogger friends around like Mariana from Travel Thirst, who has lived in Barcelona for years, and the best dressed travel blogger in the world, DJ from Dream Euro Trip.
Image: Antonio Castagna
Santorini
What a dreamy island! You may recall that I was supposed to go to Santorini (and Greece for the first time) last fall but canceled at the last minute and stayed home in Massachusetts. It was definitely the right decision for my mental health, but still I yearned for Santorini.
So I'm definitely going this time! Nothing's going to stop me.
THE BALKANS
My favorite region in the world. I love the wild coastline on the Adriatic, the cafe culture in cities like Ljubljana and Bitola, the bright turquoise water that shimmers in the sunlight.
I've been to the Balkans every summer for the past three years: Croatia, Bosnia, and Montenegro in 2012; Macedonia and Kosovo in 2013; Croatia and Slovenia in 2014; and this year I'm adding both old and new destinations to my itinerary.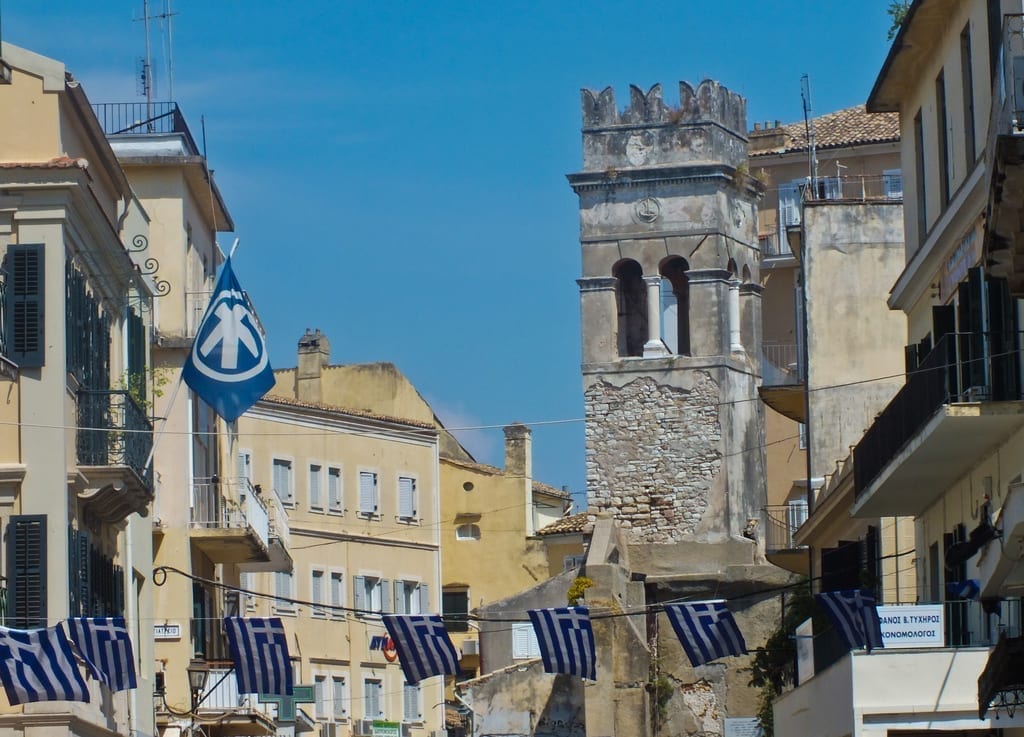 Corfu
This time my Balkan journey will start in Greece: the far northwest island, close to the Albanian border. I don't know much about Corfu beyond the fact that one of the craziest party hostels in Europe is there (The Pink Palace — do I go? Do I go for ironic reasons?).
But the old town is World Heritage-listed and it's very beautiful. Two great reasons to go!
Image: Artur Malinowski
Albania
Albania is one of the countries I've wanted to visit the most, but now I know it's time — because lately I keep meeting Albanians everywhere I go! Erisa and Bianka on our second Central American tour; a guy I met outside a bar in Maine, a couple sitting next to me at my friend's wedding — all Albanians!
I plan on basing in Saranda, a resort city in the south, and using it for day trips to places like Ksamil, above. Then up to Berati and Tirana. Possibly a bit of Lake Ohrid if I have time.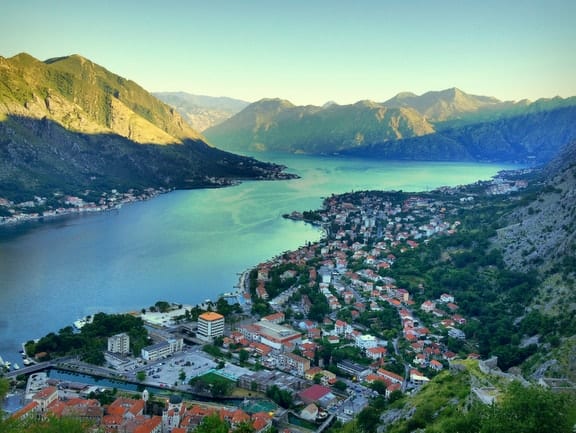 Montenegro
Even after spending time in Norway and Croatia, I still think that Montenegro is the most naturally beautiful country in Europe. Just look at that fjord!
I'm not sure how much time I'll have, but I'd like to visit two new places, Ulcinj and Durmitor National Park, and I'd like to re-photograph places I've been previously.
I'll finish with the train from Bar to Belgrade, which the Blonde Gypsy calls one of the most beautiful train rides in Europe.
Image: Dennis Jarvis
Belgrade
I have the feeling I'm going to love this city. Rough and young and with a party around every corner. Sort of like a smaller, more under-the-radar Berlin. Say no more.
AND ONE RANDOM DESTINATION
There's one final destination that doesn't quite fit into the other categories.
It's small, it's mountainous, and though it's close to the Mediterranean, nobody would call it a Mediterranean country…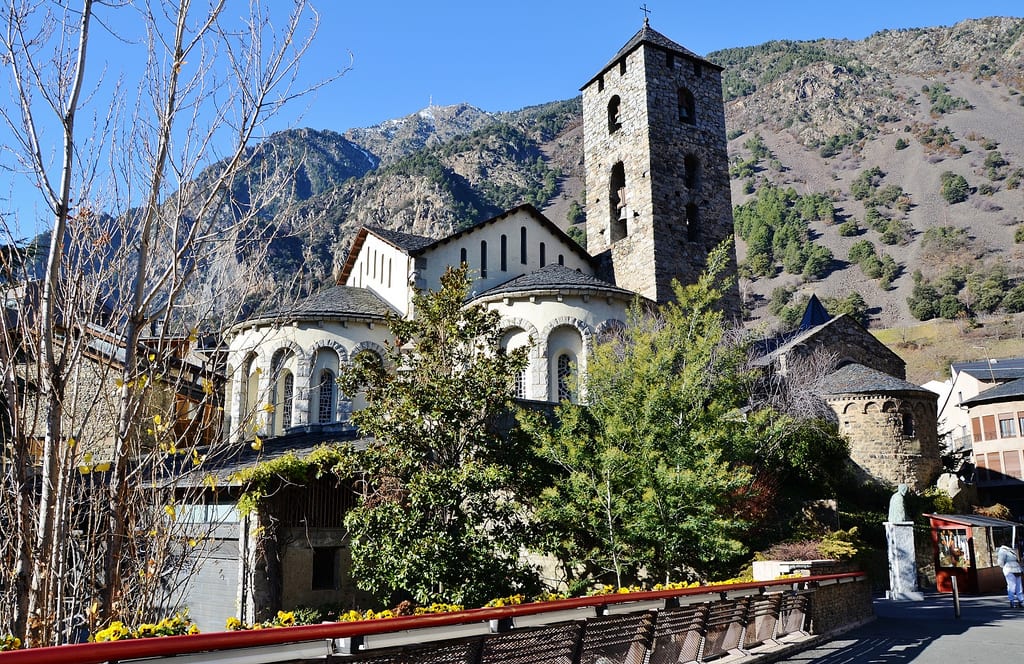 Image: MARIA ROSA FERRE
Andorra
Why Andorra? Why not? I do want to visit every country in Europe. After this summer, I will have visited 36 of the roughly 46 countries in Europe. And Andorra is just a three-hour bus ride from Barcelona.
But it's not just about checking it off; it looks quite beautiful. My friend Rob visited on a whim and I love how the city of Andorra la Vella is enveloped by the Pyrenees in every direction.
What do you think?
Am I crazy? Probably. Is this too much travel? Oh, absolutely!
But if you've been to any of these destinations, I'd love to hear ONE travel tip you have for that place.
What are your summer travel plans?
Get email updates from Kate
Never miss a post. Unsubscribe anytime!