Adventurous Kate contains affiliate links. If you make a purchase through these links, I will earn a commission at no extra cost to you. Thanks!
If you read other travel blogs, you've undoubtedly seen Tripbase's 7 Links Project cropping up all over the place. This project is a way for us to share some of our favorite posts from the archives.
I wanted to share some of the best posts I've written in the past for new readers or anyone who may have missed them the first time around. Let me tell you, it was tough narrowing them down!
Many thanks to Marie-Eve of Eurotrip Tips for the nomination (and any other nominations I may have missed along the way).
Here we go!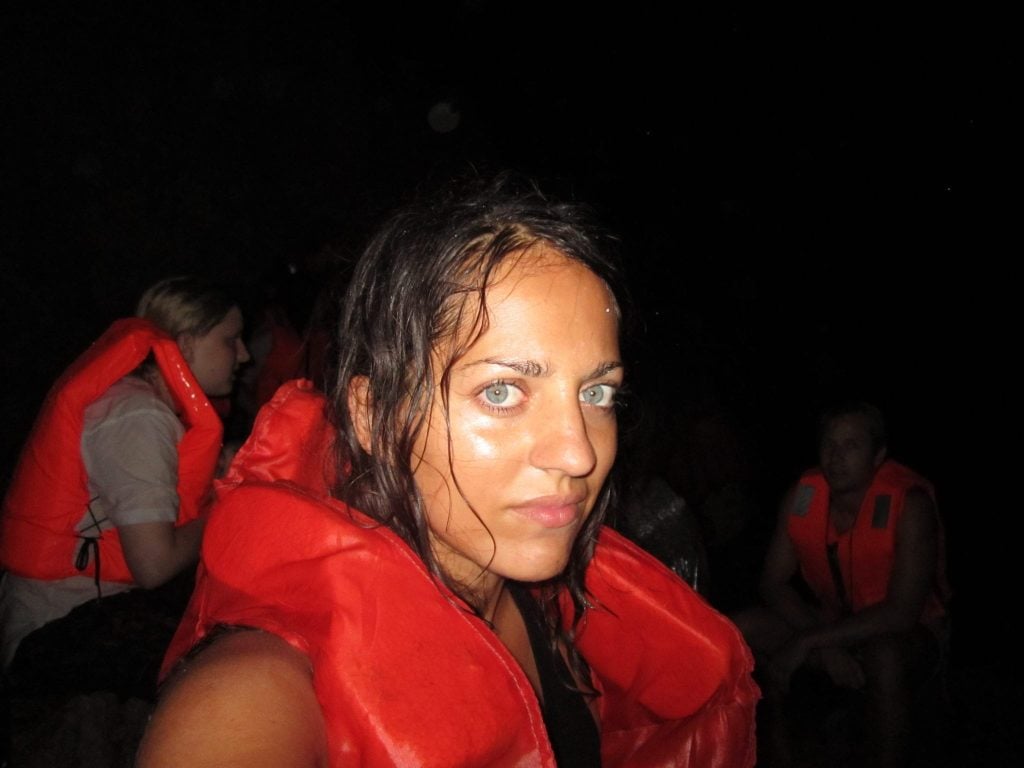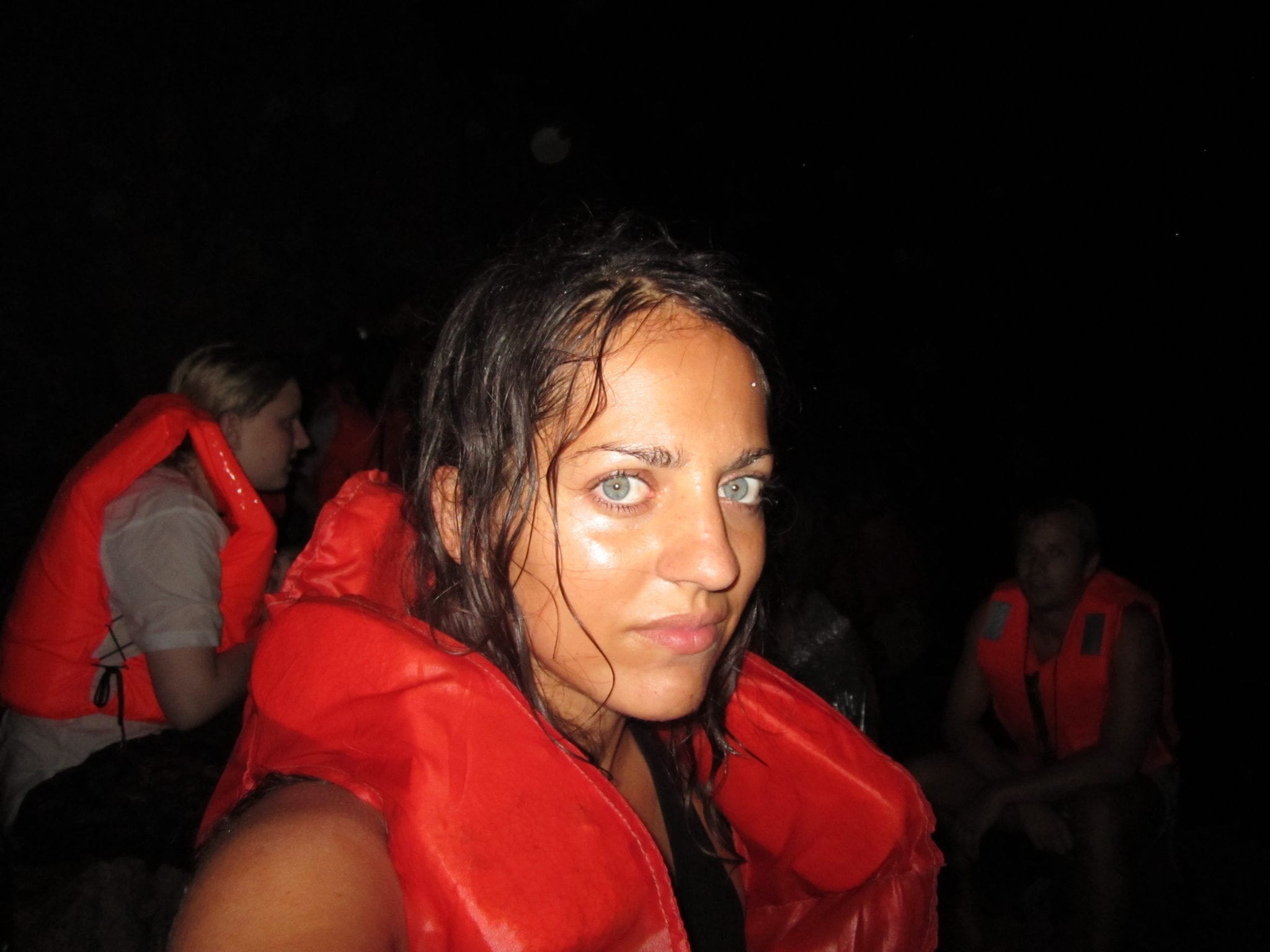 Most Popular Post
I excluded search engine traffic for this category because I wanted to feature my piece that was most popular by word of mouth.
And when you get shipwrecked…there's a lot of word of mouth.
I'm still touched by the comments you left on this post — particularly those of you who were crying by the end, especially at the photos of baby Ellen!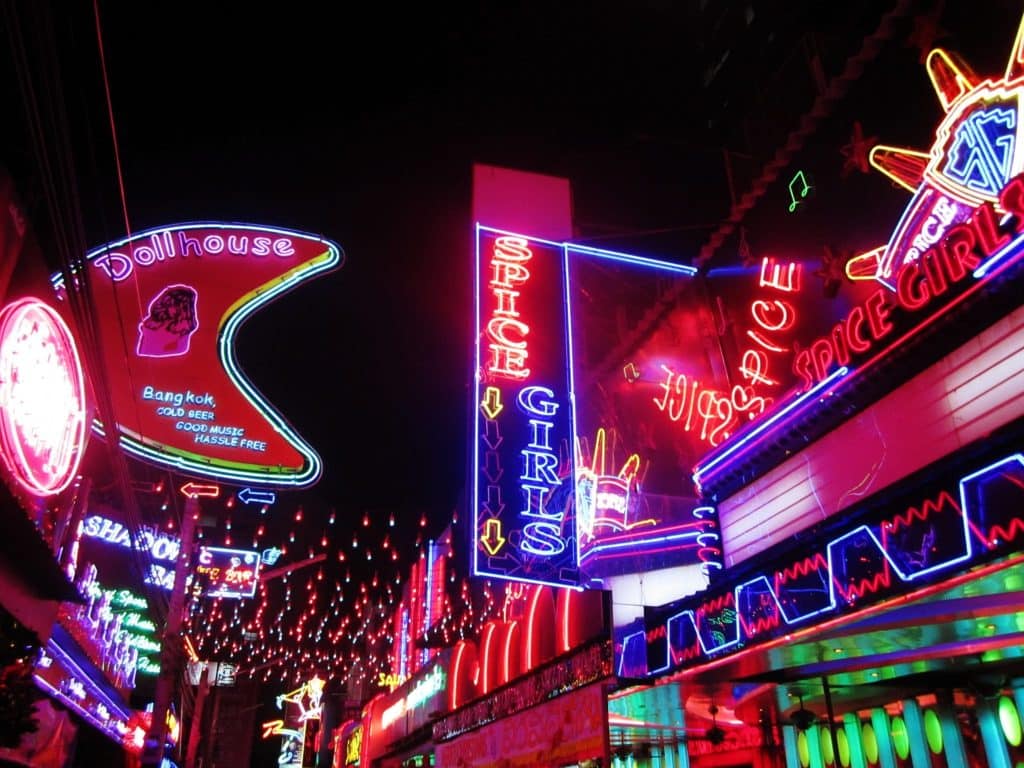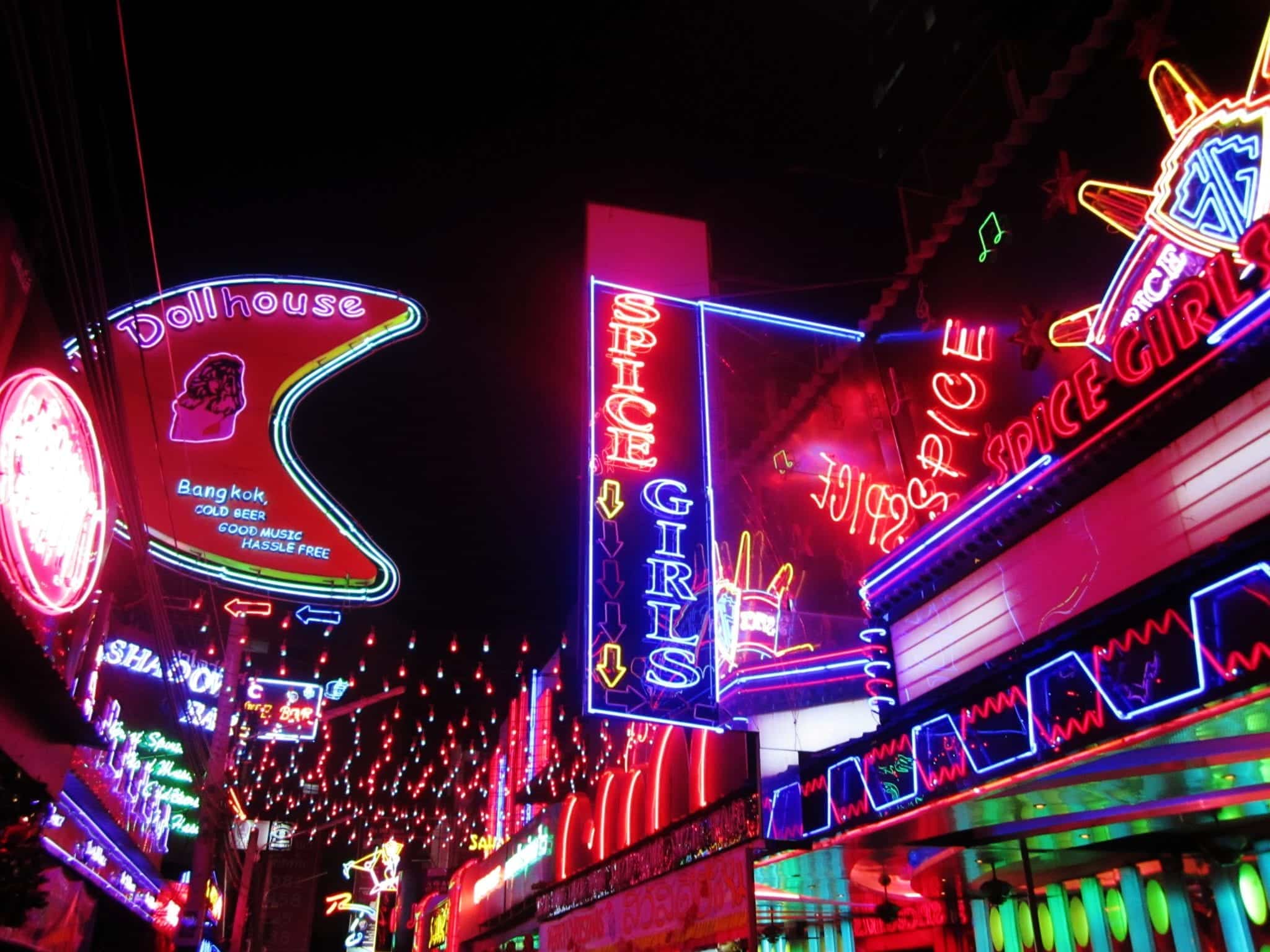 Most Controversial Post
Heh.  I love this one — but boy, was it controversial!  On a dare from a fellow travel blogger, I ended up going to a Bangkok ping pong show alone.
When it first posted, the response was overwhelming and almost 100% positive. (Go on.  Read the comments.  They're fantastic.)
So where were the negative comments? Here.  And interestingly, some of the negative comments were written by the same people who commented positively on mine.
Most Helpful Post
This is one of my most popular traffic-driving posts, and it's great to see that it's still helping a lot of people.
Even if you're planning a non-travel blog, the tips here will help you with naming your site and take you through all the steps before purchasing a domain.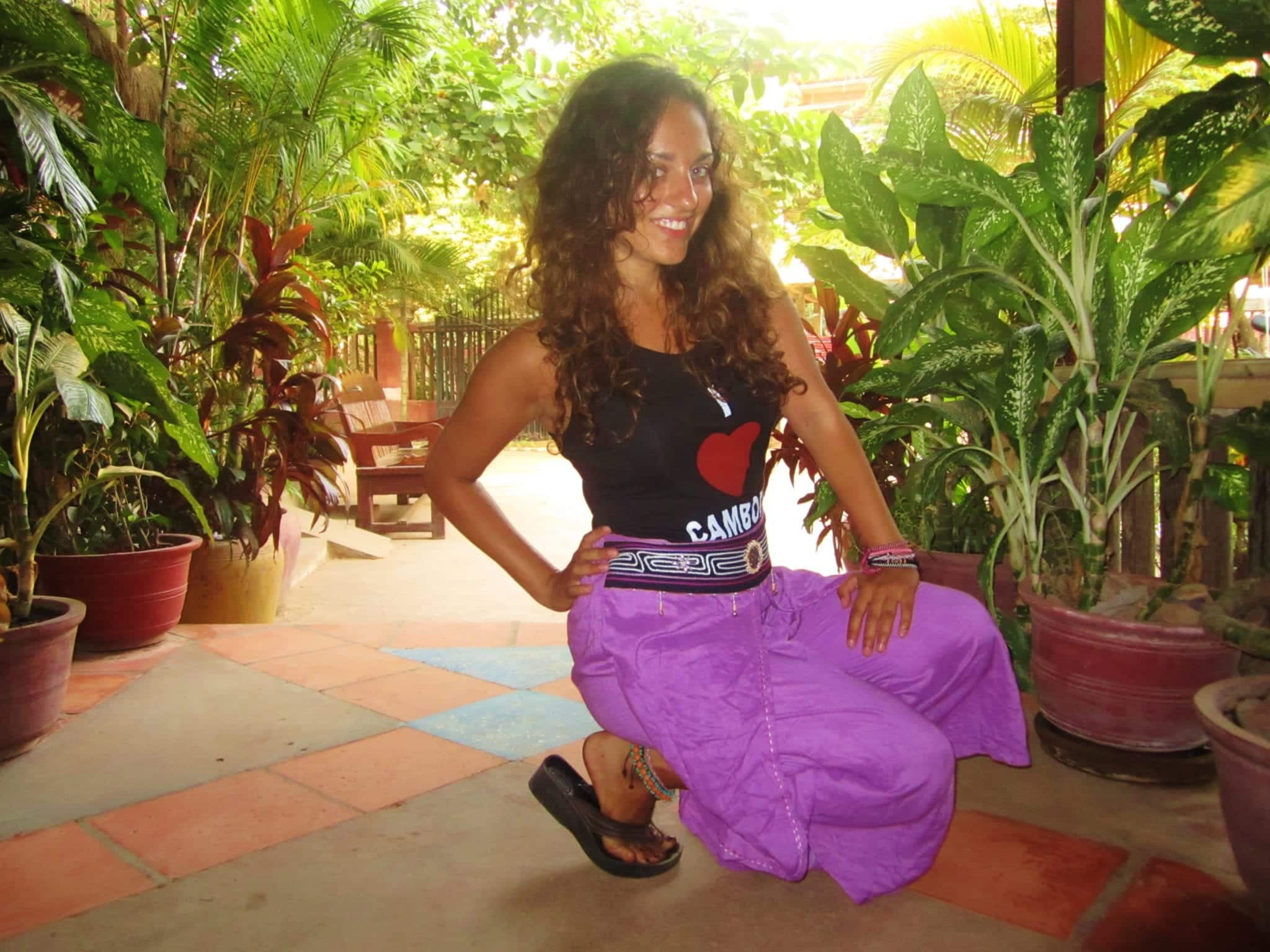 Surprisingly Successful Post
When I traded my travel wardrobe for hippie pants, bracelets and beer t-shirts, I wrote a funny little post about how I was now a giant backpacker stereotype.
I was surprised at how much this post was shared! Turns out a lot of you who have backpacked Asia have gone through the same thing.  It was a great reminder that a little self-deprecation goes a long way.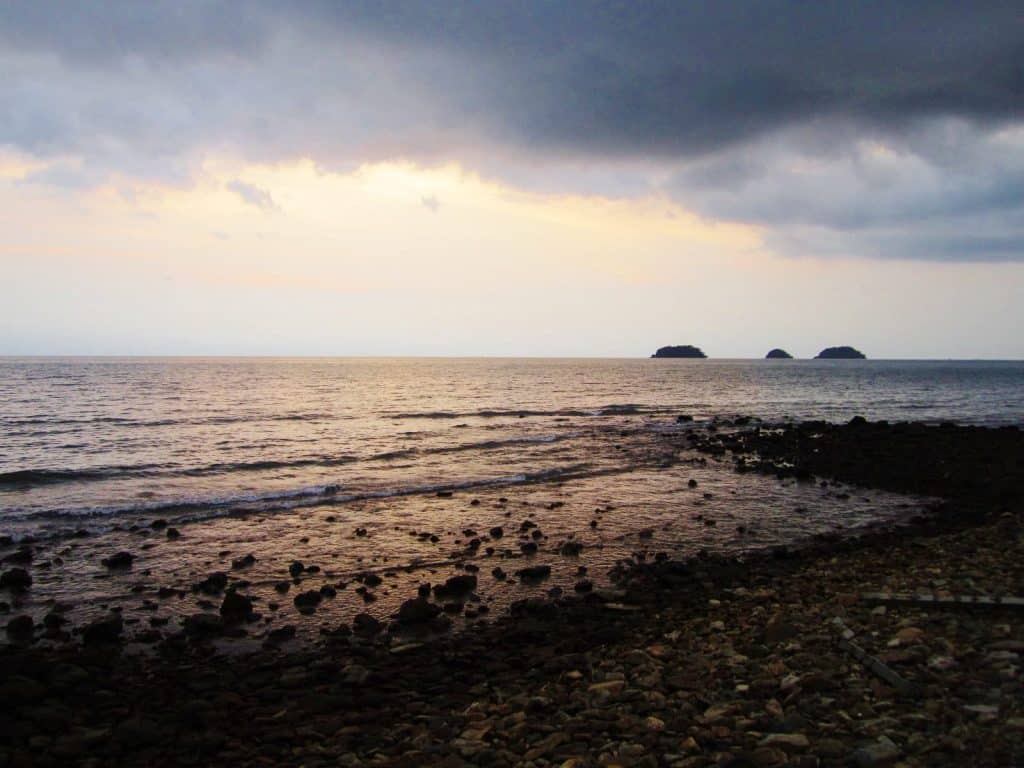 Most Beautiful Post
I didn't write this like one of my usual posts. I chose each word carefully as I told the story of a Thai girl and her departing Irish boyfriend.  More than anything, I tried to evoke the melancholy that Steve Martin did in his novella Shopgirl.
I think I did well. I'm proud of this post.
Post That Didn't Get the Attention It Deserved
This was one of the more unique adventures that I did in Asia. I spent two days motorbiking through rural Southern Laos, all alone, the only solo female Westerner I saw on the road.  Nowadays, when I look at a map of Laos, I'm proud to trace the route I took and I marvel at how far I was from anything I knew.
But it wasn't zany or hilarious or self-deprecating. And that's why it didn't get the attention of other posts.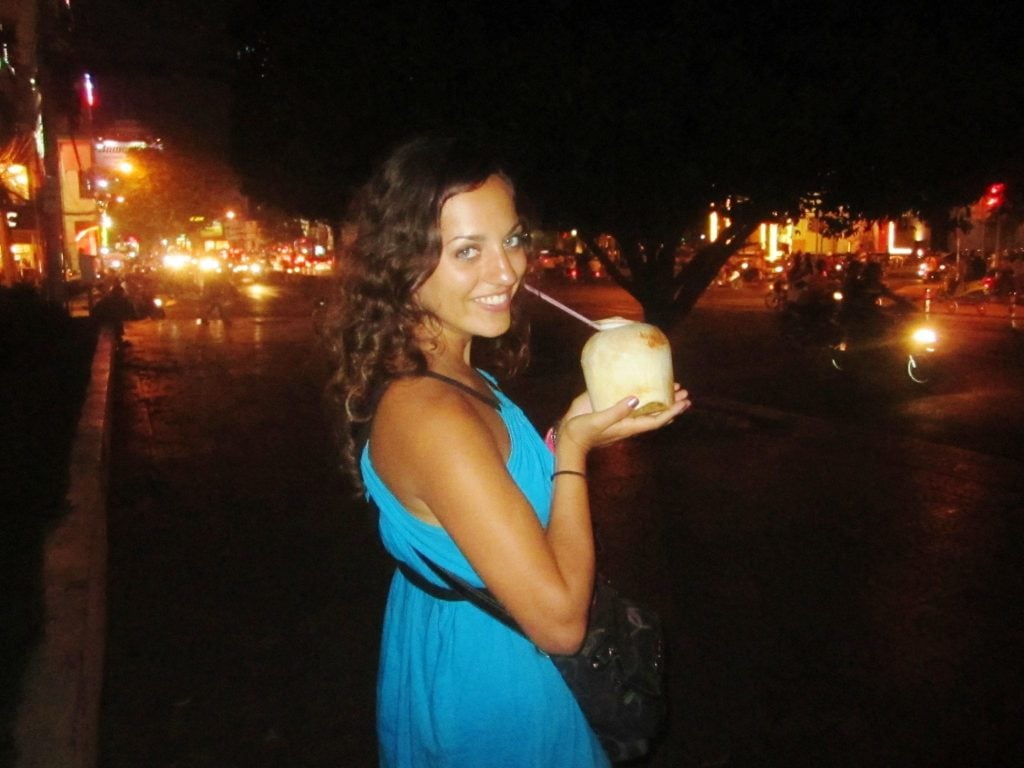 My Favorite Post
This could have fit into so many categories — most beautiful, most popular, and most surprisingly successful.  In other words, it was a DAMN GOOD POST.
In this post, I talked about how anyone can live the life that I do — it's just a question of organizing your priorities. You won't get the life of your dreams unless you actively work to make it happen.  It took me a while to realize this, and I try to teach people the same thing.
I've since written a few more posts like this, and they've all been hits.
And to conclude, I'd like to nominate the writers behind the following blogs, all of whom contributed to my delinquency in Asia.  Thanks for the great times.
Now, for the rest of you — do you have a favorite post that you'd like to share with the group?  List it in the comments!
Whether you want to take your family on a luxury holiday in Turkey or stay somewhere more affordable, you'll find the perfect holiday here at On The Beach. Book your Cheap Family Holiday Packages online and have fun.
Get email updates from Kate
Never miss a post. Unsubscribe anytime!