Adventurous Kate contains affiliate links. If you make a purchase through these links, I will earn a commission at no extra cost to you. Thanks!
While attending TBU, I had a lovely surprise.  I won one of the prizes from Austria Tourism — a night at the five-star Interalpen Hotel-Tyrol in Seefeld, Tirol!
I brought my friend Pia as my guest and we got the luxury treatment, complete with a tour of the resort and a welcome reception with rose champagne.
Our suite:
Rustic Tirolean splendor.
And a video tour of the whole suite:
I was delighted at a surprise my sister sent from America — a belated birthday cake!  Thanks, Sars!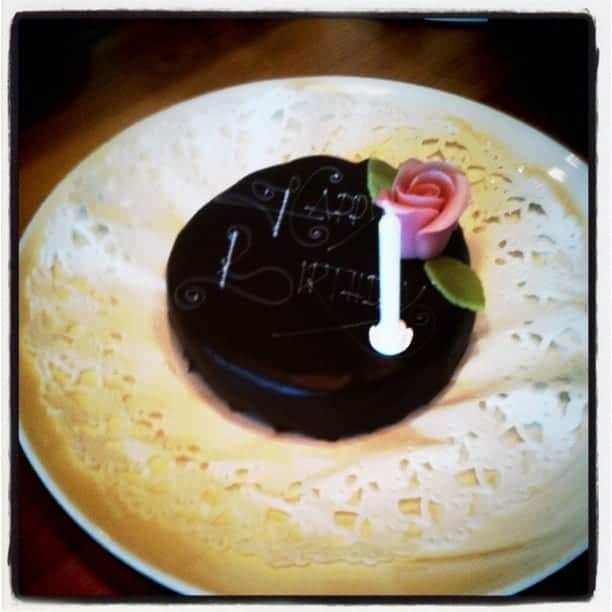 But nothing in the suite could compare to the view of the Tirolean Alps outside our window: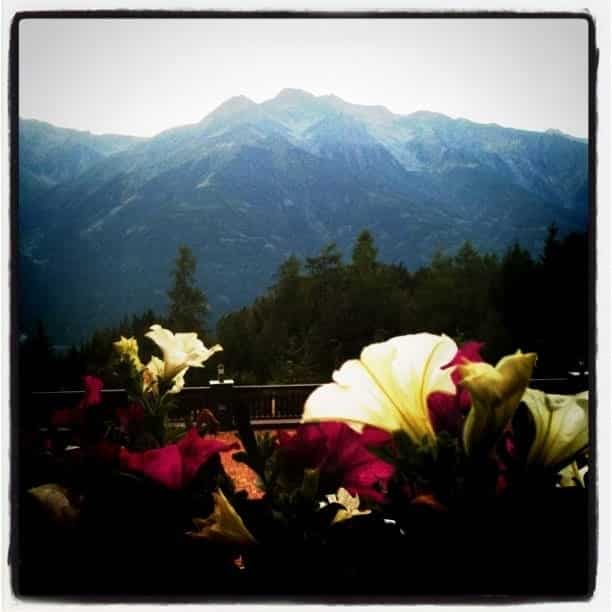 As far as the spa offerings go, there is a huge indoor/outdoor swimming pool, a full gym with classes, and MORE SAUNAS THAN YOU CAN EVER IMAGINE.  I think I went into every sauna and steamroom, each at different temperatures and scented differently — amazing.
And yes, like many spas in Europe, they ban the use of bathing suits in the saunas and steam rooms.  That was interesting.
After the happy chaos of TBU and my whirlwind trip to Liechtenstein, it was a relief to just sit in a steam room and RELAX.  I needed it badly.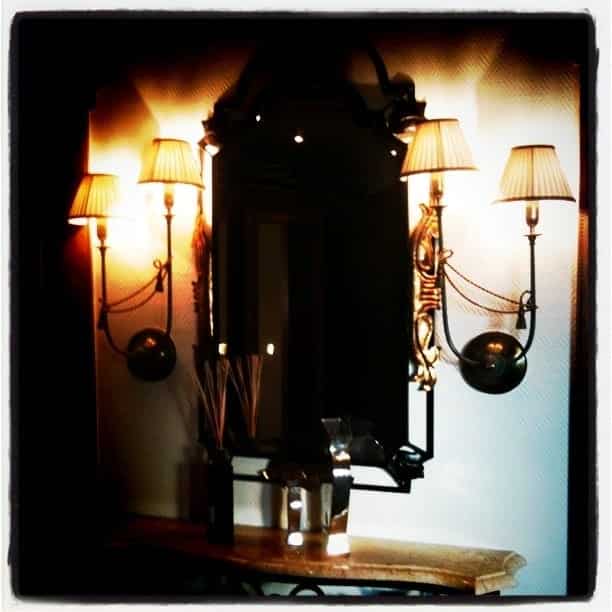 Another tidbit worth mentioning is that I can actually attest to the LGBT-friendliness of this resort.  Everyone assumed that Pia and I were a couple, and while I obviously can't speak to the many issues of LGBT travel, if the many "You two have a niiiiice night" winking comments we heard are any indication, this place is very gay-friendly.
The highlight of the Interalpen?  The food.
We made our way to the fancy dining room and took a look at the wine list.
Or should I say encyclopedia?
Click on this menu for a high-res image.  I had the first menu; Pia had the second.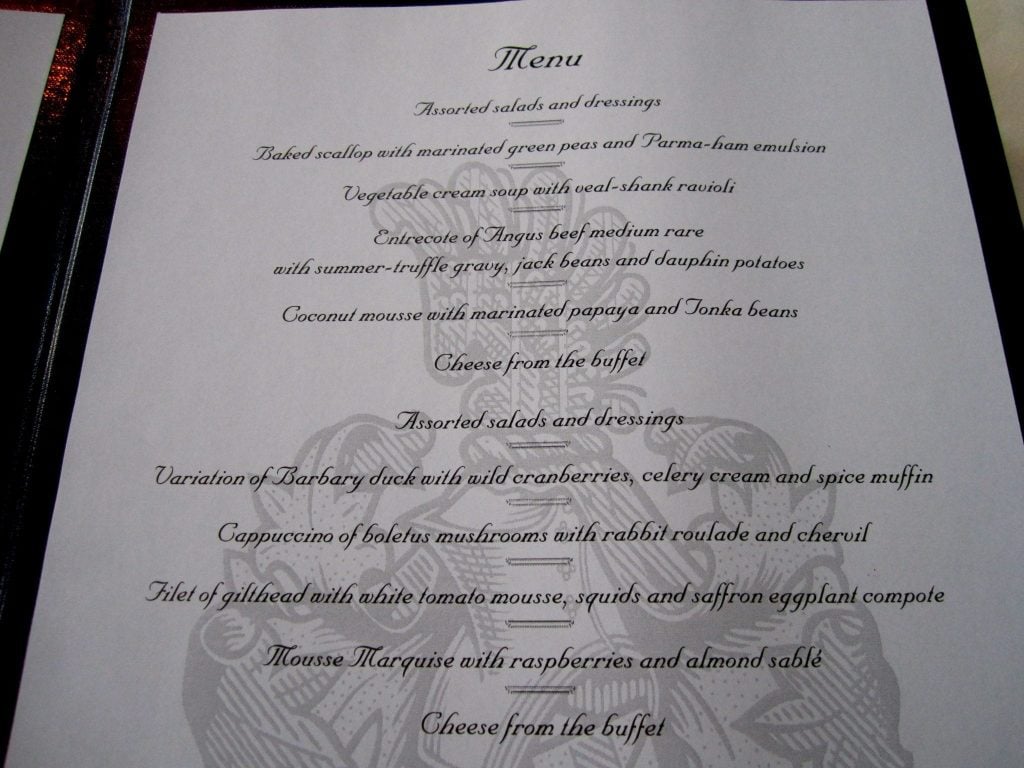 The dishes included everything from vegetable cream soup with veal shank raviolo to Barbary duck with wild cranberries, celery cream and spice muffin to my favorite, which I'll just refer to as Smiley Beef.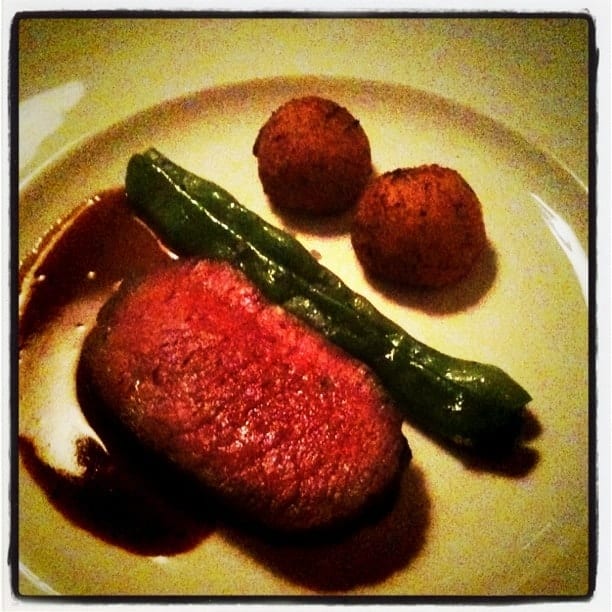 I can add up my favorite food experiences around the world.
VIP treatment at Tao Las Vegas with my girls on every one of my Vegas trips.  Pho bo and cao lao with my boys during my time in Hoi An (or, actually, anything in Vietnam).  Multi-course Tuscan feasts with my classmates at Il Latini in Florence.  The amazing street food and night markets as a solo traveler in Chiang Mai.
And the newest entry…
HELLO, CHEESE BUFFET!
I love cheese an unhealthy amount, and I nearly wept at this glorious display before me.
Oh, and it was SO GOOD.  I ate just about every cheese on this table, with fresh baguettes and so many different jams.  That big one in the back?  I tried to put it in my purse.
The next morning, we had a huge breakfast buffet (think epic breakfast buffets are only found in the US?  No chance!), did another round in the spa, and were on our way.
Between the mountains of cheese and the mountains outside my window, this mini-getaway only made me fall in love with Tirol more.
My stay at the Interalpen Hotel-Tyrol was a prize from Austria Tourism that I won at Travel Bloggers Unite.  All opinions, as always, are my own.
Get email updates from Kate
Never miss a post. Unsubscribe anytime!