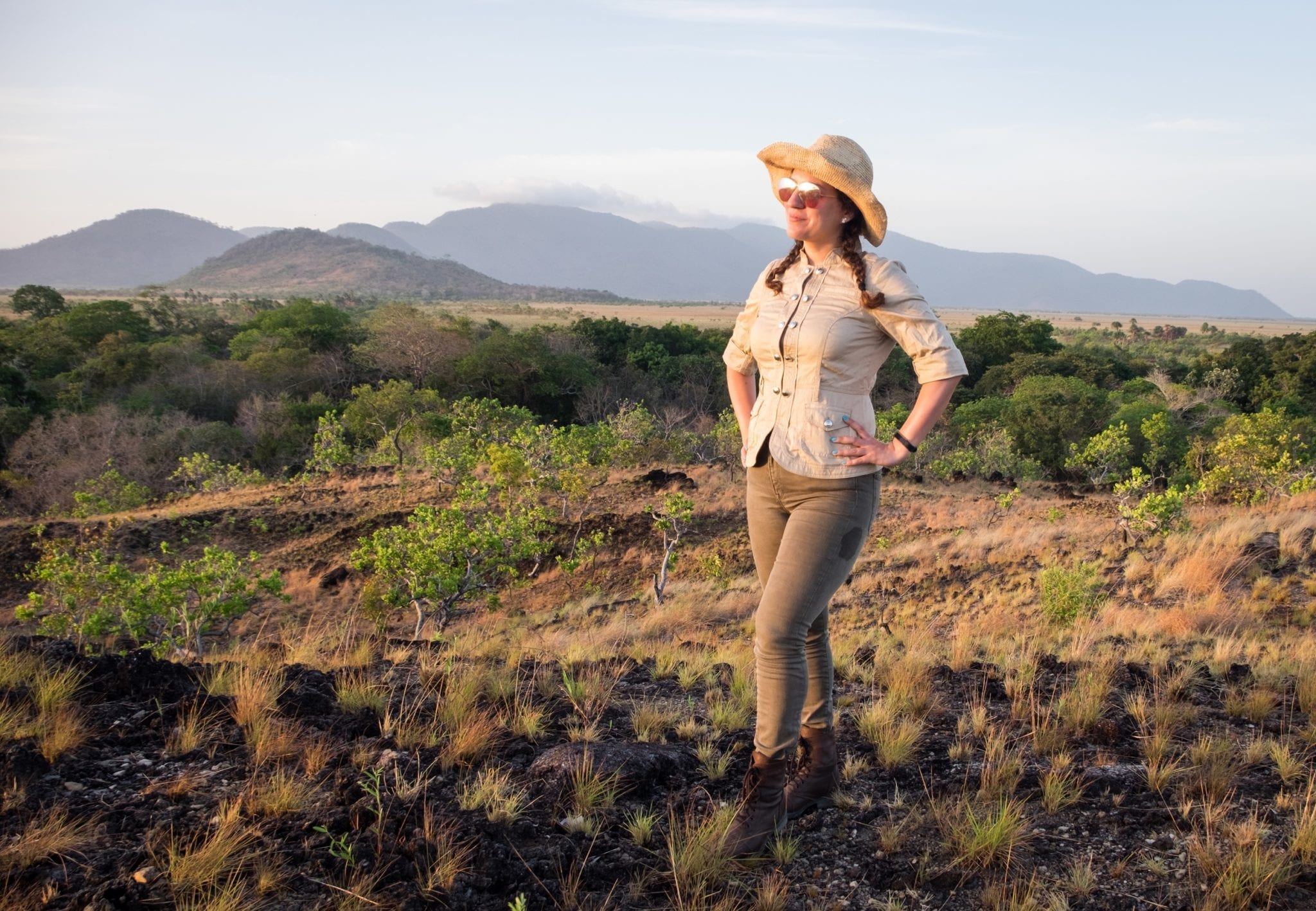 In a 2019 survey, more than 312 Adventurous Kate readers indicated that they had traveled to places because they read about them on this site.
The destinations were varied — more than 20 traveled to the island of Koh Lanta in Thailand; more than 10 traveled to Bologna, Italy. Others traveled to Savannah, Georgia; New Orleans; and Nova Scotia, all after reading Kate's coverage.
More than that, hundreds of Kate's readers said that while they don't necessarily choose a destination because of Kate, they always come to her site to read her recommendations. This was especially popular for Paris and New York City.
In short: Adventurous Kate's readers travel, and they often follow in her footsteps.
Since Kate McCulley started Adventurous Kate in early 2010, it has since become one of the web's most prominent sites focused on solo and independent travel for women.
Kate's ultimate goal is to show that solo female travel can be safe, easy, and a lot of fun.
Kate, in my eyes, is a near-perfect travel blogger for three reasons: she is completely 100% honest, without scaremongering; her blog is personal, offering stories and experiences that could never be found in a guide book; her posts are eternally useful with tips and details to help you find the confidence to travel anywhere.
Beanie
UK
Audience Profile and demographics
A majority of readers travel internationally at least once per year and domestically several times per year. Most prefer to stay in mid-range accommodation and apartment rentals.
Traffic Statistics
140,000+
Monthly Unique Visitors
173,000+
Monthly Sessions
5,000+
Newsletter Subscribers
Social Media Statistics
Twitter followers: 54,000+
Facebook fans: 56,000+
YouTube Subscribers: 800+
YouTube Views: 250,000+
Instagram Followers: 99,000+
Snapchat Views: 5,500+ per snap
Pinterest Followers: 9,700+
Domain Authority: 63
Advertising
Branded Content
Your product receives its own promotional post written by Kate in her own voice. It will be shared on Facebook and Twitter, as well as pushed out to all RSS readers and included in the newsletter. The post will be featured on the front page and will stay there for the 10 most recent posts. Here is an example.
All posts supported by advertising contain a disclosure stating so.
Campaigns
Kate builds targeted campaigns for both brands and destination marketing organizations. A typical campaign will include real-time social media coverage, one to several blog posts featuring the destination or brand, targeted social media takeovers like Instagram takeovers or Twitter chats, temporary or permanent access to photos, and/or content creation for the brand.
Kate charges a rate commensurate with the amount of work and coverage. All campaign or sponsored travel contains a disclosure stating so.
To invite Kate to join an existing campaign or have her build a new campaign, please contact her on the form below.
Brand Ambassadorship
Kate seeks to partner with brands that reflect her values: brands that make it easier for women to travel safely, frequently, and adventurously; brands that prioritize travel for all people; brands that don't dumb down travel for women; brands that demonstrate commitment to sustainable travel.
Brand ambassadorships are long-term partnerships promoting a brand on AdventurousKate.com and across social media channels. Each brand ambassadorship is custom-tailored depending on the needs of the brand.
Negative Review Policy
In case of a negative experience during a campaign, you will be notified prior to publication to discuss the situation privately. You will be given an opportunity to make a statement that will be published in the subsequent post, thus giving a balanced account of the issues encountered.
Media Appearances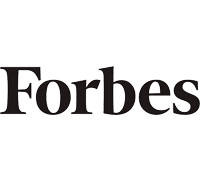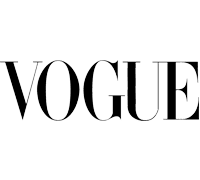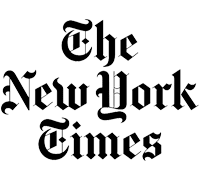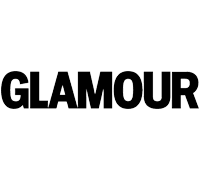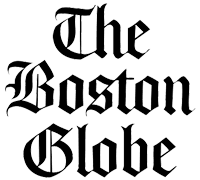 Kate is available for interviews, TV appearances, speaking engagements, focusing on topics of travel, lifestyle design, and blogging. She has appeared in publications including the New York Times, Vogue, Harper's Bazaar, Cosmopolitan, Glamour, Marie Claire, The Boston Globe, The Bangkok Times, and on Inside Edition.
Any Questions? Please Contact Kate!