Adventurous Kate contains affiliate links. If you make a purchase through these links, I will earn a commission at no extra cost to you. Thanks!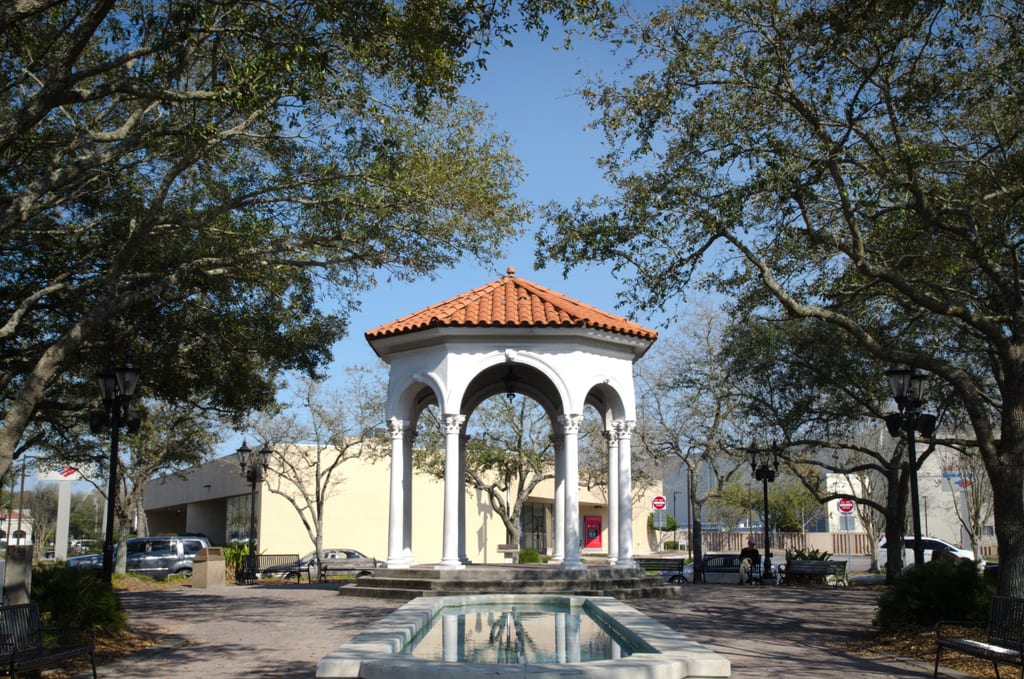 There are very few places in the world where you need to go north in order to go south. One of those places is Florida.
Though Florida is the southernmost part of the contiguous United States, most of Florida doesn't feel like the American South at all. But the northern part of the state sure does!
With that in mind, I found myself skirting across the top of Florida, driving from Pensacola to Jacksonville. That journey — eight hours of driving, plus a few stops along the way — ended close to midnight, leaving only one full day to explore Jacksonville before heading to Savannah the next day.
After that long day of driving, I didn't want another crazy day — so instead of visiting both Jacksonville and St. Augustine, I decided to stick to Jacksonville and see what this city had to offer.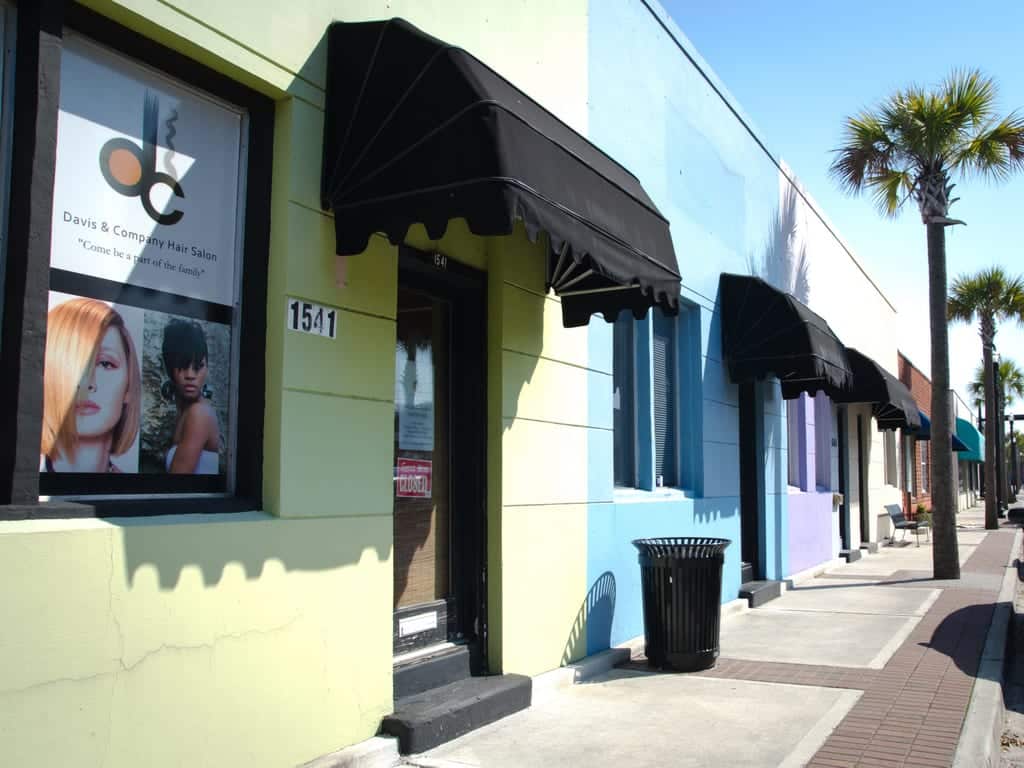 While Jacksonville's metro area has a population of over one million, it has the feeling of a small town. When checking out the different neighborhoods, I expected them to be more urban and busy, with public transportation and large neighborhoods.
The highly recommended neighborhood of San Marco, while a nice place to spend some time, was tiny, with a small cluster of businesses, many of them independently owned.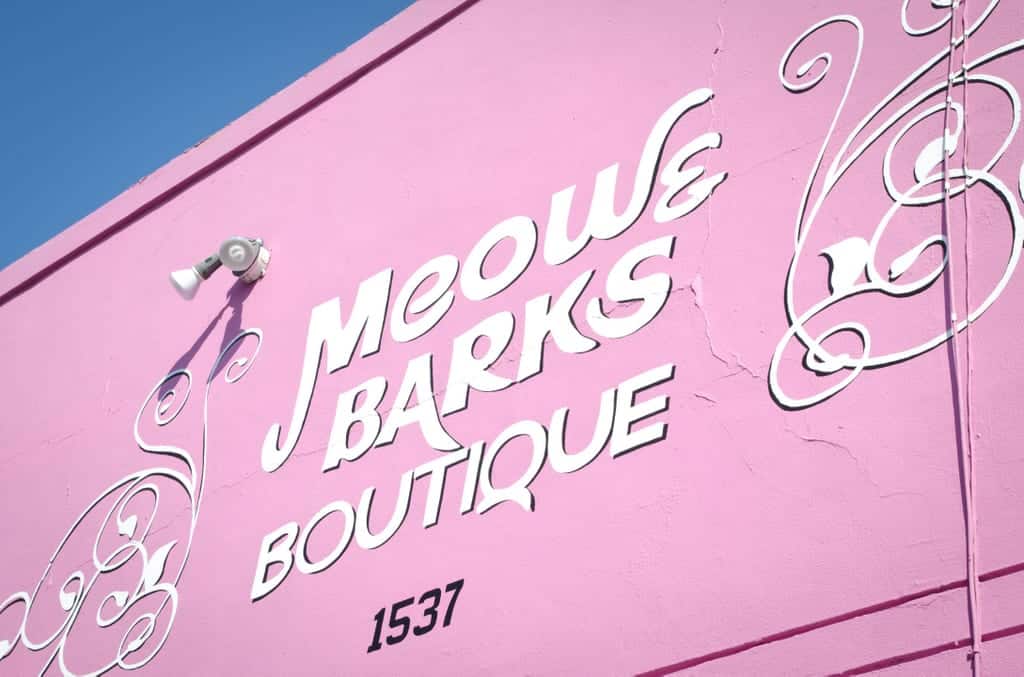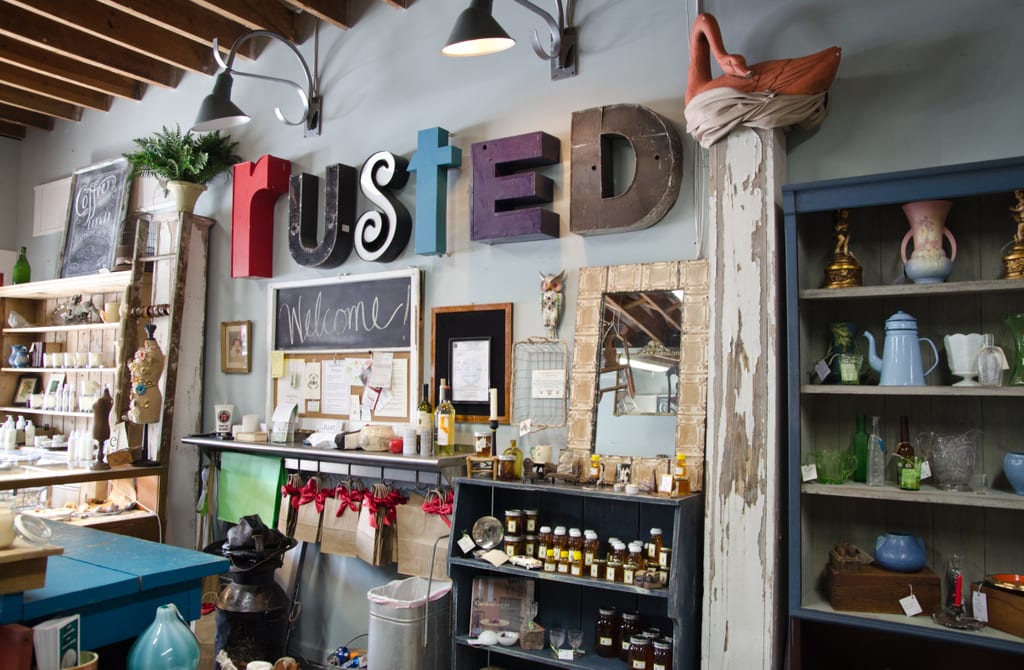 You'll also find a vintage theater…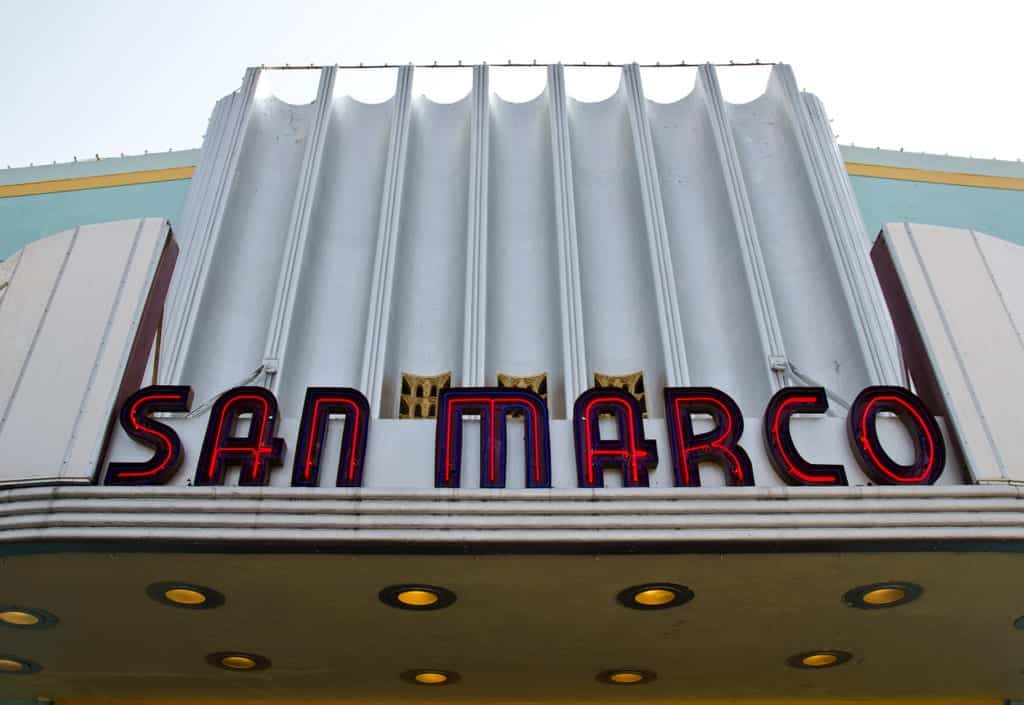 And some lions, modeled on those of Piazza San Marco in Venice.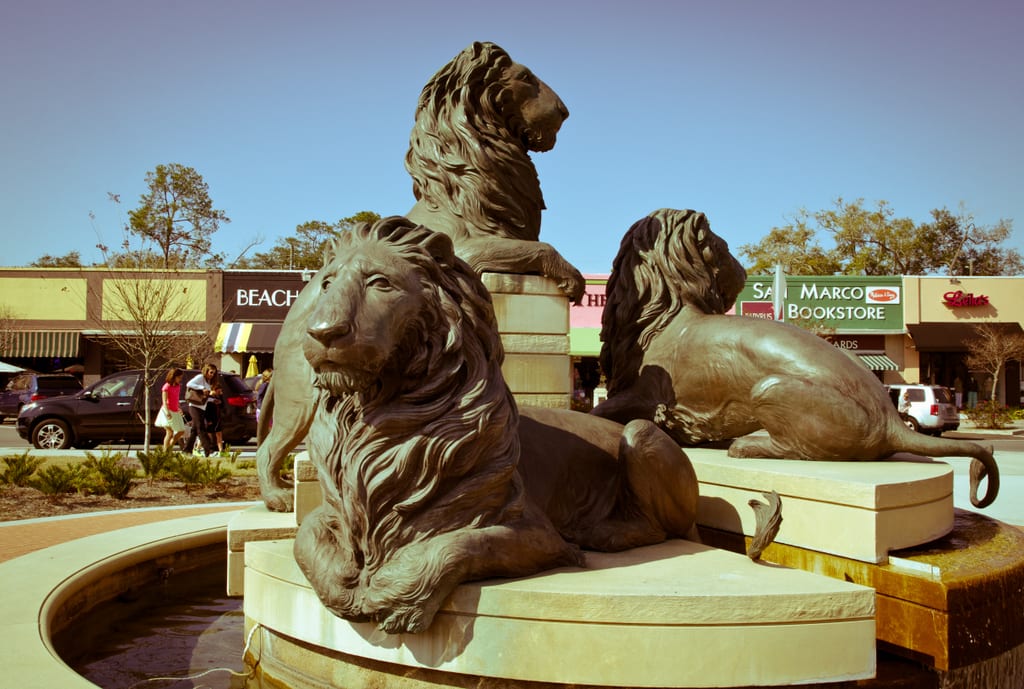 San Marco is also home to Peterbrooke Chocolate — and if you pass through Jacksonville, do not leave without trying this delicious chocolate! They've got chocolate-covered bacon, chocolate-covered Oreos, and it's smoothly delicious.
If you're exploring the town, definitely pop over to San Marco for a bit.
Next up was Five Points: Jacksonville's hipster zone, home to lots of cool restaurants, diners, and shops. If I lived here, this was where I'd hang out.
The only problem? Our visit was on a Sunday. Lots of the shops were closed and others had limited hours.
And so I decided to live as Jacksonvillians did. If people weren't working today, I would head to where people were having fun.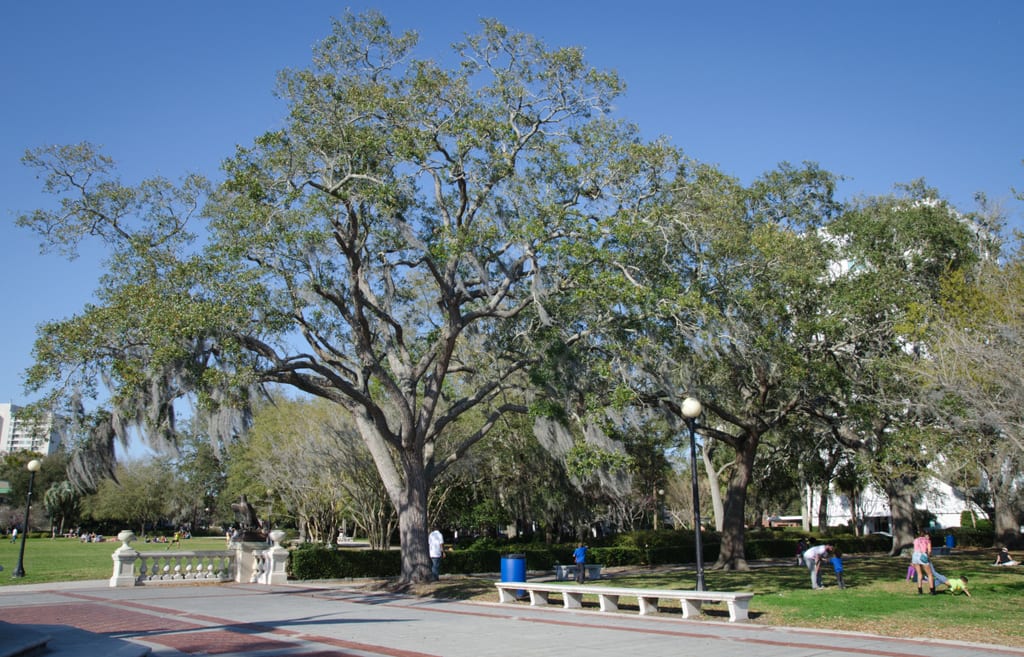 And so I got some coffee and headed to Memorial Park, right on the river, for some people-watching.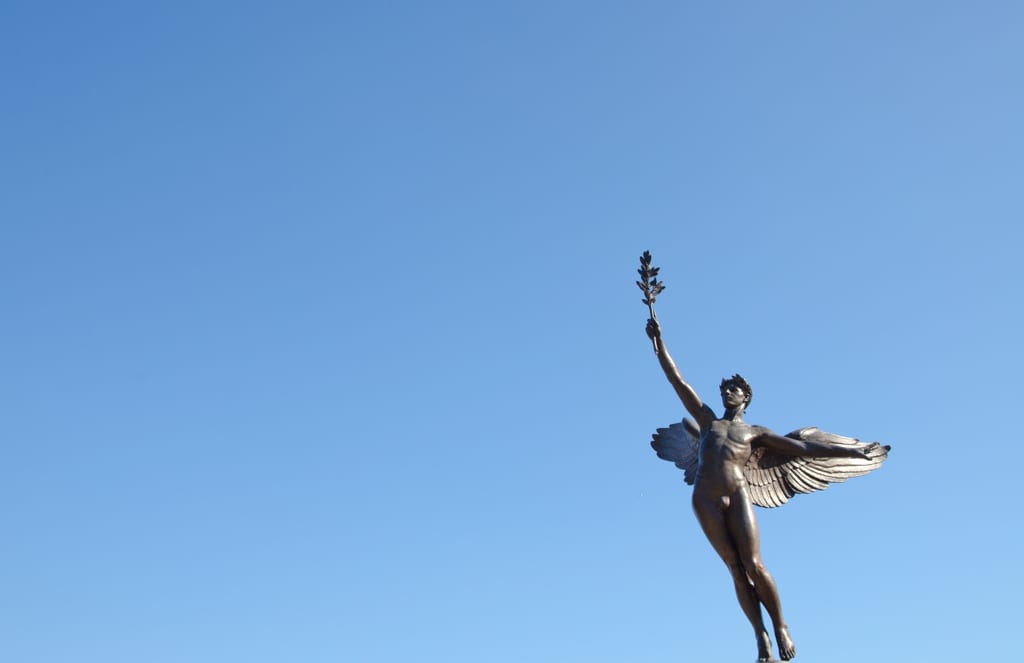 Football games, kids swinging around, dogs on leashes leading their humans around, even the occasional Live Action Role-Playing game.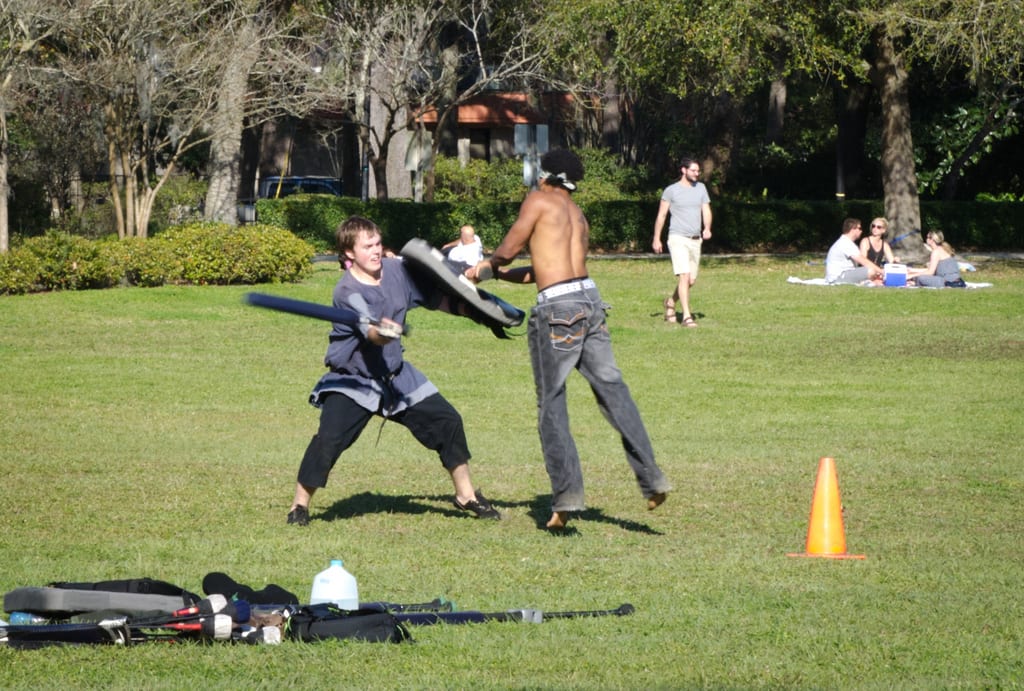 After the long drive the day before, a low-key day in Jacksonville was the perfect way to recover — especially since it was so gloriously sunny.
The Highlight of My Stay: Country Inn and Suites, Jacksonville
I loved the Country Inn in Jacksonville for many reasons. You might recall that there were internet issues in Pensacola — but in Jacksonville, I instantly connected to super-fast internet — internet so fast, it was almost approaching Hong Kong levels.
"Your internet is amazing," I told the manager.
"We just added several more routers," he responded with a grin.
I love when people in the hotel industry prioritize connectivity. It's something that is incredibly lacking and pointless, considering that most hostels provide it free of charge without blinking an eye (and the ones that don't are pretty much in South Africa, Australia, and New Zealand, where free unlimited internet is tough to find, period).
Later on, I had two of the maids introduce themselves to me in the corridor. That has never happened to me in a hotel before, ever!
The hotel's location is right off the highway, about a 20-minute drive from downtown Jacksonville and about a 35-minute drive from the beaches. A bit of a drive, but Jacksonville is a city with a lot of sprawl.
Before leaving, I was given lots of suggestions of things to see in the area, neighborhoods to visit (San Marco and Five Points!) and local brands worth trying (love that Peterbrooke Chocolate). Really — the friendly treatment I got at this hotel was a genuine highlight of Jacksonville.
Rates start at $89.00 per night.
The #SouthUSA campaign is brought to you by Country Inns and Suites by Carlson and Holiday Autos. All opinions, as always, are my own.
Get email updates from Kate
Never miss a post. Unsubscribe anytime!