Adventurous Kate contains affiliate links. If you make a purchase through these links, I will earn a commission at no extra cost to you. Thanks!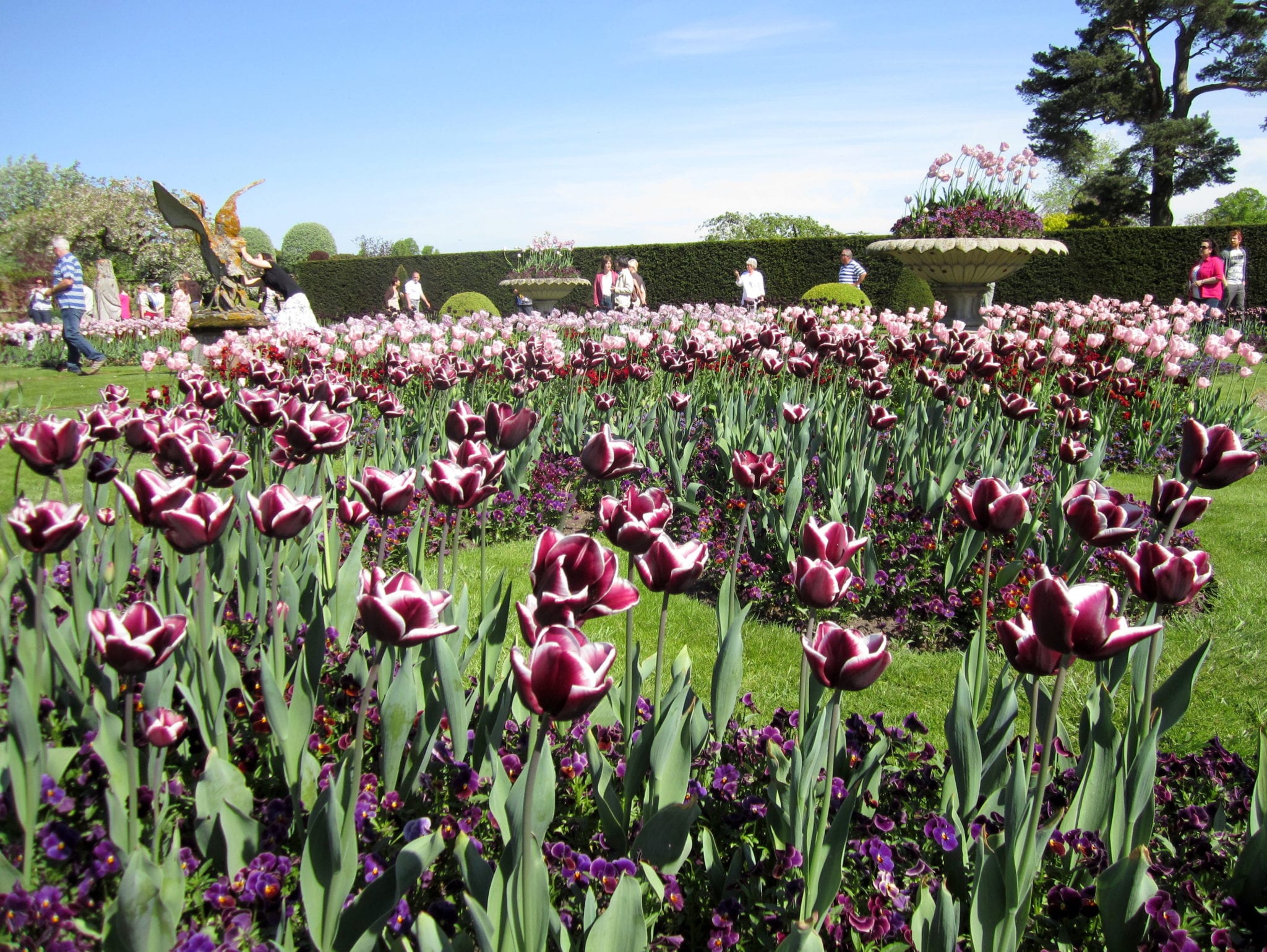 This week's question is about relationships and how they fit into the context of long-term travel.
I thought I might just pop through a question.

I'm currently in a relationship and have been for over a year, but my heart is set on long term travel at the end of this year. I am definitely going to go- i'm not sure if he will come too though. I have mentioned it before, but I don't want to push it. Only problem is that I feel very selfish for doing this. What would you do in this situation?
I think you already know the answer to this.
Most long-term travelers I know spent years dreaming, planning, and saving money before actually taking the plunge and leaving on their travels.  If your boyfriend isn't doing any of those things now, less than a year before your departure date, when is he going to?
The fact that you've barely even discussed this with your boyfriend is pretty telling.
So that answers that question.  But is your relationship salvageable?
Keeping up a relationship when one partner is traveling long-term is an extremely difficult thing to do.  I would only recommend doing so if you have an exceptionally strong relationship, have phenomenal communication skills, and are planning a future together.
If you have a relationship like that, then by all means, go for it.  But if you're not quite there, staying together will cause more pain in the long run.
My message to you: It is better to have a peaceful, amicable breakup now than a messy, drawn-out breakup while you're thousands of miles apart.
Please don't feel guilty — you're not selfish.  You're not married.  You don't have kids.  Though things might be difficult in the beginning, everyone will heal from this.  You owe it to yourself to go after your dreams.  You don't want to be on your deathbed thinking about the dream trip that slipped out from beneath your fingers.
I have the feeling that you wrote to me because part of you is ready to end your relationship with your boyfriend.  I give you permission.  Let this be your blessing.
Wishing you all the best of luck in whatever you decide to do.
Want Kate to answer your travel question?  Email kate [at] adventurouskate [dot] com and perhaps yours will be answered next week!
Get email updates from Kate
Never miss a post. Unsubscribe anytime!