Adventurous Kate contains affiliate links. If you make a purchase through these links, I will earn a commission at no extra cost to you. Thanks!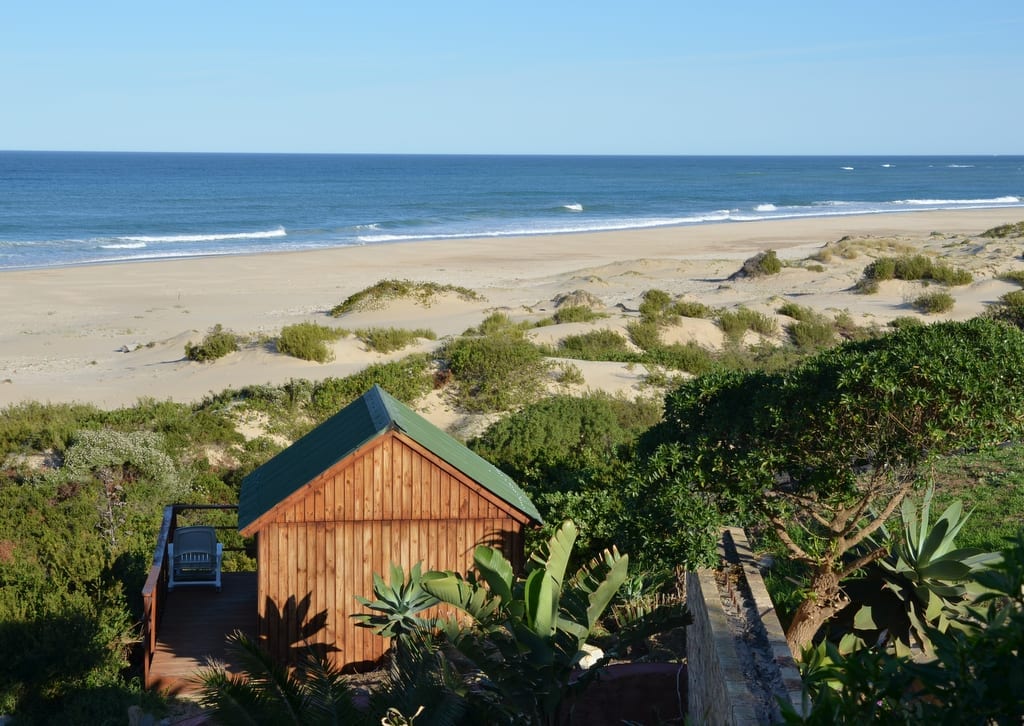 What happens when your girlfriends are planning a trip that seems over their heads — and they want you to come along?
Hey there

Just thought I would see if you could give me any advice on a bit of a situation I have got myself into and what your well travelled opinion would be!

I like solo travel in general and have not travelled with friends before, however, a group of my girlfriends (4 other girls) have decided to travel to Africa. None of them have really any backpacking experience and are planning on landing in Nairobi and making their way down to Cape Town – unplanned, no tours, just backpacking(public buses have been mentioned). They really want me to come along but I am hesitant. This is mainly due to the dangerous situation this seems to me.

I have travelled Europe and Asia extensively but know Africa is a different breed of dangerous and a group of 5 white girls travelling without a tour seems like a red flag to me for trouble. The other girls insist I am wrong and it is relatively safe and we should be able to navigate everything with a lonely planet guide and no interruptions from unwanted danger.

Any advice you have would be fantastic!!
You're right — there are a lot of red flags here. But they might not be the ones you're thinking of.
I'm not going so far as to say that it's dangerous for a group of five girls to travel independently in Africa. Plenty of girls have done it safely. But if your friends are being as nonchalant as you say, relying only on a Lonely Planet guide without doing additional research or talking to travelers who have backpacked Africa independently, all the while insisting that nothing will go wrong, I don't think they're being realistic.
There are lots of great destinations for first-time backpackers: Europe is brilliant. Southeast Asia is wonderful. Australia and New Zealand are fabulous. Central and South America are nice choices as well. North America doesn't have as good infrastructure for backpackers, but it's an easy and safe place to travel.
Africa is not a destination that I would recommend to most first-time backpackers traveling independently without a tour group. Nor would I recommend China or India or much of the Middle East. While some people will do fine starting here, most people need to work up to challenging destinations like these.
That's not to say that challenging destinations are dangerous, nor is it to say that your friends will be walking into danger. They could have a perfectly wonderful time with no issues whatsoever. But Africa is a mentally and physically taxing destination. While there is a common trail from Nairobi, there backpacking infrastructure is overall much poorer, and you need to take more precautions than you would ordinarily in Europe or Southeast Asia.
I started my backpacking in Europe and made so many mistakes along the way. Mistakes continued in Argentina and Southeast Asia, but I got better over time. By the time I started traveling solo in South Africa, a country that I adore but that requires an elevated level of caution, I knew I wasn't making rookie mistakes anymore. I was ready.
But — your friends aren't writing to me. You are. And my advice is for you, not them.
Your instincts are already telling you that this trip could be a bad idea. I think your instincts are correct.
You've traveled extensively. Your friends have not. You're comfortable traveling solo. Your friends are planning a trip for four or possibly more. You and your friends are very different kinds of travelers, and if you end up traveling together, even on a much less ambitious trip, I think you'll end up being frustrated with them more than you will end up enjoying yourself.
Being the most experienced traveler of the group, you may also end up taking on more responsibility than you intend or becoming the killjoy of the group, leading to resentment on both sides.
I have this scene in my head of your friend leaving her passport on her bed in Zanzibar, you lecturing her to lock it up, her telling you that you're not her mother, her passport inevitably getting stolen, and then the whole group of five having to travel back to Dar es Salaam because Nancy needs to get a new passport now and the others don't want to split up. Not fun for anyone.
Before traveling with friends, you need to make absolute sure that you are on the same page with your expectations, especially when it comes to budget and how you'll spend your time. The more friends you add to the mix, the more difficult it becomes to find a compromise that works for everyone.
I think it would be wise for you to sit this particular trip out. If you do decide to go after all, I'd plan an escape route or alternate scenario if you decide to break away from them.
Good luck!
This post is a restored version of a previously published post due to technical difficulties on the site. The comments on this post were deleted in the process. I apologize for that, and please feel free to repost your comments if you wish.
Get email updates from Kate
Never miss a post. Unsubscribe anytime!