Adventurous Kate contains affiliate links. If you make a purchase through these links, I will earn a commission at no extra cost to you. Thanks!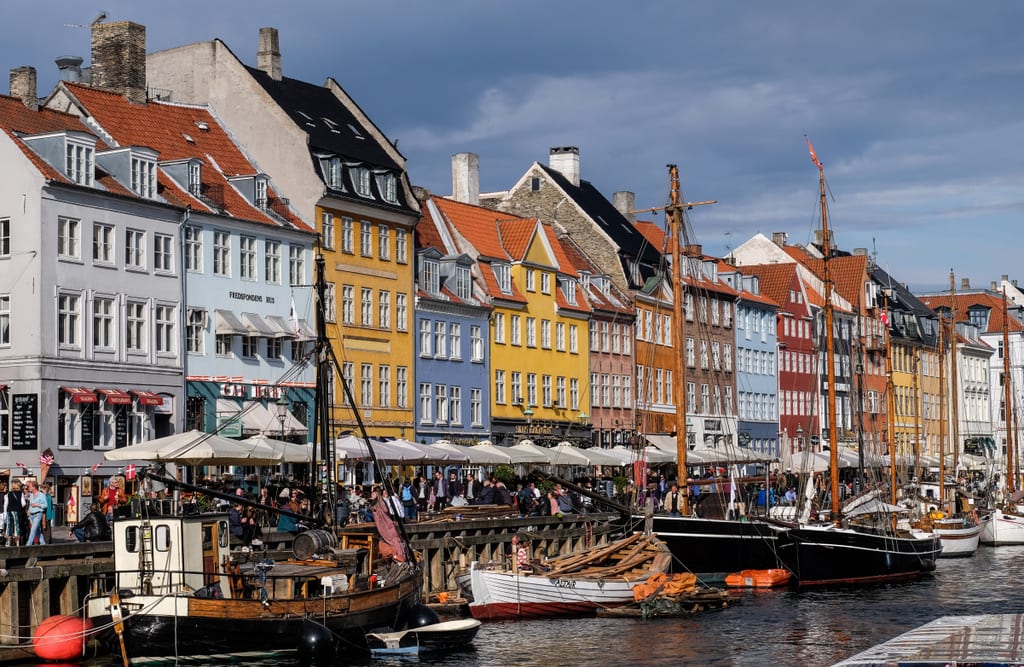 It's been two months since I visited Copenhagen, and for some reason, I've been struggling when trying to put my visit into words. Copenhagen was lovely. But what made this trip so different?
Well, first of all, I failed at tourism.
I planned for only four days in Copenhagen without accounting for how the seven-hour eastward jet lag would affect me. (A very late but very fun night on my first night exacerbated this.) As a result, I couldn't drag myself out of bed before 11:00 AM and missed a lot of would-be sightseeing time.
I didn't go to Christiania. I didn't eat anywhere spectacular (NOMA, I'm coming for you someday!). I barely saw the historic city center. I couldn't muster up the will to do work until late, so I kept vampire-like hours.
But you know what? It didn't matter. This was a different kind of visit.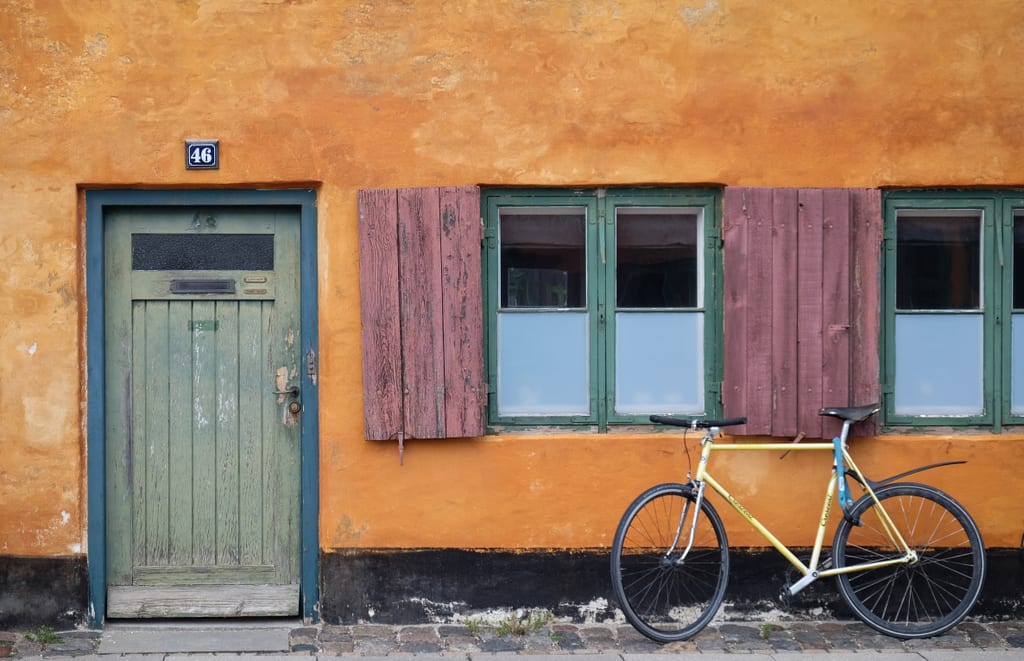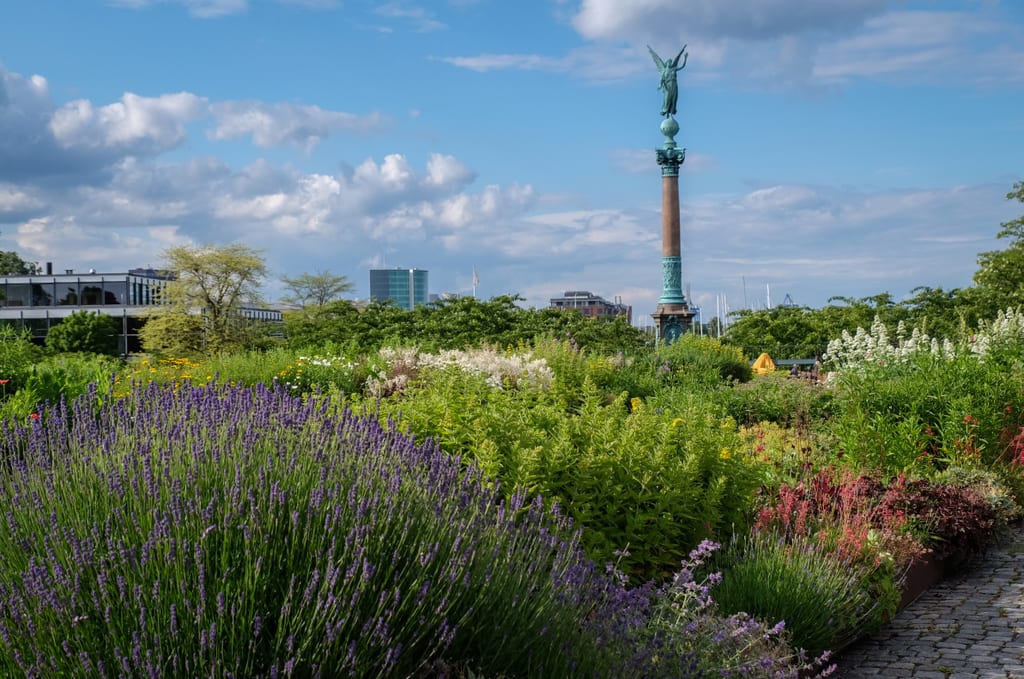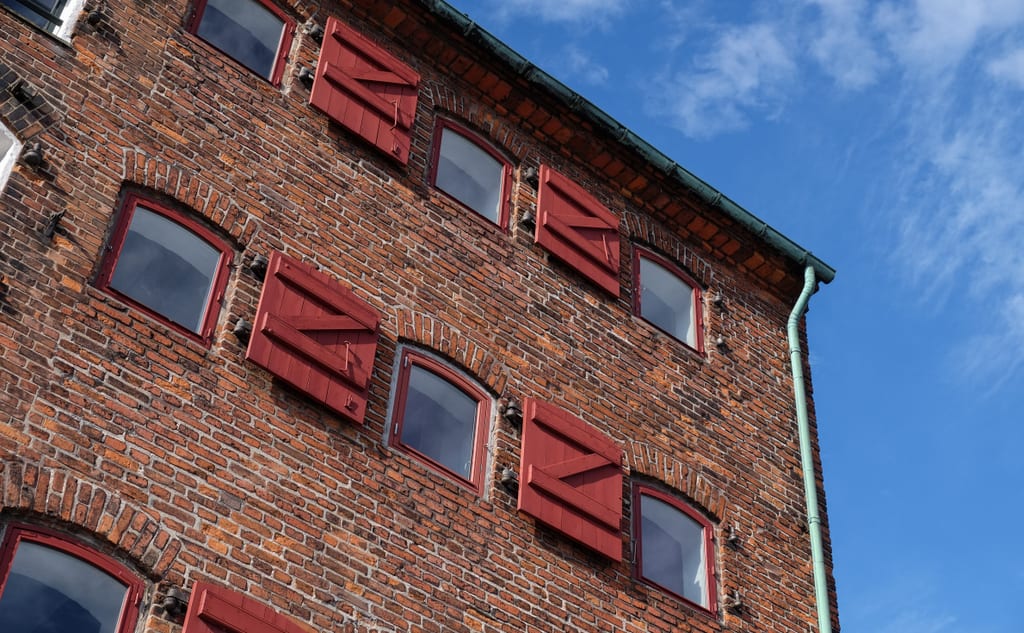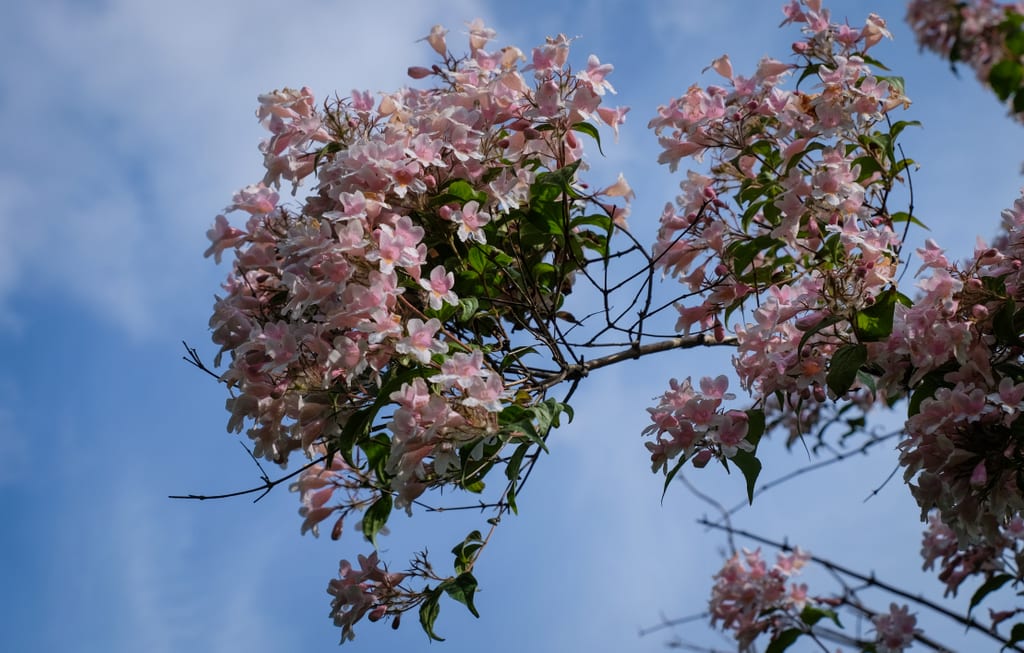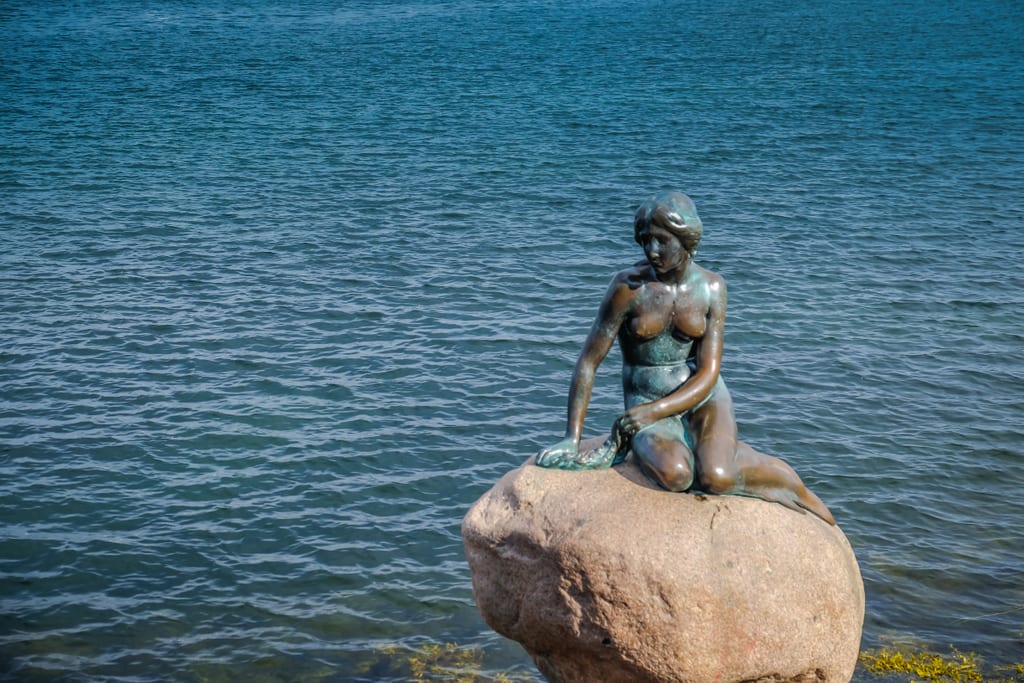 I've changed so much in the past few years. I'm stronger. More secure. More comfortable. More solitary. More wary. More cynical. More wise.
As a result, this is not the Copenhagen I would have experienced if I had first visited in 2010, when I began my long-term travels.
I can tell you exactly how that trip would have gone: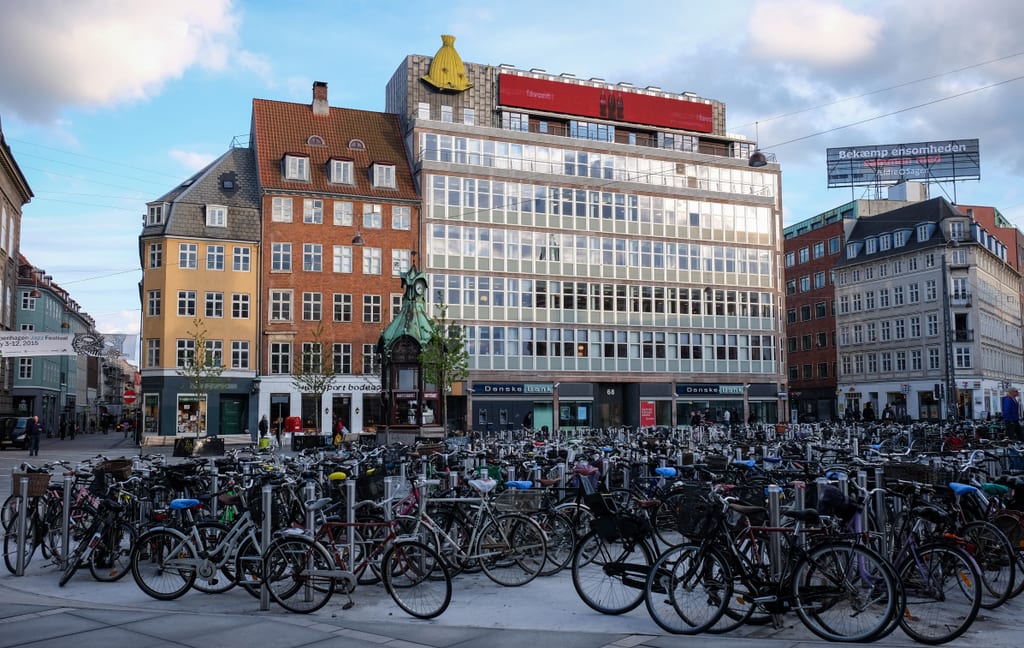 2010 Kate would have been knocked over in the bike lane at least three times.
2015 Kate knew better and watched the streets and sidewalks like a hawk.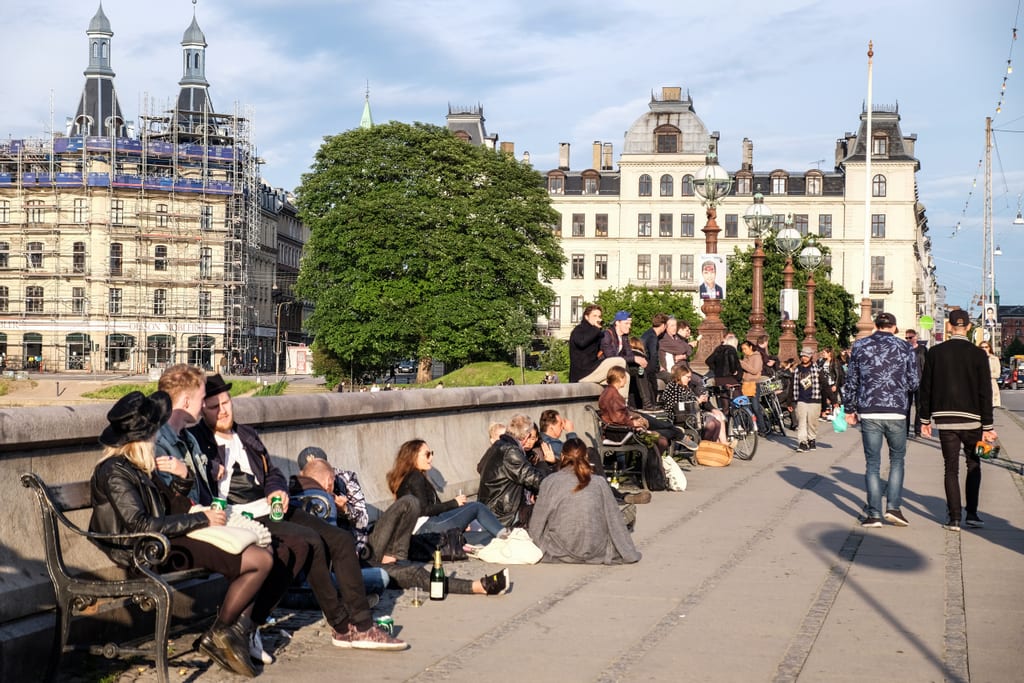 2010 Kate would have fretted over the chilly June weather.
2015 Kate was thrilled she actually got to wear her leather jacket. (Trust me, leather jacket season in Boston is about three days long.)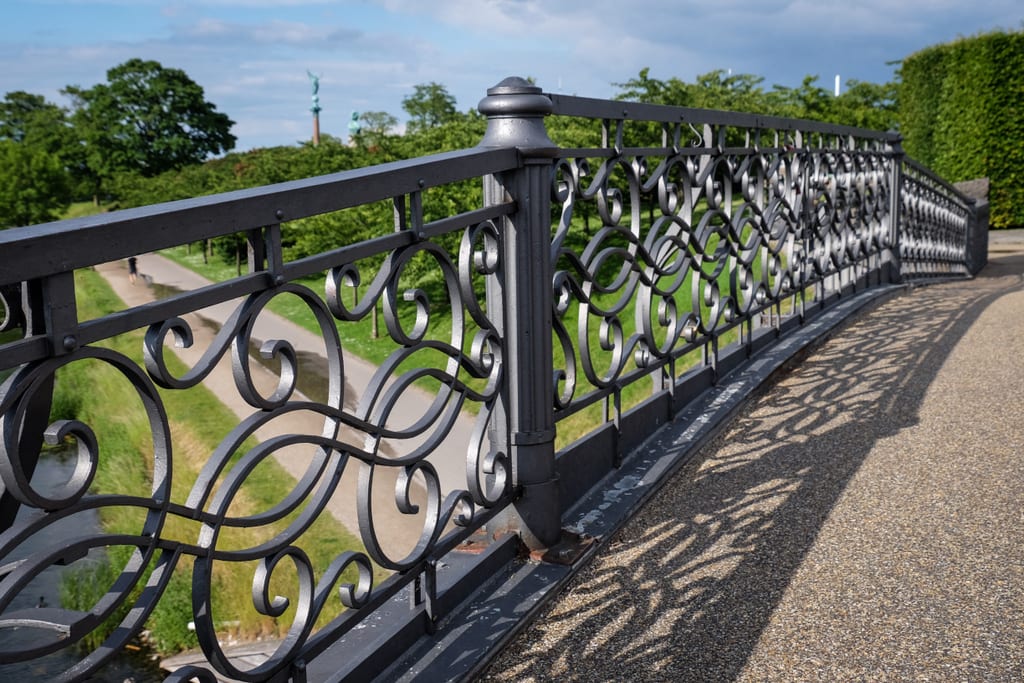 2010 Kate would have scoured the hostel reviews to find the most social, party-heavy hostel.
2015 Kate got a private Airbnb and reveled in her solitude.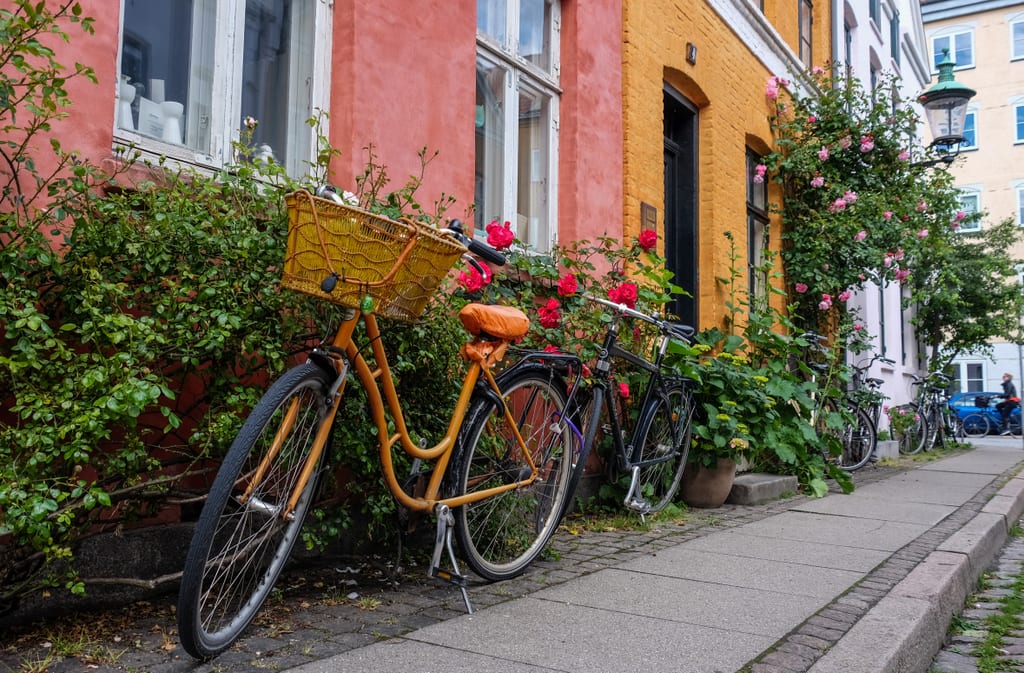 2010 Kate would have gone to all the top sites, followed her guidebook religiously, and taken multiple tours.
2015 Kate strolled a lot with no destination in mind.
2010 Kate would have seen a lot of Copenhagen.
2015 Kate saw much less, yet felt much more.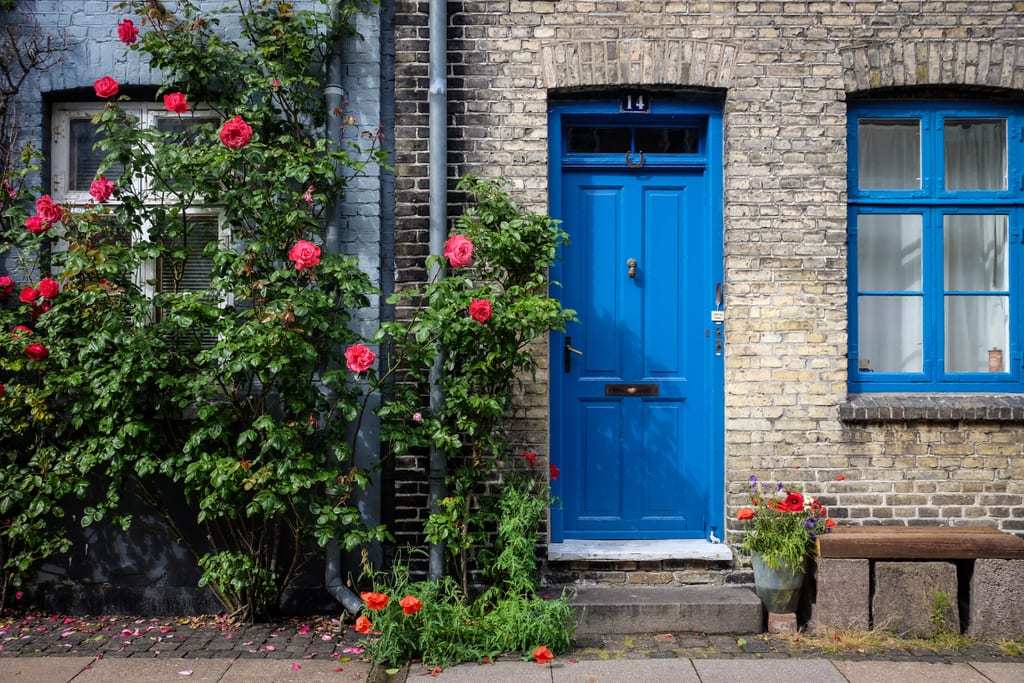 Copenhagen had that rare ambiance to it — what I used to identify as an "I could totally live here" feeling but what I now recognized as simply being content in the moment. It seems basic, but it's rare. For 2015 Kate, Copenhagen fit beautifully. And that's more important than checking the sites off a list.
Copenhagen was like Stockholm, but more informal. Like Helsinki, but more traditional. Like Berlin, but not as crazy.
All my memories of Copenhagen are like these snapshots — fleeting.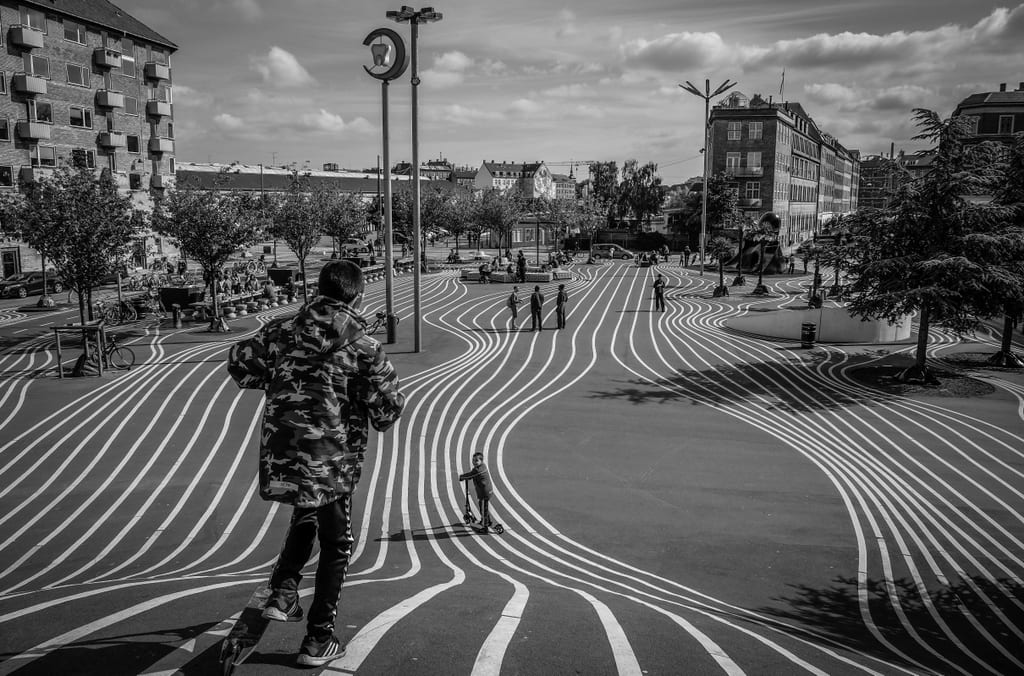 Watching the kids scoot through black square on the Superkilen in Nørrebro.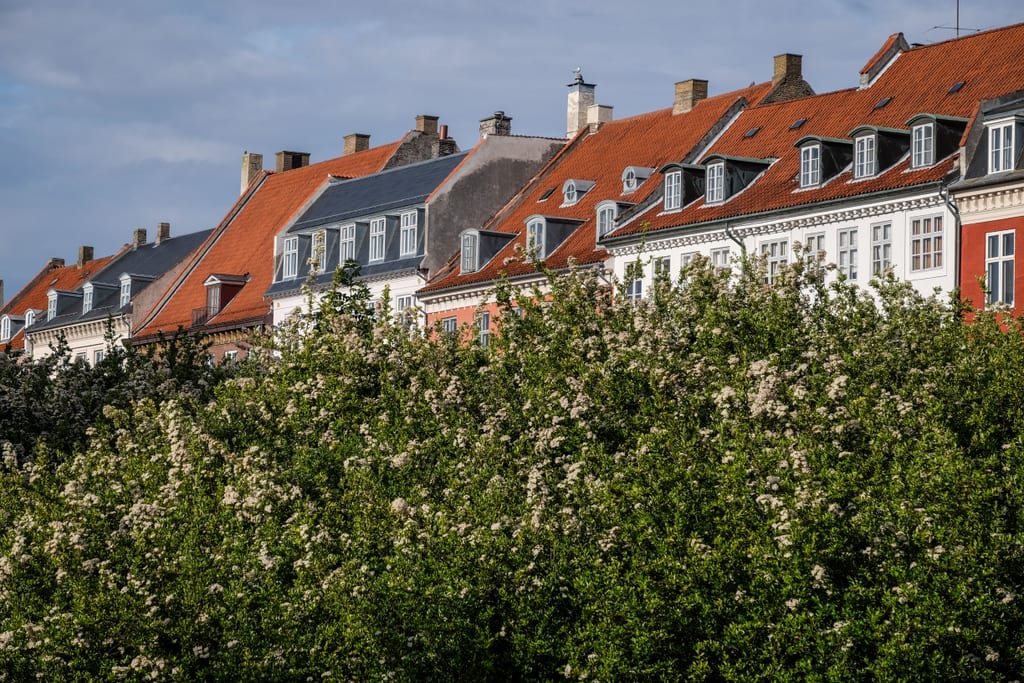 Seeing these buildings bashfully peek above the treetops.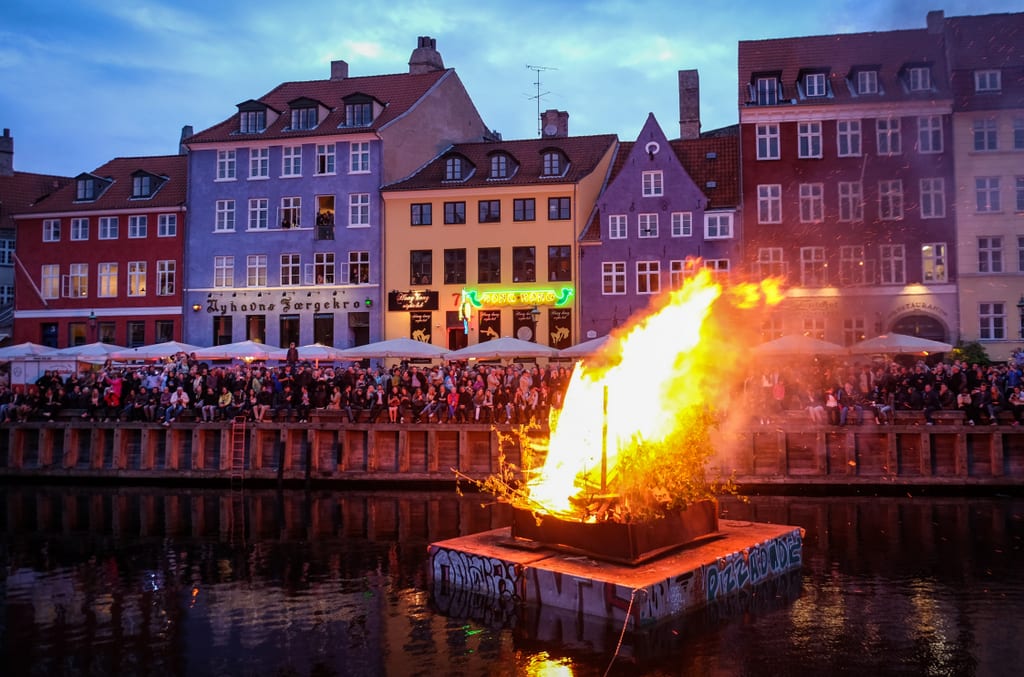 And finally, watching the bonfire go up on the Nyhavn at Sankt Hans, the feast of St. John.
I liked Copenhagen a lot. And I'm sure I'll be back soon. Norwegian flights to Copenhagen are one of the cheapest ways to cross the Atlantic, and now they're adding direct flights from Boston next year.
And when that time comes, I'll see everything I missed this time around.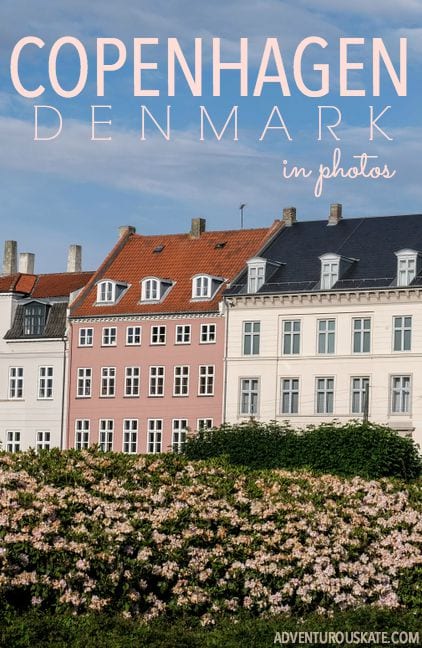 Essential Info: While in Copenhagen I stayed at this Airbnb rental ($103 per night plus Airbnb fees). It's a comfortable one-bedroom apartment in the heart of Nørrebro, which is both a great neighborhood and an easy journey to and from the airport. And there's a juice bar a two-minute walk away. I'd definitely stay there again! You can hotels in Copenhagen here.

A few other recommendations: don't miss Papirøen (Paper Island), home to Copenhagen Street Food — a collection of street food vendors from around the world. Also, I drank a ton of coffee in an attempt to beat the jet lag, and the best coffee I had was at Ricco's.

Sankt Hans takes place on June 23 each year. Celebrations take place in several different spots in Copenhagen, but head to Nyhavn for great pics!

You should never travel without travel insurance. I use and recommend World Nomads.
Huge thanks to my bud Alex for showing me around Copenhagen — and, um, teaching me how to classily smoke a pipe. Which was hilarious at 3:00 AM and probably shouldn't be repeated, ever.
Have you been to Copenhagen? What did you think of the city?
Get email updates from Kate
Never miss a post. Unsubscribe anytime!