Adventurous Kate contains affiliate links. If you make a purchase through these links, I will earn a commission at no extra cost to you. Thanks!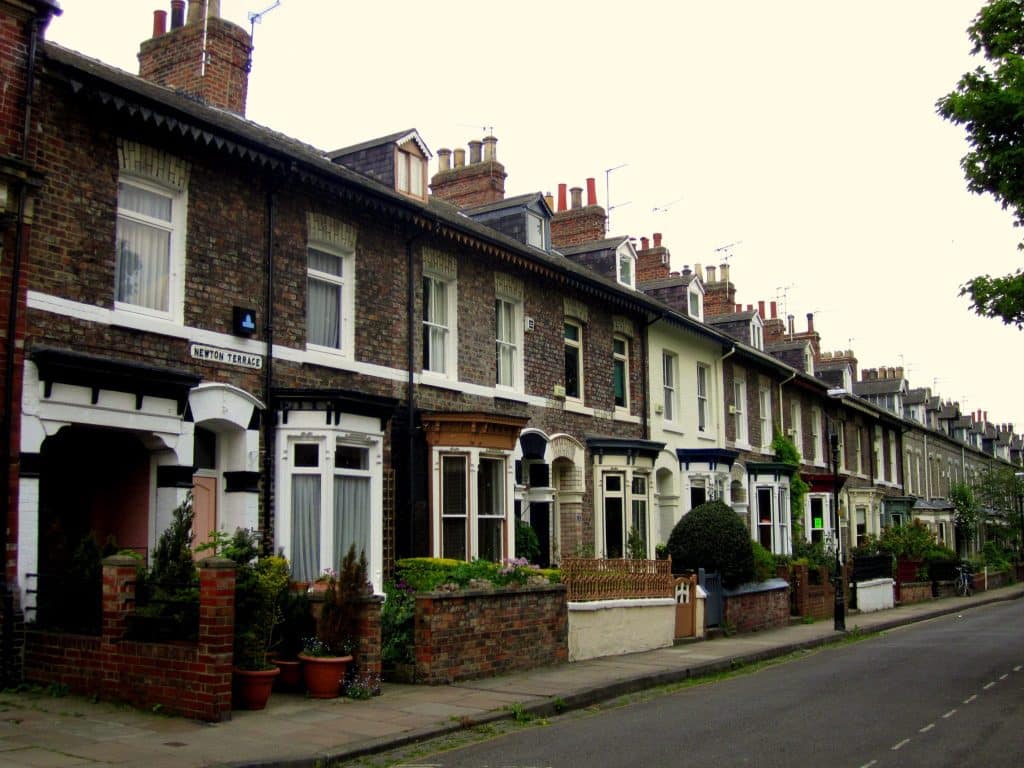 Yes, northern England has quite a bit to offer — a fact that I realized again and again during my three weeks in the UK.  And if you're looking for a small, beautiful city with sights to see and a fascinating history, then head to York!
York is a perfectly pleasant place to visit for two days, but like most destinations, it's not for everyone.  If you're looking for pounding nightlife, go to Manchester or Liverpool.  If you're looking for balmy breezes and sunshine, just leave the country!
But if you love quintessential Britishness, and quirky pubs, this is a great place!  (I referred to this pub as the Hanging Sheep.)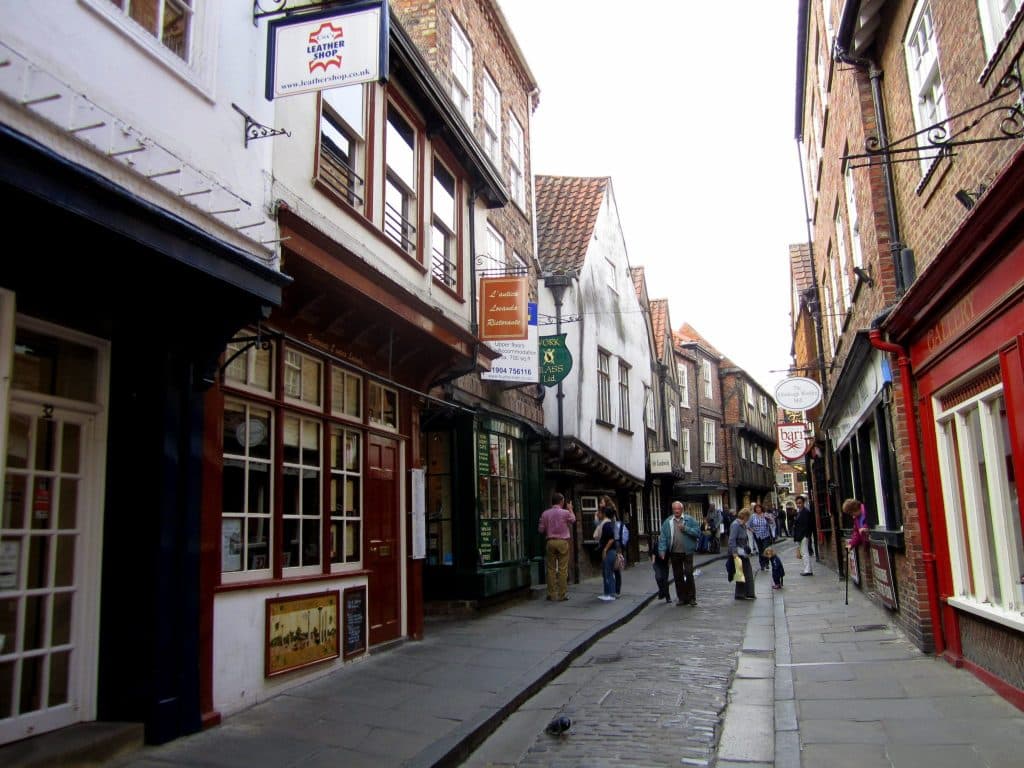 York is also a great place for shopping, particularly in the Shambles — a super-narrow street chock full of little shops and boutiques!
The York Minster is the largest cathedral in northern Europe.  One of the highlights of our time in York was the Evensong service, hearing the fantastic choir.
(Want to know the best York travel tip?  Go to the Evensong service for free and you won't have to pay the exorbitant entry fees.)  Stay tuned for more on that!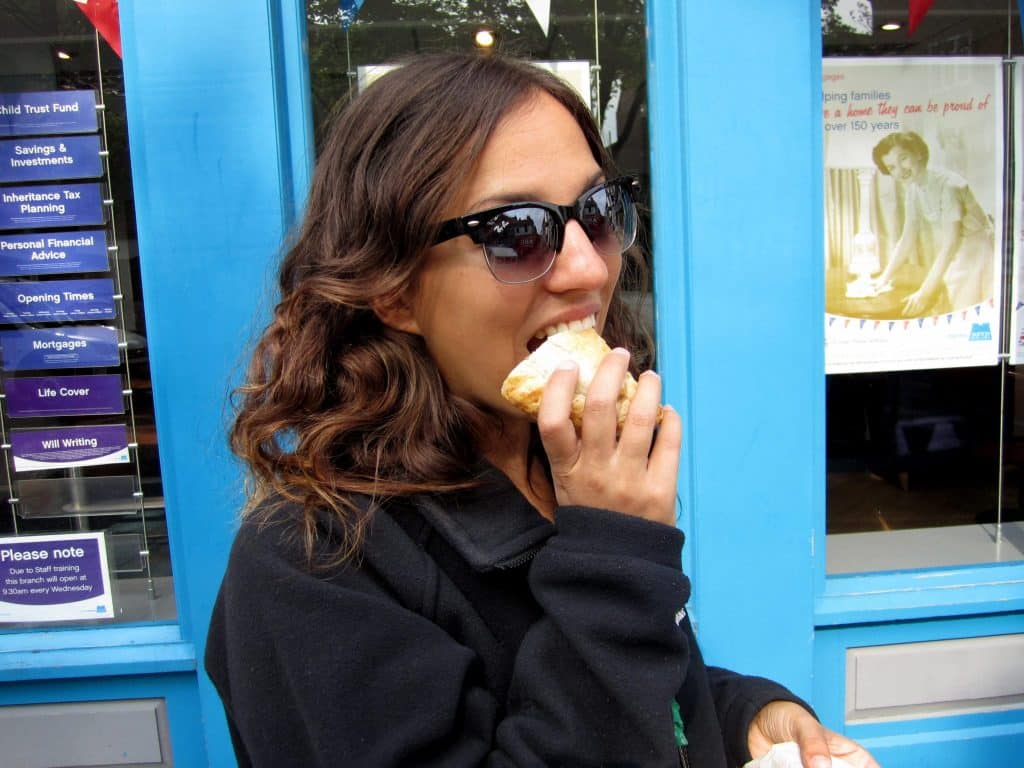 Despite how far Yorkshire is from Cornwall, I sampled my first Cornish pasty in York!  Pasties (pronounced pah-stees, not pay-stees) are pastries with layers of dough wrapped around a filling.  I do approve.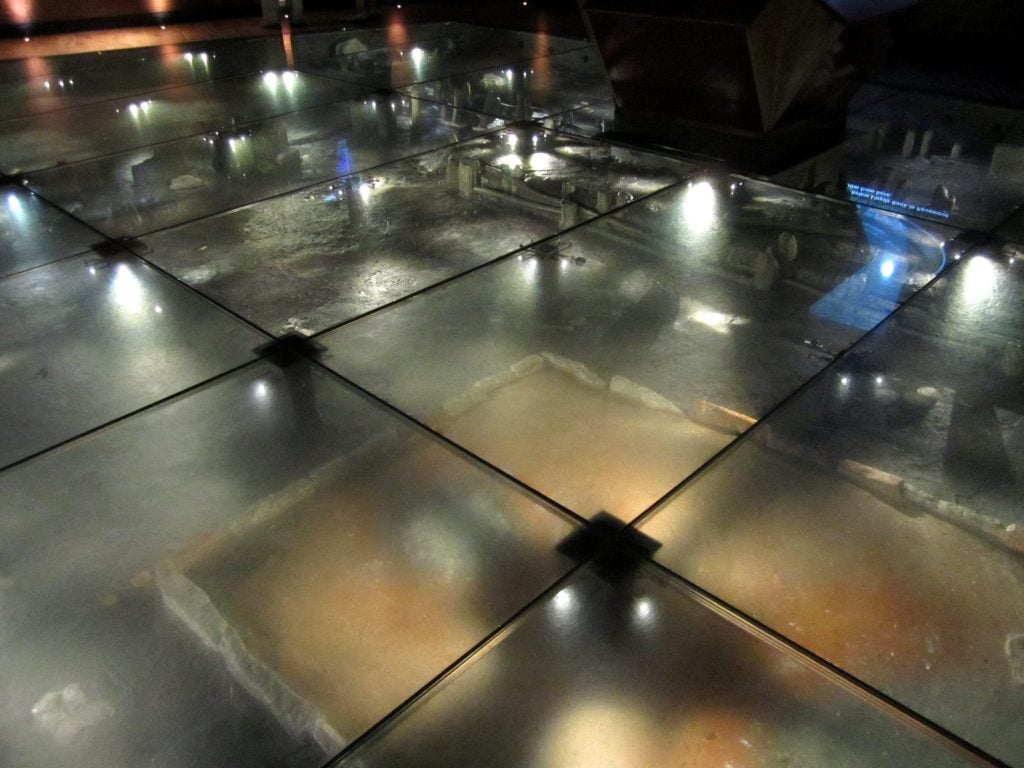 Most fascinating is York's Viking history.  Vikings captured York in the year 867 and reigned until 954, when Viking York — then called Jorvik — was absorbed into England.  The Viking Age continued for the next century, albeit without political independence, but the civilization began dwindling after William the Conqueror arrived in 1066..
At the JORVIC Centre, you can learn all about this history, see remains in mid-excavation, and take a ride through a recreated Viking village, complete with creepy animatronic Vikings.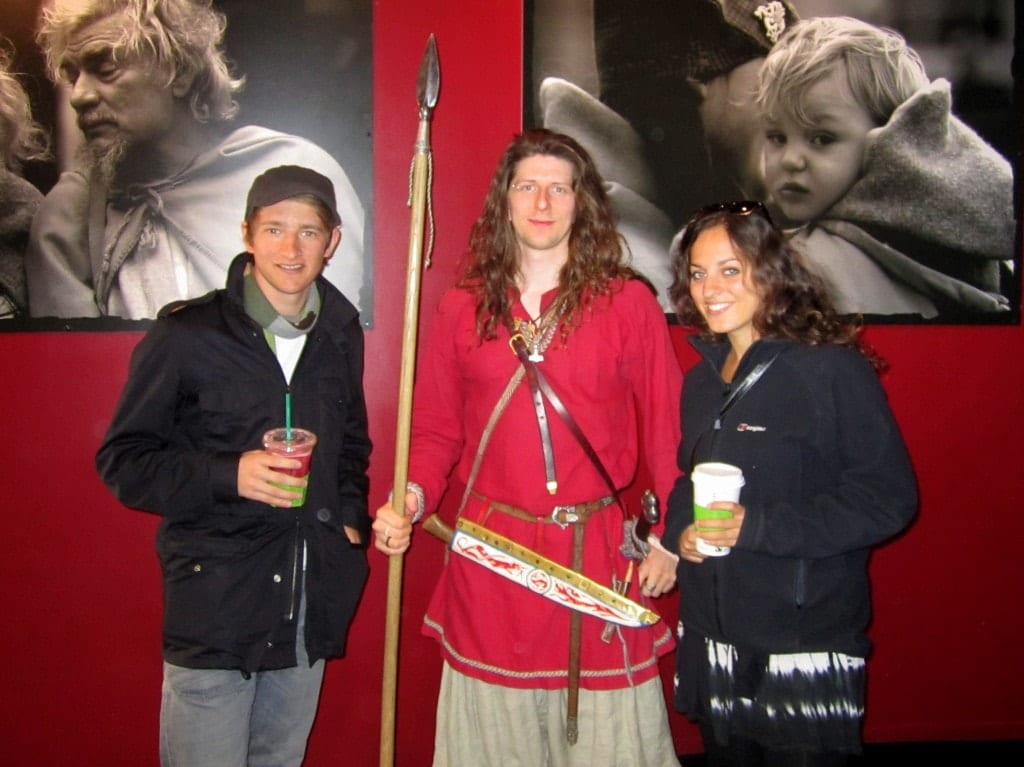 We also met some Vikings, many of whom were quick to inform us that Vikings did NOT, in fact, wear hats with horns on them.  That's just a myth that caught on.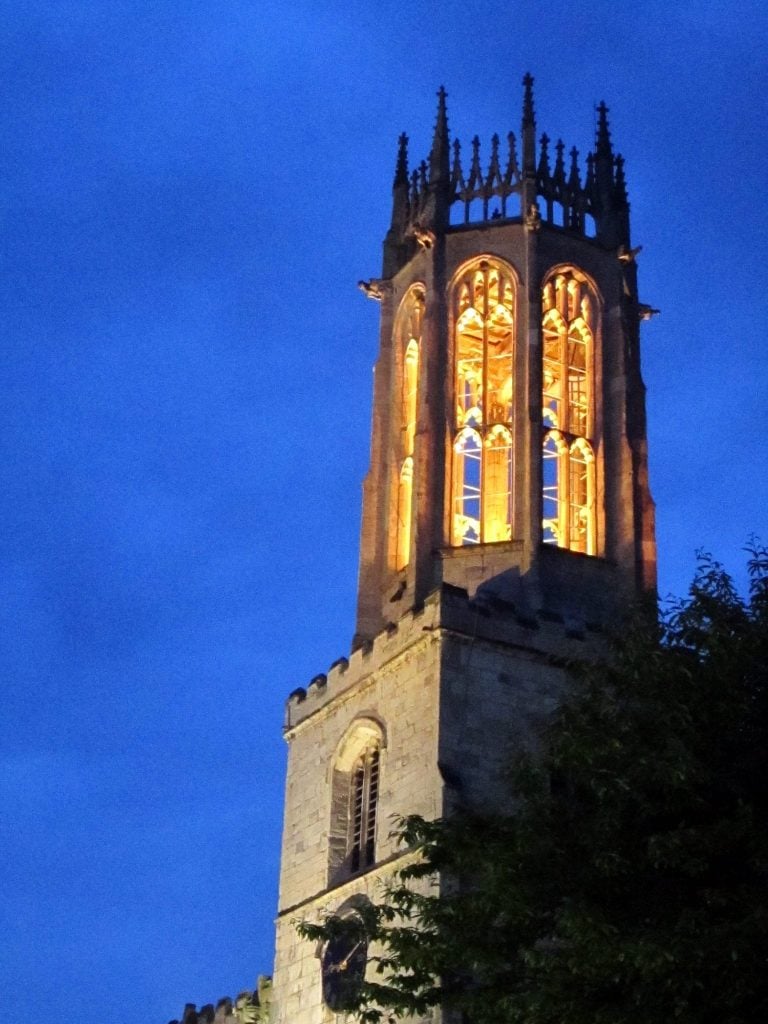 So many people skip northern England, and it's a shame because the region has so much to see!  York is just another lovely getaway in this fantastic part of the United Kingdom.
Get email updates from Kate
Never miss a post. Unsubscribe anytime!