Adventurous Kate contains affiliate links. If you make a purchase through these links, I will earn a commission at no extra cost to you. Thanks!
When I started a Patreon, it was an incredibly scary time, and yet I was full of hope. I had considered creating a Patreon for more than a year, always in the back of my mind as something that would be cool to do someday. A place where my favorite stories could live behind a paywall, delivered to my readers who loved them the most.
When COVID hit and my income toppled off a cliff, I knew there was no time to waste — I had to start a Patreon NOW. And I'm so grateful. My Patreon has become one of the most important parts of my business. It's the place where I write the travel stories that inspire me deeply. It's a community filled with my most ardent supporters. It's a reliable source of monthly income.
Patreon is a platform where creators of all kinds publish bonus content behind a paywall for their biggest fans. It's an ideal place to share content that doesn't make money in an obvious way.
In the past few months, SO many creators have started Patreons, especially people whose incomes were heavily impacted by COVID (hello, travel industry). But some do better with it than others.
Is Patreon right for you?
Since I've started Patreon consulting, helping people build better Patreons, I've dived deep into different Patreon profiles to see what works and what doesn't. Soon you grow to notice patterns in who tends to do better on Patreon.
Contrary to what you might think, it doesn't line up with who has the most followers, or who has the most staff, or who earns the most money.
Patreon, at its heart, is about an exchange — you support a creator with your money, and in return, you get to enjoy bonus creations and feel like you're involved in the creation, making it possible for the creation to happen in the first place.
Here are some examples of types of creators who do particularly well on Patreon: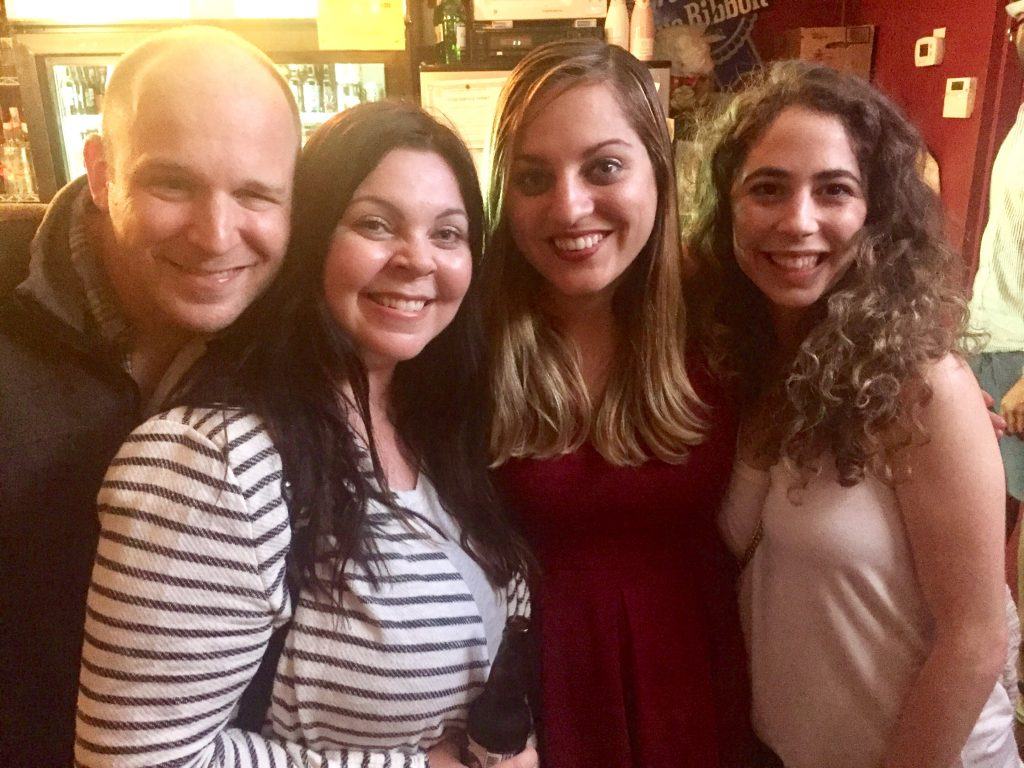 You have a strong relationship with your fans.
Some creators tailor their work to the masses, creating work that they think will eventually draw a large audience. Other creators create the work that moves them personally, knowing that the right people will find and enjoy it.
What makes more money? Judging by the landscape in many creative niches, the former is what pays more, and that's why many money-driven creators trend in that direction.
But if you build a small, passionate community with a shared interest, and you're able to be personal, show vulnerability, and bond with others over what you have in common, you've built a community that will invest in you because they love you, the person.
Who does well with this method on Patreon? Black Girl Nerds. Creator Jamie Broadnax has built a community for women of color interested in all aspects of geekery and pop culture. Women and especially women of color are overlooked when it comes to paid opportunities in the geek scene, and the Patreon allows her to earn from her community directly.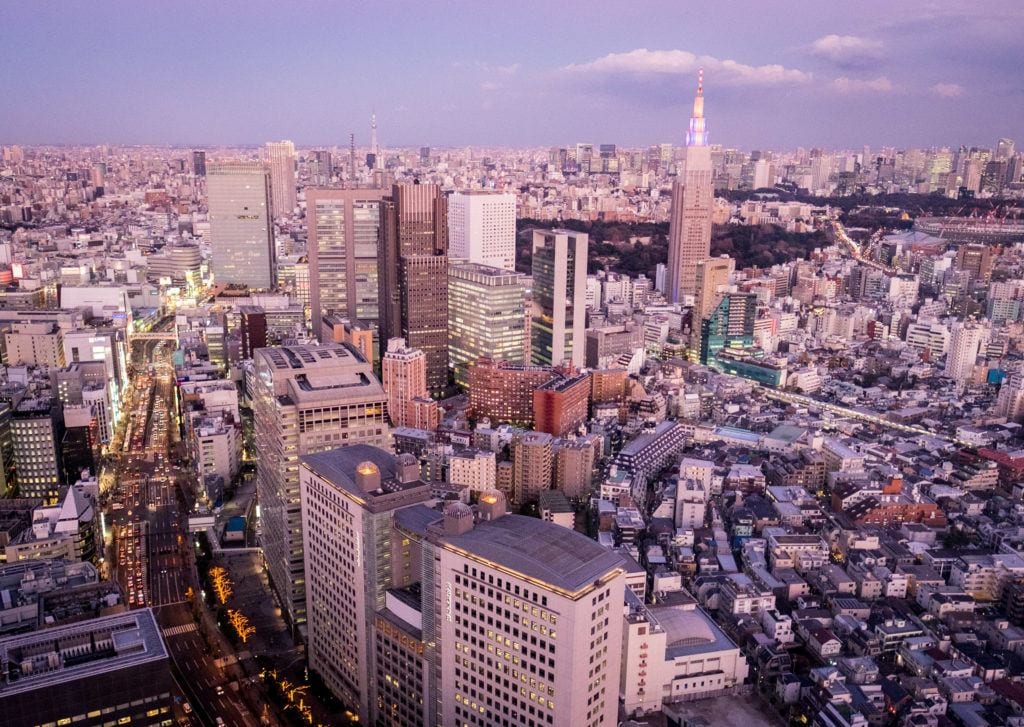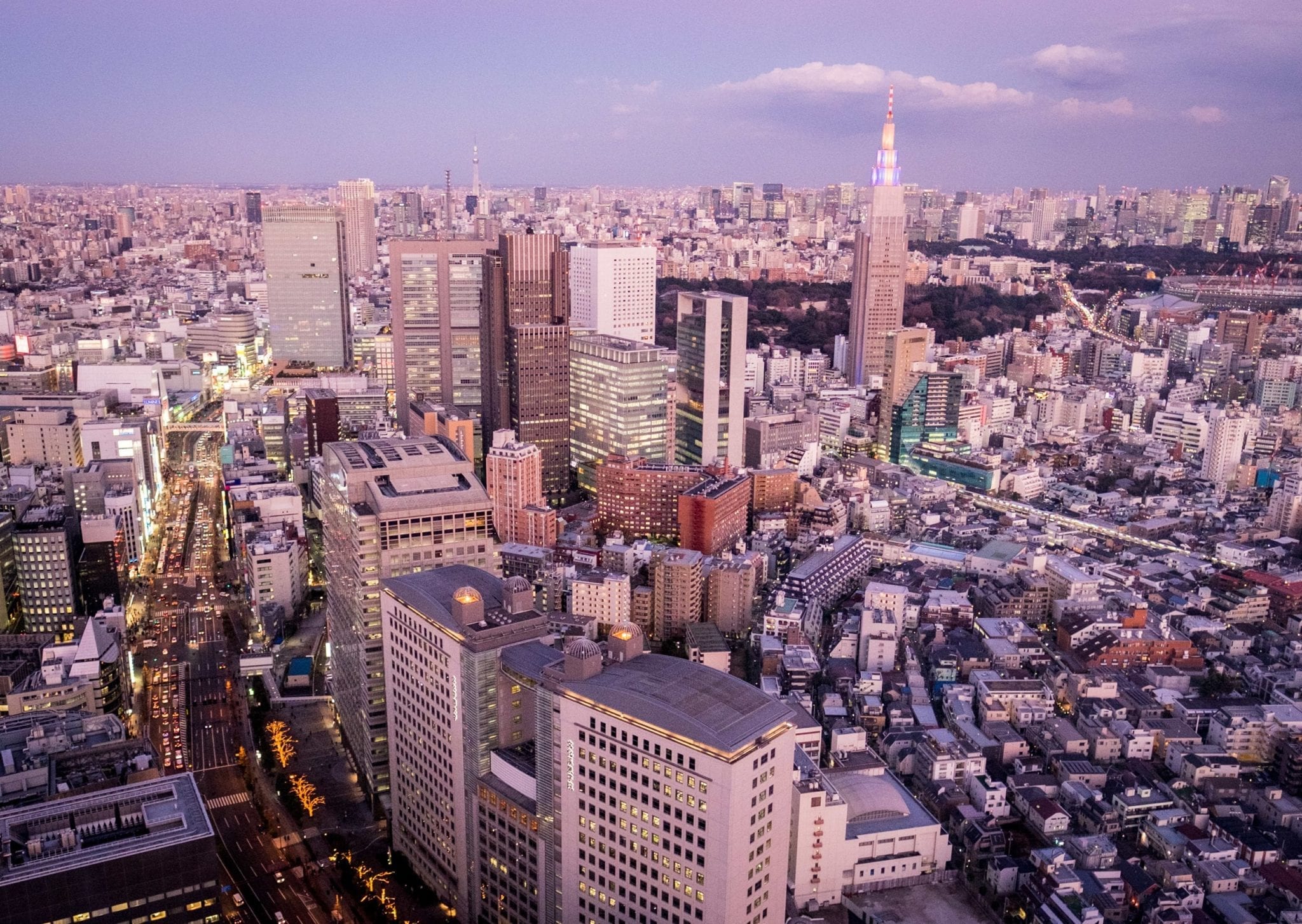 You create infrequent, high-quality work.
I have a friend who is a popular YouTube creator and makes gorgeous, incredible videos. The videos take a long time to produce and don't come out very often. But even with more than 100,000 subscribers, many of them die-hard fans, my friend's videos don't earn enough from YouTube ads to live off it full-time.
You know what DOES make a lot of money with YouTube ads? Daily vlogging. An endless stream of new videos, regardless of quality. But if you're creating a new vlog each day, or five times per week, it's not going to be on the same level of quality as a video you spent weeks perfecting.
This doesn't just apply to YouTubers. This applies to Etsy creators who only unveil new designs once per quarter, bloggers who struggle to get up one new post per month, podcasters who spend weeks putting together their episodes before going live.
It's tough to earn a living when you produce high-quality but infrequent work online. But Patreon is a way to earn more — you've been producing content of such high quality that you have an audience who love you and will gladly pay money to get bonus or behind-the-scenes content.
Who does well with this method on Patreon? Wait But Why. These artists create the popular stick-figure comics that you see all over social media on a regular basis (which obviously earns them nothing). But people LOVE their comics and are eager to support them. This gives them a way to earn a living from their work while producing at a pace that allows them to maintain quality.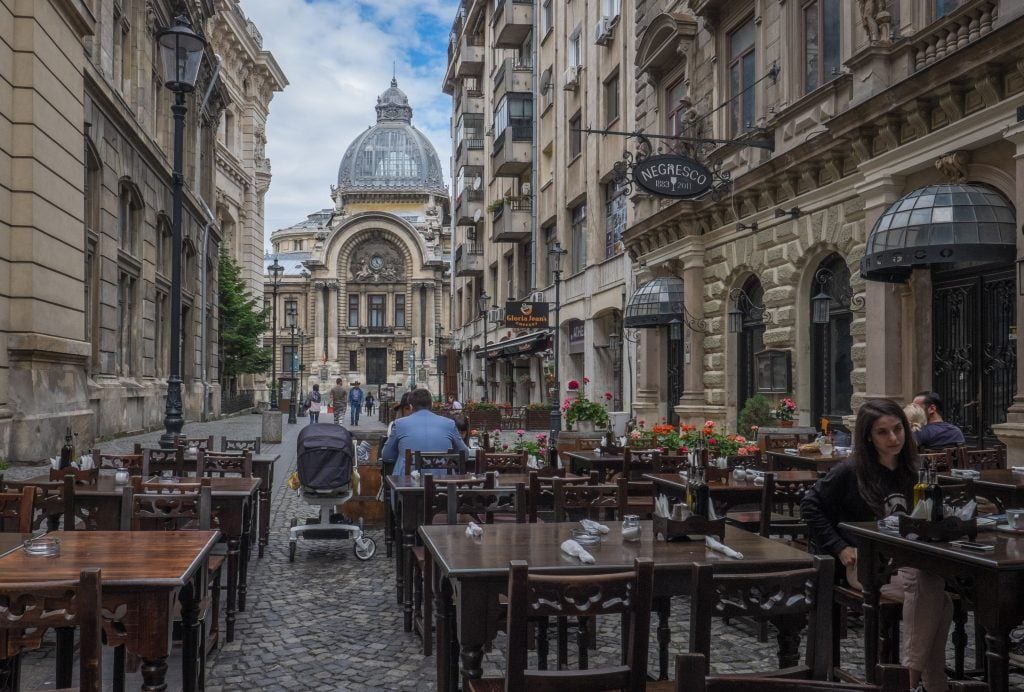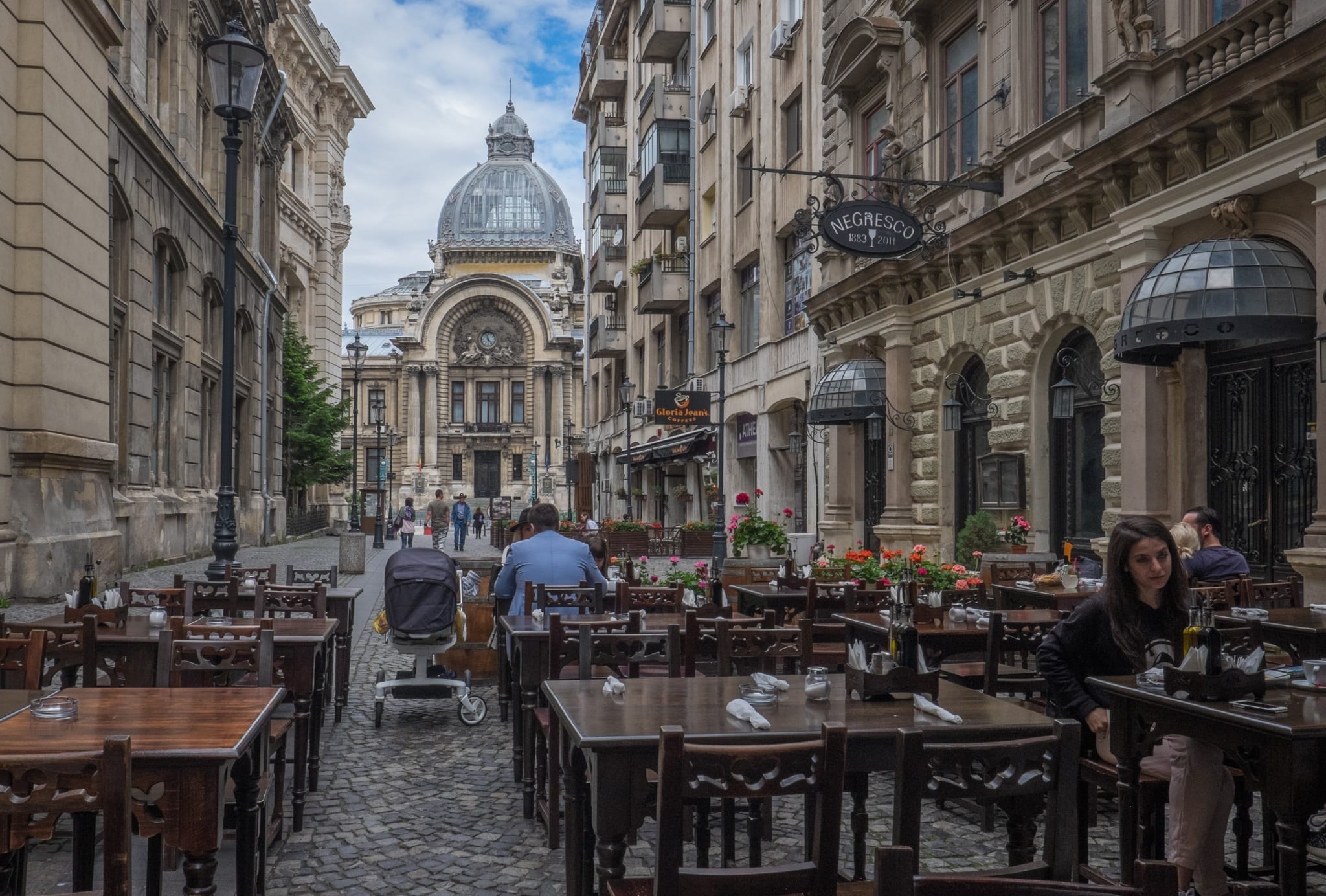 Your creative work isn't commercially viable.
Some people create super-niche work that doesn't appeal to the mass market, and thus struggles to drive huge numbers, but is eagerly consumed by the right kind of fan. If this is the kind of work you do, Patreon is where you should be.
Amanda Palmer, solo artist and formerly of the Dresden Dolls, is the epitome of this kind of creator. She famously broke up with her record company to go independent, having a community of dedicated followers she had cultivated for years.
Palmer made history being the first musician to hit $1,000,000 on Kickstarter (and she had a goal of $100,000!). Roughly 25,000 people donated. Previously to that, she sold 25,000 copies of her latest album and her label told her she was a commercial failure.
But on Patreon, Palmer is able to earn from songs and videos from topics her label refused to touch, like abortion, miscarriage, grief, and the dark side of parenthood. Her fans love it.
By the way, Palmer's book The Art of Asking is a must-read for Patreon creators, Kickstarter funders, and anyone who makes a living creatively and has an audience. I guarantee it will make you think differently about creating for a living.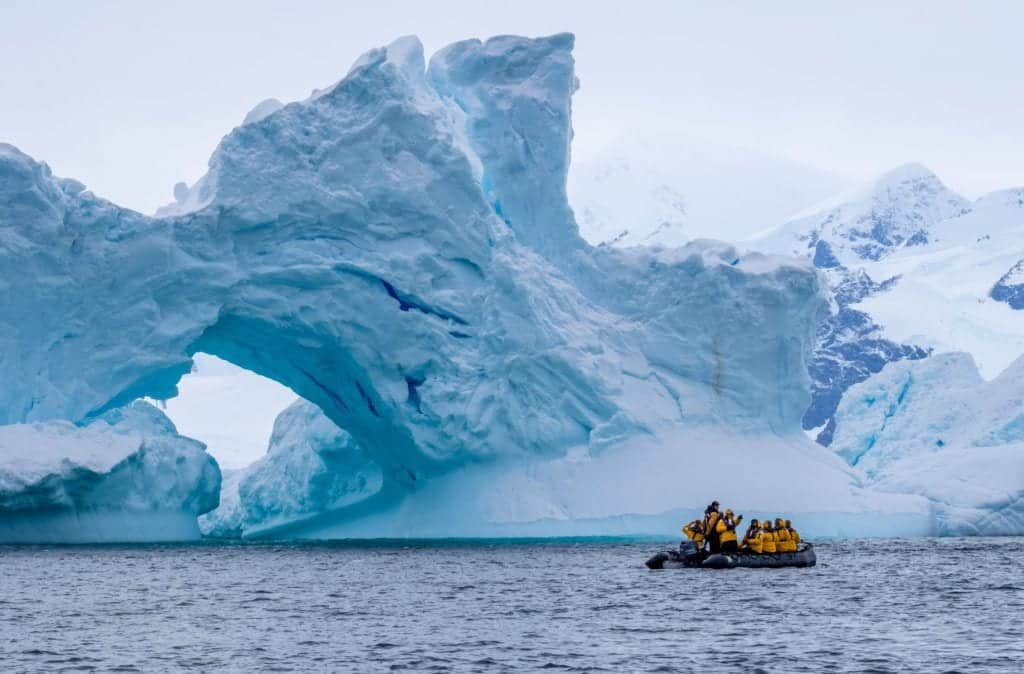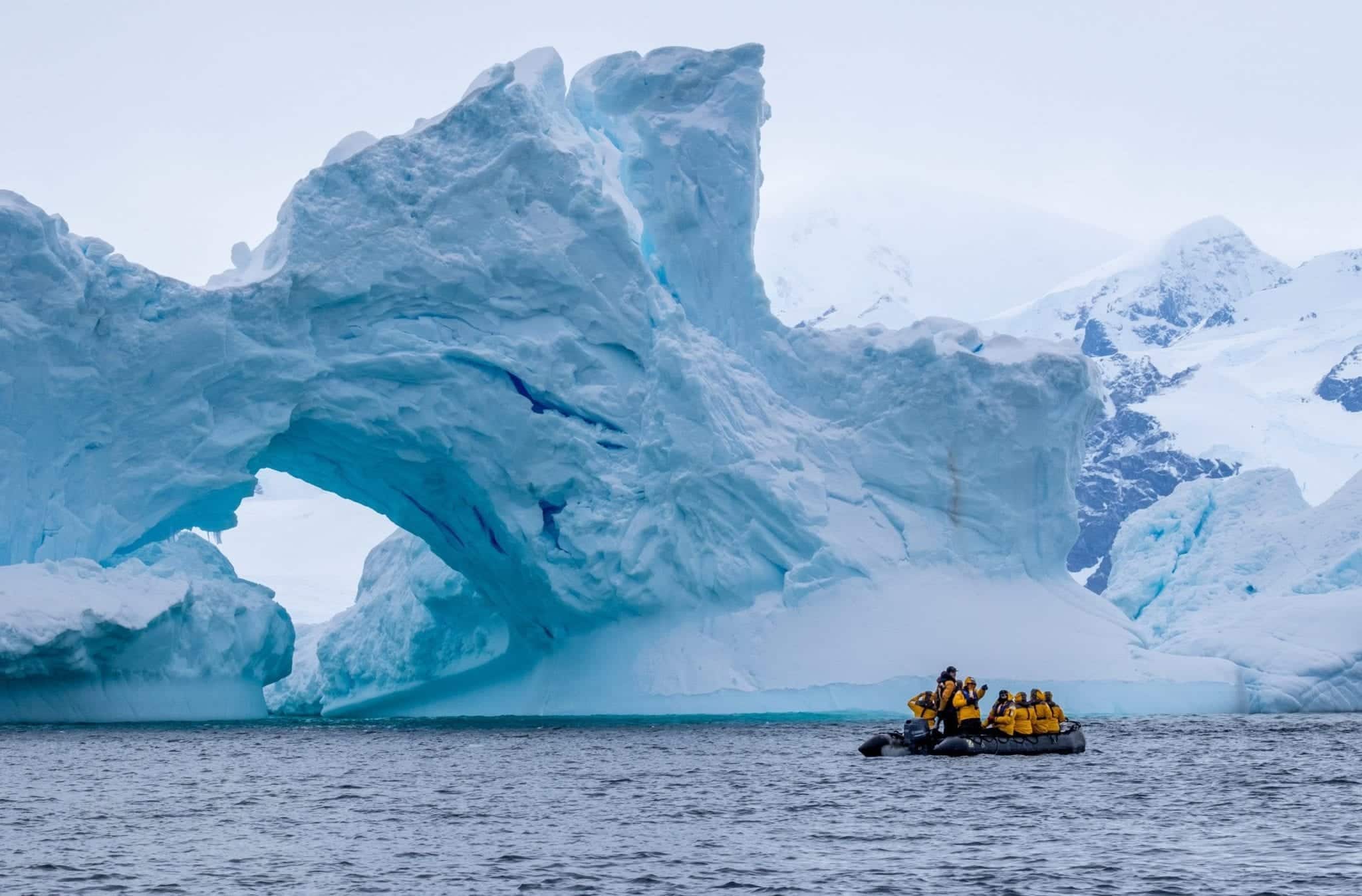 Your creative work wouldn't earn much in the traditional way.
If you publish books in the traditional sense — through a publisher or even self-published — chances are you will earn around $1-2 per book sold. Which is the reason why most authors aren't able to make a full-time living off writing books alone. Even a hugely successful author like Roxane Gay earns most of her money from events, not book sales.
Sure, writing a bestseller is life-changing — but what if your book is simply a modest success? How do you make it worth your time investment?
Enter Patreon. Patreon lets you charge either per month or per creation, and a lot of authors choose the "per creation" model for a short form of work, like an essay, chapter, or story.
My favorite example of this kind of Patreon creator is Tefler, a sci-fi author. If Tefler wrote books, he wouldn't earn enough to live off it full-time. But on his Patreon, most of his patrons pay $1-2 per chapter.
Tefler had a goal of earning $1,500 per chapter, after which he'd be able to quit his job. Well, he hit that and exceeded that four times over, now earning more than $6,000 per chapter!
A similar high earner is Seanan McGuire, a short story author. Many of McGuire's stories are included in anthologies, which is not high-paying work by any stretch. Today she charges most of her patrons $1 or $2 per short story, and earns a whopping $14,000 per story!
I know — these are big numbers, numbers that most creators won't hit. But imagine what a difference it could make regularly earning around $500 whenever you deliver a creation.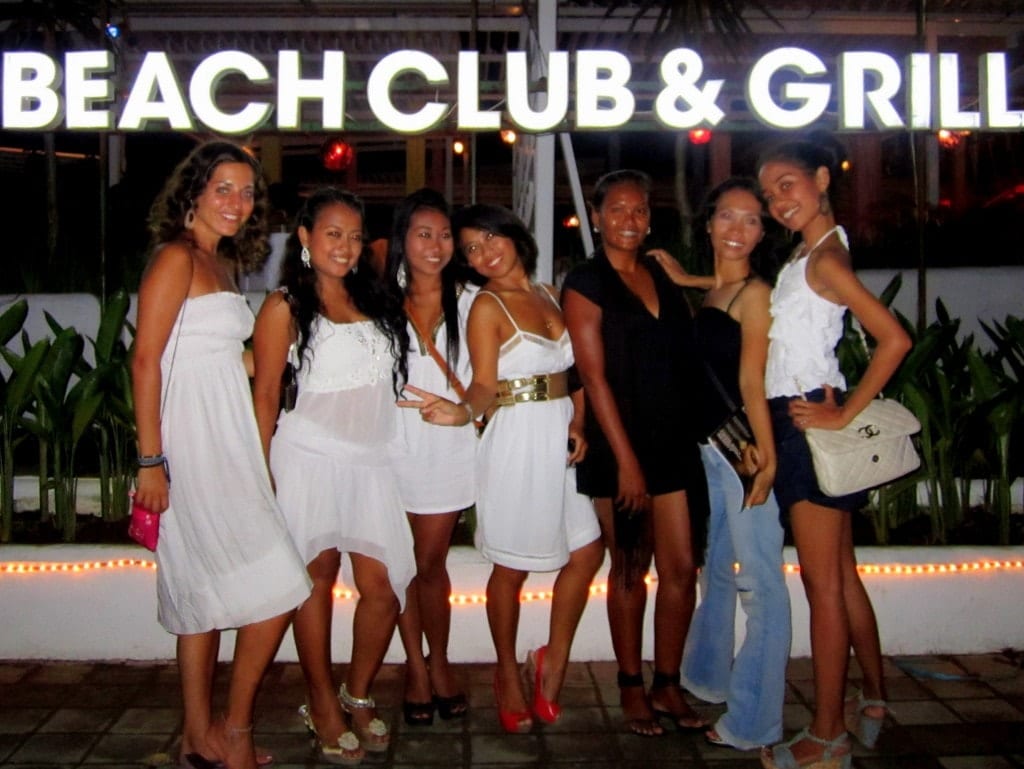 You HATE sponsored content, SEO, and spending your time on marketing.
I remember the halcyon days of 2010 in the travel blogging world, a time of unbridled creativity. Of course, we were broke-ass-broke back then — the only real money to be had was from selling text links, or a bit of Google AdSense — but because of that, we wrote blog posts to entertain people, not to make money.
By 2016 or so, everything had shifted enormously — soon every travel blogger was writing posts designed for SEO, display ads, and affiliate sales. And some of my favorite bloggers who had inspired me for years abandoned storytelling completely in favor of general guide posts. That still hurts today.
To be completely honest, this has been one of my biggest internal battles over the past decade — the careful balance of creating work I love, work that I'm proud of, work that you guys will love, but also earning a living while facing more competition and algorithm changes.
So far I've done it by alternating moneymaking posts with creative posts and trying to add personality wherever I can to guide-type posts. In short, I was working extremely hard but not efficiently enough.
That's a huge reason why I started my Patreon. It gives me a space to write those travel stories that I enjoy writing so much — privately, to a small audience who loves those stories and supports me each month so they can read them.
Another creator like this whom I support on Patreon is Never Ending Footsteps, one of my favorite travel bloggers, who has long been vocal about her dislike for sponsored and SEO'd content. I love her travel stories and I'm happy to send money her way each month if it helps her create those stories. (She has paused her Patreon temporarily; I look forward to her return.)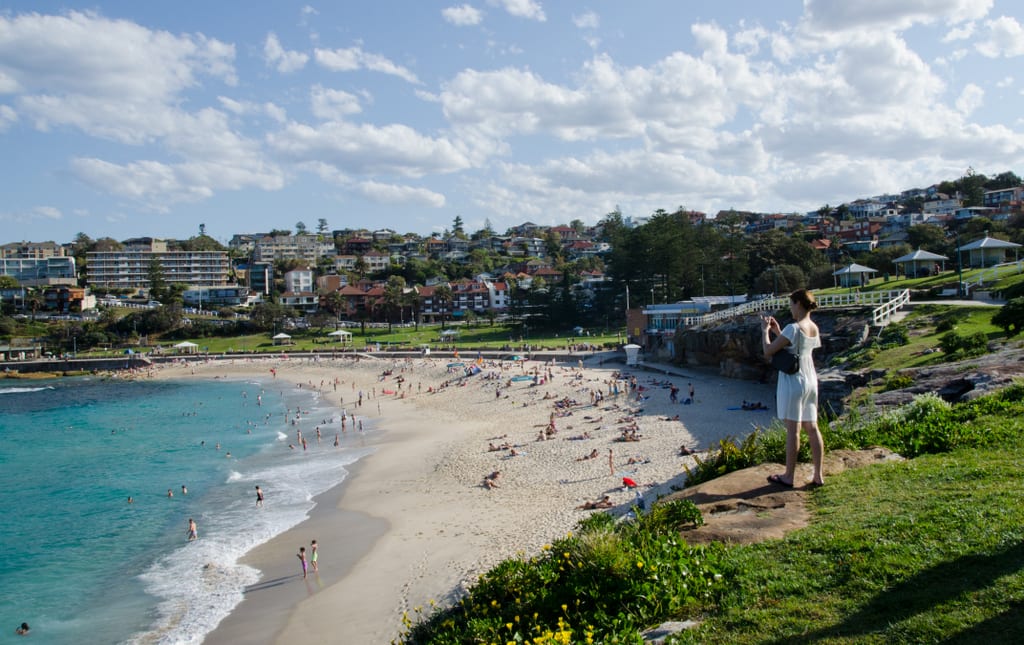 Is your interest piqued? You'll want to read this.
I've started an email list for Patreon creators and people interested in earning as a self-employed creator. In the email list, you'll get access to a private Facebook group I run for Patreon creators.
This list is NOT spammy — so far, I've sent out a grand total of ONE email on this list, ever. But when I have something of value to share, I will offer it to you. You can sign up here, and also get a PDF with ideas for what to offer on Patreon: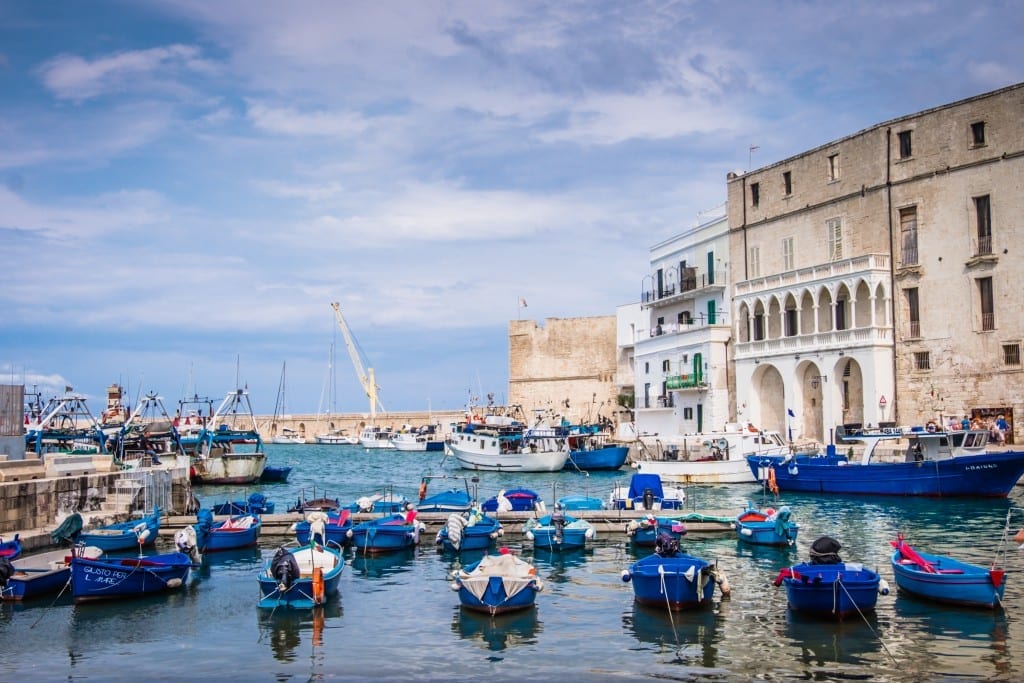 Start thinking about this.
I don't expect you to decide on whether to run a Patreon today — but I think you should start thinking about it. This could be a game-changer for you.
Until then, I encourage you to keep creating without fear. Make more of the work that breaks the rules. Make more of the work that leaves you ecstatic. Make more of the work that sets you on fire.
Are you wondering if Patreon is right for you? Comment here or email me and I'd be happy to help you out.
Get email updates from Kate
Never miss a post. Unsubscribe anytime!