Adventurous Kate contains affiliate links. If you make a purchase through these links, I will earn a commission at no extra cost to you. Thanks!
Of all the emails I get, a good portion of them are from readers wanting to know there is to do in a certain destination — but definitely not any touristy stuff.
Well…isn't that the point?
I get it.  You're a traveler.  You're refined.  You want to differentiate yourself from other tourists.  You don't want to be packed tightly into a mediocre chain restaurant in Times Square, paying through the nose as babies scream at the top of their lungs around you.  That sounds like my idea of hell.
But would you really go to Paris without setting foot in Notre-Dame or the Louvre, or wandering through the artist-filled squares of Montmartre, even refusing a chance to get your picture taken in front of the Eiffel Tower?
If that's what makes you happy, then by all means, I'm not going to stand in your way.  But if you're doing this so that you can avoid "being a tourist" or "looking like a tourist," it's time to lighten up a bit.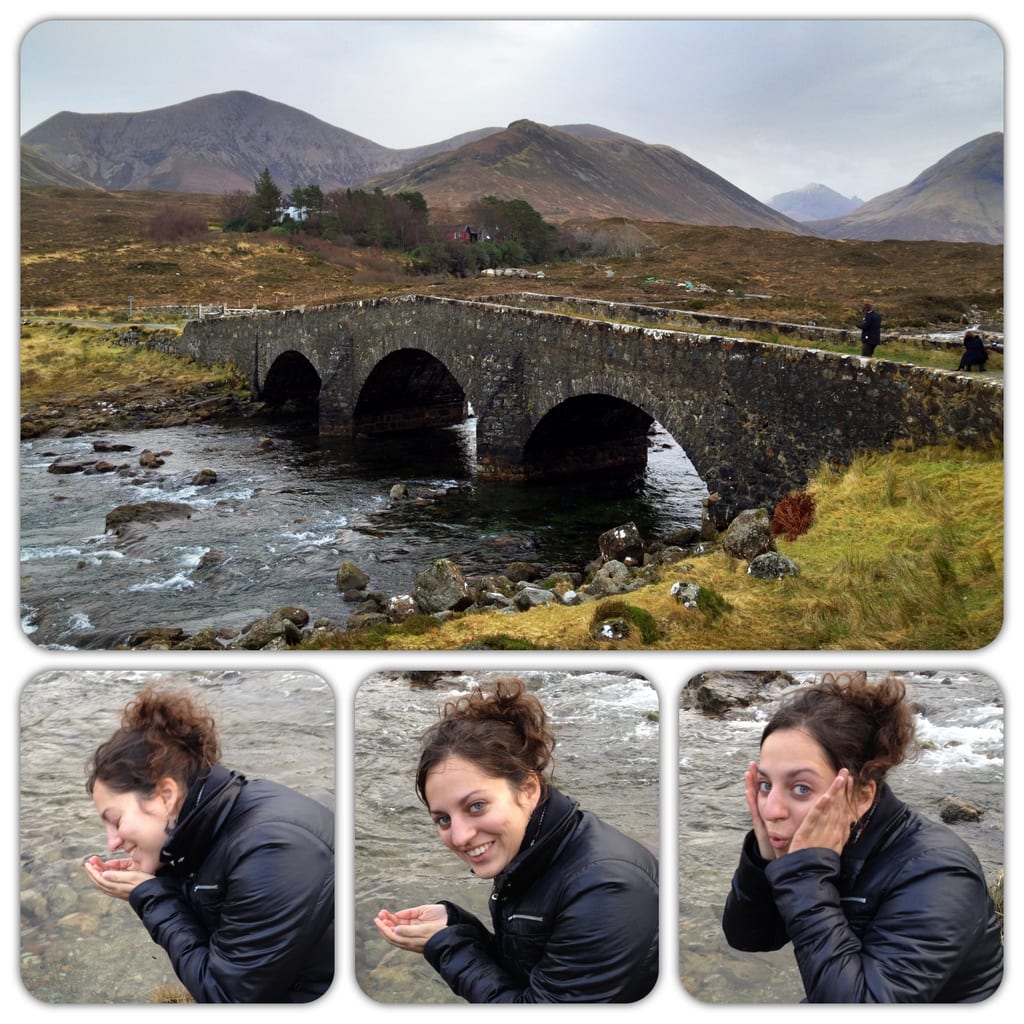 The main reason why places are touristy is because they deserve tourists!  Take Venice.  It's one of the most spectacular places in the world — there's nowhere like it anywhere else.  As a result, Venice is swarmed with tourists — especially during the summer, when the streets turn into a sticky mass of bodies.
But no matter how crowded it gets, it's still Venice.  If the crowds are too much for you, just walk a few blocks in the other direction and enjoy the crumbling buildings and romantic bridges on your own.  Oh, and get into a gondola already!  Just don't write off Venice altogether because so many tourists are already there.
Yes, it's nice and it's fun to go to underground bars and swank tapas lounges and restaurants where the menu is written on cardboard and coffee shops where only the hippest people in town go, where there isn't a tourist in sight.  But don't skip the big stuff.
My suggestion?  Stop worrying about how other people think of you — and start taking some goofy pictures.
Go to Pisa, and take funny pictures with the Leaning Tower.
Go to New York and let out a squeal when the Statue of Liberty appears in your line of vision.
Go to any Madame Tussaud's in the world and do lots of inappropriate things with the statues.
Go to the Louvre, and take a picture of yourself giving a thumbs up in front of the inverted Pyramid.  (Don't act like you didn't read The Da Vinci Code!)
Get super excited to be eating sushi in Tokyo.  Or pad thai in Bangkok.  Or crepes in Paris.
Let go of any expectations you have for yourself — and get lost in the wonder of travel once again.
Get email updates from Kate
Never miss a post. Unsubscribe anytime!