Adventurous Kate contains affiliate links. If you make a purchase through these links, I will earn a commission at no extra cost to you. Thanks!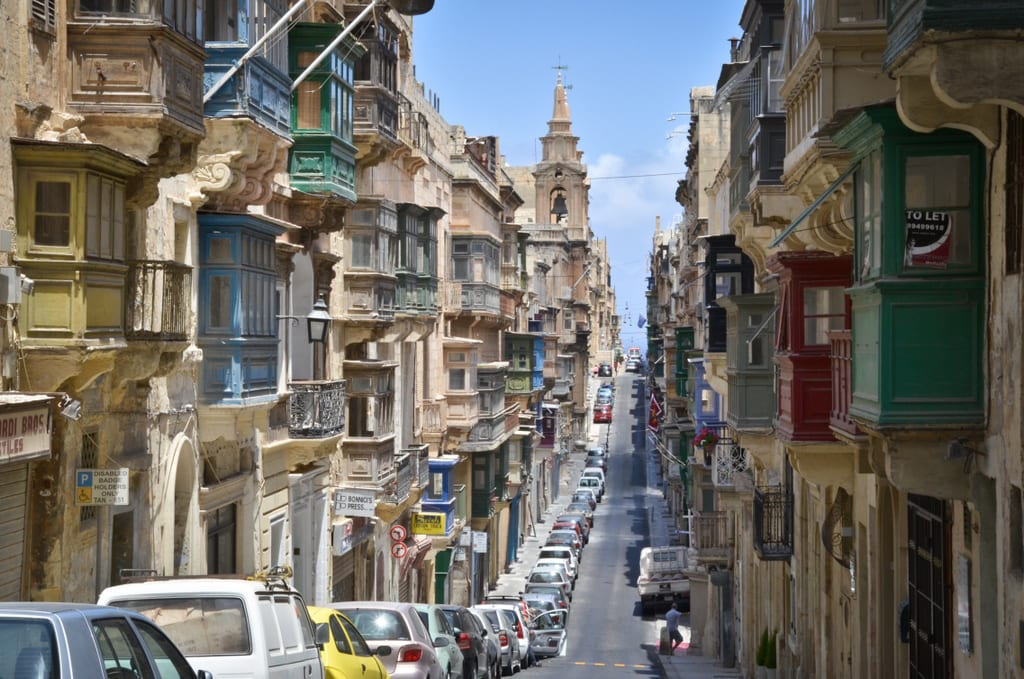 I was so nervous about visiting Malta.
While some of my friends had been to Malta and loved it, others had been and told me privately that they found it, well…a bit dull.
What if I felt that way, too?! 
As usual, I was worrying far too much about nothing. Malta is the least dull place on the planet.
Malta sneaked into my heart, and I fell quickly, deeply, insanely in love with it.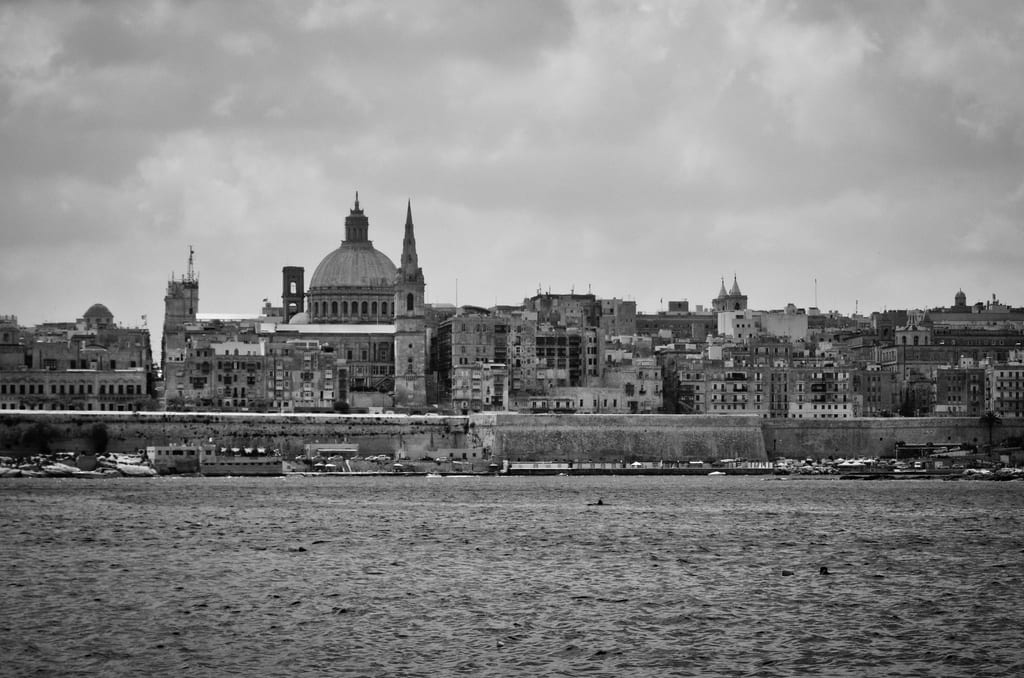 Yet most North Americans have no idea what Malta even is.
Whenever I mention Malta to a North American who isn't involved in the travel industry, nine times out of ten, I get the response, "Where is that?"
So, before we begin, here's a primer for those less familiar with Malta:
Where is Malta?

Just south of Sicily in the Mediterranean.

Are they their own country?

Yes. They used to be under British rule, but they have been independent since 1964. They also drive on the left.

What language do they speak?

Everyone speaks English; locals also speak Maltese, which sounds like a cross between Arabic and Italian.

What is the currency?

The euro. Malta is the smallest country in the European Union.

How do you get there?

You can take the 90-minute ferry from Catania, Sicily, but it's faster and cheaper to fly. Air Malta and several budget airlines fly to Malta from all over Europe. You'll find the most flights from the UK and Italy.
The highlights?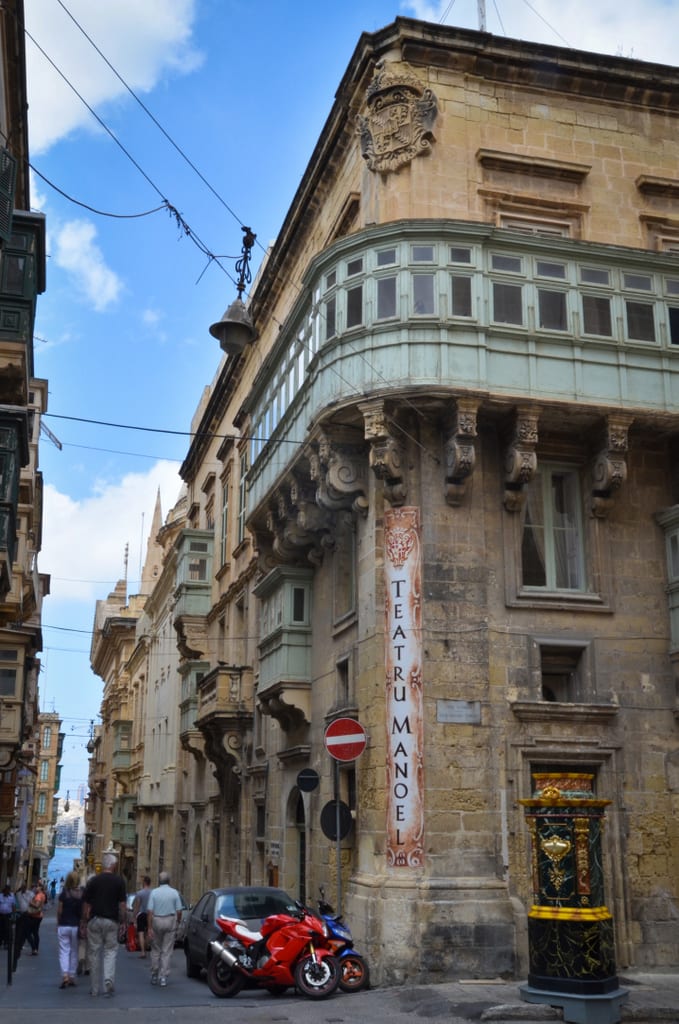 Architecture
Oh my God. If you love architecture, Malta will make you lose your mind. Parts of Malta look like they could be in the Middle East or North Africa. Parts look like Europe or even South America. Parts of Malta are crumbling; parts are beautifully restored.
The architecture here is an absolute feast for the eyes. And just LOOK at those BALCONIES! I haven't seen balconies like those anywhere else in the world.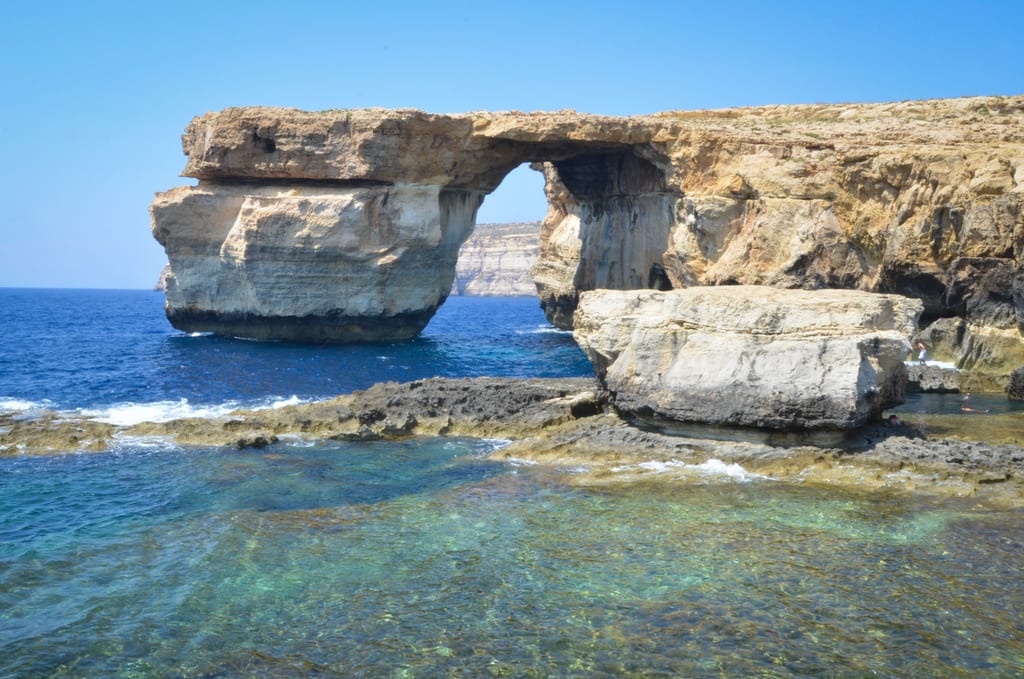 Incredible Natural Beauty
Malta is one of the most beautiful places on the planet. The Azure Window in Gozo, pictured above, is probably the most famous spot — but the Maltese Archipelago is filled with everything from rolling fields to white cliffs to desert landscapes and endless vineyards. There's beauty in every direction.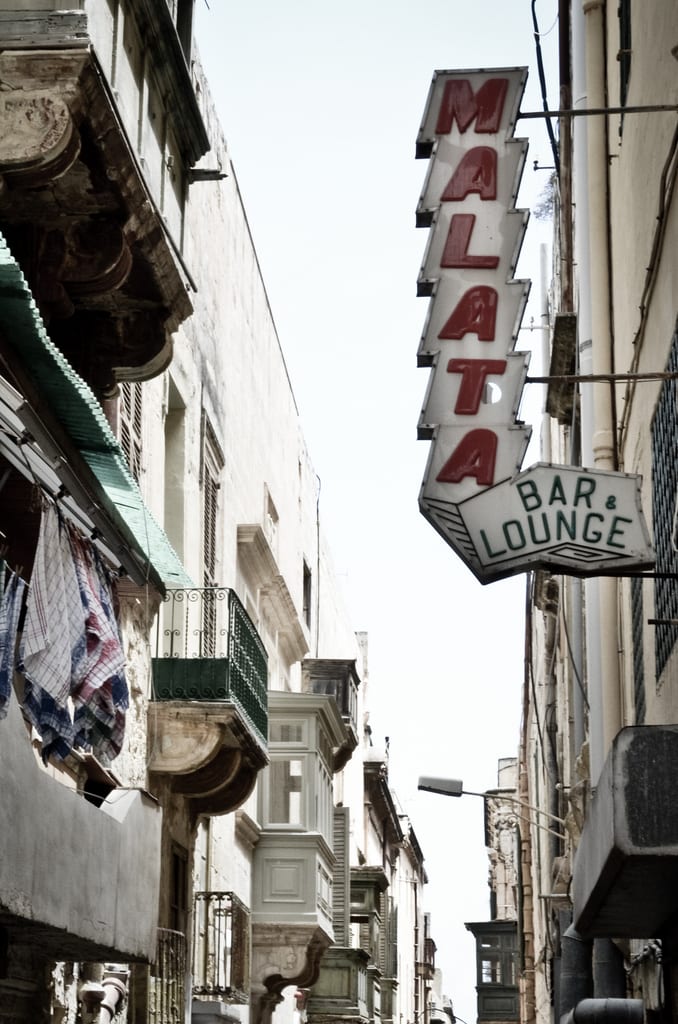 Retro Charm
Parts of Valletta, and other cities on the island, looked like they haven't changed since the 1950s. One of those places is Strait Street in Valletta, which used to be the hottest destination in town for drinking, carousing, and picking up Maltese women.
Ting Tong Bar is a great place to experience the Malta of yesteryear — sip a retro cocktail and laugh at the pictures on the walls of drunken soldiers from World War II.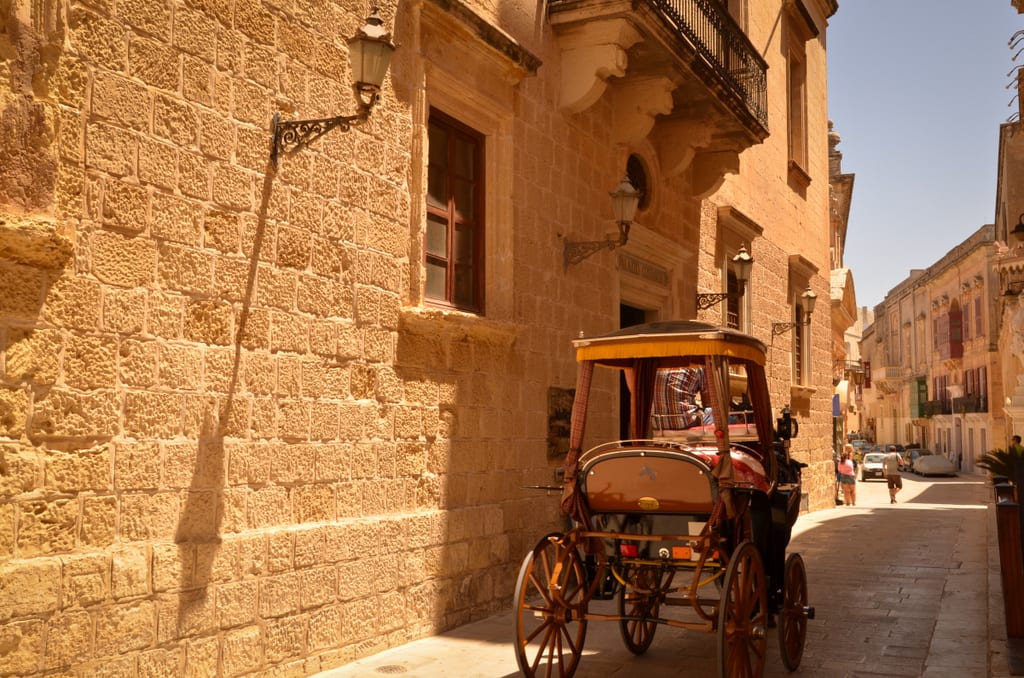 Ancient Cities
When driving across the island, Mdina appears — a gleaming city perched on a hill. An ancient fortified white city, a silent city, a settlement even older than Valletta.
Malta is a photography gold mine — but Mdina especially is. This city is incredibly beautiful and it's the most pristine place on the island.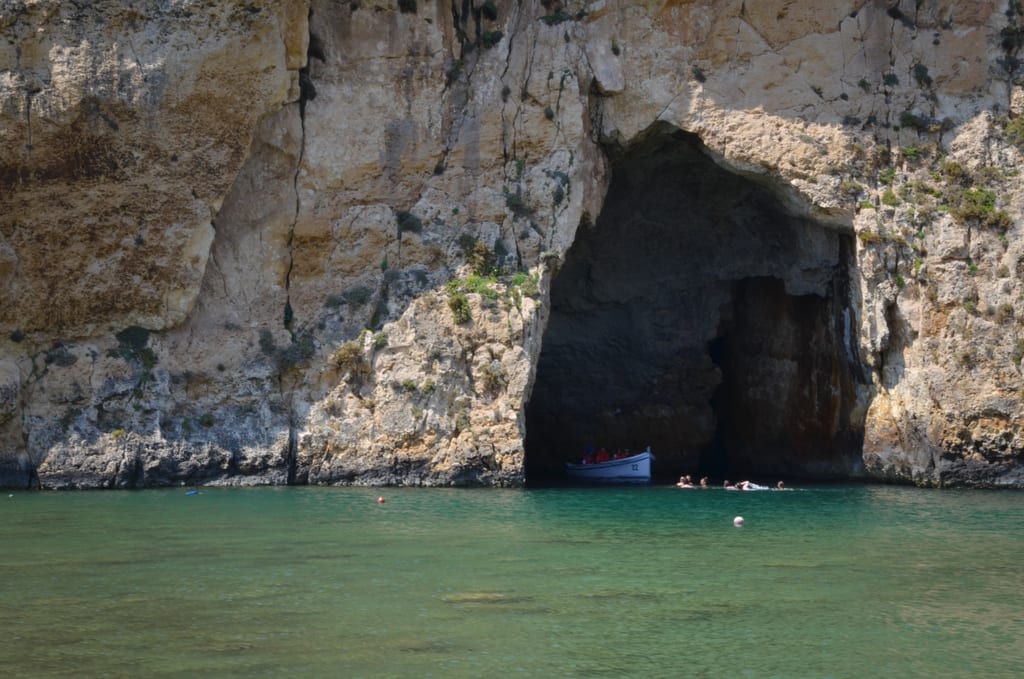 Adventure
I didn't think there would be a lot of adventure activities here — but there are plenty! Hiking, ATV riding, snorkeling.
Most famous, however, is diving. Malta, and Gozo in particular, is home to some of the very best diving in Europe. A friend of a friend is an accomplished diver and he has found some crazy artifacts in shipwrecks from World War II.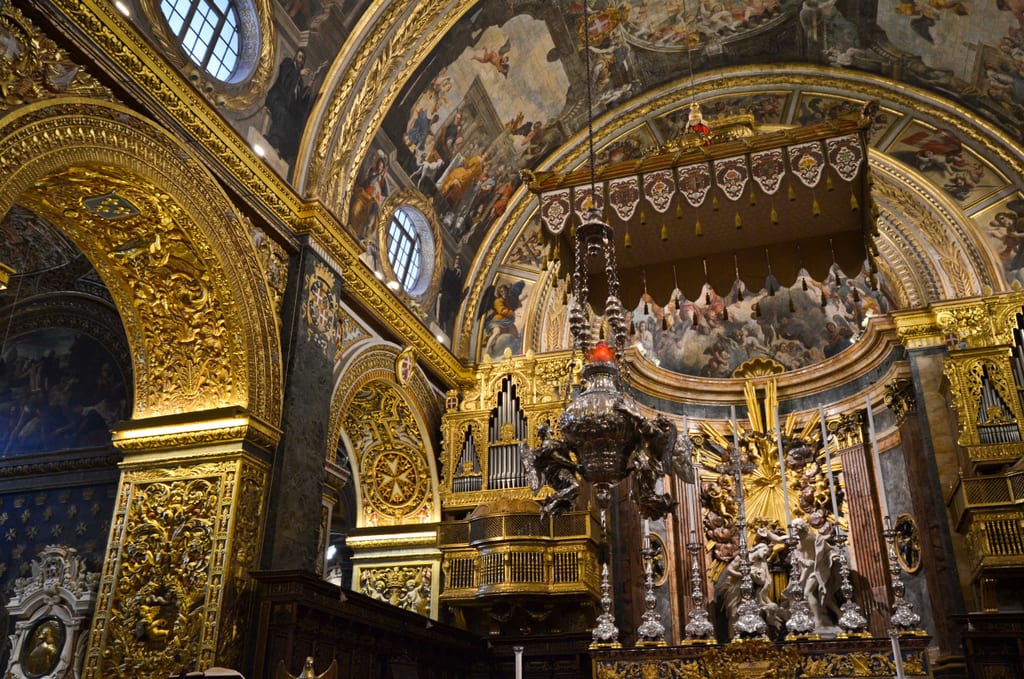 Insane Churches
Maltese churches, known for their incredibly ornate decor, make St. Peter's Basilica look a bit drab and bare. Malta is home to 365 churches — each of them so decorated that there isn't a inch of bare space to spare! Even tiny villages are dwarfed by giant, sprawling churches covered in gold.
Most famous is St. John's Co-Cathedral in Valletta. This is where the Pope serves Mass when he comes to Malta. Gold on top of gold, endless sculptures, Caravaggio's most famous painting, and everything is on top of ornately carved marble headstones for the knights.
Views
Malta is such a small island that you can even see water from the center of the island! I saw so many incredible views, but my favorite was the view from the Upper Barakka Gardens in Valletta, overlooking the Grand Harbor and the Three Cities.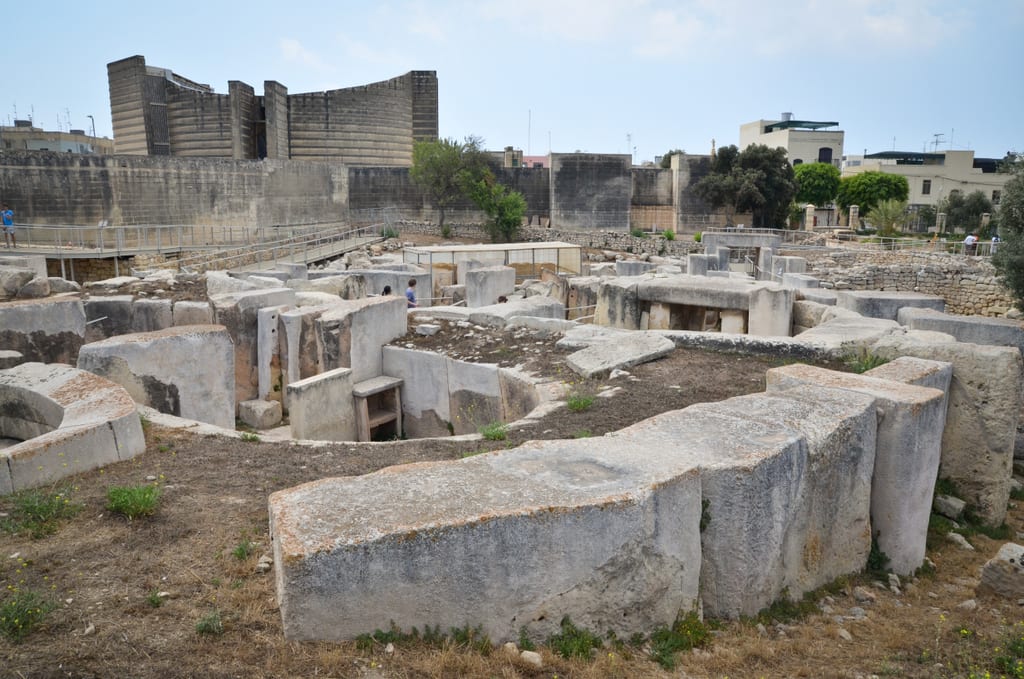 History
Maltese history is INSANE. Really. From the grotesque psychological warfare of Jean de Valette to the exile of Caravaggio to the fact that there are temples in Malta older than the Pyramids, Maltese history is incredible, tantalizing, and will never leave you bored.
Parts of Malta look straight out of ancient times — which is why Game of Thrones, Gladiator, and Troy were all filmed here.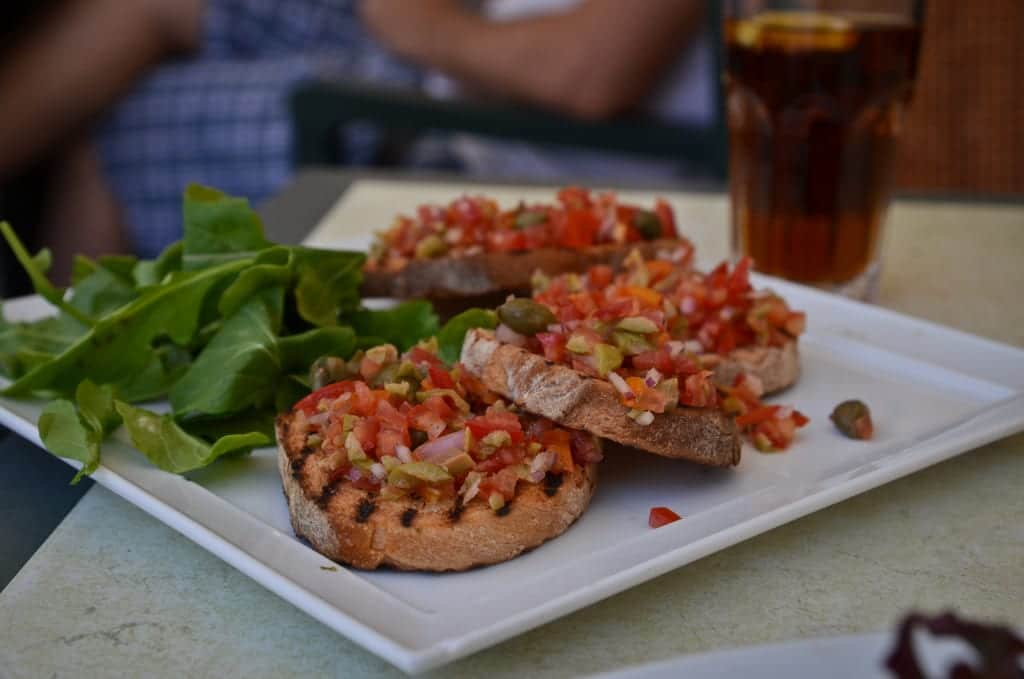 Delicious Food
Malta is very Mediterranean — so expect lots of fish, olives, garlic, capers and tomatoes. Some of the dishes are Italian-influenced; others are uniquely their own. Thankfully, the English influence on the cuisine is scant at best.
Pictured above is hobz biz-zeijt — the Maltese variation of bruschetta, topped with tomatoes, capers, olives, onions, and tuna.
Beaches
A lot of people come to Malta and complain that there aren't any real beaches. While the popular Sliema waterfront is rocky, there are actually sandy beaches on the north of the island, and they are wonderful places to spend a day.
---
---
Mellieha is a nice, albeit crowded, beach spot on Malta — but the best beaches of all are in Gozo, the little island to the north. You'll find pretty coves like the one above in the area around Marsalforn.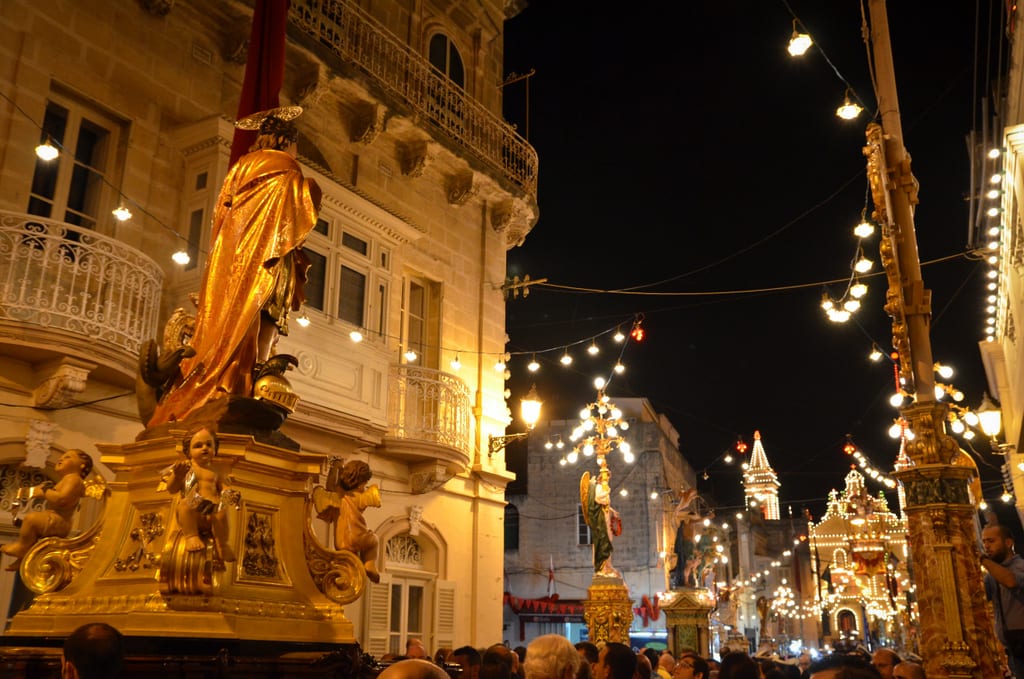 Festas
Malta is the most Catholic country I've ever visited. And when it's time to celebrate their saints, do they EVER pull out all the stops!
The Maltese dress in their finest outfits and head into the town square as men haul a giant wooden saint through the streets and kids squeal through flying confetti. Fireworks boom until midnight and then pick up again at 8:00 AM.
It was an unbelievable, quintessentially Maltese experience and I can't wait to share more of my festa experience in Qormi with you.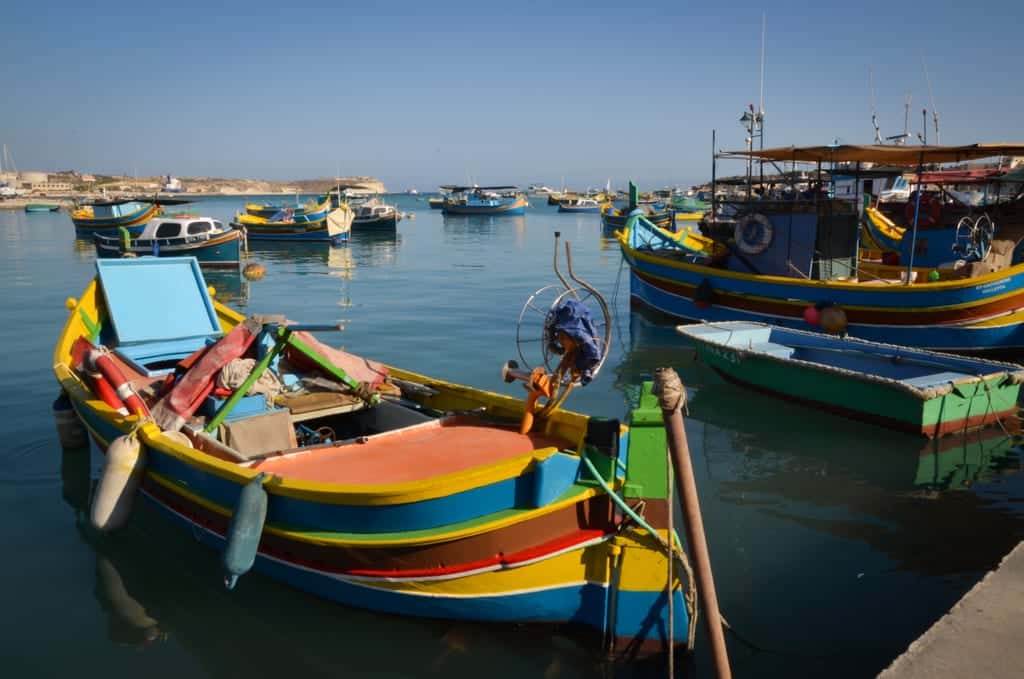 Traditional Life
Malta is a place where you can still catch glimpses of life as it was lived decades ago, if not centuries. One nice place to do that is Marsaxlokk, a fishing village in the south. Fishermen still take out their brightly colored boats each day.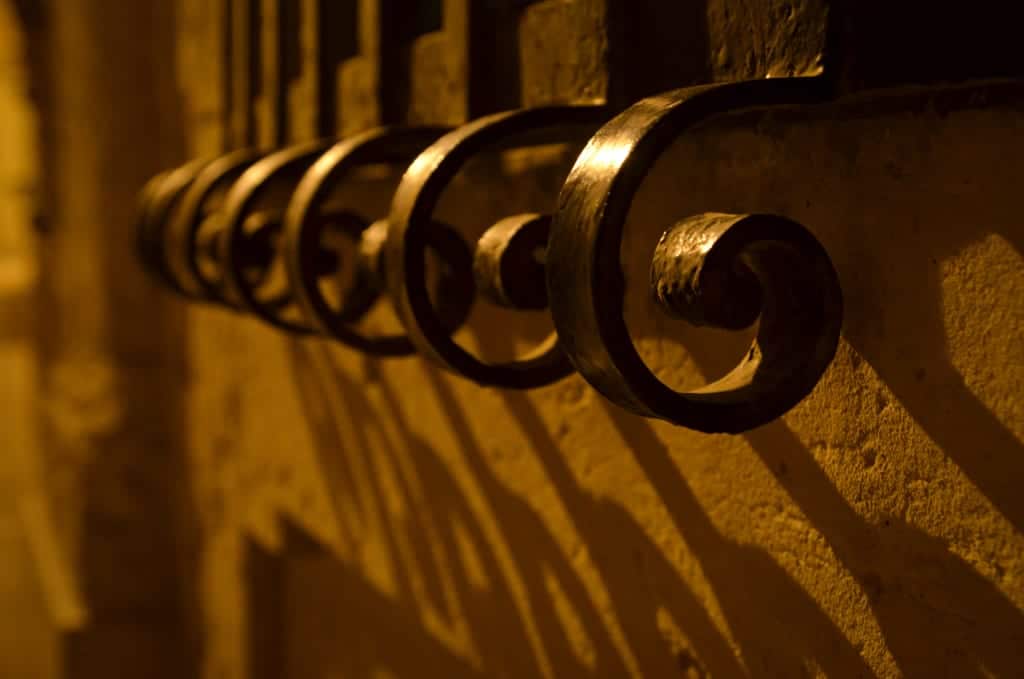 Value!
As far as your money goes, Malta is one of the best buys in Western Europe. I'd put prices on par with Portugal: meals for under €10 ($13), guesthouses for €60 ($79) per night. Plus cheap local wine and lots of pastizzi (ricotta-filled pastries) and pizza (pit-sa, not peet-za, square pieces of pizza) for less than a euro each!
While you won't find Thailand prices here — or even Eastern Europe prices — it's hard to think of a destination as beautiful, interesting, and culture-filled as Malta with a similar price point.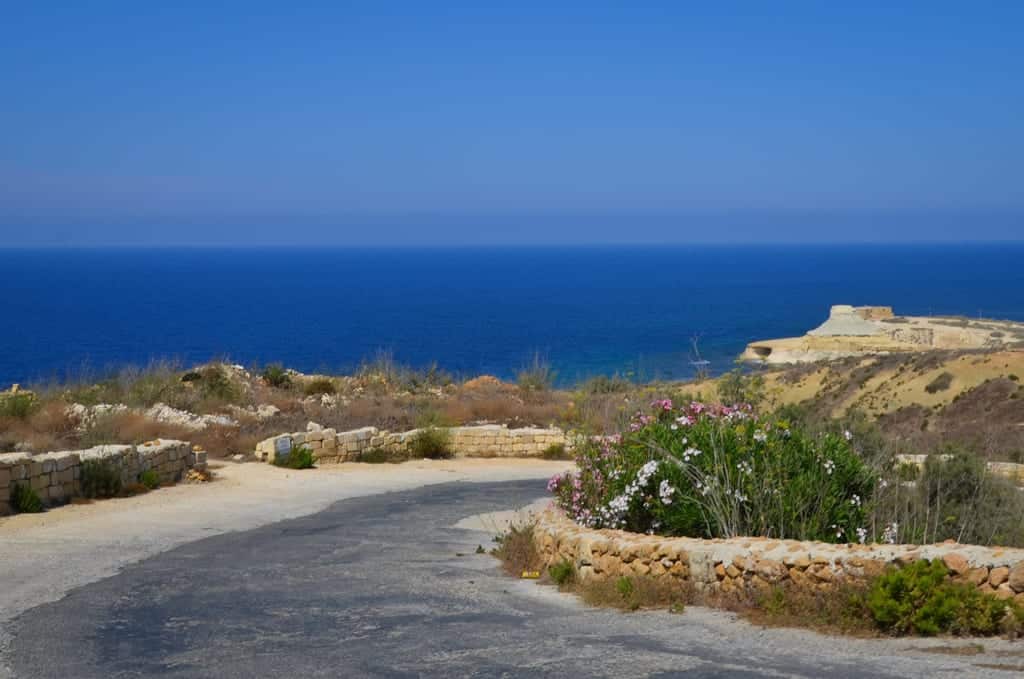 Not quite perfect. But almost.
Well, nowhere is perfect. I should point out that the driving here is HORRENDOUS. Do not consider driving here unless you are an expert at driving stick on the left. Riding a bike or even a motorbike is a suicidal idea. This is one of the many reasons I always recommend having travel insurance. I used World Nomads on this trip.
Finding a good hotel can be a challenge, too. There aren't many quality hotels, and a friend is convinced that some of them make up their own star ratings. Read a lot of reviews before you book, and consider renting an apartment instead. If you do decide to stay in a hotel, you can compare them here.
That said, those are small caveats, because Malta has a way of casting a spell on you. I know I felt it. Every time I passed a town home for sale, I dreamed of buying one and fixing it up and painting the balcony a cool color and turning it into a guesthouse…
Malta is a special place, and one that deserves more attention from North Americans. Come here and feel the magic for yourself.
Get email updates from Kate
Never miss a post. Unsubscribe anytime!