Adventurous Kate contains affiliate links. If you make a purchase through these links, I will earn a commission at no extra cost to you. Thanks!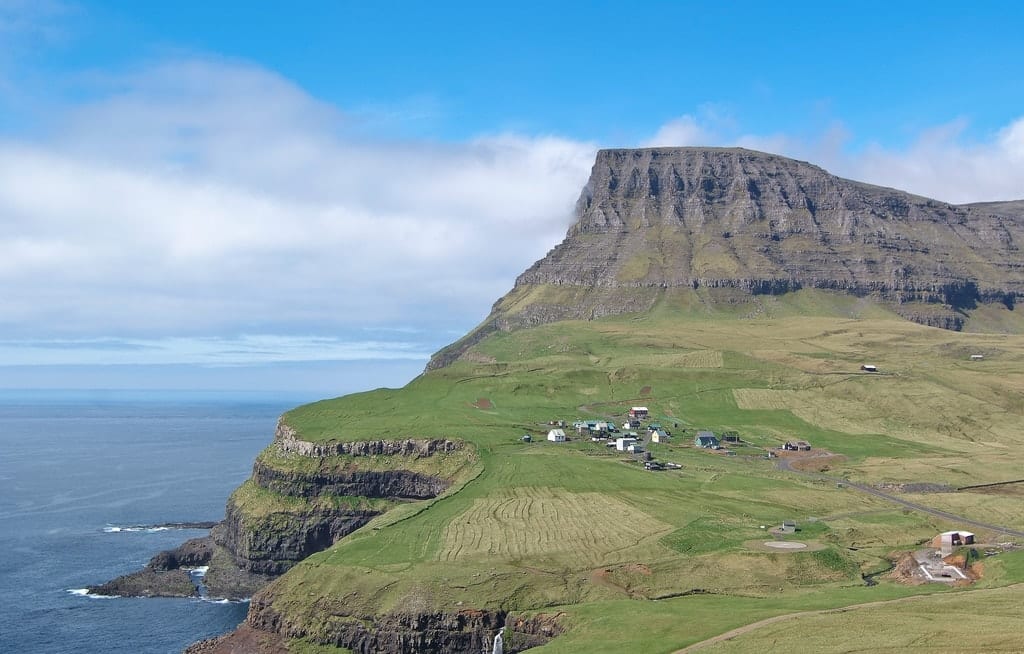 As this post publishes, I'm on my way to the most remote place I've ever been: the Faroe Islands!
How remote is remote?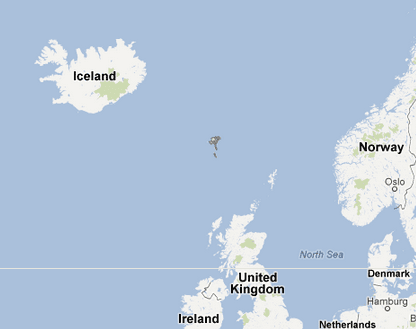 THAT remote.  Between Scotland and Iceland.  I will be flying direct from London Gatwick on Atlantic Airways.  This is the only air route not from Scandinavia; there are also ferries to Iceland and Denmark.
In fact, the Faroe Islands are technically part of Denmark, but as you'd expect, they're proudly independent.  The islanders have their own language (Faroese) as well as their own currency.
The Faroe Islands piqued my interest after spending time in the Shetland Islands this past January.  I was enchanted by the beauty and the remoteness of Shetland, and I yearned to go further north see more.  So this opportunity couldn't have been better timed!
My trip is courtesy of Visit Faroe Islands and Travel PR, and they have planned me three days full of activities that will give me a well-rounded introduction to the islands, including:
Scenery.  The Faroe Islands are absolutely gorgeous, and I look forward to seeing end-of-the-Earth villages like Gásadalur.
Food.  I'll be dining at Koks Restaurant at the Hotel Føroyar, headed by one of Scandinavia's top chefs.
Nature.  I'll be taking a boat (or possibly a helicopter!) to Mykines Island, filled with puffins!
People.  I'll be dining with a local family and visiting with several more Faroese.
Culture.  I'll be visiting during Summartónar, a Faroese musical festival!
And — for this trip, I'll be rocking a new camera.  Dave's Canon DSLR, to be exact.  I'm looking forward to photographing such a beautiful part of the world with such a good camera!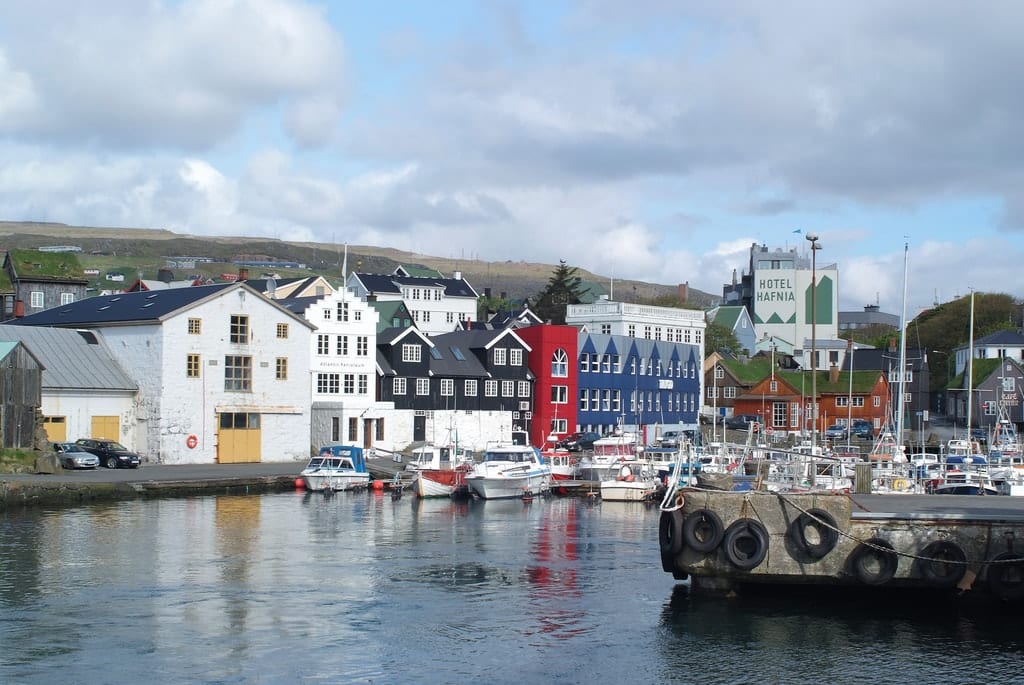 As always, you can follow on Facebook, Twitter, and Instagram for updates in real time!  You'll see full posts when I return.  And now, I'm off to see what these islands have to offer!
Image credits: arne.list, Google Maps, Sebastian Anthony, arne.list
Get email updates from Kate
Never miss a post. Unsubscribe anytime!