Adventurous Kate contains affiliate links. If you make a purchase through these links, I will earn a commission at no extra cost to you. Thanks!
After waiting far too long, I am finally, FINALLY, starting the Adventurous Kate Newsletter, a fantastic extension to this site.
And because I want people to sign up, I'm making a special offer to entice you to subscribe.
I'm giving away $100!
If I get 100 people to sign up by February 5, 2012, I will be giving away $100 to a randomly selected subscriber.  
I will either send you $100 USD cash via PayPal or send you a gift card to Amazon, Best Buy, or any other store you like.
Think of what you could do with all that money…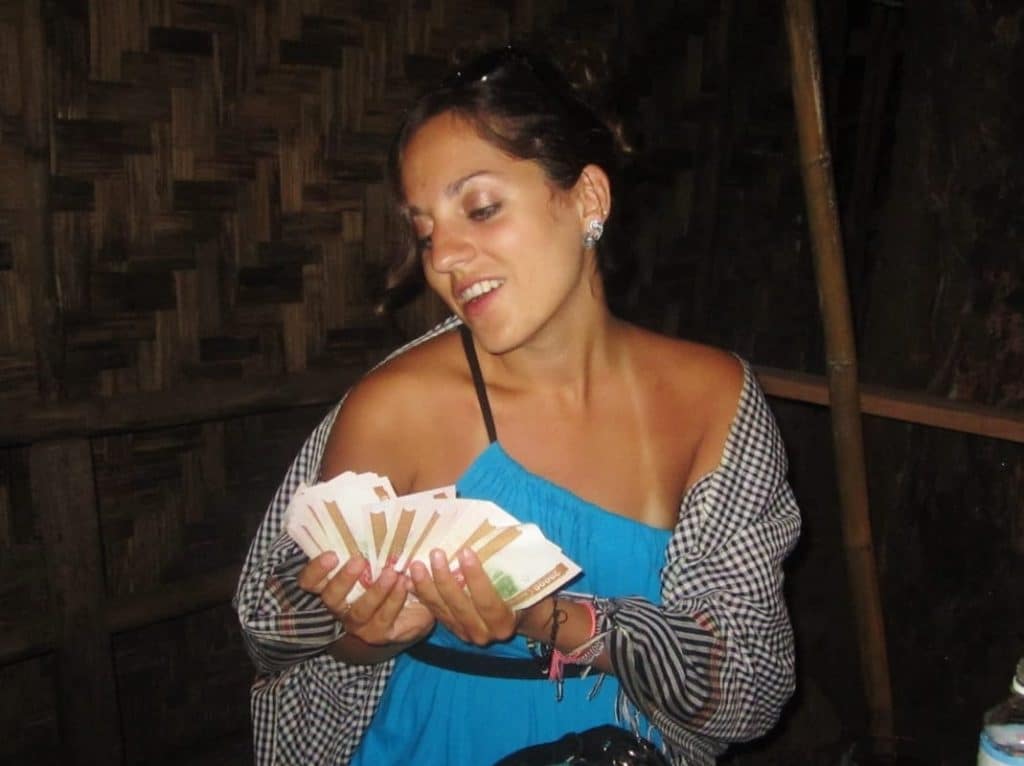 Why sign up?
You'll be getting many more exclusive pieces that will never make it onto the web site.
Here's what it will contain:
New, exclusive travel content.  The newsletter will feature travel content that will never be seen on the site, on the Facebook page, or anywhere else — it's just for subscribers.
Personal updates from Kate.  Find out where I've been, where I'm going, cool things I've eaten lately — the works!
Destination spotlights.  Each month, I'll write an in-depth profile on a destination I love, including some of my favorite places to visit there.
Notable posts from the travel blogosphere.  I'd like to highlight interesting posts from my fellow travel bloggers that I think you'd enjoy.
Travel deals.  I'd like my advertisers to extend their offers to YOU, my newsletter subscribers, directly.  This is something that will probably begin with the March newsletter, once I have solid numbers to offer my advertisers.
I'm sure that the newsletter will evolve over time, but it will always include special, exclusive content for subscribers only.
How to sign up:
Click here and enter your email address.  If you're reading this on the site (click here if you're reading this via email or RSS), you can see that there is a form in the right sidebar, as well.
Once you sign up, you will be sent a confirmation email — be sure to confirm that email as well!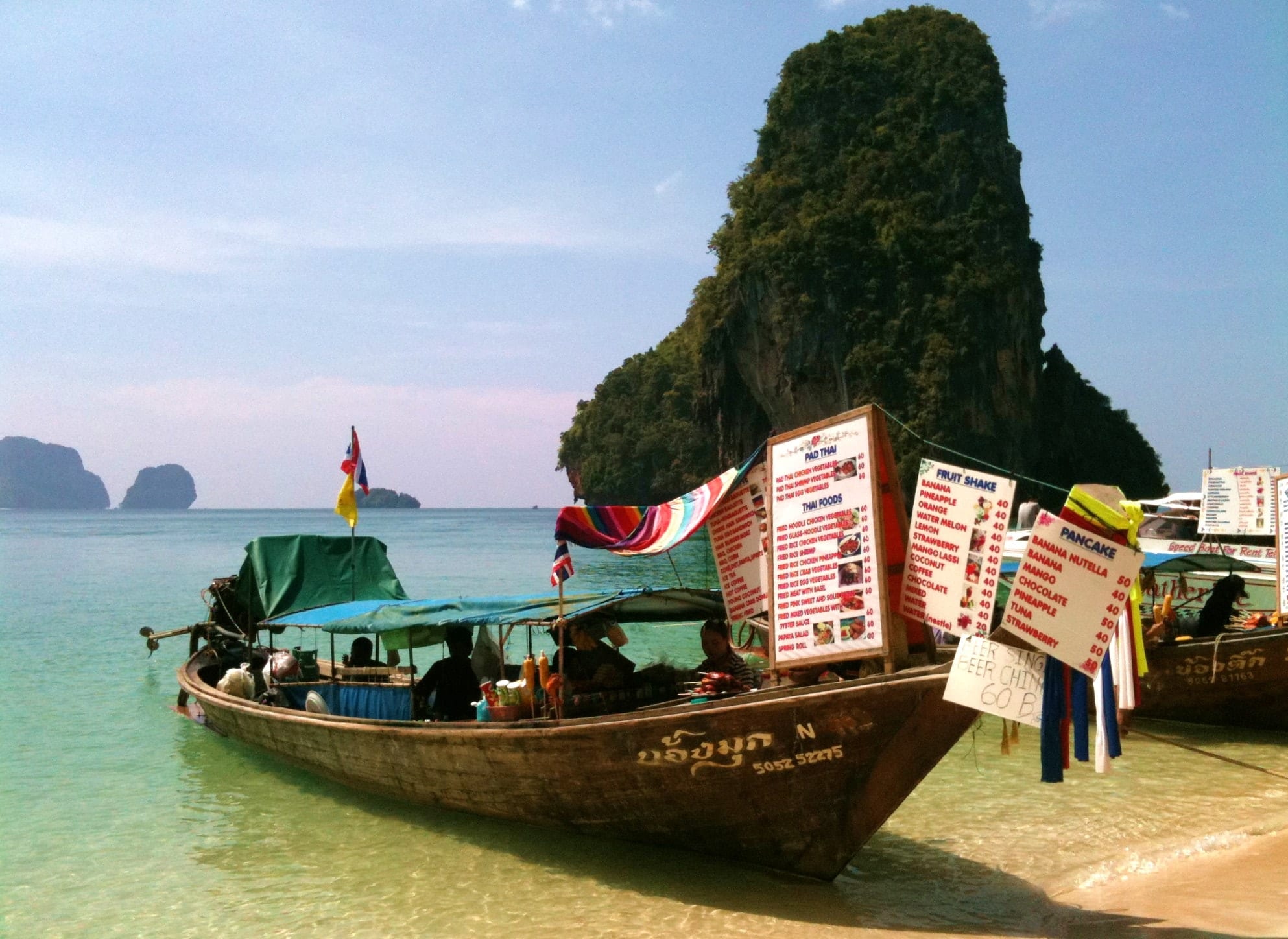 When is the newsletter coming out?
The first newsletter will be coming out in early February, right after I return from my trip to Shetland.
I plan on them being monthly for now, but depending how the first few months go, perhaps I'll increase them to twice per month.
And that's not all!
If I get 200 subscribers, another one of you will win $50.
300 subscribers?  Yet ANOTHER one of you will win $50.
So be sure to spread the word to your friends to maximize your chances!
Note: if you try to cheat and enter multiple times on the same address, i.e. [email protected], [email protected], [email protected], you're not going to win anything.  I WILL notice.
Thanks for subscribing!
I can't wait to share the newsletter with you all!  Get started by signing up here.
Get email updates from Kate
Never miss a post. Unsubscribe anytime!