Adventurous Kate contains affiliate links. If you make a purchase through these links, I will earn a commission at no extra cost to you. Thanks!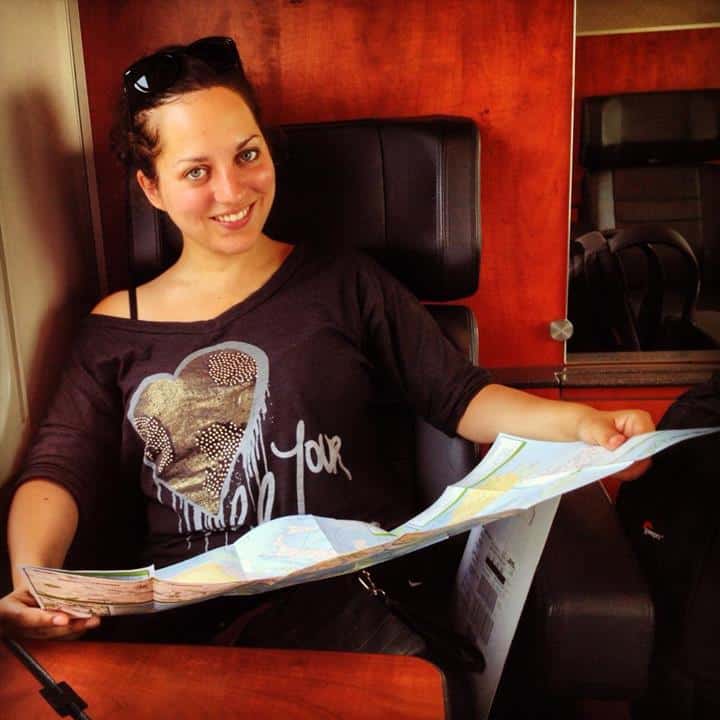 Greetings from Istanbul! On July 5, Mario and I celebrated the one-monthaversary of the SOTM Tour. Back when I was traveling through Southeast Asia, I gave monthly recaps and real-time updates. I think this tour is the perfect opportunity to bring that tradition back.
Behold the best of Month One!
Countries Visited
France, Switzerland, Italy, San Marino, Germany, Austria, Malta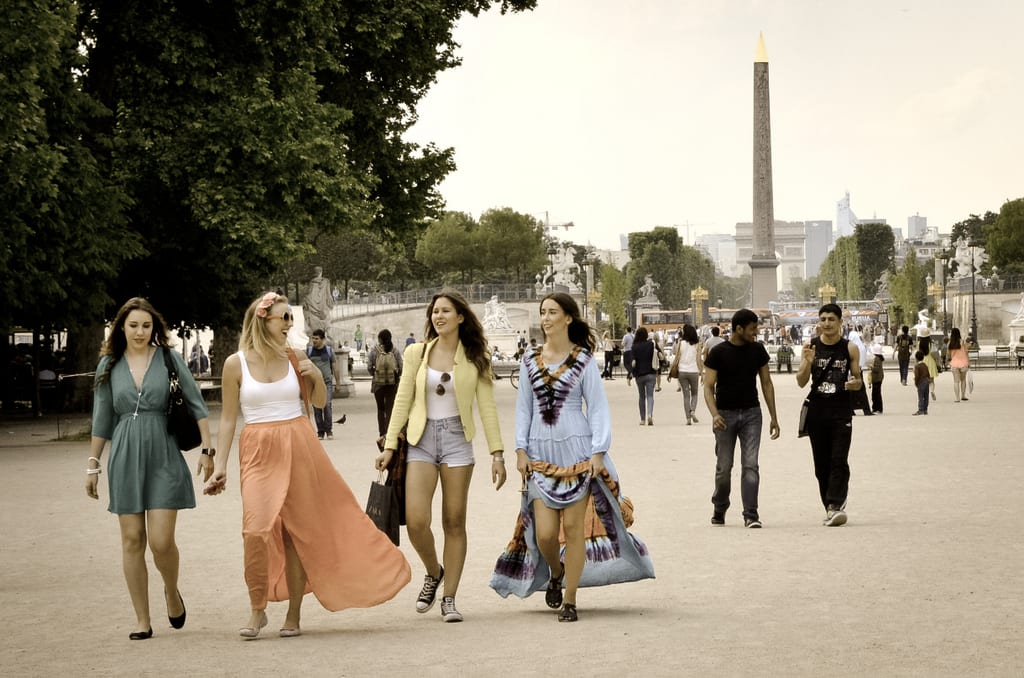 Favorite Destinations
Paris — No description necessary. Twelve years later, it's still my favorite city in the world.
Bologna — This is the urban Italy that I love. I wouldn't mind living here someday!
Malta — What a beautiful and fascinating island. It exceeded my expectations in every way.
Highlights
Getting engaged in Malta is far and away at the top of the list! Also, it was wonderful finally getting to explore my fiancé's home country.
Another highlight — traveling Europe by train with a first-class Eurail pass. This has been my favorite way to explore Europe, and we had incredible train views, especially in the mountainous regions of Switzerland, Italy, and Austria.
Spending time with friends was also a wonderful part of the trip, whether it was having a six-hour picnic in Paris with Edna, Ashley, and Julika, or getting to meet Marie-Claire's book group; getting to hang out with Josh and Daniel and their friends in Augsburg; being completely spoiled by Mario's cousin Adriana in Switzerland; getting to enjoy a day with Nadine in Vienna; and all the new friends that we met along the way.
Getting to explore Emilia-Romagna in depth and at my own whim was fabulous. The Blogville program is a very thoughtful travel blogging campaign, not least because Emilia-Romagna is an amazing part of Italy. I hope to see it expand to other regions in the future.
We also got to enjoy a few festivals: Blue Night in Bagno di Romagna, Italy, and the Festas of Saint George and Sacred Heart in Malta.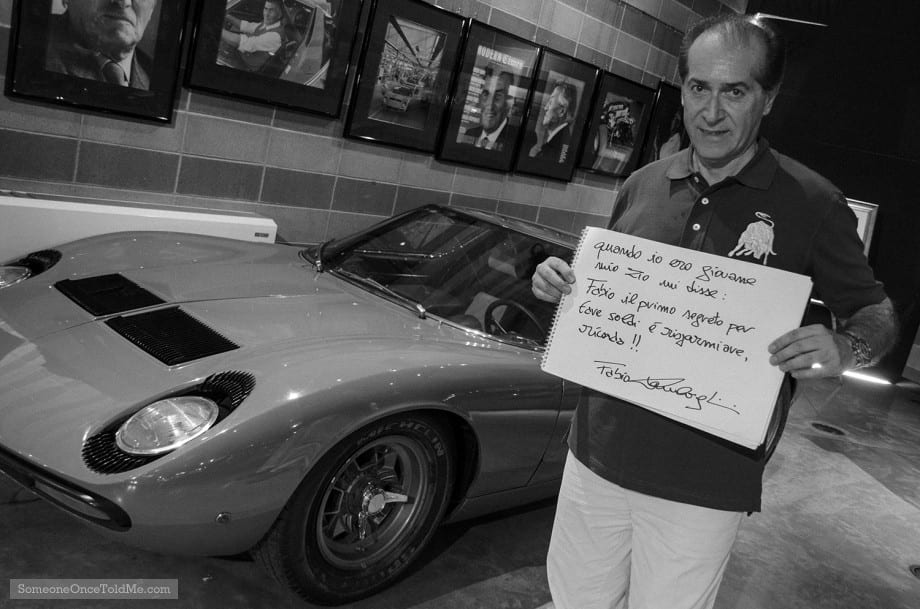 Memorable SOTM Pic
While we were in Emilia-Romagna, Mario got to travel to the Lamborghini Museum and meet Fabio Lamborghini, nephew of company founder Feruccio Lamborghini.
Fabio shared advice that his Uncle Feruccio gave him once: "Fabio, the first secret for getting money is not to economize — don't spend too much. Remember!" Find out the whole story here.
Not what you'd expect the inventor of Lamborghinis to say!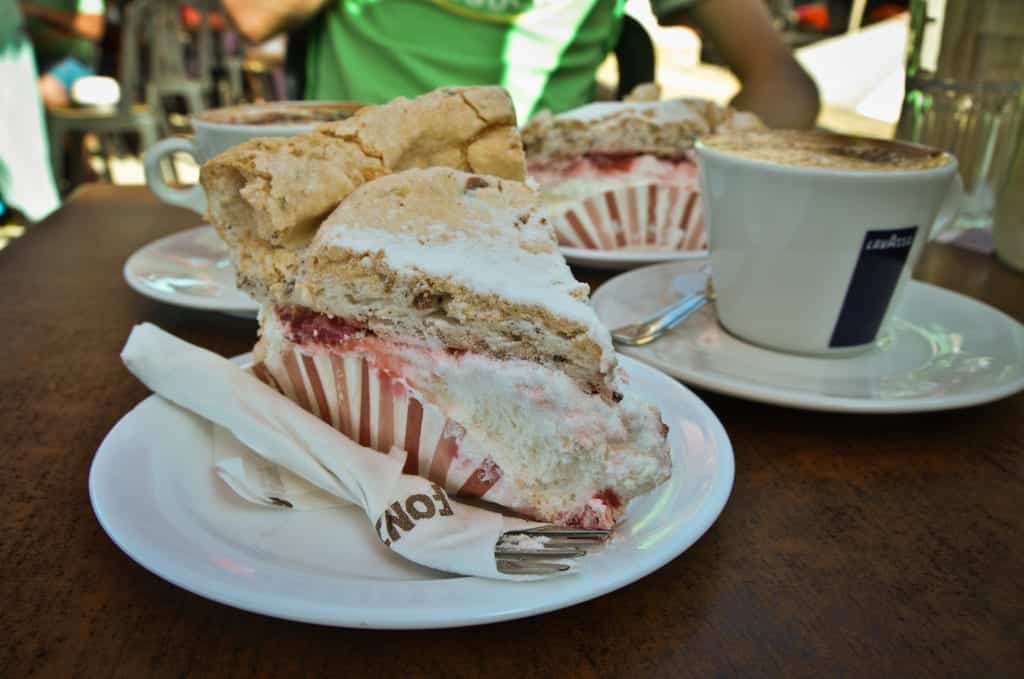 Best Thing I Ate
It's so hard to narrow it down to one thing — but if I had to choose just one, it would be the strawberry meringue stuffed with hazelnuts at Fontanella in Mdina, Malta.
I really hope they do wedding cakes…
Best Place I Stayed
Easy. MyMojoVie in Vienna, Austria. I loved these quirkily furnished apartments so much, they were the highlight of my trip to Vienna! I'll be writing about them more soon.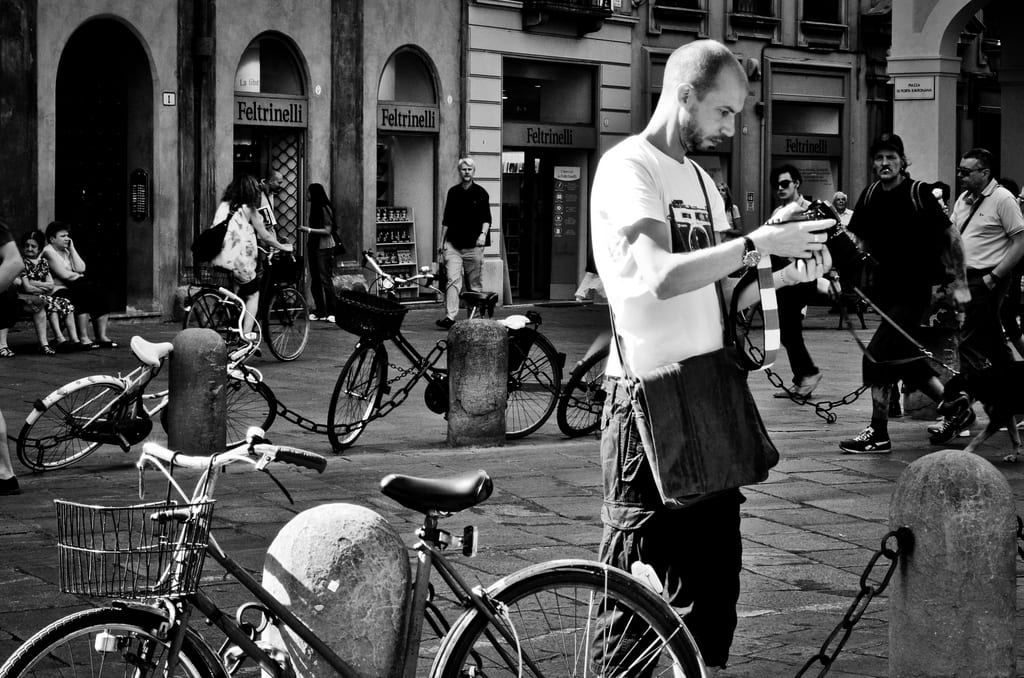 Challenges
Mario and I have already traveled together quite a bit — but traveling long-term, on top of the demands of our respective sites, has brought its own challenges. Specifically, with work/life/travel balance. We are already burning ourselves out. More on that coming up later.
Also, my Kindle broke. I have no idea what happened, but half the screen is frozen now. Replacing it is not going to be easy, but I might try to get a new one delivered to a friend of Mario's in Dubai.
Those two things, and the five-hour train in France that didn't serve food or beverages.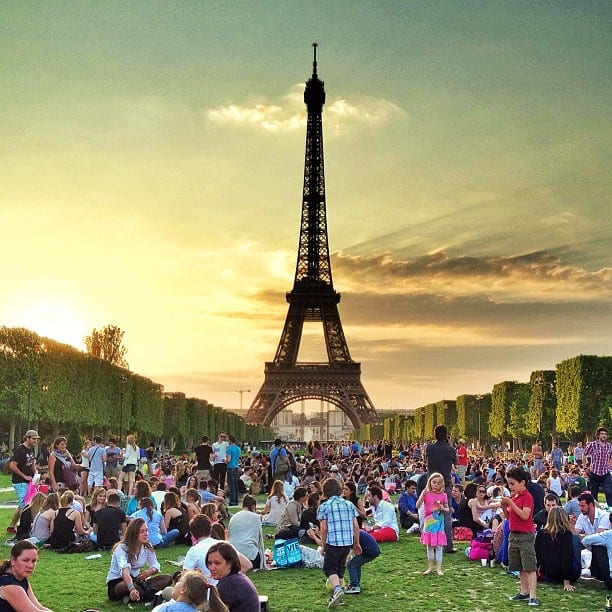 Most Popular Photo on Instagram
This shot of Paris at sunset got 241 likes. People on Instagram go wild over sunsets and the Eiffel Tower to begin with — combine the two and people lose their minds!
I took this one with Pro HDR and edited it with Snapseed.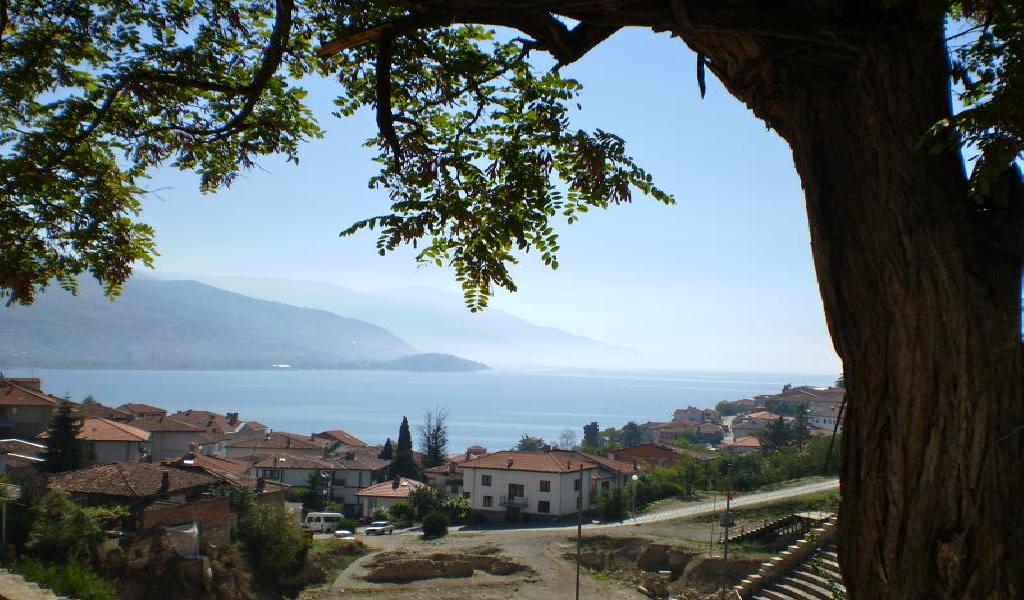 Coming Up in Month Two
I'm writing this from Istanbul, a city that I am always happy to visit. On Wednesday, Mario leaves for two weeks in South Africa; on Thursday, I leave for Skopje, Macedonia. I have two weeks before I need to fly out of Bucharest, Romania.
Two weeks is not nearly enough for this part of the world. Still, I hope to pack in the best of Macedonia and Bulgaria while adding in a day trip to Kosovo and getting myself to Bucharest for the night before my flight. Ohrid and Veliko Tarnovo are musts.
I fly direct from Bucharest to Dubai, where I will celebrate my 29th birthday and finish up Month Two.
Any suggestions for the second month of the trip? Let me know!
Get email updates from Kate
Never miss a post. Unsubscribe anytime!