Adventurous Kate contains affiliate links. If you make a purchase through these links, I will earn a commission at no extra cost to you. Thanks!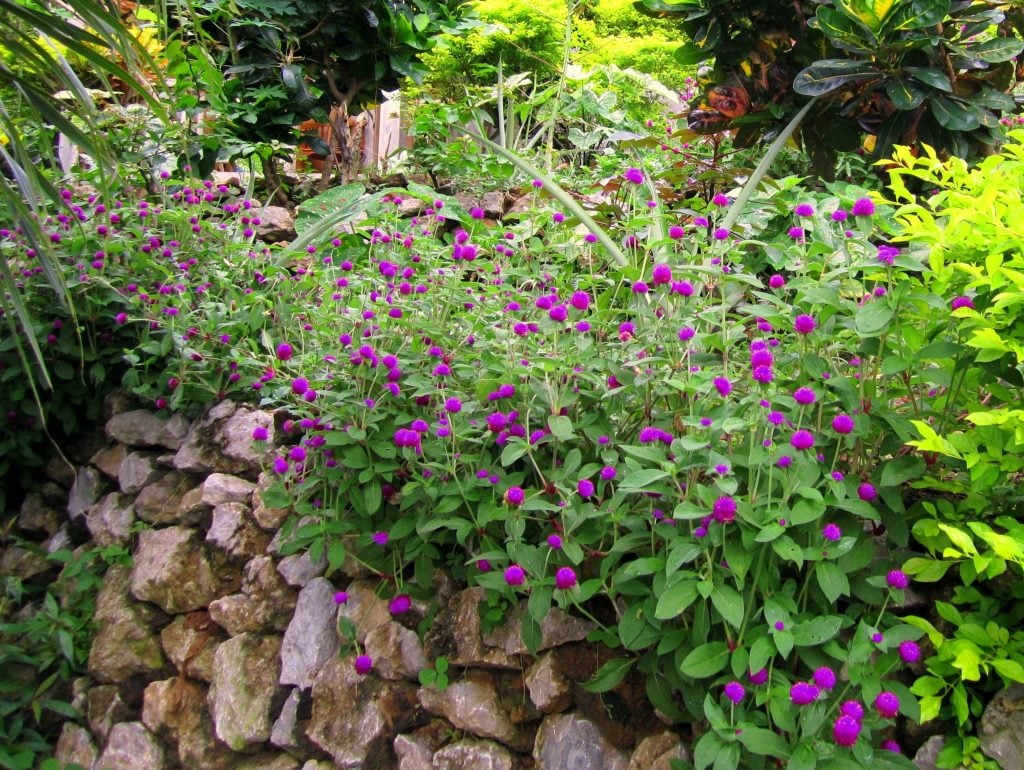 After the shipwreck, we were taken from Komodo Island to the port town of Labuan Bajo on the island of Flores.
Lonely Planet describes Labuan Bajo as "the next big thing" in Indonesia travel. I think there are two kinds of places you can describe as "next big things" — either places that are fantastic and virtually unknown, or places that are simply the next step.
Labuan Bajo falls into the latter category. It's not an amazing secret yet to be discovered, and people are there because it's a gateway to better sights in Flores — but it's pretty nice, nonetheless.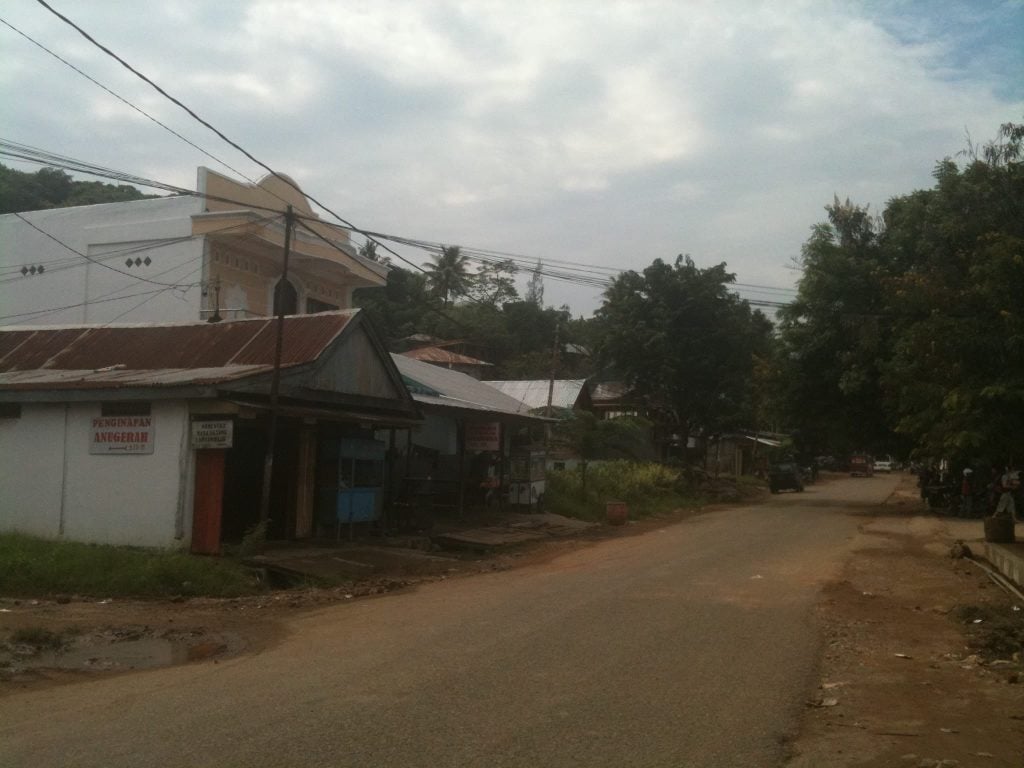 Labuan Bajo has almost a Wild West feeling to it — dirt roads, gap-filled sidewalks, dogs running down the street (though thankfully not as bad as the Bali dogs), children staring wide-eyed at the Westerners walking by.
Westerners, though coming to Labuan Bajo in increasing numbers, are still relatively rare — especially in the outer reaches of town.
Most memorable, for me, were the people from Labuan Bajo. As soon as they heard about the shipwreck, they kept going on and on about how sorry they were.
Every time I sat on the stairs where I could pick up WiFi, I was surrounded by several locals who wanted to chat.  Every time I walked by a restaurant, people would invite me to sit down and have food with them!
It was amazing.
And those locals told us quite a few interesting things.
Like the area where we shipwrecked?  The locals know not to go there during low tide, ever. We went during low tide.  Late at night.  During a storm.
Perama, the tour company that shipwrecked, were outsiders, they told us.  They don't know the areas well.  And that is why we wrecked.
Talking to the local fishermen made me feel much better.
Life in Labuan Bajo was simple and easy, especially since I no longer had a computer. Every morning, we were woken up at 5:00 AM for the call to prayer from three mosques.  Every evening, we watched an incredible sunset.
I only wish that I had been visiting Labuan Bajo under pleasant circumstances.
Still, you have what matters — friendly people.  Delicious street food.  And, most importantly, FREE WIFI.  You'll find it at a few nice restaurants.
Two days later, I left Labuan Bajo and flew back to Bali with little more than the clothes on my back — but I will always remember my time there with a smile.  It wasn't bad there at all.
Get email updates from Kate
Never miss a post. Unsubscribe anytime!