Adventurous Kate contains affiliate links. If you make a purchase through these links, I will earn a commission at no extra cost to you. Thanks!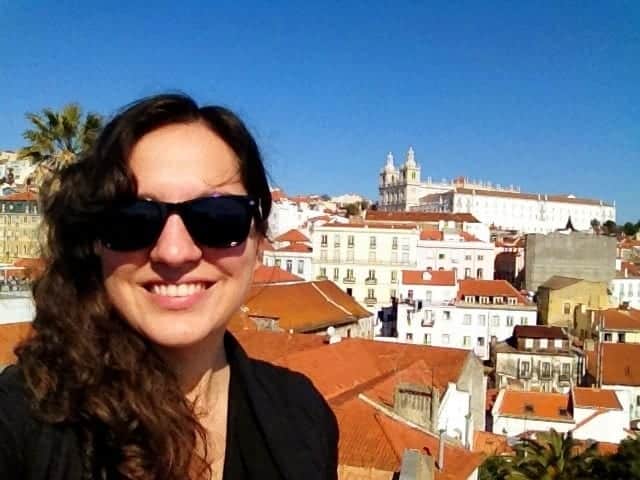 If you subscribe to my newsletter, you already heard the news.  I'm in Portugal and Spain for five weeks!
I just got to Lisbon yesterday and I am already bowled over by this city.  It's incredibly beautiful, remarkably intuitive, and surprisingly affordable.  I have no doubt that Lisbon will be one of my new favorite cities.
I was a bit worried about the weather, knowing that April and May would be optimal months for visiting Portugal and Spain, not February and March.  But so far, Lisbon is in the low sixties (about 17 C) and, honestly, it's delightful after my long winter in Turkey, England, Massachusetts, Scotland, and Shetland.
I wouldn't book a Mediterranean cruise vacation with Virgin during this time of year, nor would I camp out on the beach, but these springtime temperatures are perfect for walking around and exploring — WITHOUT a coat!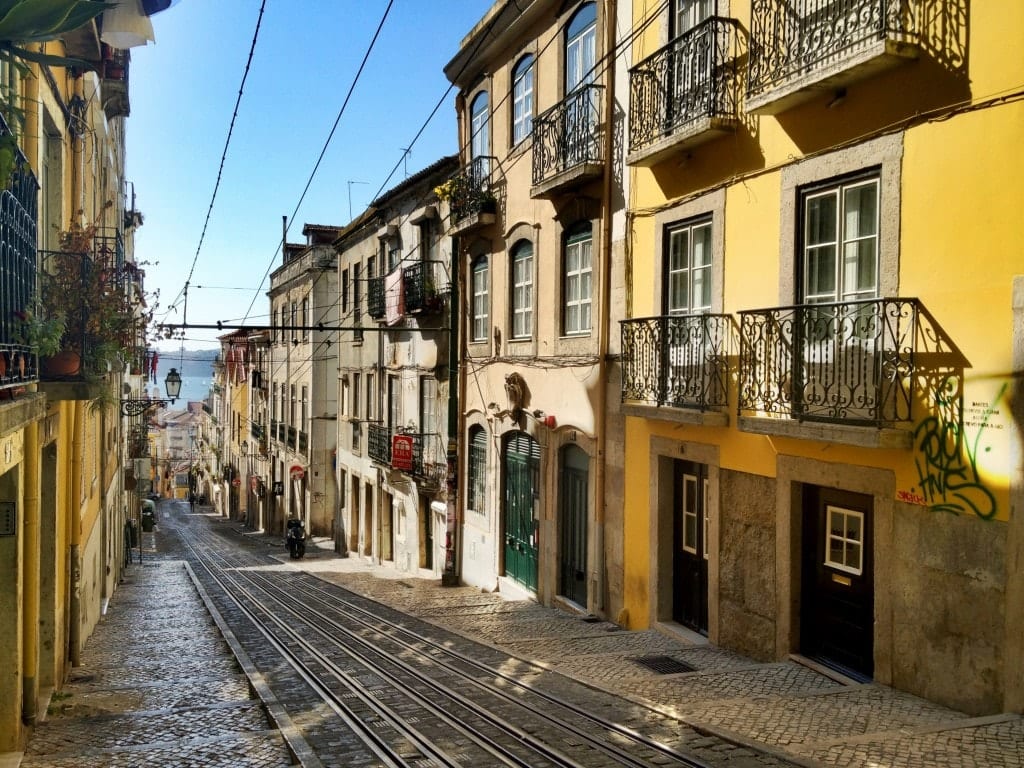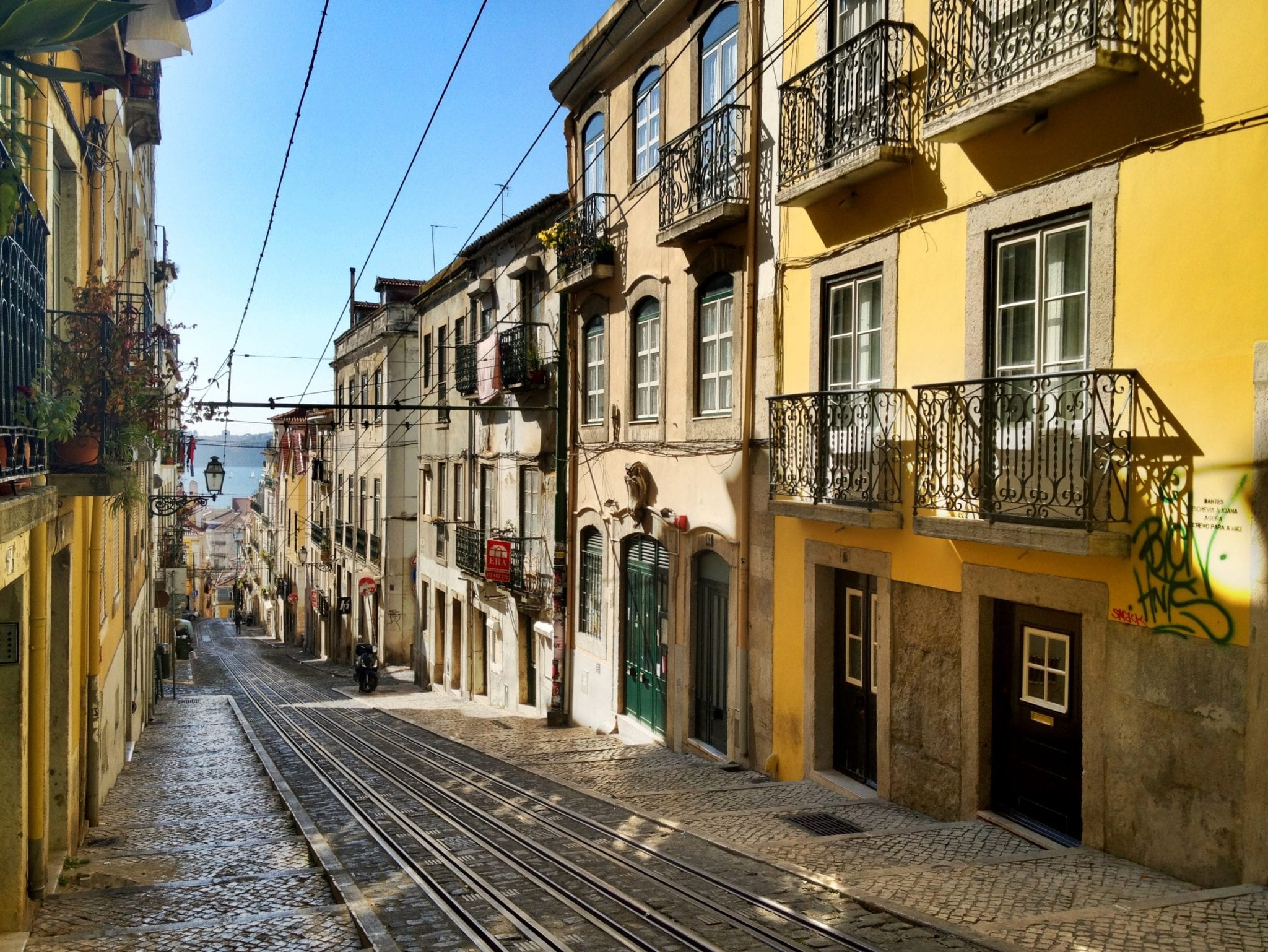 Here is where I will be visiting for the next five weeks:
In Portugal:
Lisbon.  Two days for now.  On Wednesday, I return for a full week in an apartment courtesy of Roomorama.  I'll be day tripping to Sintra.
Porto.  Three days checking out Portugal's northern town, and hopefully sampling lots of port.
Evora.  Mostly for the bone chapel, but I hear it's a nice city.
Santa Clara a Velha.  I will be staying at the Quinta resort in rural southern Portugal for two days.  I met Frank, the owner, at WTM back in November.  He invited me to check out the resort, which looks very green and very relaxing.  I can't wait to taste the local, organic meals!
After my Portugal sojourns, I move on to Spain:
Sevilla.  Flamenco and all that lovely stuff of Andalusia!
Granada.  I'm mostly excited for the free tapas.  FREE.
Madrid.  I was originally going to skip Madrid, but after you all protested vehemently (and my friend Erin offered me a place to stay!), I decided to add it after all!
Valencia.  This is very exciting — I am going to Las Fallas, the festival of fire in Valencia!  I will be part of Busabout's Las Fallas trip.  Busabout is underneath the same parent company as my beloved Haggis Adventures, so I'm really excited to experience my second fire festival of the year with them!
Barcelona.  I only get one full day here, but it seemed like a good idea to fly out of here rather than backtracking to Madrid!  (I'm flying with my British Airways miles, so I pay only $20 per flight anywhere in Europe.)
Have you been to anywhere on this list?  Do you have any suggestions?  I'd love to hear them!
Get email updates from Kate
Never miss a post. Unsubscribe anytime!