Adventurous Kate contains affiliate links. If you make a purchase through these links, I will earn a commission at no extra cost to you. Thanks!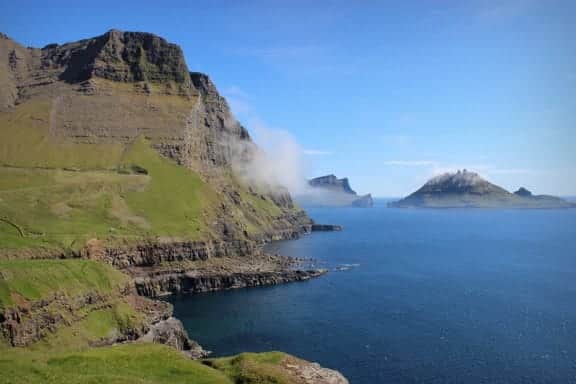 I have been to the end of the Earth — and it is GLORIOUS.
My time in the Faroe Islands was absolutely enchanting.  These are some of the most beautiful islands I HAVE EVER SEEN.  That's not something to say casually!  I mean it.
Maybe the most beautiful islands in the world aren't filled with palm trees and sunshine — but instead cliffs and cloud-encircled islands and waterfalls tumbling into teal seas.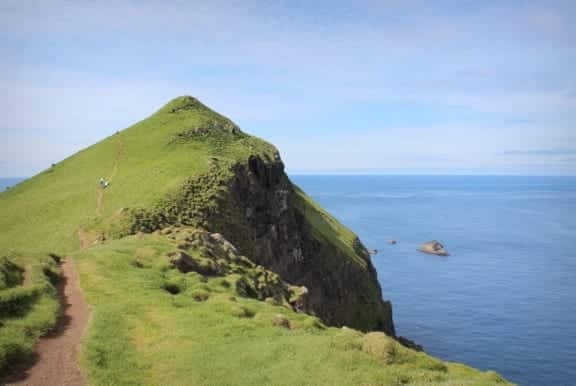 And yet the Faroe Islands remain so unknown to travelers.  The few that venture here — mostly Danes, though I met a few French tourists as well — are rewarded with an absurdly pristine natural paradise.  And aside from the occasional cruise ship stop, a paradise virtually devoid of tourists.
The islands are actually not that difficult to visit.  During the summer, there are twice weekly flights from London on Atlantic Airways, as well as a variety of Scandinavian cities.  Travelers with more time on their hands can take ferries from Iceland or Denmark.
The best reason to visit these islands?  Beauty, beauty, beauty.  Over and over, I was stunned by the scenery.  I was grateful that the tourism board arranged a hire car for me, because I was pulling over everywhere to take photos.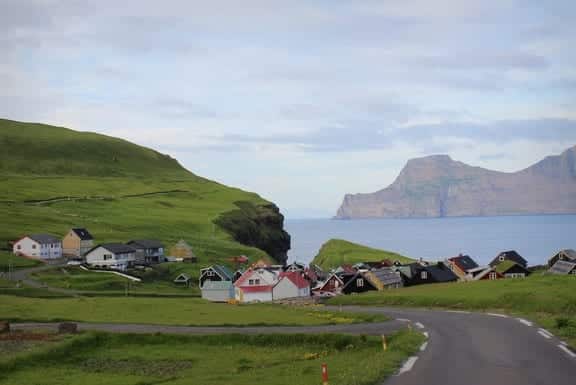 My wonder began from the moment my flight descended into the islands.  To my great surprise, the islands all seemed to be raised high into the air, with the majority of the coastline consisting of high cliffs.  Beaches?  They exist, but there aren't many of them.
This mountainous landscape is one reason why travel around the islands was difficult and time-consuming as recently as six years ago.  Today, there are many new bridges and tunnels throughout the islands — including one that leads to Gásadalur.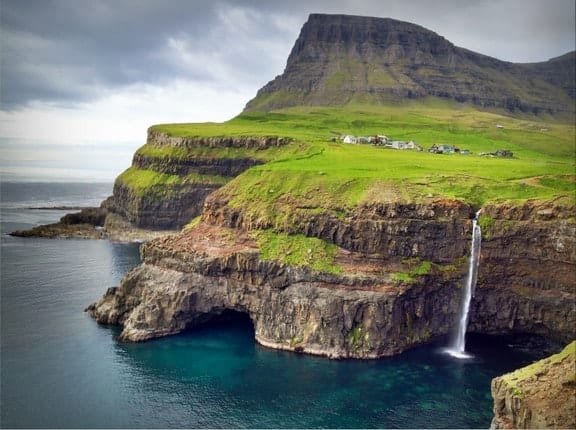 Gásadalur, on the island of Vagar, was the absolutely most beautiful place I visited in the Faroe Islands.  It's pictured in the top photo as well.  This above waterfall is what originally inspired me to visit the Faroe Islands, and I was thrilled to finally take this picture.
Throughout my trip, I saw tiny but high-cliffed islands in the ocean…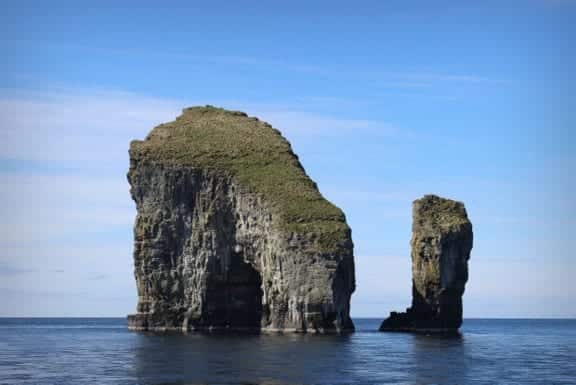 Fjords on the island of Eysturoy…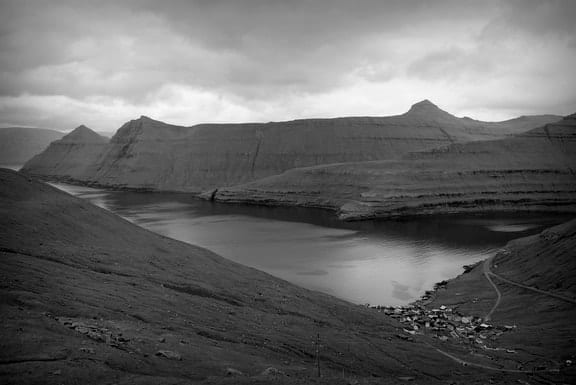 Charming ports straight out of a postcard…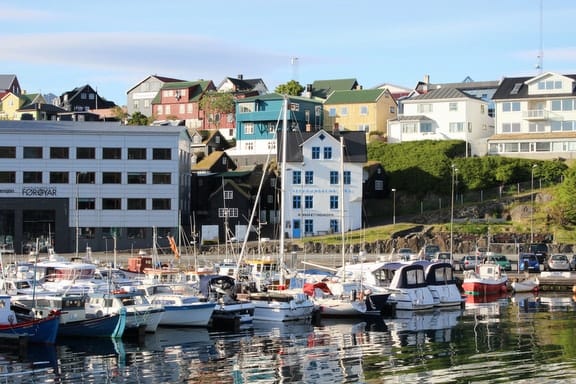 And even some PUFFINS!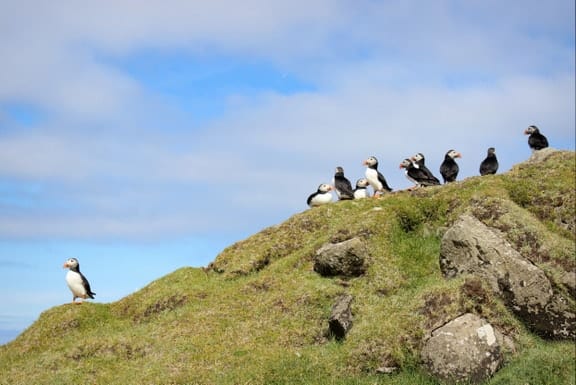 I left the Faroe Islands with a wistful heart.  Three days was NOT enough time — even though my three days were packed with nonstop activities, I yearned to see more, to drive to the edges of the islands and photograph even more landscapes.
These islands are an absolute treasure.  I feel like I've stumbled upon a secret so monumental, I want to shout it from the rooftops.  The Faroe Islands enchanted me, and they're waiting to enchant you, too.
Many thanks to Visit Faroe Islands and Travel PR for hosting my trip to the Faroe Islands.  All opinions, as always, are my own.
Get email updates from Kate
Never miss a post. Unsubscribe anytime!