Adventurous Kate contains affiliate links. If you make a purchase through these links, I will earn a commission at no extra cost to you. Thanks!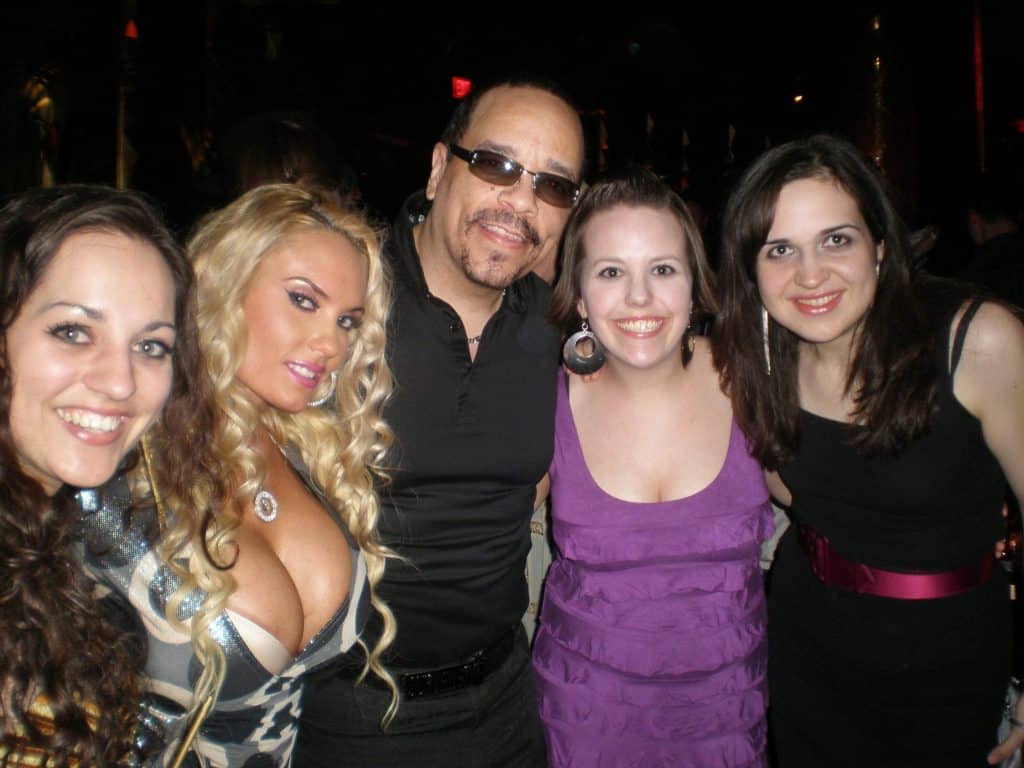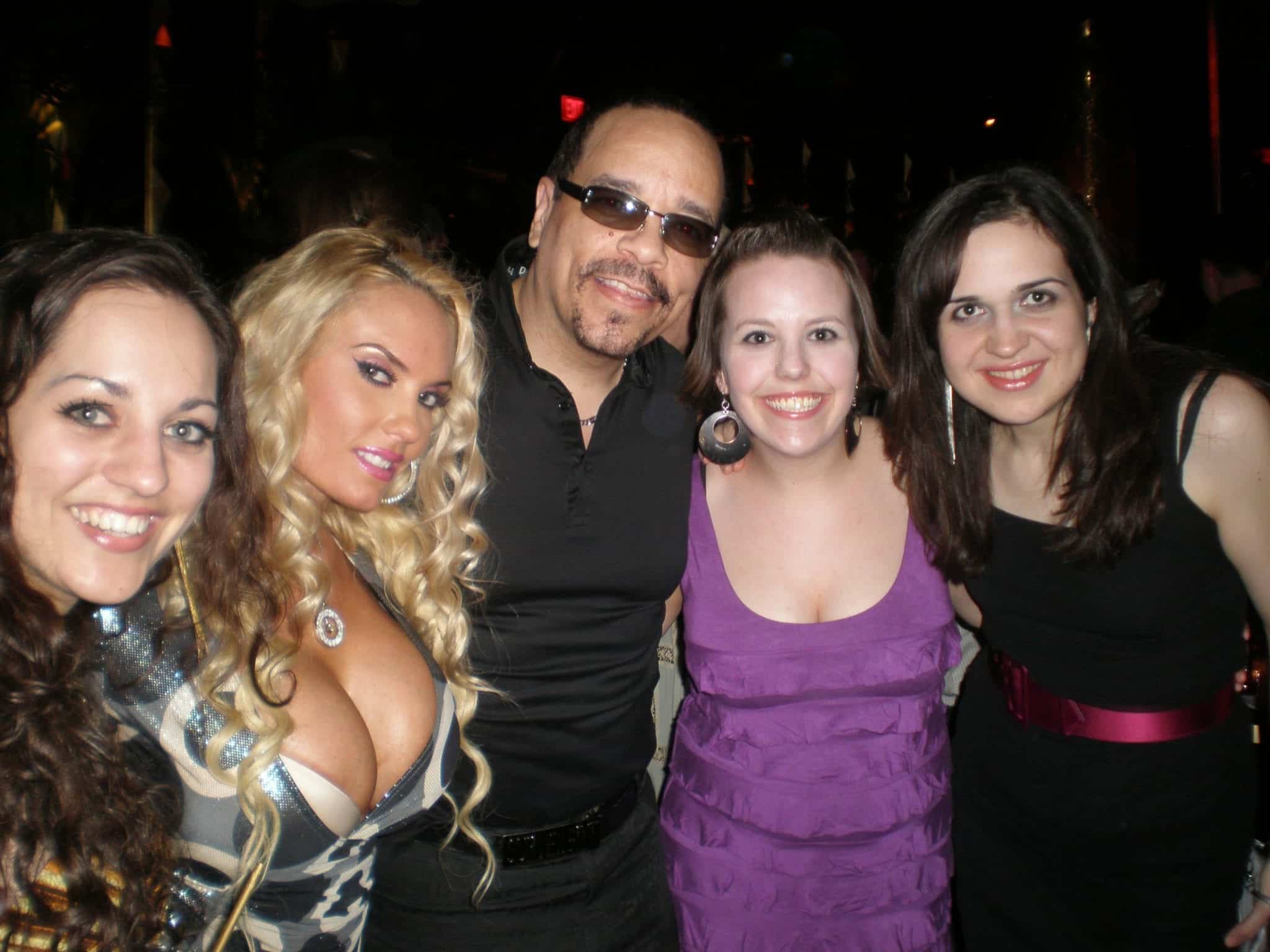 It's no secret that Las Vegas is a favorite hangout of celebrities — from A-list actors (Leo!) to reality show trainwrecks (Snooki!) and everything in between.
Here are the top five celeb hangouts in Las Vegas: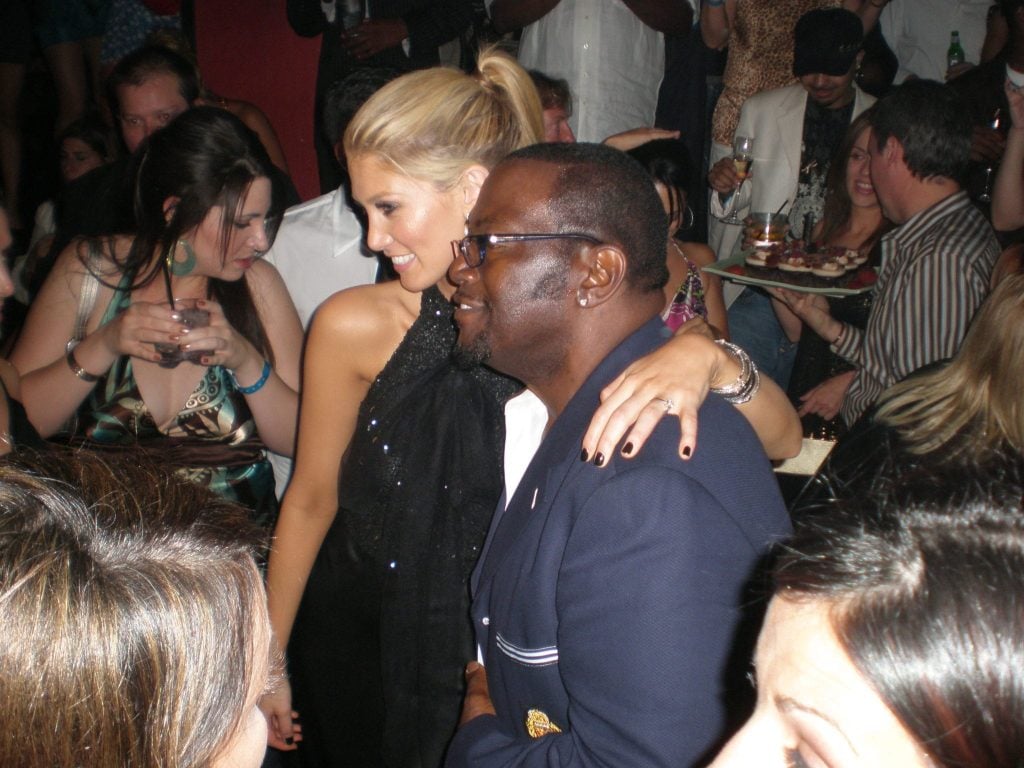 5) Tao Nightclub. Of all the clubs in Las Vegas, Tao is the one that seems to throw the most celebrity-hosted parties.  And when celebs come to party, they bring their equally or almost-as-famous friends.  Tao bouncers are also good at keeping the riffraff out of the VIP section.  (Yes, I try every time and I have yet to succeed.)
4) N9NE Steakhouse. If you go here on a Friday or Saturday night, it would be shocking if you didn't see a celebrity in the dining room.  Celebs love their steak, and this is the trendiest steakhouse in Vegas.  Best of all, they don't sequester the celebrities here.  My friends and I once nearly tripped over Maroon 5 here.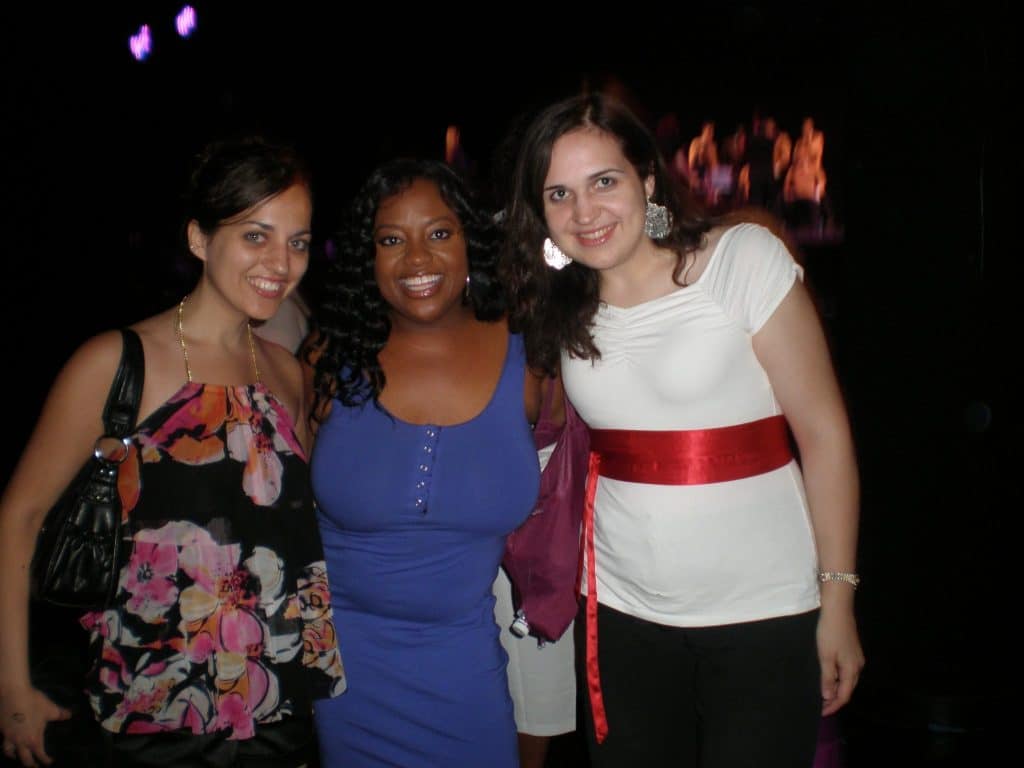 3) Wet Republic. The VIP pool party may not have the rowdy reputation of the Hard Rock's Rehab, nor the nightclub connections of Tao Beach, but Wet Republic leads the pack when it comes to celebrity-hosted parties.  If you're looking for the ultimate VIP experience, get a cabana.  Keep in mind that Wet Republic is far better than any club the MGM Grand has to offer.
2) Nobu.  The Vegas outpost of the famed sushi franchise is at the Hard Rock Hotel.  The Hard Rock is immensely popular with celebrities as well, and a number of celebrity Vegas residents and regulars — Wayne Brady, Holly Madison, Pamela Anderson and Criss Angel — spend their time here.  Be sure to try the yellowtail with jalapenos.
1) The Palms. This hotel is perpetually crawling with celebrities — probably because they treat them so well.  The suites, including the Hugh Hefner Suite and the Real World suite, are tailored for the moneyed.  Rain Nightclub has a huge VIP section for celebrities and friends of the DJ on Fridays and Saturdays.  And then there's the Playboy Club, as well as the Hart & Huntington tattoo parlor, and Ditch Fridays at the pool…Let me put it this way: If you go to the Palms and don't see a single celebrity, I won't believe you.
Beyond that, you'll probably see a celebrity when you least expect it.  Just for me and my friends, we ran into Ice-T and Coco at XS, Lou Ferrigno at Planet Hollywood, one of the guys from My Boys outside Tao, Randy Jackson inside Tao, and Sherri Shepherd at Chippendale's.  And that's just the tip of the iceberg.
Get email updates from Kate
Never miss a post. Unsubscribe anytime!