Adventurous Kate contains affiliate links. If you make a purchase through these links, I will earn a commission at no extra cost to you. Thanks!
With this week's #FriFotos theme of trees, I thought this would be a great opportunity to share some of my favorite tree photos.
It didn't occur to me until I started that I've visited quite a few near-treeless places in the past year! Iceland is mostly treeless, as are the Faroe Islands and parts of northern Scotland and Shetland. Johannesburg, bizarrely, has no indigenous trees whatsoever!
Here are some of my favorite pictures of trees from around the world: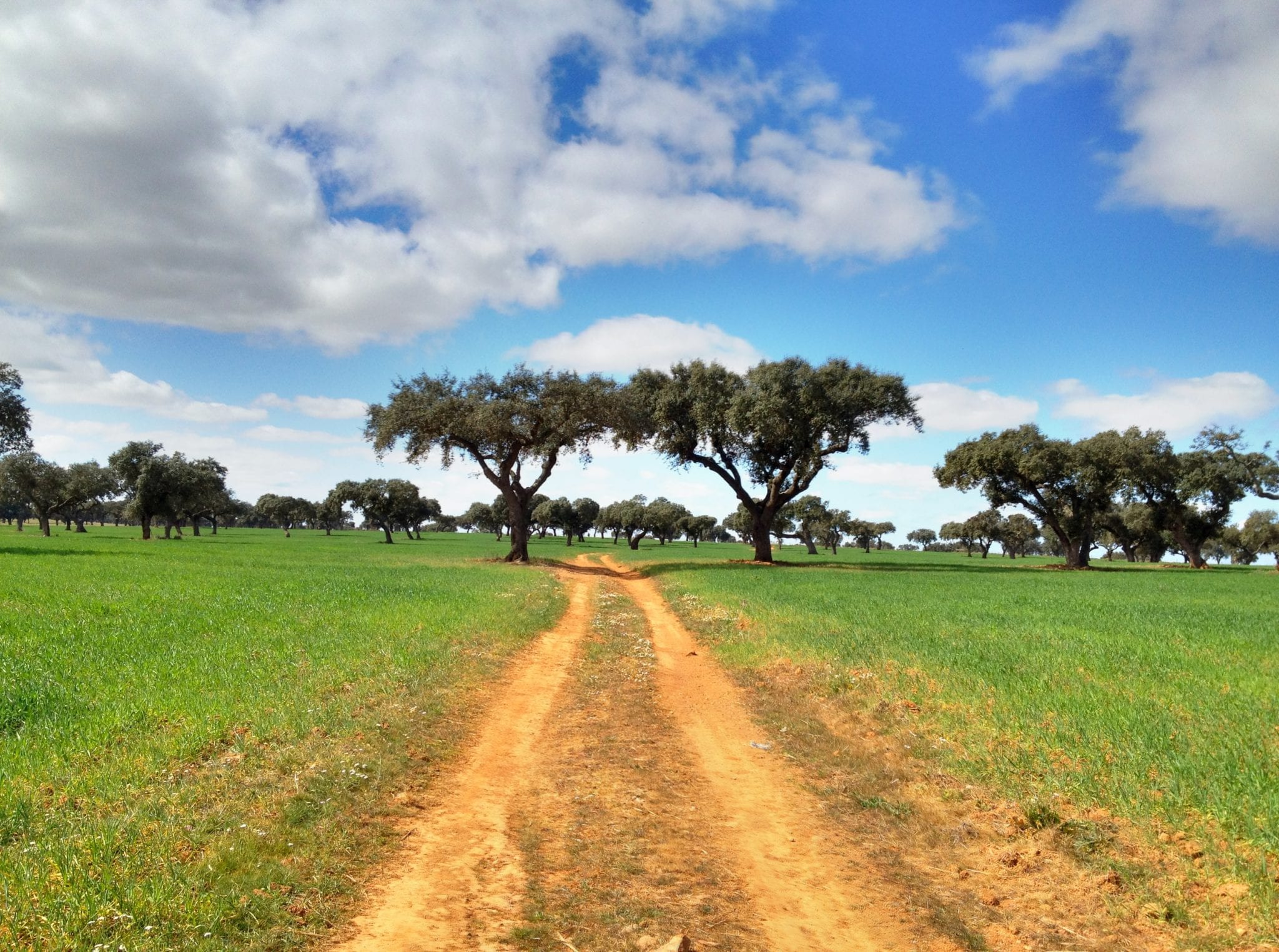 I loved these romantic trees in rural Alentejo Province, Portugal.  It reminded me of a driveway to a plantation in the American south!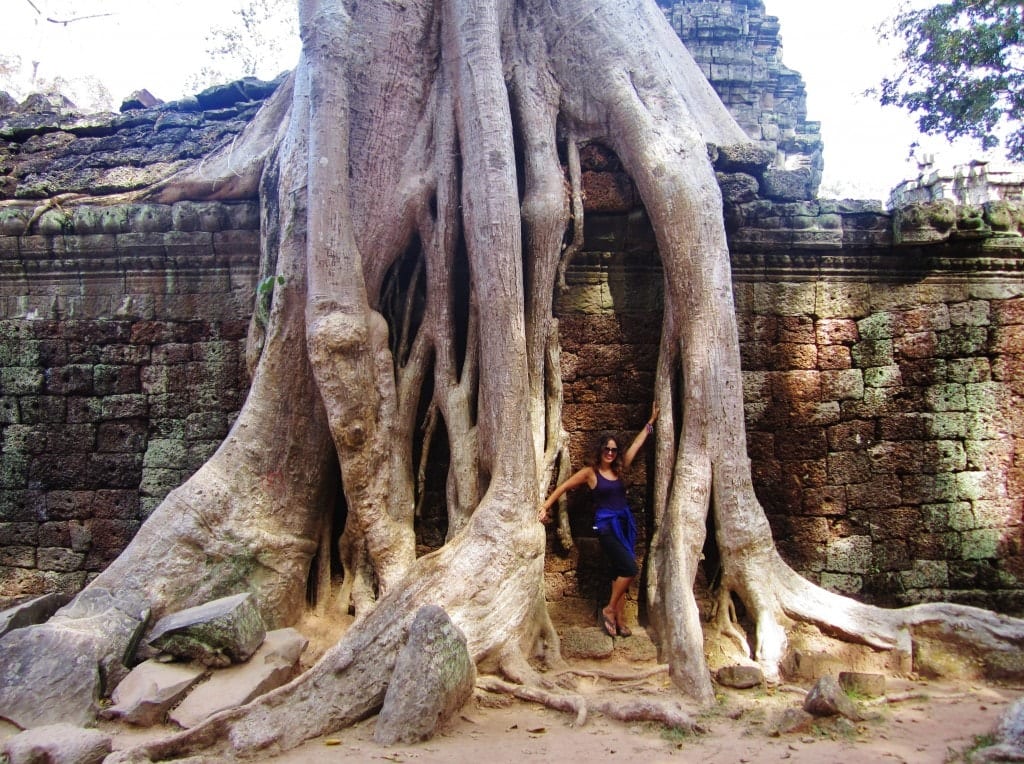 The most impressive tree roots I've ever seen — Ta Prohm temple at Angkor Wat, Cambodia.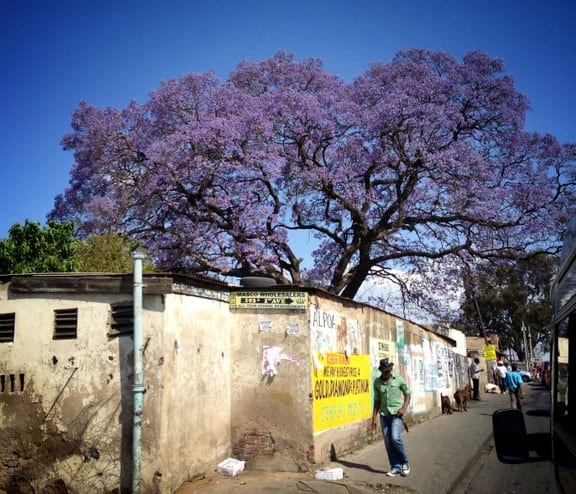 I ADORE this picture and couldn't resist including it!  A wild jacaranda tree — no, definitely not indigenous — taken in Alexandra Township, Johannesburg, South Africa.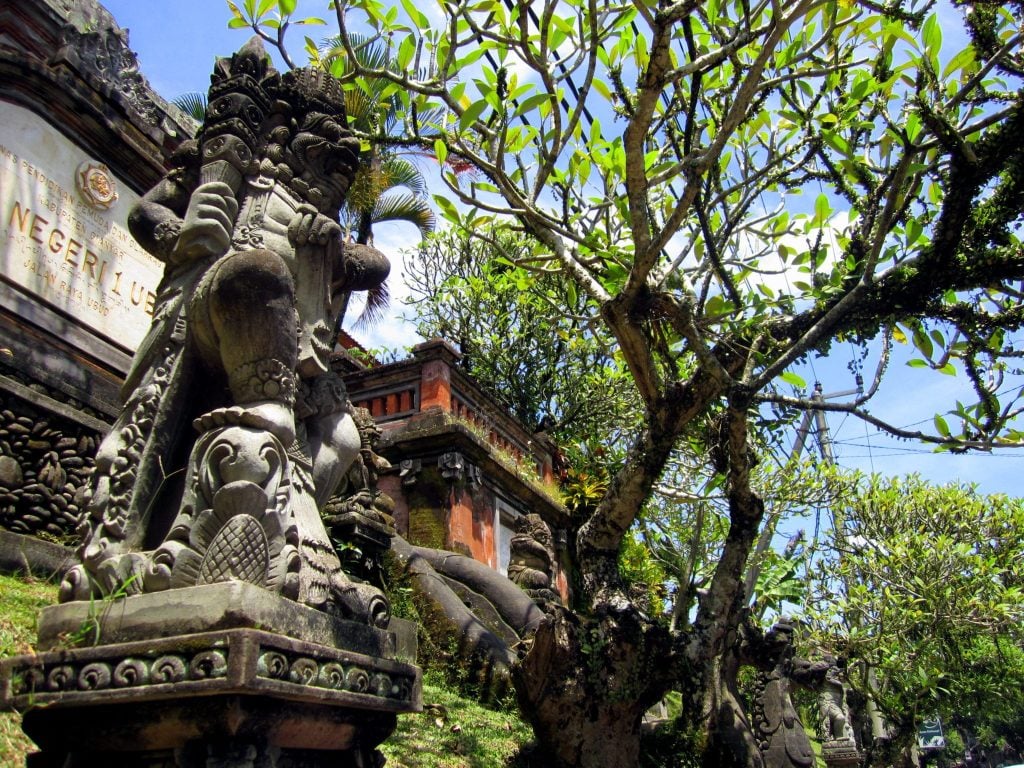 I love how the trees perfectly suit the icons here in Ubud, Bali.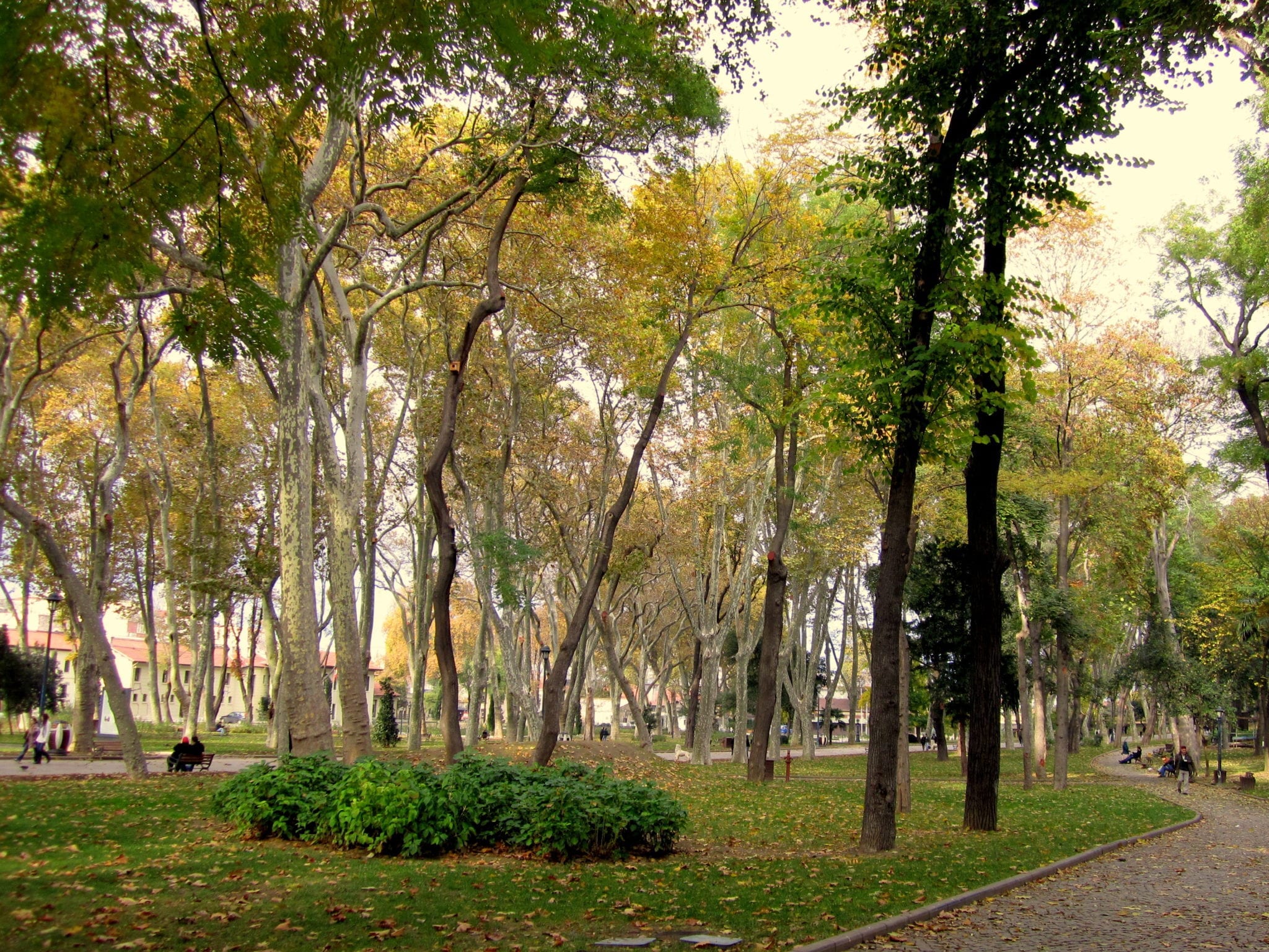 Early fall really brought the colors out on the birch trees in Istanbul, Turkey.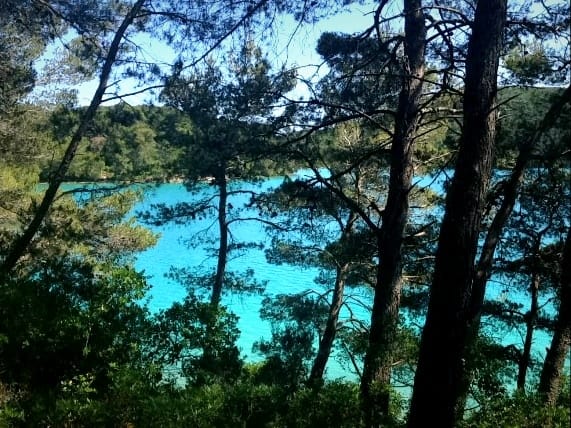 An incredible green-blue saltwater lake is protected by a layer of trees in Mljet, Croatia.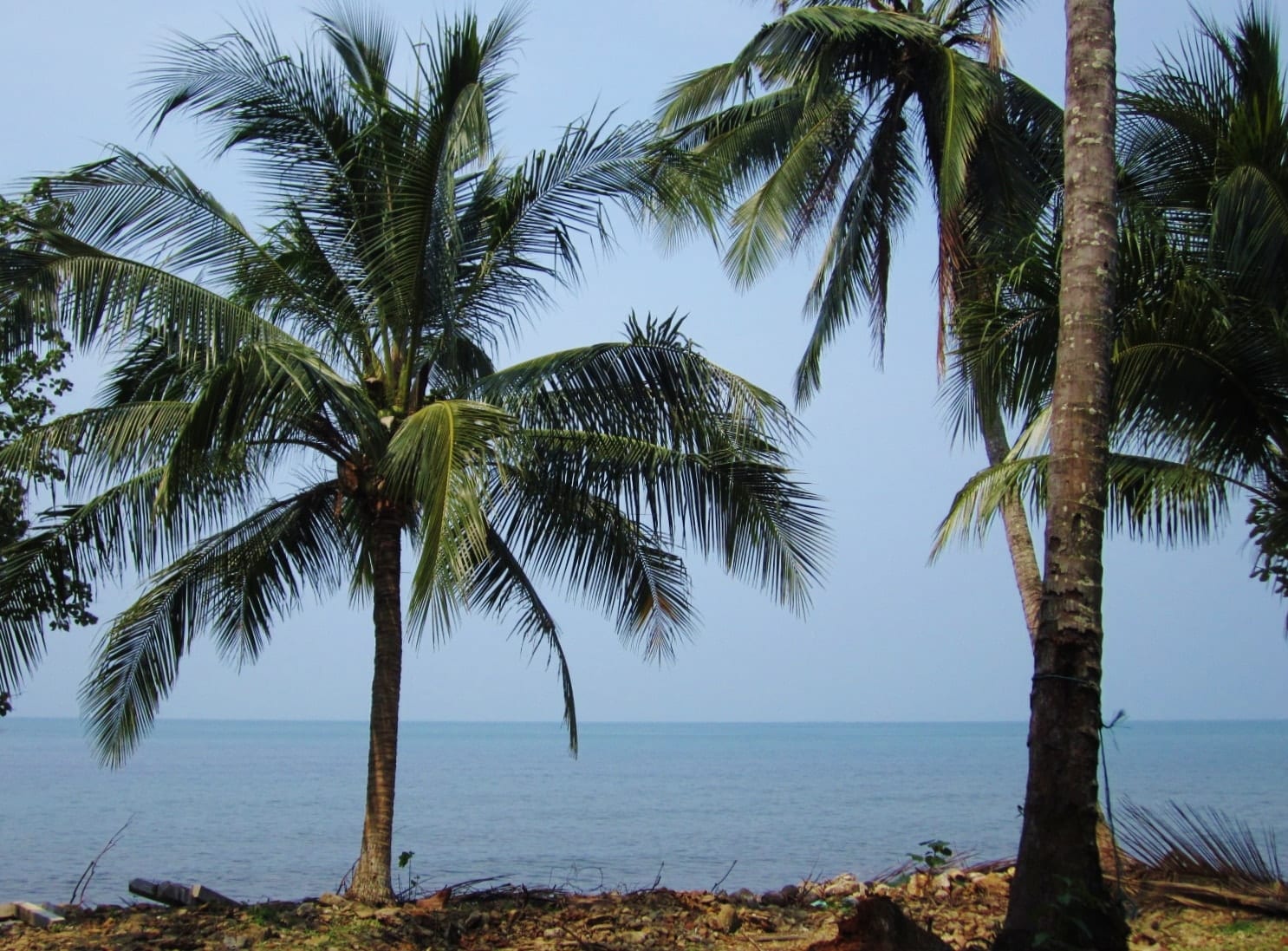 No matter where in the world, palm trees always make me deliriously happy — like here in Koh Chang, Thailand.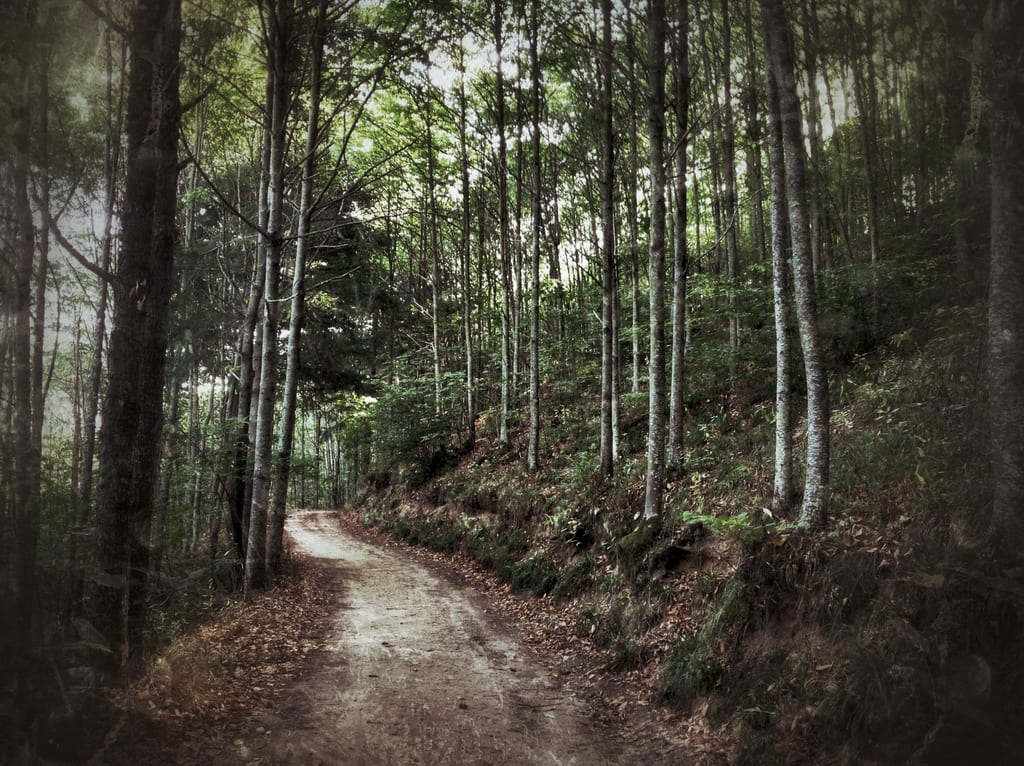 The forest in Montseny, Spain, was straight out of Beauty and the Beast.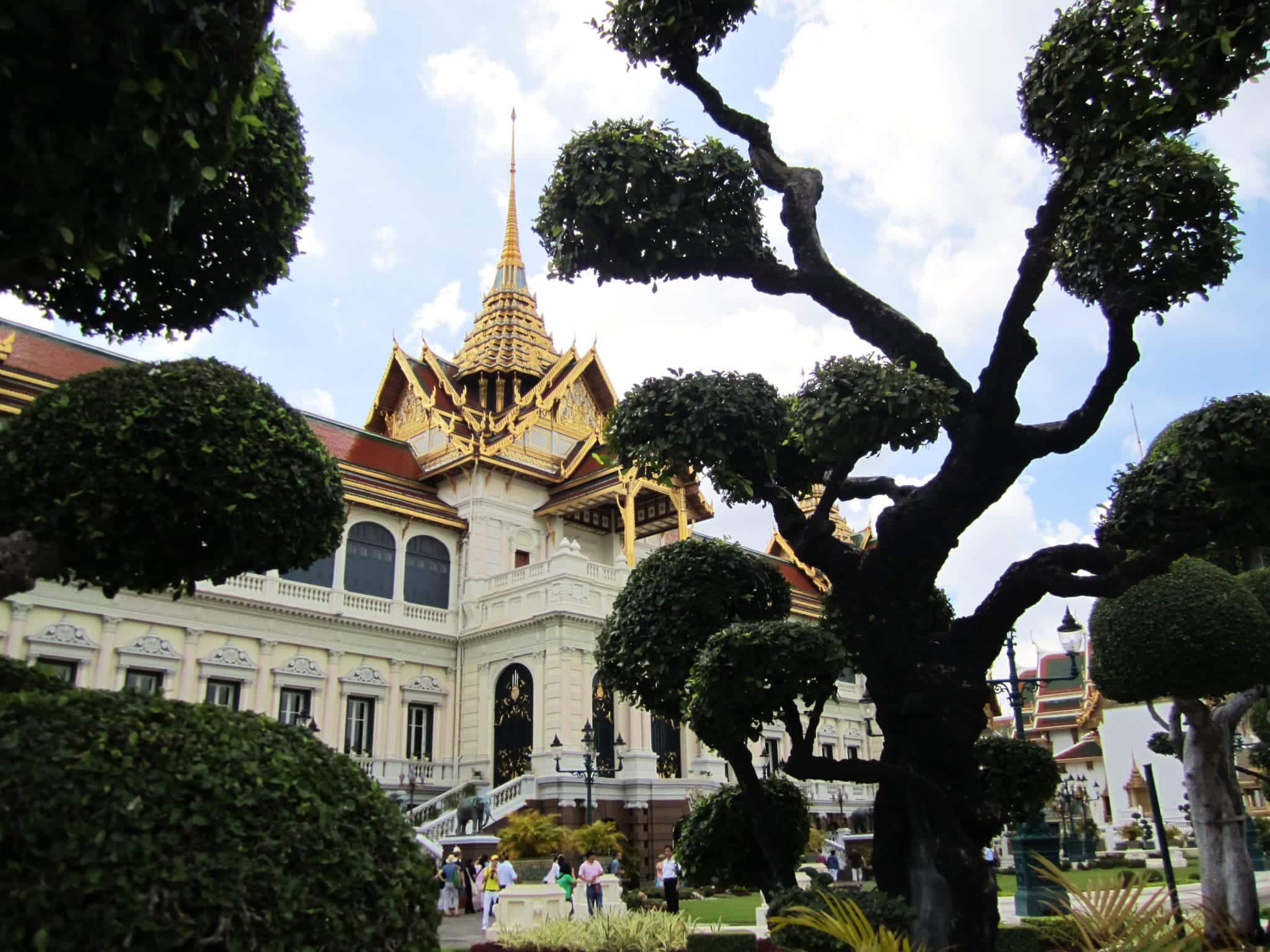 After seeing pictures of the meticulously manicured trees in front of Bangkok's Grand Palace, I knew I had to get a shot of them.  This was my first attempt.
And finally, my magical trip to the Alhambra in Granada, Spain, concluded with a walk through a tunnel of tree branches.  It's as romantic as the city itself.
Which photo is your favorite?
Get email updates from Kate
Never miss a post. Unsubscribe anytime!