Adventurous Kate contains affiliate links. If you make a purchase through these links, I will earn a commission at no extra cost to you. Thanks!
In one week, I am leaving to travel around the world for one year.  Right now, I'm focused on Europe: traveling by train from Paris to Vienna, then Malta and Istanbul.
However, by next March, I'll be road tripping across the United States, from Seattle to Boston via San Francisco, Vegas, Austin, New Orleans, and more.  Plenty of destinations have already made the cut, but I have a few beautiful destinations in the Western US that I am still deciding whether or not to add.  Here they are: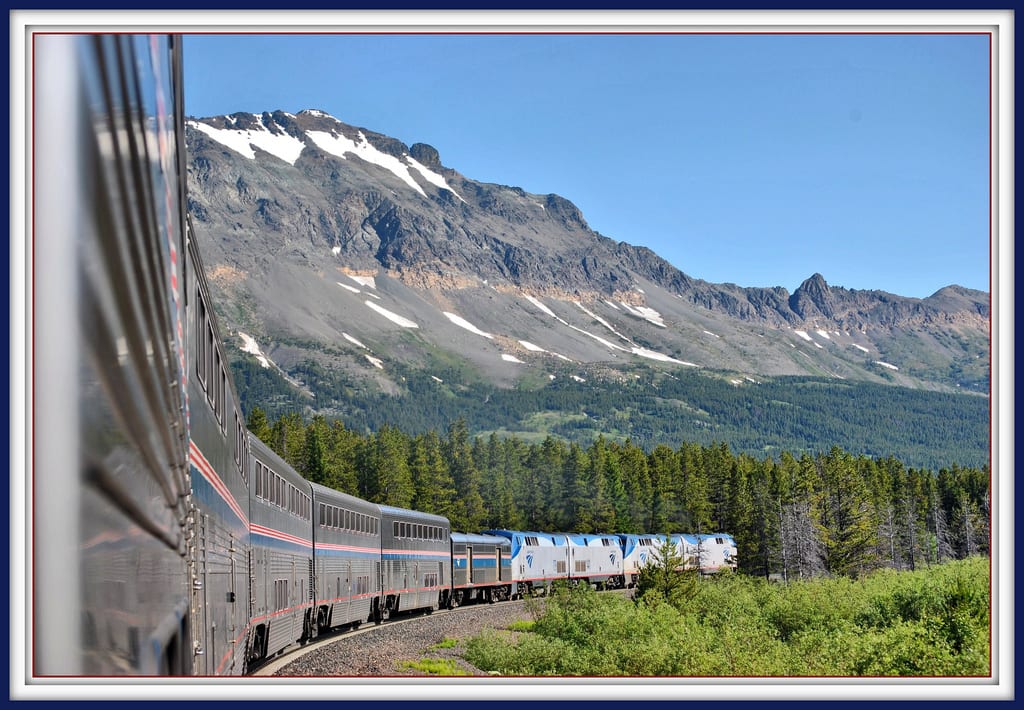 Glacier National Park
Located on the border of Canada and Montana, Glacier  National Park receives a fraction of the visitors than its far more famous counterpart, Yellowstone — yet between what I've read in books and what I've heard people say, Glacier National Park is the more impressive of the two.
Glacier National Park has absolutely beautiful mountains and lakes — yet only few glaciers remain.  Still, it's a compelling and stunning place to visit with very few tourists.  All the better for photos.
Lake Tahoe
I need to be hyper-careful when in Las Vegas — surrounded by temptation at every side, who knows if I end up 1) down several thousand dollars at the craps table, 2) punched in the face by Mike Tyson, 3) married?
Well, there's an alternative to Vegas that provides a lot of the fun without the scariness: Lake Tahoe.  It's got the casinos and the parties and the resort atmosphere, but it's also surrounded by beautiful nature.  Hotels in Lake Tahoe provide all the flash without the risks carried by Vegas — it's like a safer version of Sin City.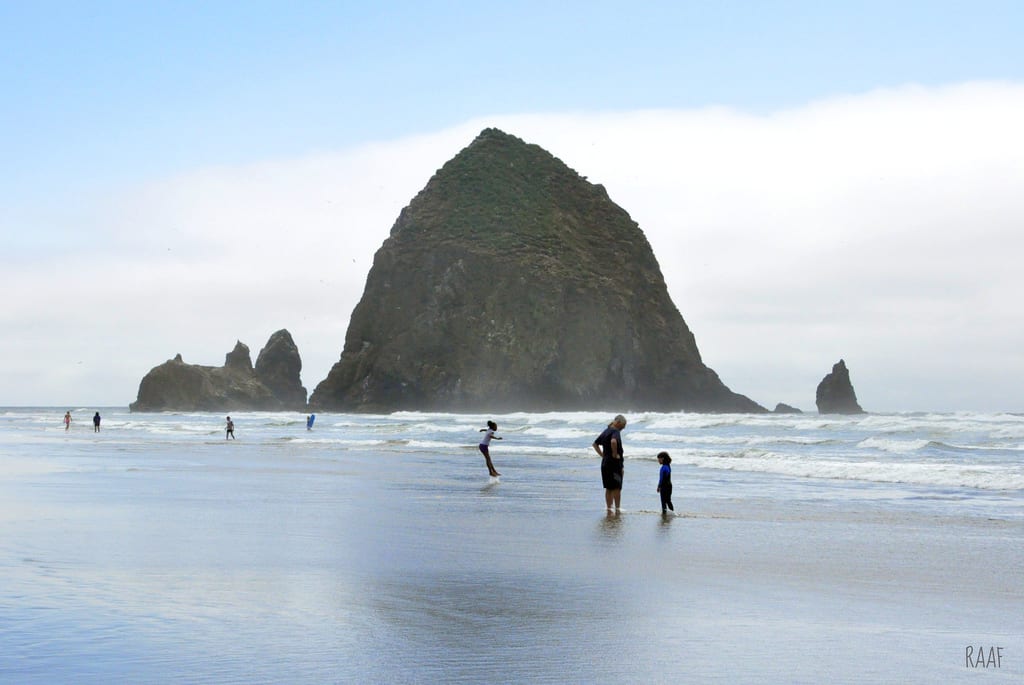 Cannon Beach, Oregon
If I didn't know better, I'd think that this photo was taken in Thailand — specifically, the Andaman Coast, where masses of limestone rise out of the sea.  Well, it's just a part of the Oregon coast.  It may not have Thailand's weather — nor people selling cans of beer on the beach for the equivalent of one dollar — but the coast has an extraordinary beauty that would be amazing to photograph.
I definitely have plans to spend time further inland — especially Portland — and going to the coast would be a diversion.  But I think it would absolutely be worth it.
Have you been to any of these destinations?
Get email updates from Kate
Never miss a post. Unsubscribe anytime!