Adventurous Kate contains affiliate links. If you make a purchase through these links, I will earn a commission at no extra cost to you. Thanks!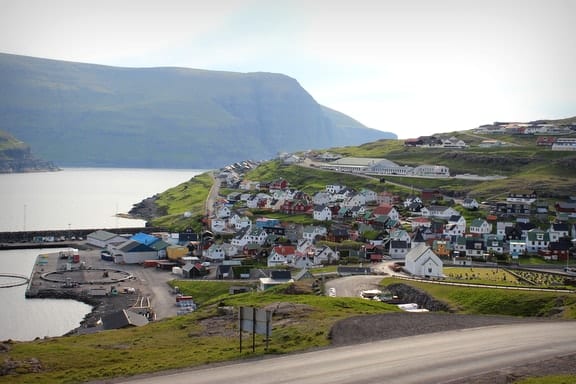 "I am not Danish.  I am Faroese."  Oddmar's eyes grow serious as I tentatively bring up the notion of Faroese independence.  "I have my own genes, I have my own history, I have my own language.
"I am a Faroese," he repeats, softer this time, though no less intense.  "Not a Dane."
I'm having dinner with Oddmar, his wife, Kamilla, and their twelve-year-old daughter, Gudrun, in Tinganes, the tiny old town of the Faroese capital, Tórshavn.  After seeing "Dinner with a traditional Faroese family" on my itinerary, I wondered just how traditional it would be.  A massive extended family, grandparents hanging around every corner?  Lamb slaughtered at the table?
Traditional turns out to be entirely familiar — fried fish on the table, an enormous ginger cat, a tween daughter who loves One Direction.  Remove the giant leg of cured ham and I could be sitting at any dining room in America.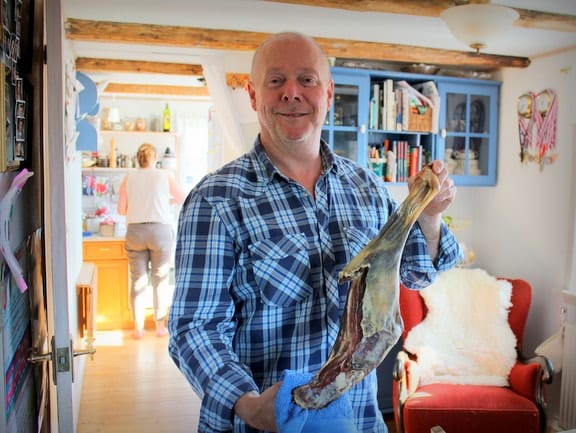 What is nontraditional, however, is the talk about life in the Faroe Islands today: an independent nation living under the governorship of a nation hundreds of miles away.
I've always been fascinated by independent communities with a vocal minority set on breaking apart from their nation.  Places like the Shetland Islands, Quebec, Basque Country, and, I have to admit, Texas.  The Faroe Islands are another fascinating destination to add to the list.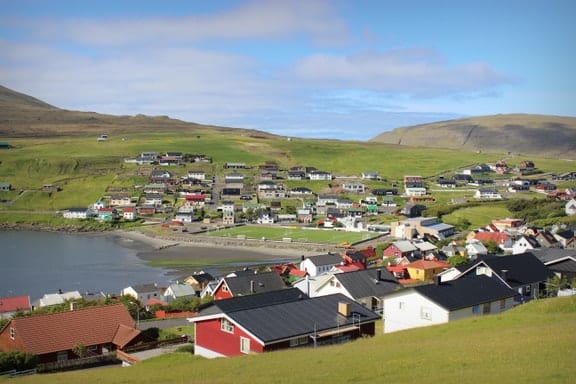 The Faroe Islands were originally settled in the sixth century by Gaelic settlers from Scotland and Ireland, and Nordic explorers arrived two centuries later.  From that point through the nineteenth century, the Faroe Islands were passed back and forth between Norway and Denmark.
During World War II, Denmark was invaded by the Nazis and the British occupied the Faroe Islands to maintain authority in the region.  This occupation was welcomed, and to this day, the Faroe Islands and Britain maintain a strong relationship.  After the war, Denmark took control once again, though this time, they gave the Faroe Islands much autonomy.
As a result, the Faroe Islands have plenty of pan-Nordic influences — but they've always maintained their own language, culture, and identity.  I learn that the Faroese language is most similar to Icelandic.  ("Icelanders says that all the seasick pirates got dropped off here, and the healthy pirates went to Iceland," Oddmar tells me.)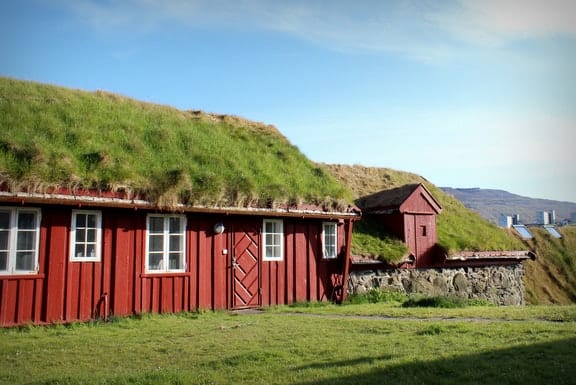 Later that night, Oddmar takes me on a walk around his neighborhood, Torshavn's tiny old town.  The Faroese government is clustered here, its buildings painted bright red.  You can actually walk up to the Prime Minister's house.
Oddmar proudly points out a Viking symbol etched into the rock — a sundial.  I find it hard to believe that this etching could have lasted for so many centuries, but he tells me it's the real thing.  Amazing.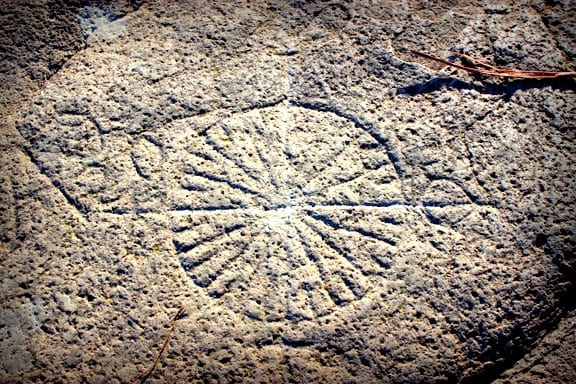 On the way back, we meet a neighbor wearing a t-shirt reading SUPPORT FAROESE INDEPENDENCE across the top.  As passionate as these movements on, there's no way the islands will be breaking away.  Theoretically, they could, but without Denmark's resources, they wouldn't be able to maintain the quality of life that they have now.
I mean, it's common to see Mercedes and Audis parked next to traditional grassy-roofed homes.  Life is good here.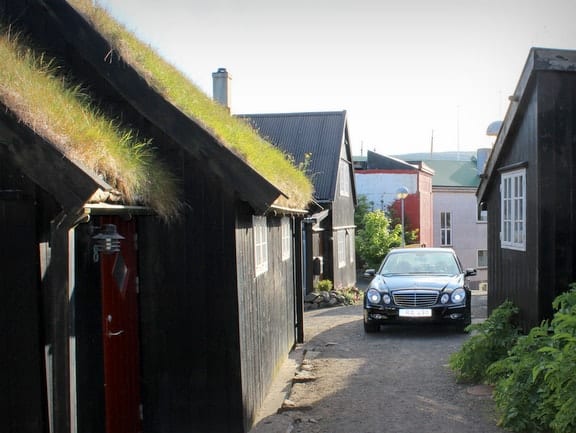 In the Faroe Islands, as well as similarly individualistic regions of the world, there is so much pride in their region — pride in heritage, pride in culture, pride in traditions.
These traditions are in mind when I arrive at Gjáargardur Guesthouse in the isolated town of Gjov, on the north coast of the island of Eysturoy.  It's Faroese Culture Night at the hotel, one of their big draws.  I'm immediately swept into a dinner with traditional guitar music.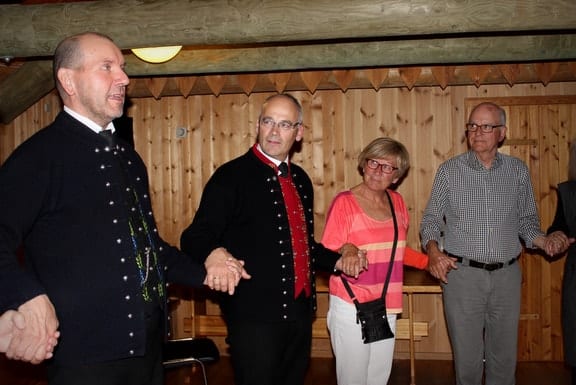 Afterward, the jovial hotel staff invites us to join in singing and dancing, warning us not to open a door or window, as local superstition dictates it ruins their voices.  Faroese dancing, it turns out, consists of holding hands in a circle and stepping twice to the left, then once to the right, over and over until the song finishes.
My favorite song, a surprisingly cheery ballad, tells the story of young Marita and Herman.  Herman pines for Marita, but she's betrothed to another man and says it's God's plan.  Herman kills the other man and tries to pick her up, saying, "Well, now, since you're single…" (what a charmer!).  Her response?  She's going to become a nun.
Smart girl.
These little anecdotes, I know, are a random hodgepodge of experiences.  With only three days in the Faroe Islands, I know I've only scraped the surface when it comes to Faroese culture.  But you can consider me intrigued — and I would relish the chance to go back for more.
Many thanks to Visit Faroe Islands and Travel PR for hosting my trip to the Faroe Islands.  All opinions, as always, are my own.
Get email updates from Kate
Never miss a post. Unsubscribe anytime!