Adventurous Kate contains affiliate links. If you make a purchase through these links, I will earn a commission at no extra cost to you. Thanks!
When you travel the world solo, you spend a lot of time talking to locals!  And while I've met kind, hospitable, welcoming people in every corner of the world I've visited, some places are universally welcoming — no matter where you go, you're welcomed as a close friend or even a member of the family.
So where are these standout places?  Check them out:
Scotland
There is SO much that I love about Scotland — the scenery, the music, the haggis — but the people are what make visiting Scotland so special.  They are incredibly friendly and welcoming, and with their cool accents, you never want them to stop talking!  They also love to dance and get their drink on — if you're a fan of either, you'll have a rocking time in Scotland.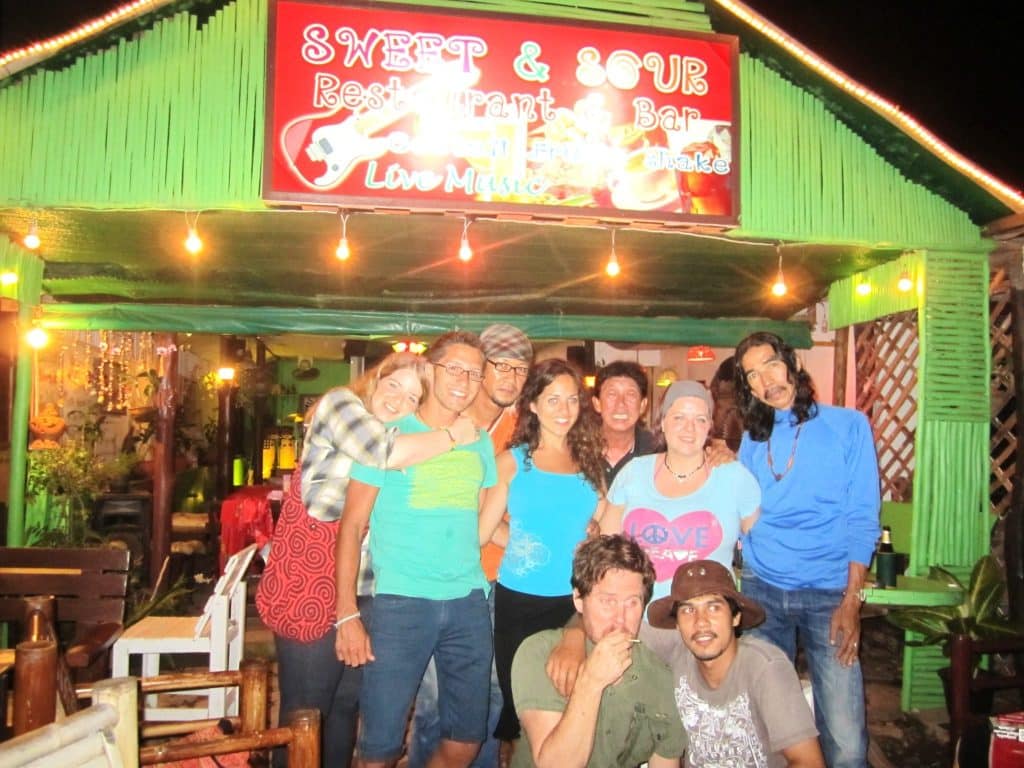 Koh Lanta, Thailand
One thing I marveled about Koh Lanta is that the people over and over again thanked visitors for coming.  You don't see that on popular islands like Koh Phi Phi.  During the Loy Krathong festivities, locals kept coming up to us and making sure we were having a good time — but for me, the most memorable part was making friends with a wild group of local musicians at bars like Sweet & Sour.
Cambodia
Cambodia is one of the most impoverished countries I've ever visited.  And despite that fact, people always give, give, give and make sure you're as comfortable as possible.  Despite their harrowing history, the people of Cambodia will welcome you with smiles.  I'll always remember the Cambodian children at the carnival who grabbed our hands and clamored to ride the merry-go-round with us!
Jordan
If you go to Jordan, know that you will consume more tea than you ever have in your life.  Everywhere I went, people would welcome me and insist I stay for a cup of tea — and then another.  After leaving Jordan, I remarked that I haven't done this much socializing without alcohol since high school.  That's amazing.  But in Jordan, it's just a regular day!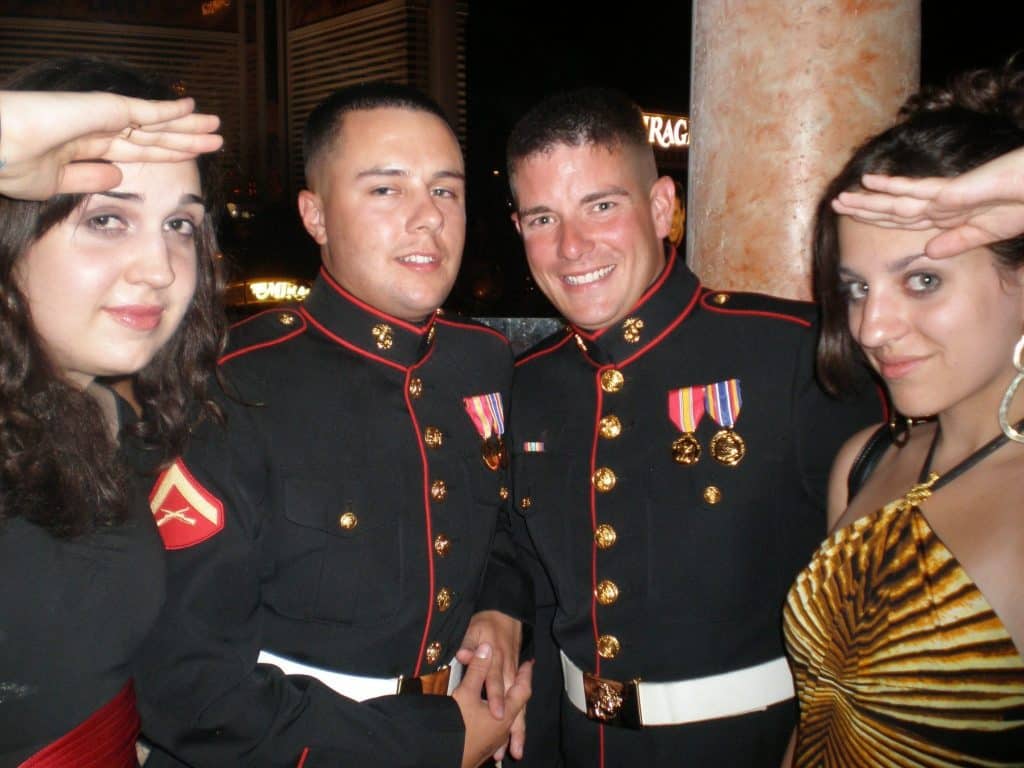 America
Yes, my country absolutely belongs on this list!  This brand of friendliness, where it's common to approach people out of the blue, isn't common in other Western countries.  And while I may be from the notoriously cold and unfriendly region of New England, in the midwest and south, everyone you pass on the street will give you a warm smile and a hello!
And the friendliest people in the world?
Bali
The Balinese set the bar high — I've never known any other region that comes close when it comes to sheer friendliness.  Whenever I stopped in a shop, I would be asked questions about my life for a good thirty minutes or so — not in an annoying way, but a genuinely inquisitive, friendly way!  If I mentioned another part of the island, the Balinese would inevitably say, "Would you like to go drive there together?"  Not in a creepy way — it was a gesture of genuine friendship.
And that friendliness and welcoming nature is why I got invited to my first ever white party at one of the island's hottest clubs, and why I had a great night drinking arrak with artists in an Ubud gallery.  One thing's for sure — if you go to Bali, you'll leave with dozens of friends.  I still have plenty of them on my Facebook.
What about you?  Where do you think the friendliest people in the world are?
Get email updates from Kate
Never miss a post. Unsubscribe anytime!