Adventurous Kate contains affiliate links. If you make a purchase through these links, I will earn a commission at no extra cost to you. Thanks!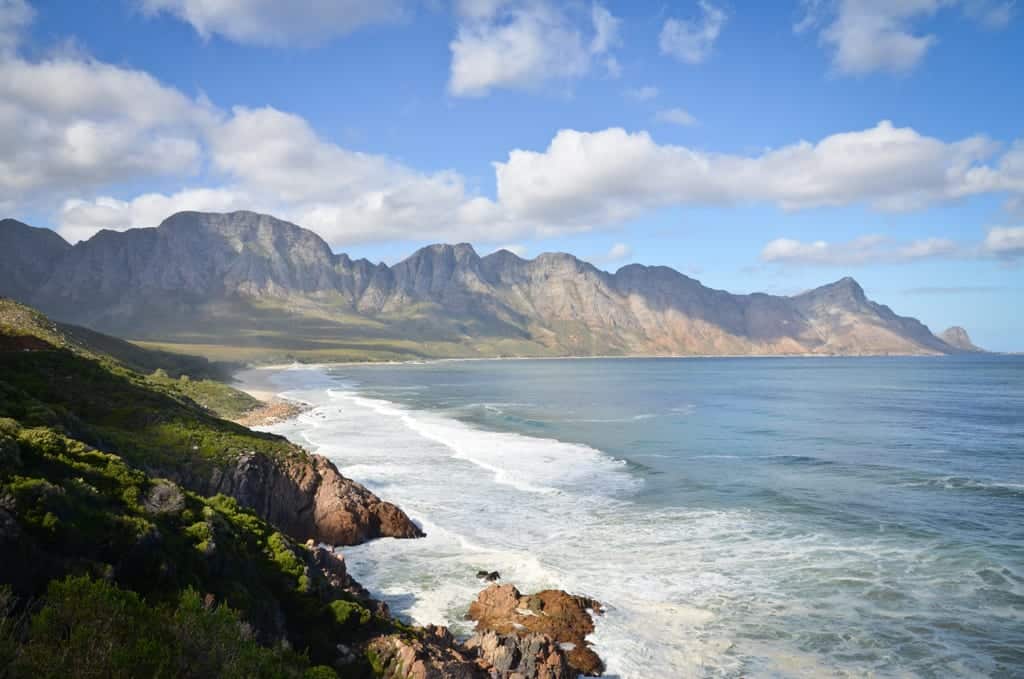 The following branded content post is brought to you by KLM Airlines. You know I love promoting contests! The prize here is fabulous and I really hope that one of my readers wins.
Three years ago today, I was on safari in Kruger National Park, enjoying my first trip to Africa. My first trip to South Africa was one of the best trips I've ever taken (actually, so was my second trip to South Africa), and I consider visiting Africa to be one of the most significant milestones in my life of travel.
I can't recommend Africa enough — and in particular, going on safari. Africa is an enormously diverse continent, but all over the continent are opportunities for once-in-a-lifetime safaris, whether you choose to go to Tanzania, Kenya, South Africa, or beyond.
I yelped in excitement when I saw my first impala in Kruger. (Four days later, I was calling them NADIs, or Not Another Damn Impala, along with my guides.) The first giraffe. The first hippo. The first lion. The first endangered black rhino. All of those moments were magical, bringing me back to childhood.
Which is why I'm thrilled to introduce a contest from KLM for U.S. residents — you could win flights and a safari to Tanzania!
For Americans, getting to Africa can seem daunting. Making it easier is KLM, who offers flights to Africa via Amsterdam from its many gateway U.S. cities, including New York, Boston, Los Angeles, Chicago, Dallas, Miami, Detroit, Houston, Las Vegas, San Francisco, Memphis, Minneapolis, and more.
Where could you go in Africa on KLM? Cape Town. Johannesburg. Nairobi. Dar es Salaam. Kilimanjaro.
With those getaways, there's quite a lot that you could do.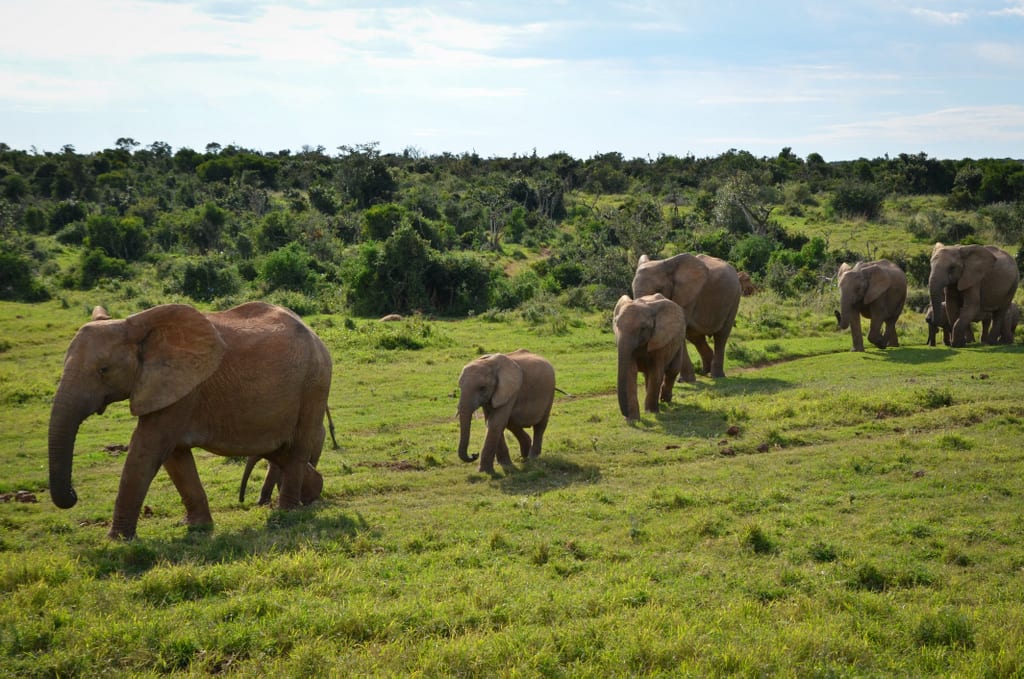 Africa is Full of Bucket List Items
Seriously, safari should be number one, front and center. But here are a few other activities that you could enjoy in KLM's easy-to-reach African destinations.
In Cape Town, you can't miss a trip to the Cape Peninsula, including the penguin-filled Boulders Beach! Don't miss Hout Bay, Cape Point, or the Cape Winelands, either.
Image: Kyle Taylor
Climbing Mount Kilimanjaro is a life goal for many — and it's far simpler and more achievable than, say, climbing Mount Everest. Though I'd definitely train for this climb in advance!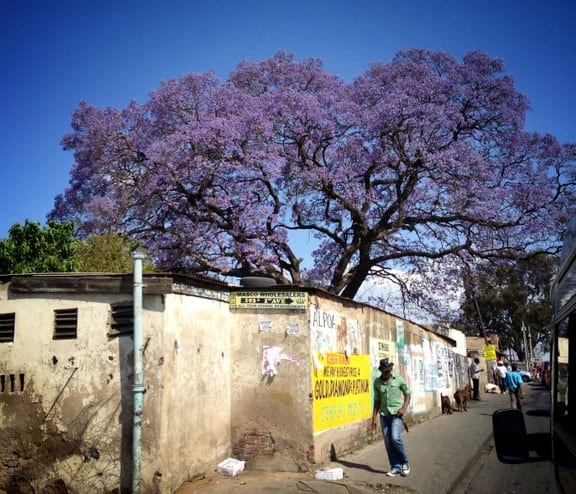 Johannesburg was one of the most underrated cities I've ever visited. Everything I read told me that it would be boring and dangerous — but it was anything but. Vibrant, colorful, fascinating, and home to some amazing people.
Image: musicfiend
If you love to photograph people and different cultures, you can't beat the iconic Masaii of Kenya in their traditional red and black checked cloaks.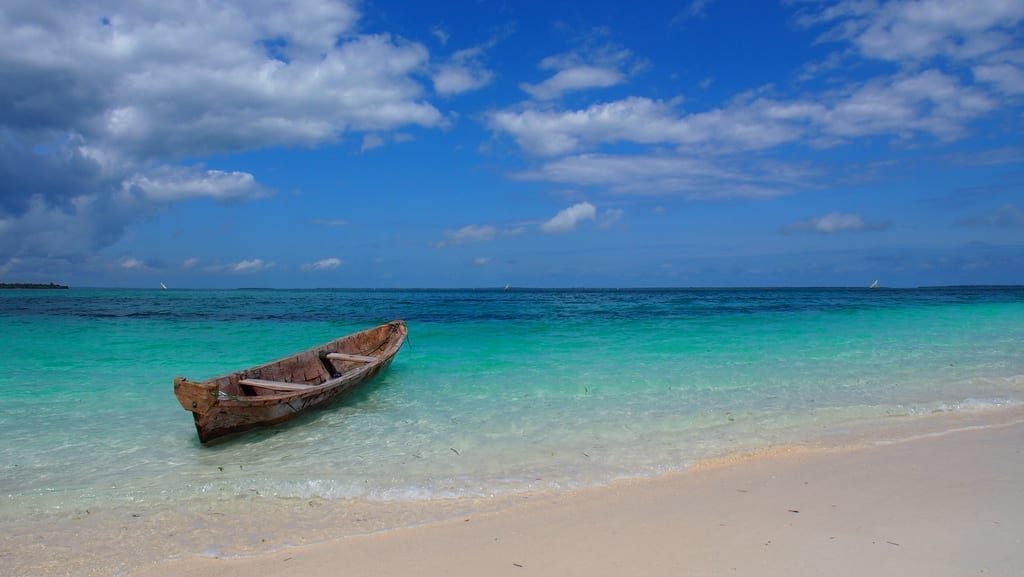 Image: Samir Luther
And if you dream of beaches, there's always Zanzibar! This island in the Indian Ocean is home to some of Africa's most famous beaches, and it's just a short hop from Dar es Salaam.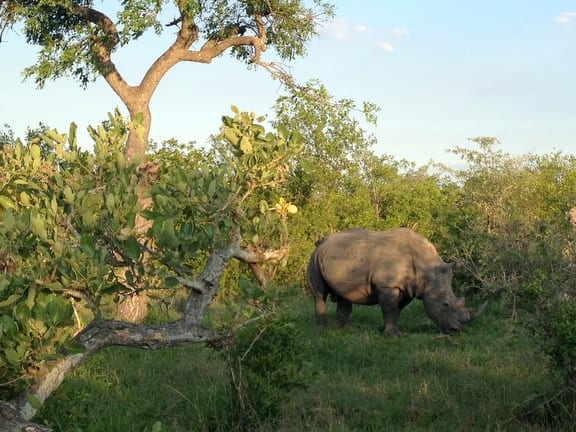 The Grand Prize
The winner will receive flights for two from one of KLM's gateway U.S. cities to Kilimanjaro, Tanzania, and a six-day, five-night luxury safari for two from Aselia Africa!
How to Enter
Visit the Pack Your Bags site here. You will be instructed to click on two items to pack into your bag.
Safari animals? A towel and sunscreen? A hiking map? Take your pick!
Next, you'll be shown the dream Africa trip that fits your interests based on what you packed.
On the final page, you'll enter your contact information and enter your official ballot.
This contest is open to U.S. residents only. The contest ends on November 17, 2015. Read the full rules here.
Should you enter?
Go ahead! What do you have to lose? It could be the trip of a lifetime for you. I am really hoping that one of my readers wins this contest, so please let me know if you do!
What's your dream destination in Africa?
Get email updates from Kate
Never miss a post. Unsubscribe anytime!