Adventurous Kate contains affiliate links. If you make a purchase through these links, I will earn a commission at no extra cost to you. Thanks!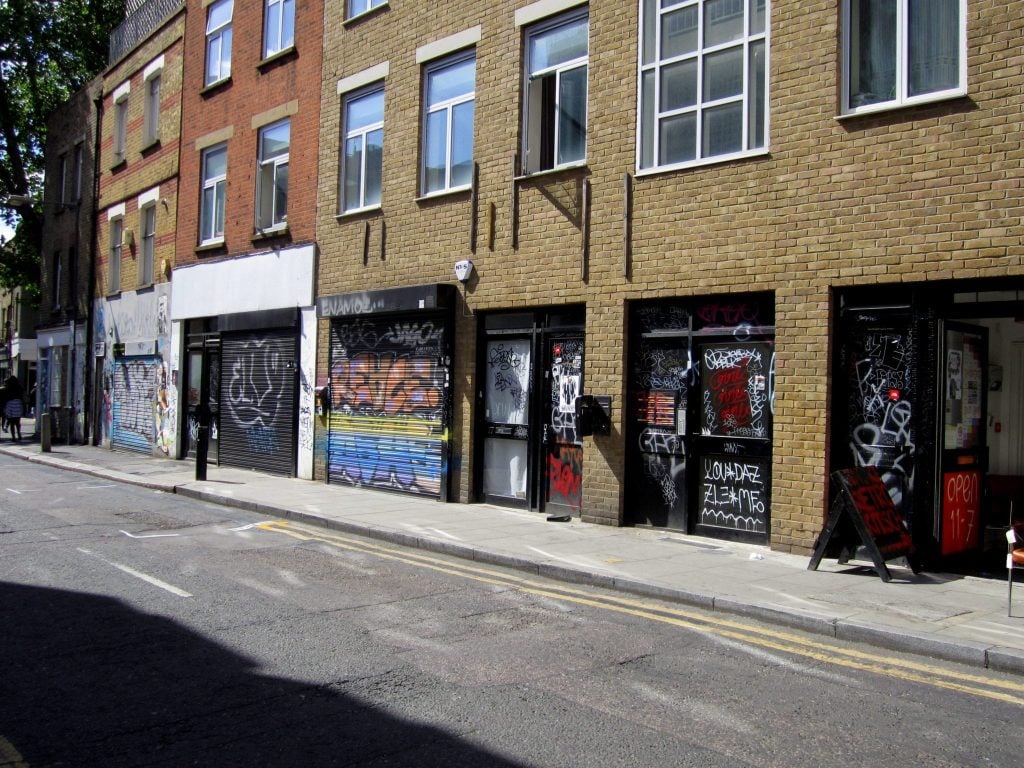 I'm in London and riding the tube from one end of the city to the other with my friend Chris, as we've done each day that I've been here.  And each time, I find myself drawn into the map of the London Underground, reading the name of each station.
And so I ask Chris the question that starts it all.
"If you had to name your kid after a tube station, what would it be?"
"Turkey Street," he says without missing a beat.  "You?"
"Cockfosters."  We giggle.
Seriously, though…the London Underground has so many interestingly named stations.  If you wanted to name your kid after a tube station, you would have plenty of options.
Victoria?  Way too conventional.
Leyton?  Better, but still too conventional.
Gunnersbury?  Too British.
Covent Garden?  Too hippie-ish.
Snaresbrook?  Probably more at home on a Slytherin.
And then I find the name for my future kid.
Knightsbridge.
Knightsbridge, London's premier destination for haute shops and restaurants.  Knightsbridge, abundant in greenery and buildings with beautifully immaculate facades.  Knightsbridge, home to Harrods and Harvey Nichols and not one but TWO Prada stores.
Knightsbridge is beautifully androgynous — and just a hint of androgyny adds style for either a boy or a girl.  Plus, it has the added bonus of being a remarkably interesting word – six consonants in a row!
I excitedly explain this to Chris, sputtering out the amazingness of the name Knightsbridge almost faster than I can think.
Chris gives me the side-eye.  "Knightsbridge McCulley?"
I flopp down, defeated.  "Yeah, I guess it sounded better in theory."
I guess naming your kid after a subway station isn't necessarily the best way to honor your favorite destination.  There's not much there, and it gets to a point where it's just ridiculous.
Just make sure not to remind me of that fact 10 years from now when I'm taking little Oxford Circus to school.
Get email updates from Kate
Never miss a post. Unsubscribe anytime!