Adventurous Kate contains affiliate links. If you make a purchase through these links, I will earn a commission at no extra cost to you. Thanks!
After several jam-packed days of racing to the Alamo in San Antonio, I got to see some of the city's best sights.
So if you're a fan of the adventurous, cultural, culinary travel that I love, here are some places I recommend:
See the Riverwalk During the Day
During the day, you can check out the Riverwalk in all its glory, and you also get to see the carefully planned landscaping and beautiful architecture.  It's especially nice early in the morning, before it gets too busy.
My tip: To see the best of the Riverwalk during the day, take a cruise with Rio San Antonio!  The cruises last 35-40 minutes and take in 2.5 miles of the river.
See the Riverwalk at Night
At night, the Riverwalk becomes part romantic destination and part party!  Why not go for both, with a nice, refined dinner followed by a pair of giant margaritas?  Listen to the live music and enjoy the people-watching.
My tip: If you like to go to bed early, try not to get a Riverwalk-facing room on the weekend.  It's pretty loud until about midnight on Friday and Saturday.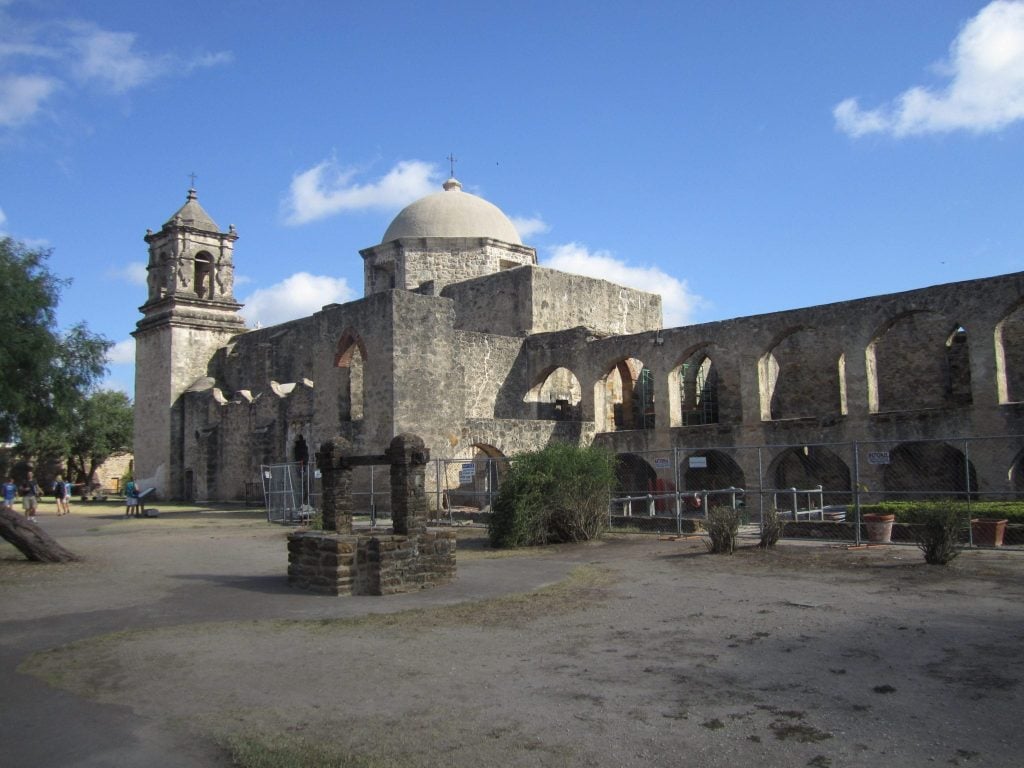 Visit the Missions
The Missions are unique to this region of America, and they should definitely be on your itinerary.  The Missions were built by the Spanish to house travelers (and are a day's walk apart), but they were also used to control the Native American population, and thus the land.  (And yes, the Spanish did own much of the land, stopping for canary island holidays en route to the Americas.)
Today, the missions are a monument to 18th century life under the Spanish in Texas, and they continued for centuries.
My tip: Go early in the day, before it gets too hot.  There's not a lot of shade.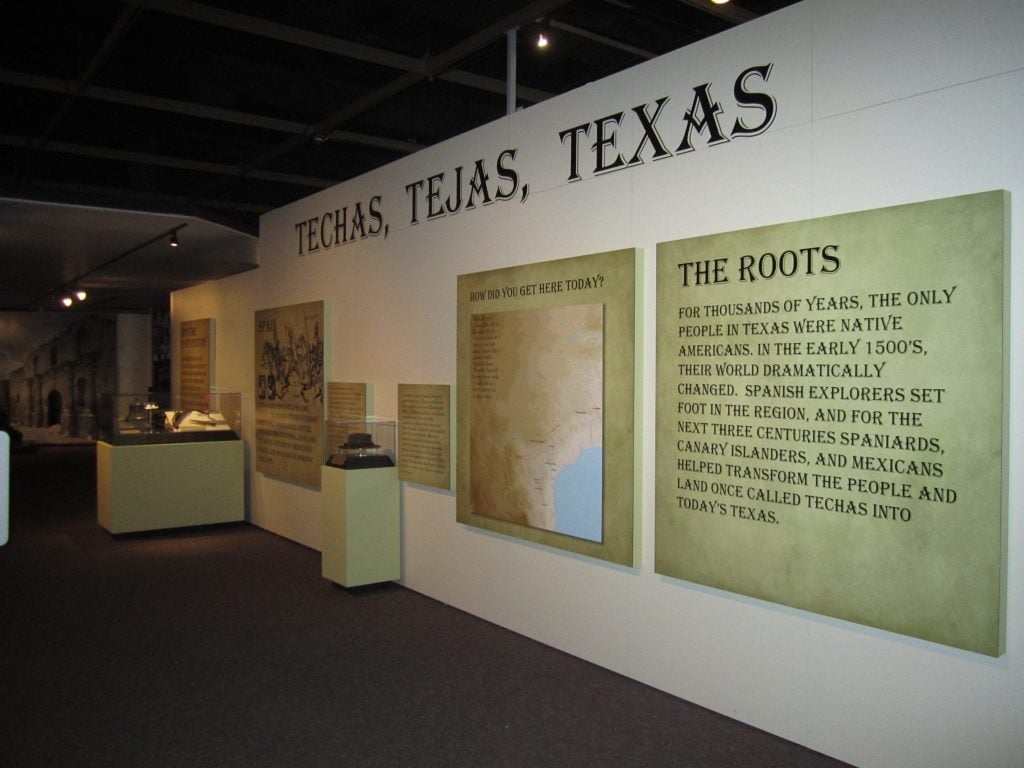 Get to Know the Texan Cultures
This may not be everyone's cup of tea, but being a demography fiend, I loved the Institute of Texan Cultures!  It's interesting to see how people of different ethnicities adapted to life in Texas.  For example, the Japanese began to farm rice!
My tip: Look up "Wends" on Wikipedia before you arrive.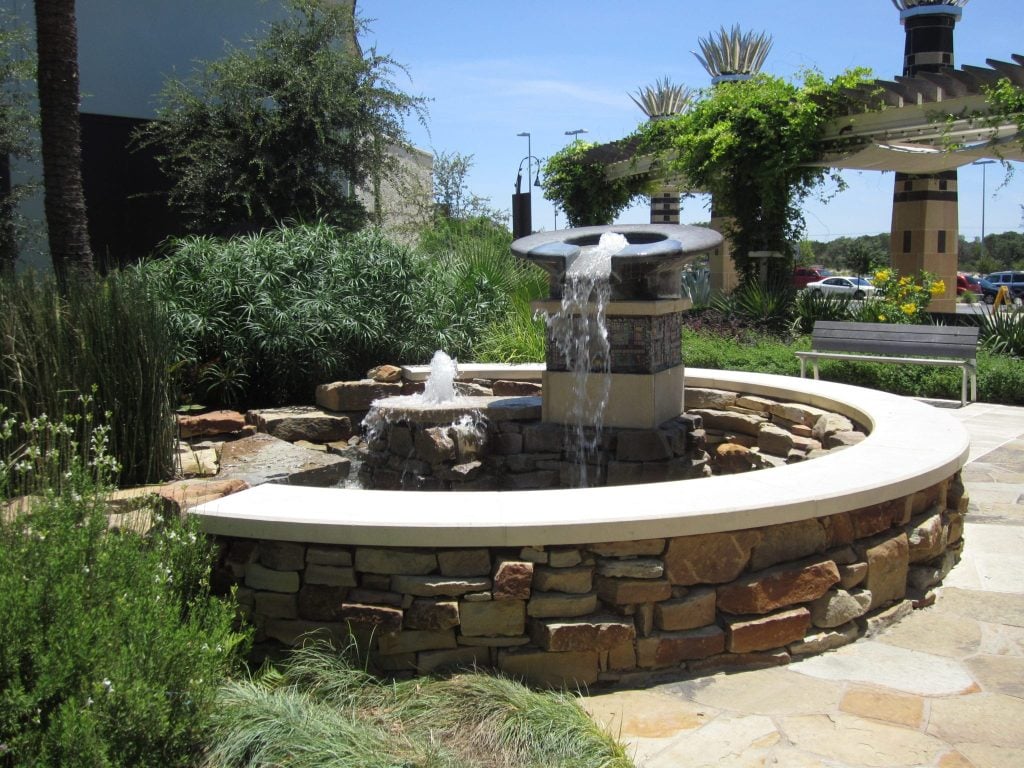 Go Shopping at La Cantera or La Villita
If you have plans to go shopping in San Antonio, make sure you hit up two of the best places: La Cantera for designer shopping and La Villita for boutiques and artwork.
My tip: Oh, this girl knows better than to tell anyone how to shop!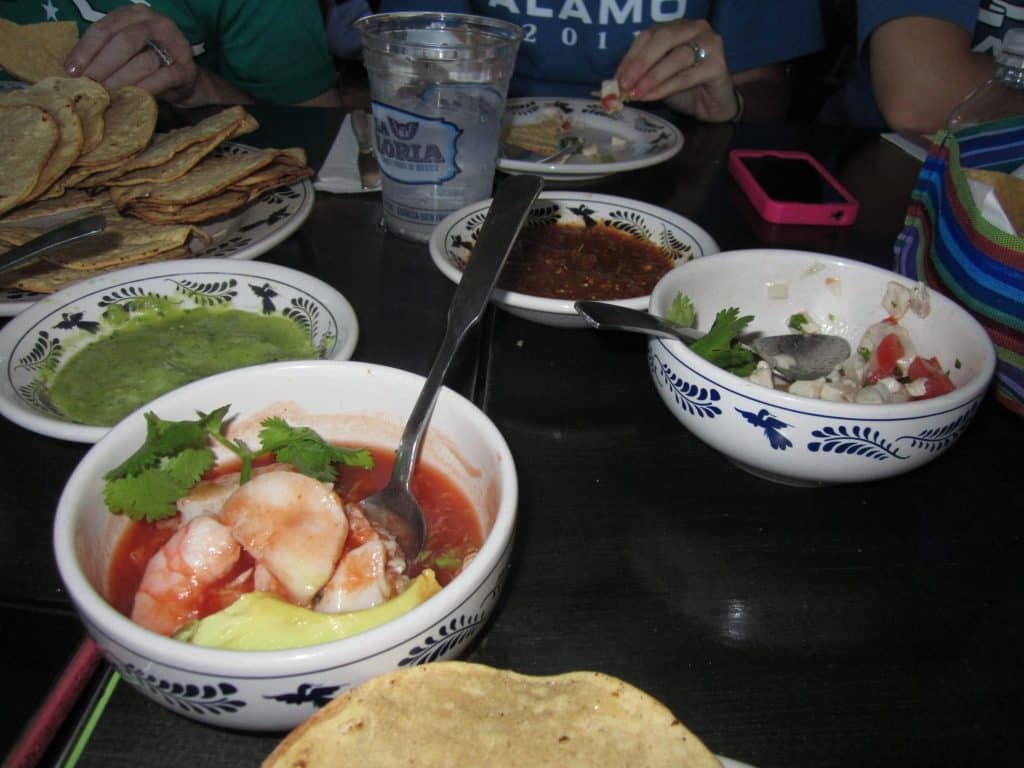 Eat, eat, eat!
Though Tex-Mex dominates most menus, there is so much to eat in San Antonio, from Texan classics to haute sushi!  Check out my picks for places to try.
My tip: You'll see "barbicoa" on lots of menus.  It's meat from the head of the cow.  Just so you know…
Go on a helicopter ride!
Our helicopter ride with Alamo Helicopter Tours was the highlight of our time in San Antonio!  We flew around the skyline and over all of the Missions, making it a truly memorable trip.
My tip: Sit up front with the pilot for the best view.
See the Alamo at Night
Why at night?  Because it will be much cooler, the nighttime illumination is striking, and there are far fewer people — so you can get better shots!
My tip: If you're an amateur photographer, learn how to use your camera's settings before coming here.  You'll get better shots.  (For the record, I've been far too busy to even edit any of my San Antonio shots.  Maybe on the plane to London.)
And now: a GIVEAWAY!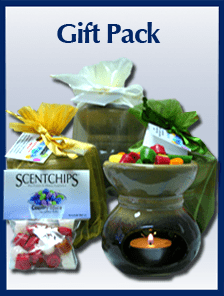 Today, I am giving away a ScentChips Gift Pack!  In this pack, you get a dark green porcelain burner, two tea lights, and a pack of scented wax chips.  The fragrance is "Southern Nights" — magnolia, honeysuckle and gardenia.
To enter the giveaway, you must do the following:
Leave a comment on this post.
Have a mailing address in the US, Canada or the UK, or you can pick it up in person in Munich or Innsbruck August 23-31.  (My apologies to my other readers — it's not an easy or cheap item to mail internationally.)
Deadline: August 14, 2011, at 5:00 PM ET.
I hope you enter — and I especially hope you vote for Team Adventurous Kate to win the Race to the Alamo!  Remember, you can vote once per day through August 31, and each vote gets you closer to winning a dream trip to San Antonio!
My trip to San Antonio was sponsored by the San Antonio Convention and Visitors Bureau.  All opinions, as always, are my own.
Get email updates from Kate
Never miss a post. Unsubscribe anytime!