Adventurous Kate contains affiliate links. If you make a purchase through these links, I will earn a commission at no extra cost to you. Thanks!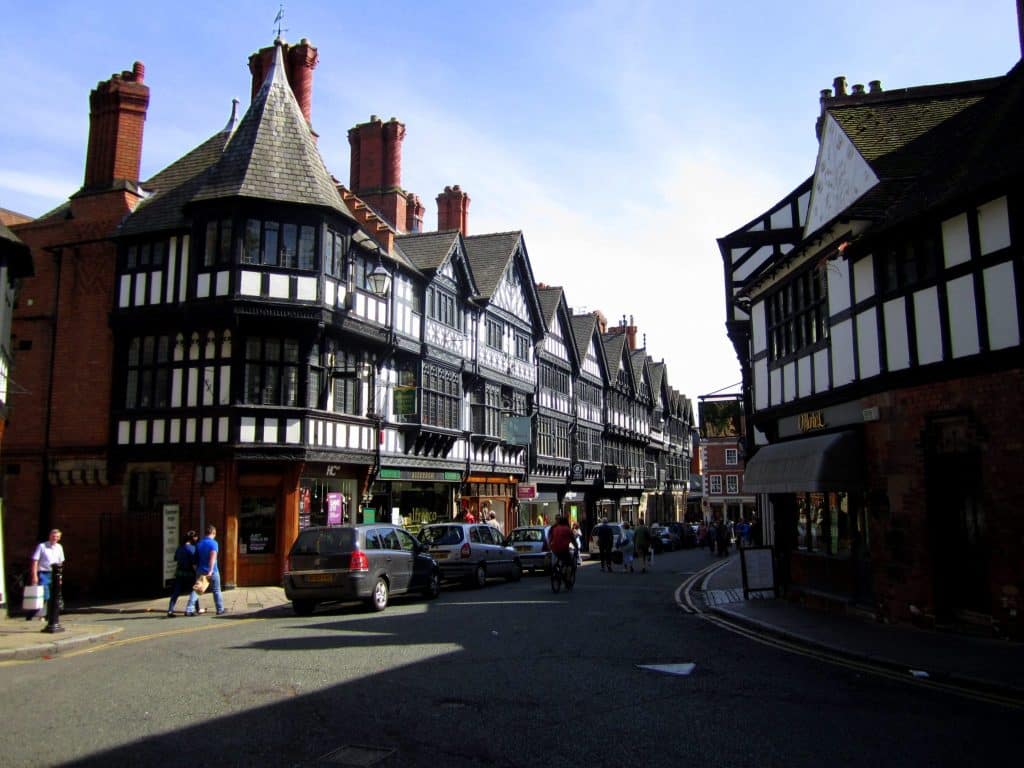 I had no idea that northwest England was home to so much beauty. The beautiful gardens of Eaton Hall, the modern skyline of Liverpool — but most of all, the city of Chester, filled with black and white Tudor buildings, ancient Roman ruins, and surrounded by city walls.
(You didn't really think I was done blogging about my three weeks in England, did you? :-))
Chester was my base for my time in England. And I discovered a lovely city that's popular with British tourists, but virtually unknown to most foreign tourists.
While traveling Vietnam,  I discovered that I was a total anglophile. I knew I wanted to spend my time in England doing as many English things as possible. And Chester was the perfect place to do that.
Here are some things I enjoyed in Chester: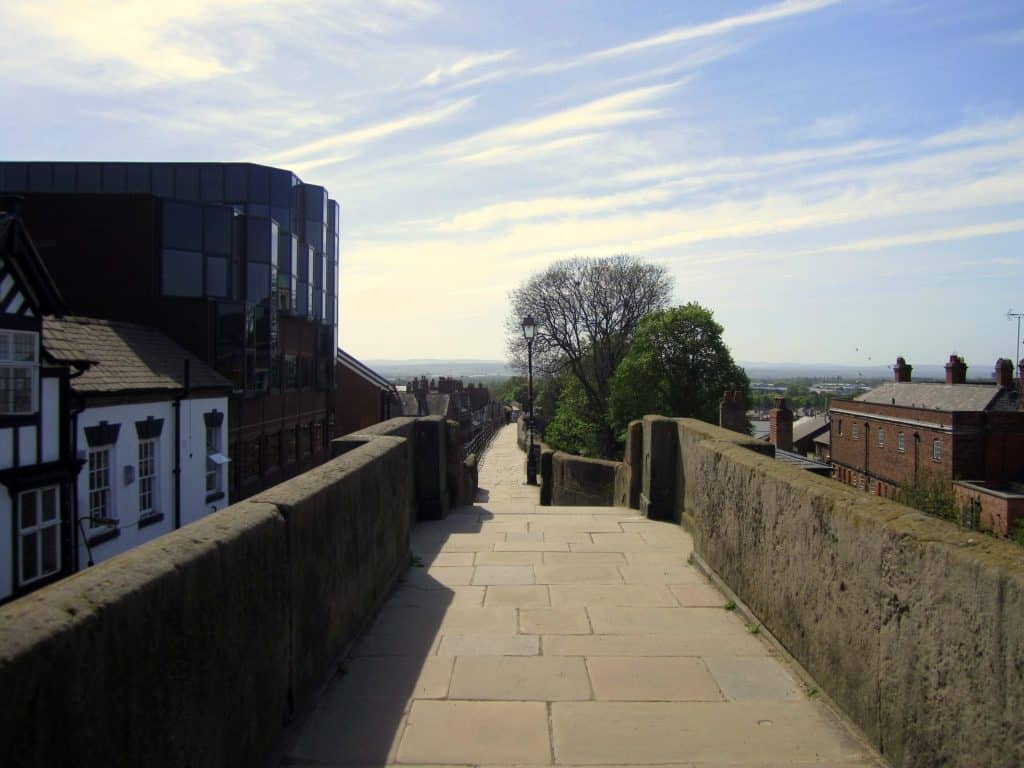 Walking the city walls.
Chester's walls take you on a lovely tour around the city, you get to see a lot, and there are wonderful views from above.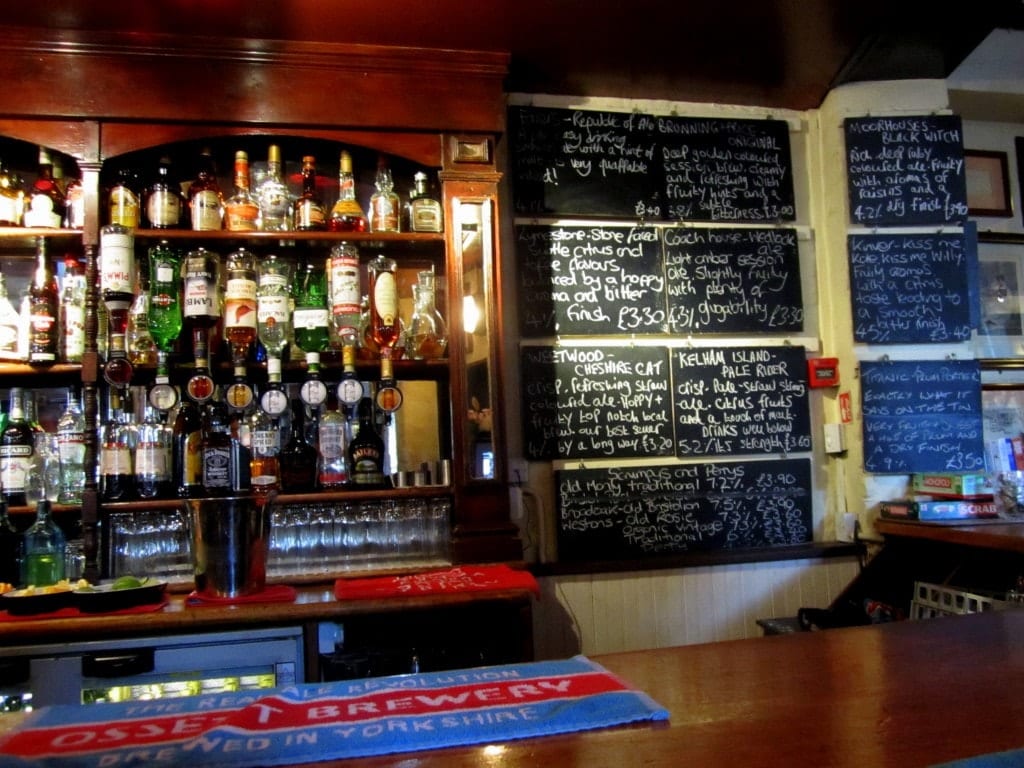 Pub-hopping.
Chester is home to several great pubs, including the Old Harker's Arms, pictured above.  If you want to eat and drink well in England, you can eat and drink VERY well in Chester!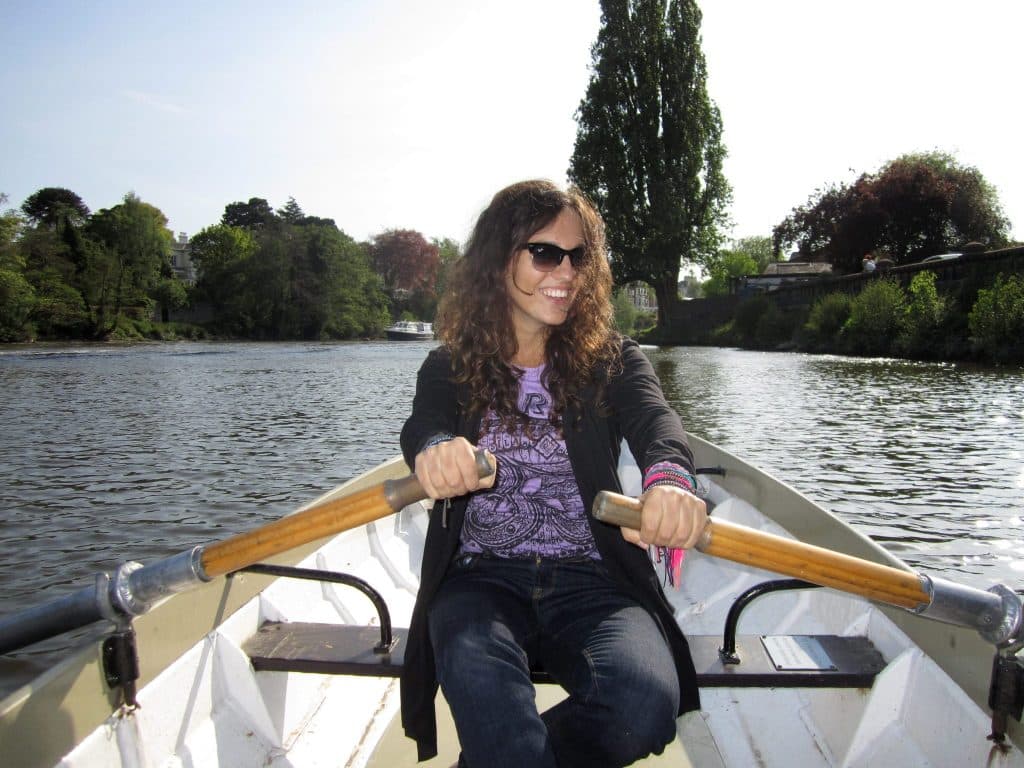 Rowing Down the River Dee
Yes, I had to reenact one of my all-time favorite movies, Bridget Jones's Diary. Dave rowed the boat and I mangled Keats' poetry.  (Thankfully, neither of us pulled a Daniel Cleaver and fell out.  It was my first time in a boat since the shipwreck and it was a step I needed to take!)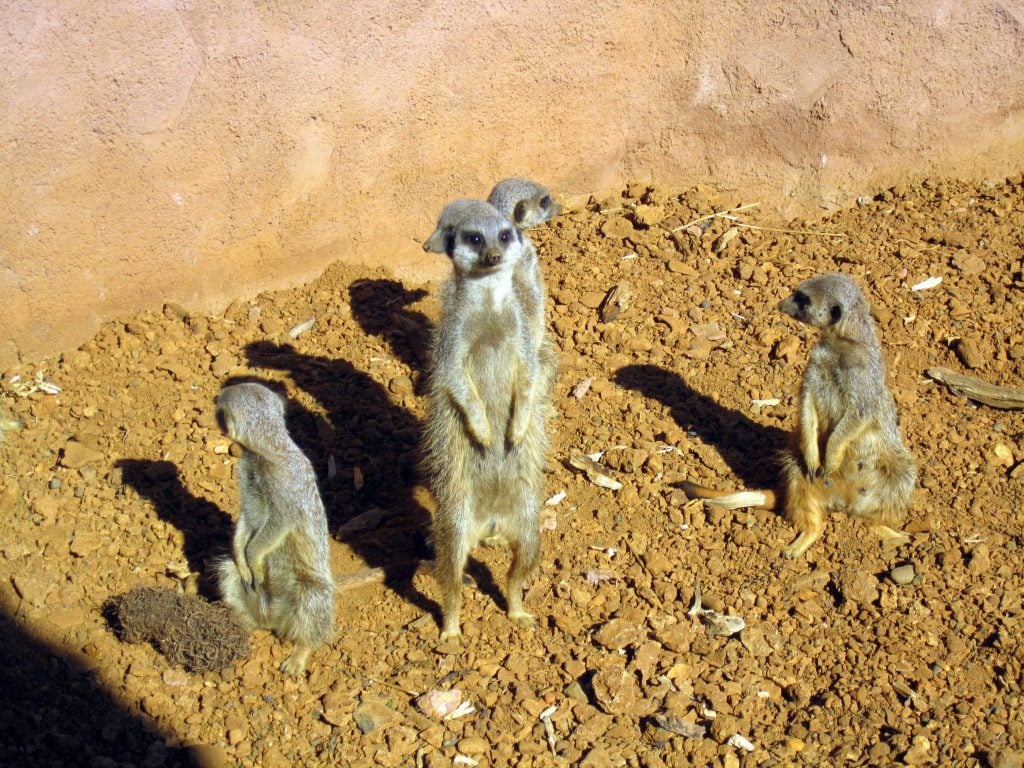 Visiting the Chester Zoo
Chester is home to one of the best zoos in Europe. Who knew?  And they have MEERKATS!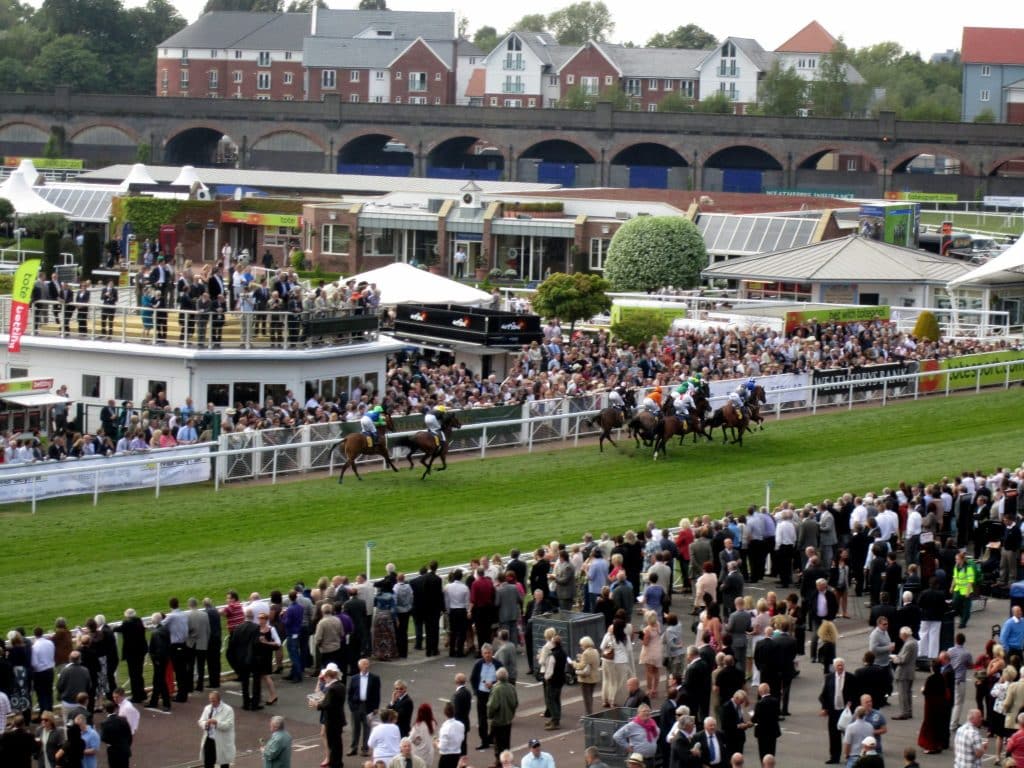 Chester Races
Chester is perhaps most famous for the Chester Races. They happen a number of times a year and people come from all over for the spectacle of it all.
But I really want to attend the races on Ladies' Day — when the ladies dress up in ridiculous gowns, wear crazy fascinators, and drink champagne while betting on the horses. I've been waiting for an occasion when I can wear a fascinator — this could be it!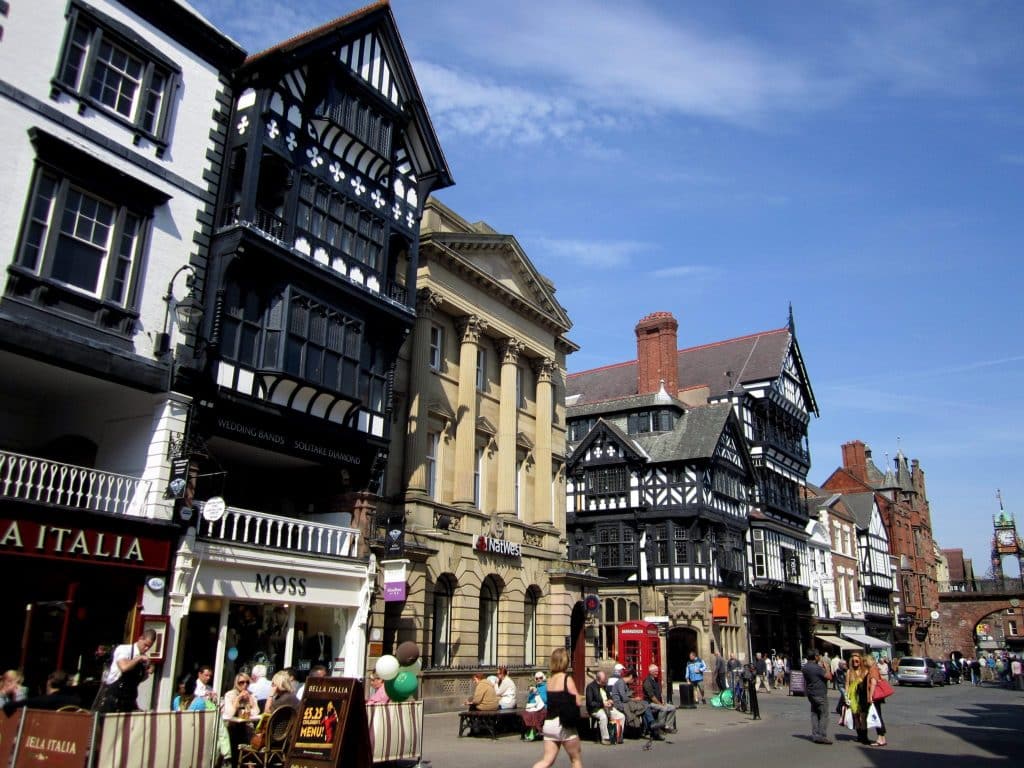 And obviously, it's a beautiful city.
So is it worth visiting Chester?  Absolutely.  If you're going to be in Manchester or Liverpool, drop in for the day.  I was surprised how much I loved Chester — and the city just might surprise you, too.
Get email updates from Kate
Never miss a post. Unsubscribe anytime!