Adventurous Kate contains affiliate links. If you make a purchase through these links, I will earn a commission at no extra cost to you. Thanks!
The following branded content post is brought to you by Trover, an app that I've been using more and more over the last several months. Here's the latest on how I'm playing with Trover lists for you.
A few months ago, I introduced you to Trover — the travel app that filled in the much-needed gap in between Foursquare and Pinterest, where functional, geo-targeted tips by real travelers were mixed with gorgeous photos inspiring you to get more out of your travels.
Since I last wrote, there have been some changes — first of all, Trover is now available for Android and iPad! It really is gorgeous on the iPad, and I know a lot of you were asking about an Android version, so go ahead and try it out!
Secondly, it's worth noting that Foursquare has recently separated into two apps (Foursquare and Swarm) with two different functions (discovery and check-ins). The response so far seems to have been more negative than positive, and I personally am disappointed in it. But that means that there's a chance for different, better apps to jump in.
Because of this, I think it's now an important time for Trover to shine. After all, on this app you can still discover AND share, all within the same interface. It's so easy.
Traveling Further by Building Lists
This time around, I've been working on building some more lists — collections of discoveries targeted together for a certain reason.
After playing around, I've created lists with three different purposes: to-do lists for purely my own benefit (which I did for my trips to Brunei and the Philippines), functional lists that help people get the most out of visiting a certain destination, and what I'm calling wanderlust lists, which help people plan their trips from the starting point by inspiring them with places to see over a much larger region.
I'm going to highlight one wanderlust list and one functional list.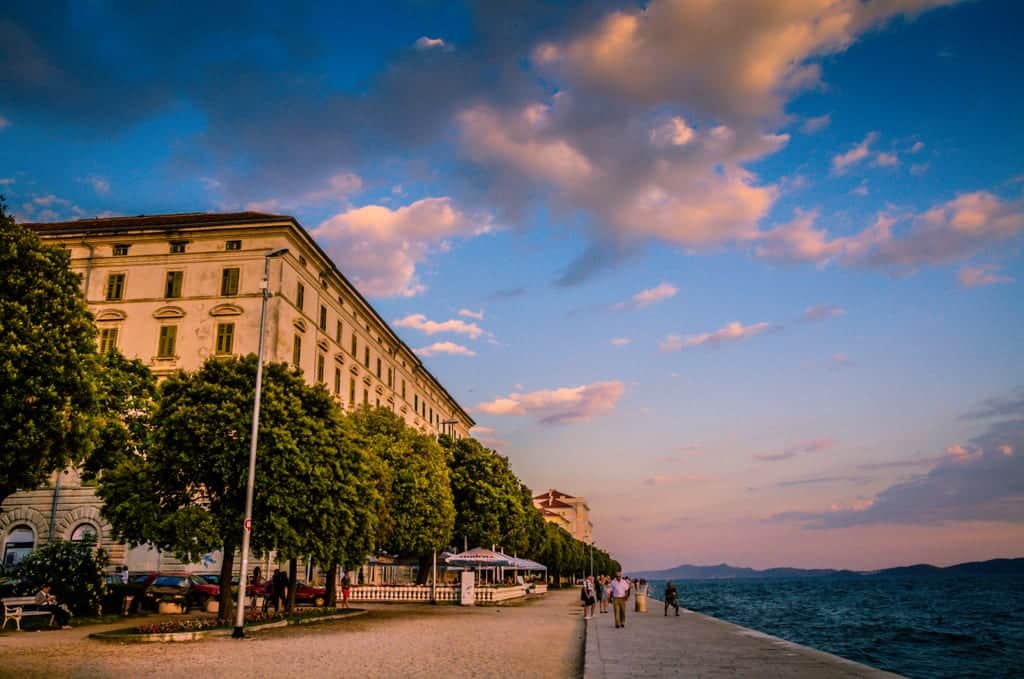 The Best of the Dalmatian Coast
The Dalmatian Coast is an absolutely fantastic part of Croatia and one of my favorite summer destinations on the planet — but even if you're planning a robust two-week trip, you won't be able to see everything. There's just too much. So I put together a list called The Best of the Dalmatian Coast.
This list narrows down some of the best sights in the region and will give you a starting point to start planning your trip.
Here are some of my Trover discoveries on the list:
Paklenica National Park — Not nearly as well-known as Plitvice Lakes and Krka National Parks, Paklenica is a haven for rock climbers.
Dubrovnik City Walls — An absolute must if you go to Dubrovnik. This is where you'll get the best pictures of your trip.
Mljet — My favorite island in Croatia is home to bright teal saltwater lakes. It's an easy day trip from Dubrovnik.
Bar Massimo, Korcula — This is one of the best rooftop bars I have EVER been to. It's literally built out of the crumbling city walls!
Zadar — My favorite PLACE in Croatia, and that's saying a lot. The old town is fantastic and Alfred Hitchcock declared it the home of the world's best sunset.
If you're planning a trip to Croatia, this should give you some ideas about where to spend your time.
Two of my other wanderlust lists:
Best of South Africa — The top experiences in one of my favorite countries.
Most Beautiful UNESCO World Heritage Sites — If you travel for beauty — or just heritage hunt like me! — this list is for you.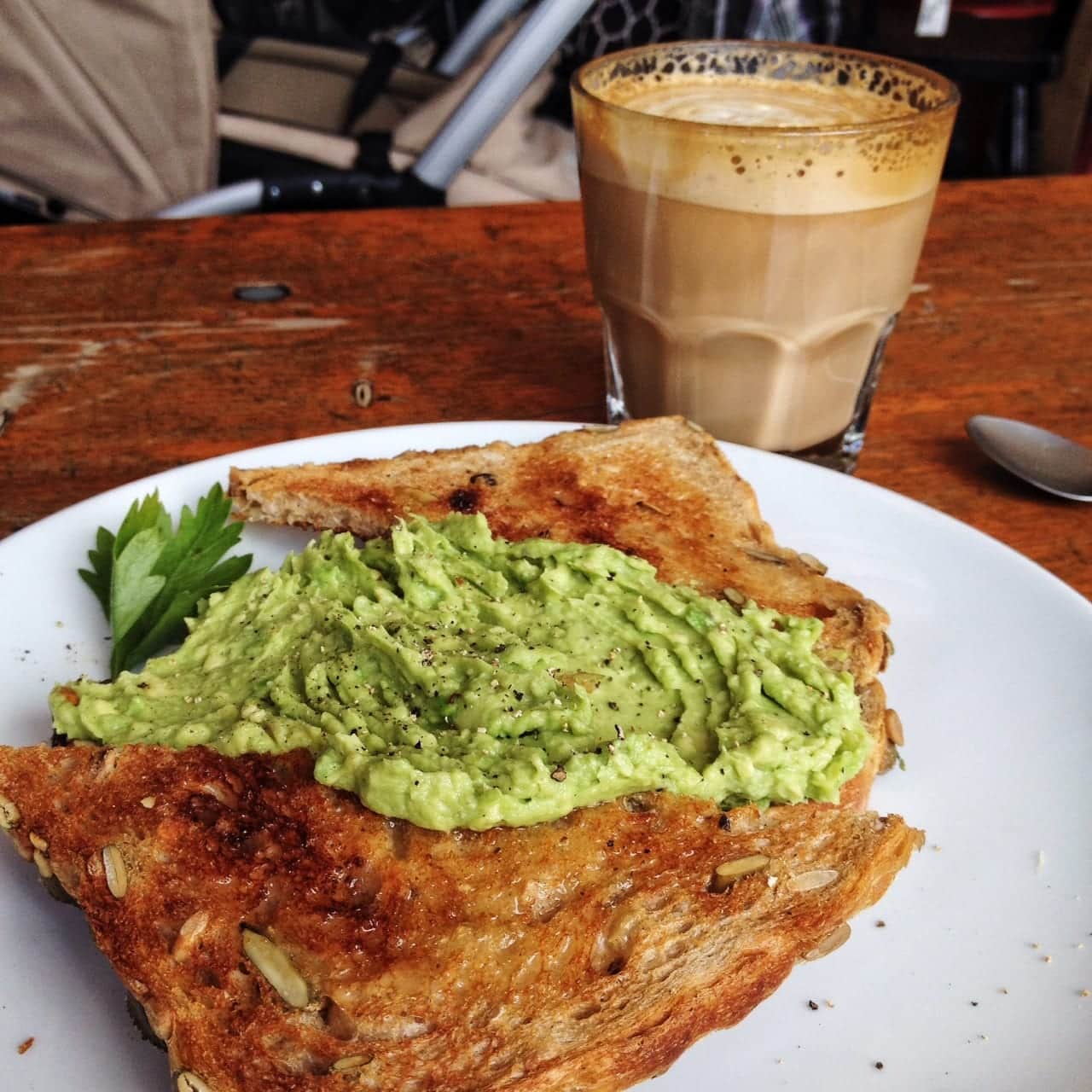 Eat and Drink South of the Thames
When talking about regions in London, a lot of people dream of the edgy east, with neighborhoods like Brick Lane and Shoreditch, or the effortlessly cool North, with neighborhoods like Camden and Primrose Hill. Even the west has some good spots.
But the South? It doesn't get quite as much praise, even though there are lots of cool neighborhoods like Balham, Brixton and Clapham. London is a HUGE city and it can take an hour to cross the city on the tube, so if you're staying in the South, you might as well eat locally. My list is called Eat and Drink South of the Thames and the only criteria is that, well, it's south of the Thames!
Here are some of my Trover discoveries on the list:
Borough Market — One of my favorite things to do in London, Borough Market is a MUST for any foodie. It's so much fun to walk around the markets and chow down on samples. I recommend picking up a duck confit sandwich or chorizo bap!
Franco Manca — This sourdough pizza place originated in Brixton (where it's so popular you have to wait in super-long lines), but the Balham pizzeria, while still crowded, is much easier at which to grab a table. The soft pizza is sensational and I love their organic chorizo.
Seven Bar — Incredible, inventive cocktails that change every four months for only 5 pounds each — a huge bargain in London! They're currently serving strawberry vanilla slushies and elderflower caipirinhas.
The Hope — Rubbing elbows with some of London's best restaurants in Wandsworth, The Hope does a great pork and chorizo burger and has nice outdoor seating overlooking Wandsworth Common.
Champagne + Fromage — Another Brixton market find, this place serves up platters of CURED MEATS and CHEESES with CHAMPAGNE. So much that I literally couldn't finish it all! A first!
Two of my other functional lists:
Mardi Gras Must-Dos — Lots of places to laissez les bons temps roulez in New Orleans during Mardi Gras.
I Love Somerville and Cambridge — This is the coolest part of Boston, it's where I first lived in Boston, and it's where I would live if I ever moved back. Lots of my favorite spots are on this list.
Show Off Your Knowledge
Whether you're an expert on Paris's ninth arrondissement or the coffee scene in San Francisco, put together your own list of favorites! And do check out the lists that do exist — you can see many here — and see what people are coming up with.
Hope these lists help you plan your trips — and put together some of your own!
Get email updates from Kate
Never miss a post. Unsubscribe anytime!