Adventurous Kate contains affiliate links. If you make a purchase through these links, I will earn a commission at no extra cost to you. Thanks!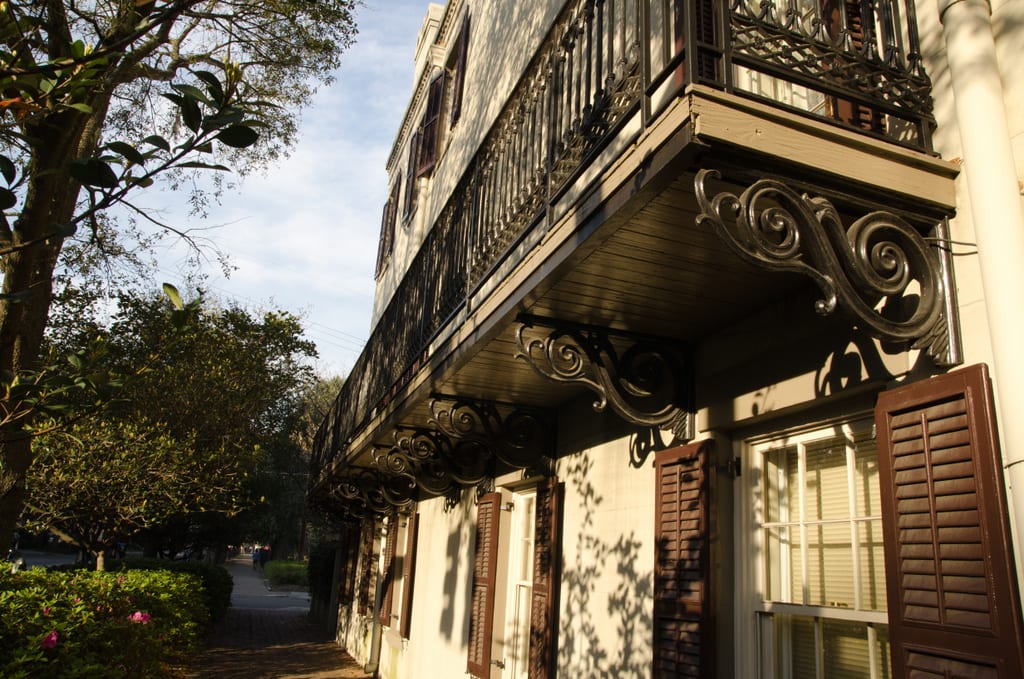 My road trip through the American South was one of the best trips I've ever taken. It's also the most exploring I've done in the US since I began my full-time travels in 2010. Discovering the South was long overdue and it couldn't have gone better.
The trip began in New Orleans and after a quick stop at Oak Alley Plantation in Vacherie, Louisiana, moved on to Ocean Springs and Biloxi, Mississippi. Next I crossed into Pensacola, Florida, and backtracked into Foley, Alabama.
My longest day of driving took me from one end of Florida to the other: Pensacola to Seaside, then Apalachicola, then Jacksonville.
Finally, I drove up the East Coast into Georgia: Jekyll Island, then Savannah, finishing in Charleston, South Carolina.
I'll be writing about this trip for months and months — but for the first post, here are the highlights.
Top Three Destinations
I loved everywhere I visited, but three destinations were exceptional.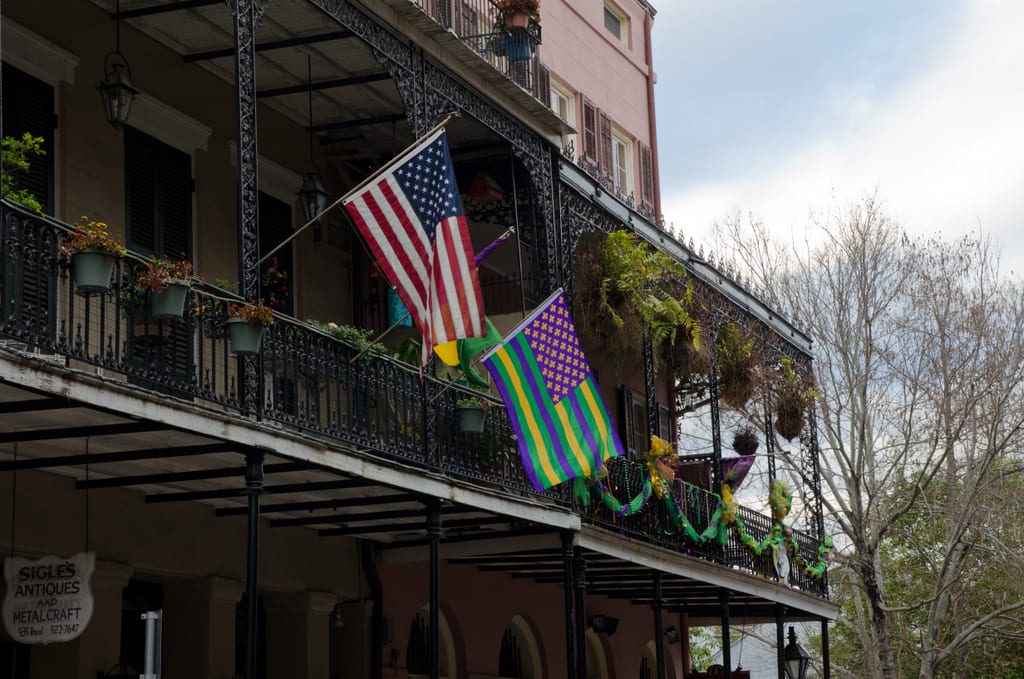 New Orleans
Gorgeous and freaky and tragic and weird. A magical place, with music piping in from every direction, and the good times never stop rolling.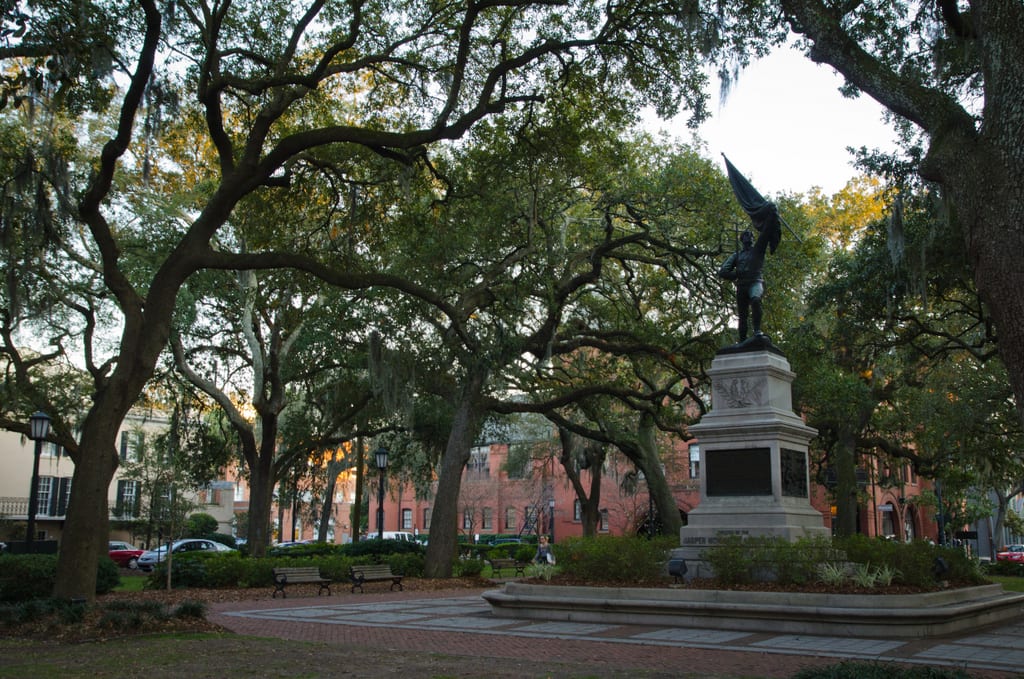 Savannah
Slow, lazy, incredibly romantic and draped in Spanish moss wherever possible.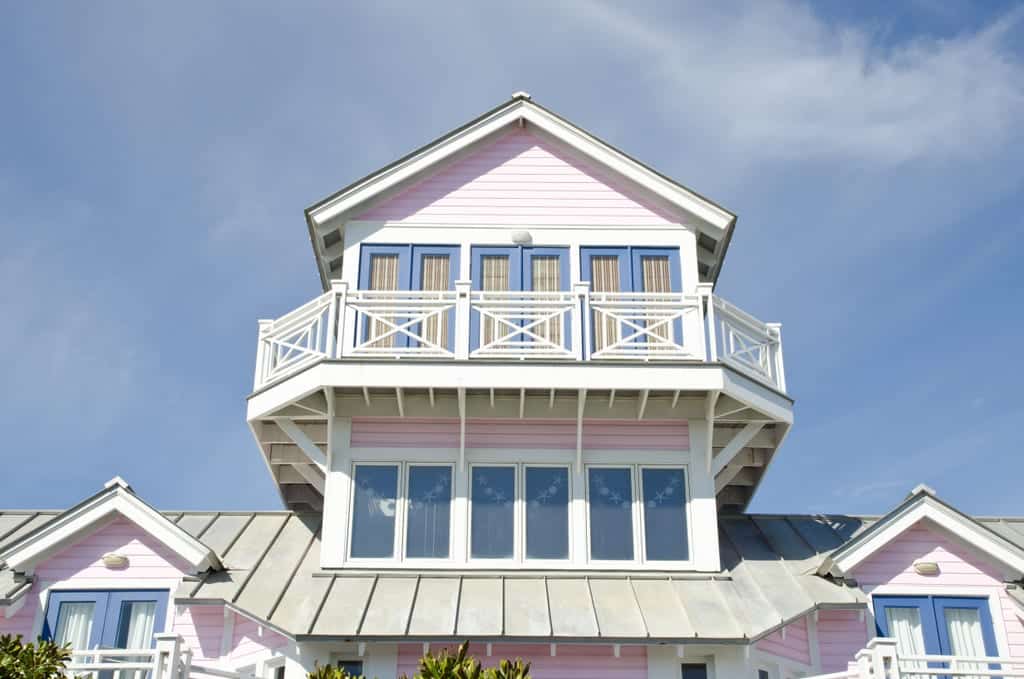 Seaside, Florida
A trippy dream come true. Pleasantville pastels, immaculate streets, not a hair out of place, the buildings designed by master architects.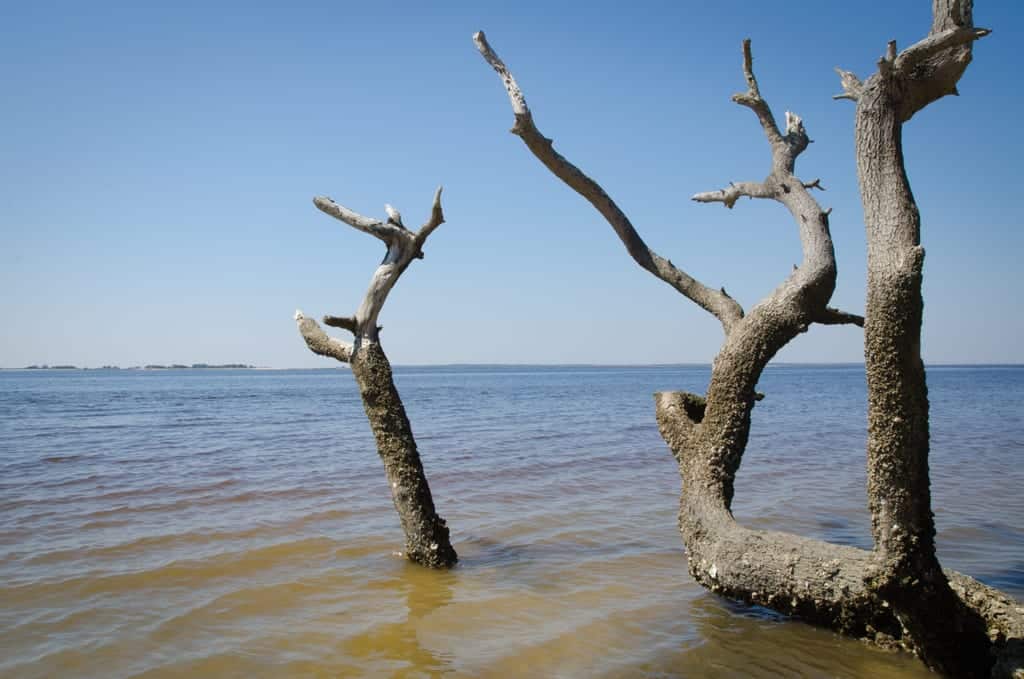 Miles Driven
1,355
Total Spent on Gas
$152
Best Drive
Driving along Route 30 on the Florida panhandle often took me along the sea, especially along Mexico Beach and Port St. Joe on the Forgotten Coast.
Worst Drive
Just north of Jacksonville. Confusing roads criss-crossing each other and lots of overloaded trucks.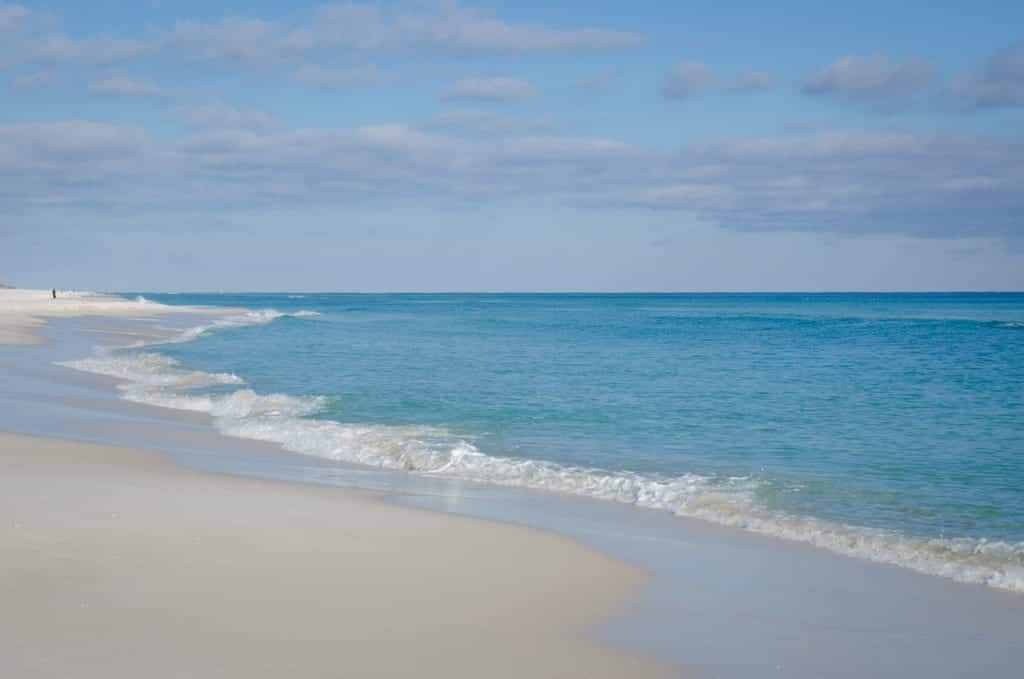 Best Beach
Pensacola Beach, Florida. The whitest sand I've ever seen (even whiter than Boracay!), and deep, intensely blue water. Parts of Pensacola Beach are busy, but head further out and the beach is just barely developed.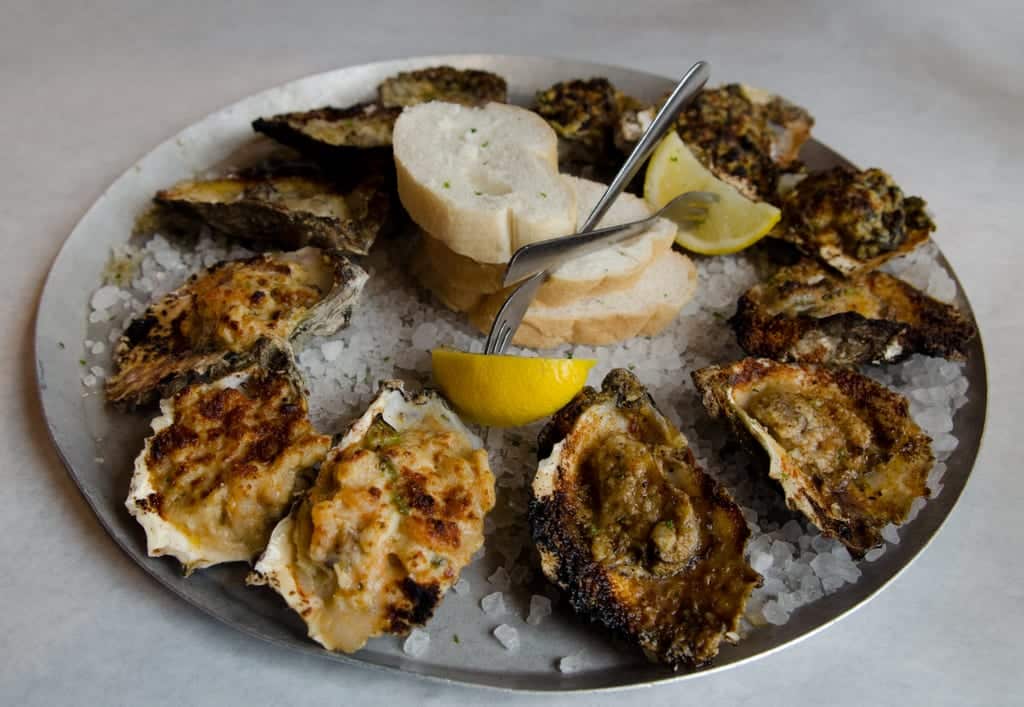 Best Local Dish
Oh, the list of amazing food could go on for ages!
But if there's one dish that I'm still dreaming about, it's the charbroiled oysters at Half Shell Oyster House in Biloxi, Mississippi. They were so good, I was scraping them with my teeth.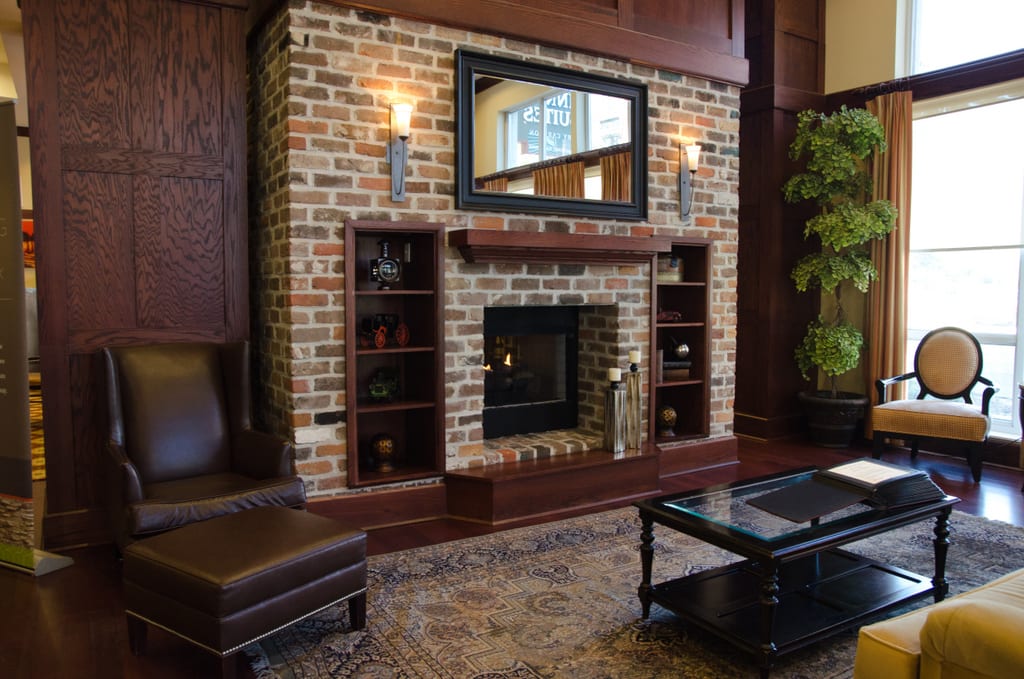 Best Country Inn
Throughout the trip, I stayed at six different Country Inns and Suites — each of them offering outstanding service that made them feel like a four-star property on a three-star budget.
If I had to pick a favorite, it would be Savannah Historic District. It's one of the fancier-feeling properties and the location is perfect – like most Country Inns, it's right off the highway, but it's also a three-minute walk from the heart of Savannah. The staff were wonderful, and the baby waffles for breakfast were fun.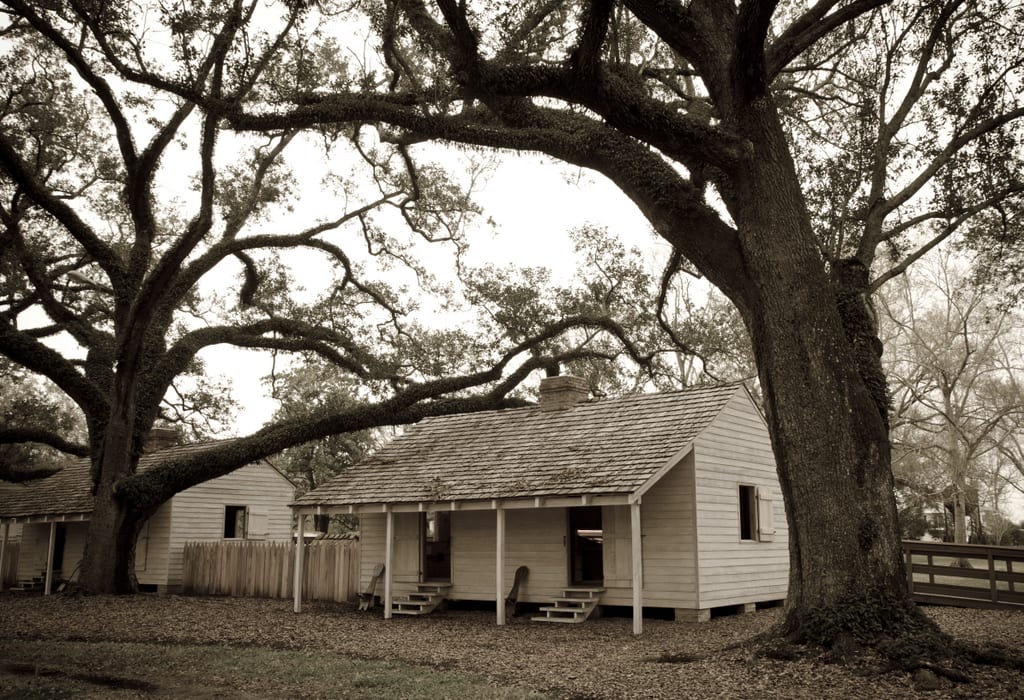 Best Historic Site
Oak Alley Plantation, about an hour from New Orleans. I didn't expect the displays about slavery to be as comprehensive and well-researched as they were. If you visit a region where slavery existed, I highly recommend you take the time to visit a plantation and confront the history face-to-face.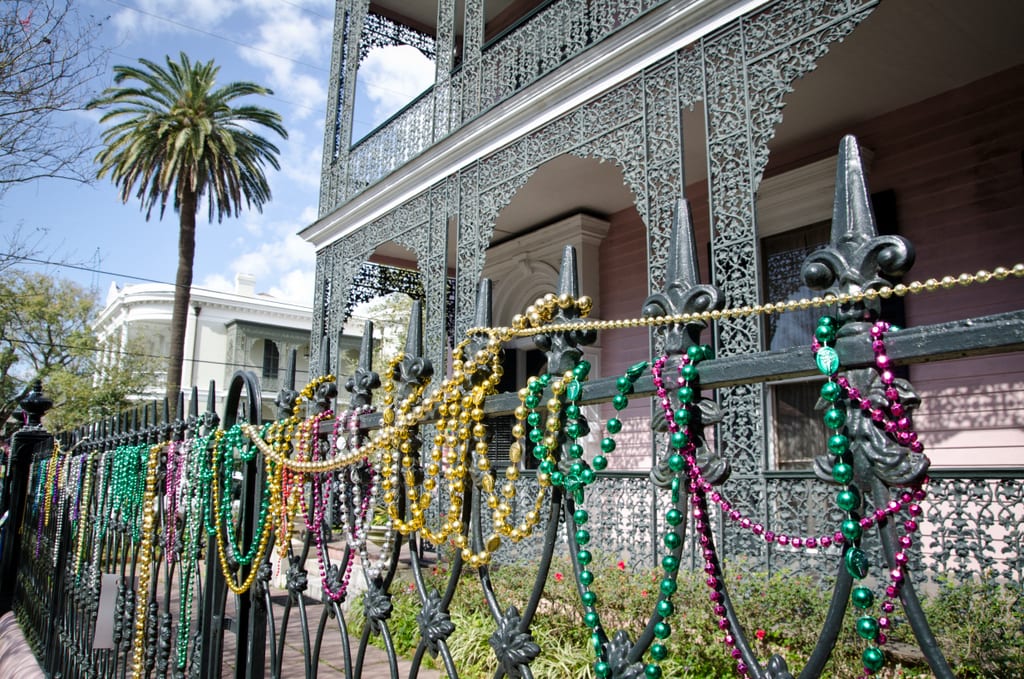 Best Celebration
Mardi Gras in New Orleans, of course! It's definitely a once-in-a-lifetime kind of event.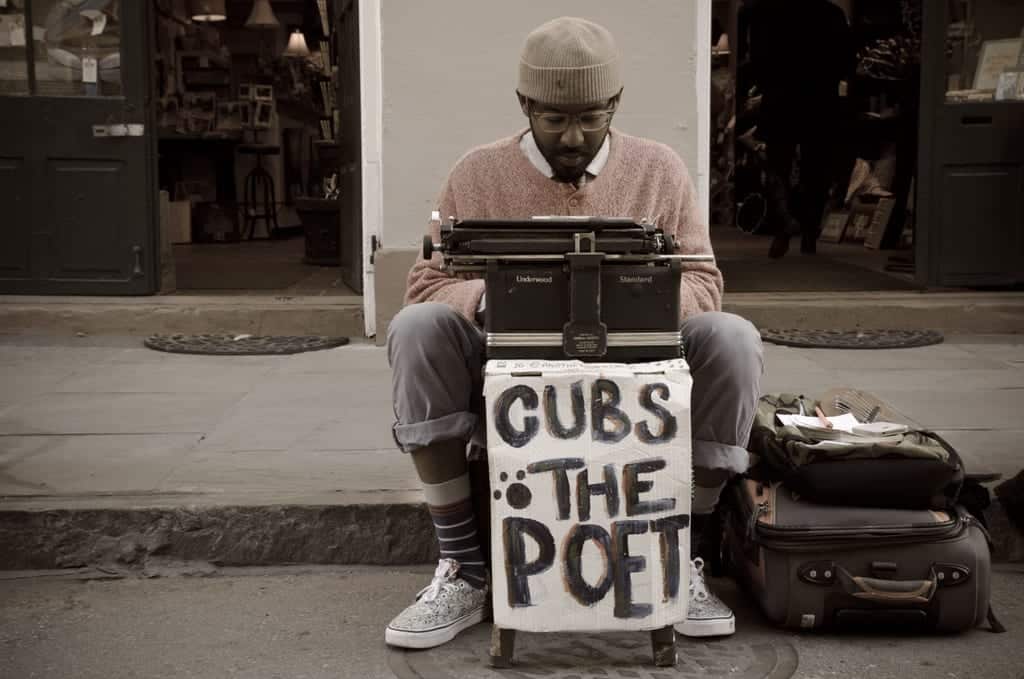 Best Souvenir
An original poem written by Cubs the Poet. For $5, you can give Cubs a topic and he'll write you one on the spot. He wrote me a travel-themed poem called "Two Nikons."
You can find Cubs on Royal Street in New Orleans, across from the Court of Two Sisters, on most days.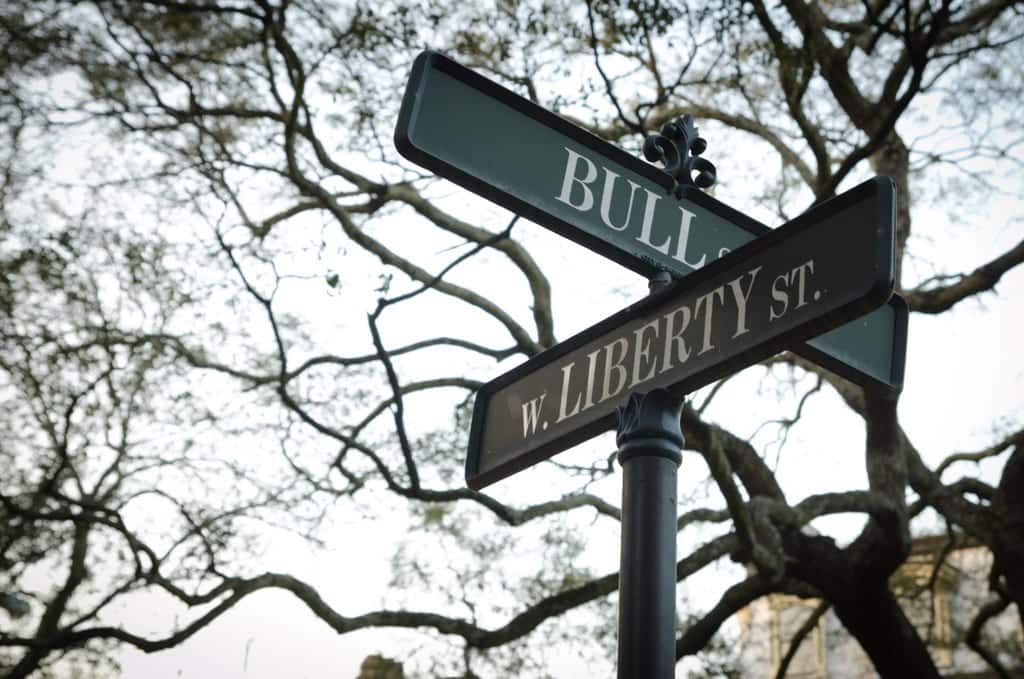 Best Activity
Definitely the Dead of Night Ghost Tour in Savannah. Savannah is one of the most haunted cities in America and ghost tours do big business here. The Dead of Night tour is for adults only and leaves at 11:00 PM.
My guide, Skippy, was one of the best tour guides I've ever had, full of fast-paced, fascinating storytelling filled with tons of history and local knowledge. It's well worth the $30.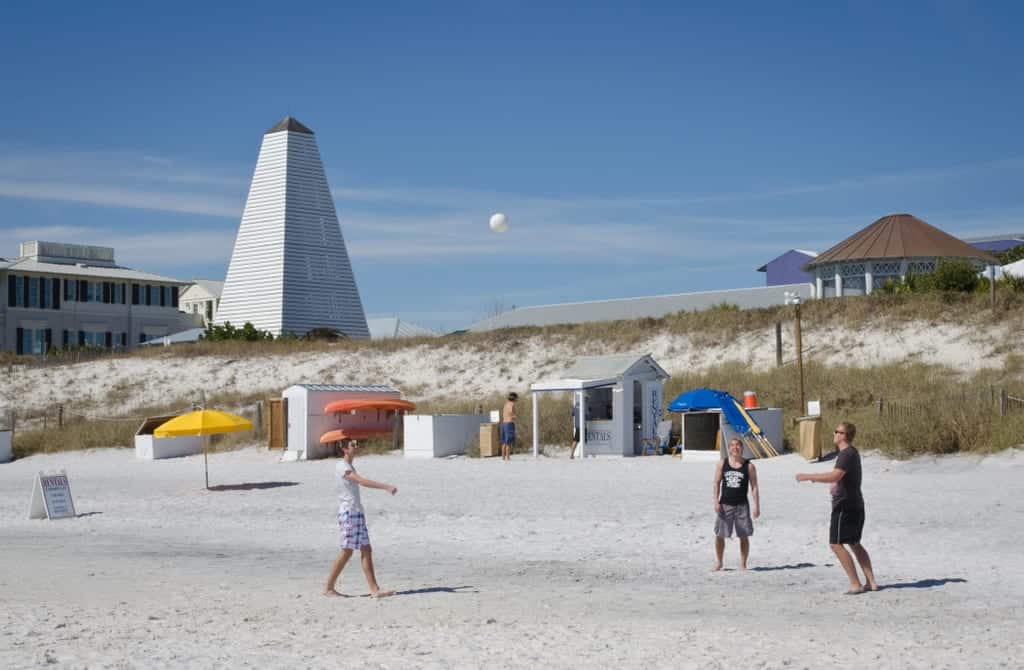 Biggest Revelation
"The last kind of traveler I ever wanted to be was a "Florida person" — in my mind, someone who just returns to the same place in Florida every year. That's not what I wanted for myself.
But Florida has all those tourists for a reason — the beaches are glorious, the climate is fantastic, and it's reliable. There's something to be said about that. After experiencing Seaside, I were shocked to find myself falling for Florida.
Yes, I'm a Florida person.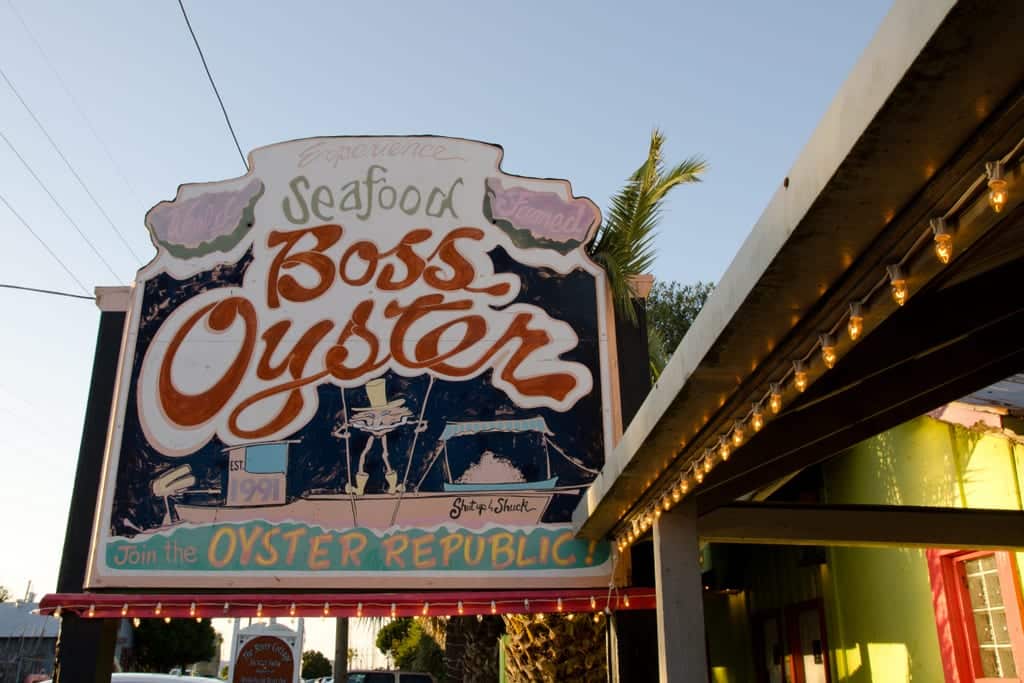 Biggest Disappointment
I'm sorry to say it was the oysters in Apalachicola. Apalachicola was a pilgrimage for me — I had to taste the famous oysters, and I heard that the mixed oyster platter at Boss Restaurant was the way to go.
These oysters were small, messy, and so overloaded with accoutrements that I couldn't even taste them. They did not remotely compare to the ones I had at Half Shell in Mississippi.
Perhaps I should have had them raw.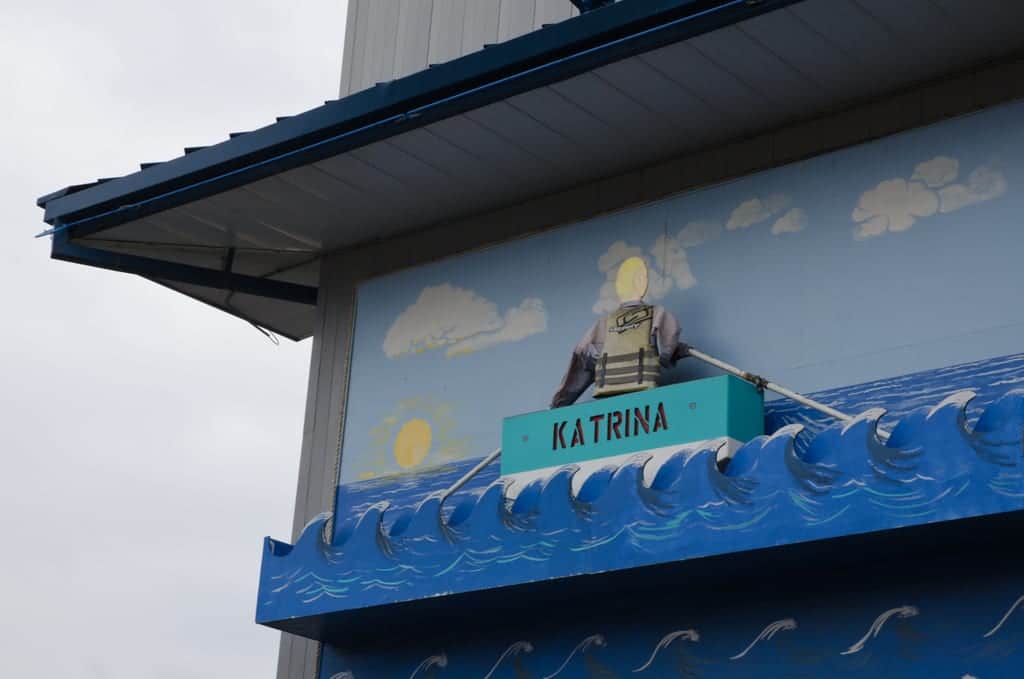 Strangest Experience
I went to Waffle House for the kitsch factor. I joked that I wanted to see a fight at Waffle House — and I almost got our wish.
After waiting for more than 45 minutes for my food, my waitress came over. "I'm gonna be honest with y'all," she said apologetically. "The cook got mad and walked out."
All right, then.
She later told me that she had been fired for fighting with the cook, but it was okay, since she was planning on quitting anyway. I left her a nice tip.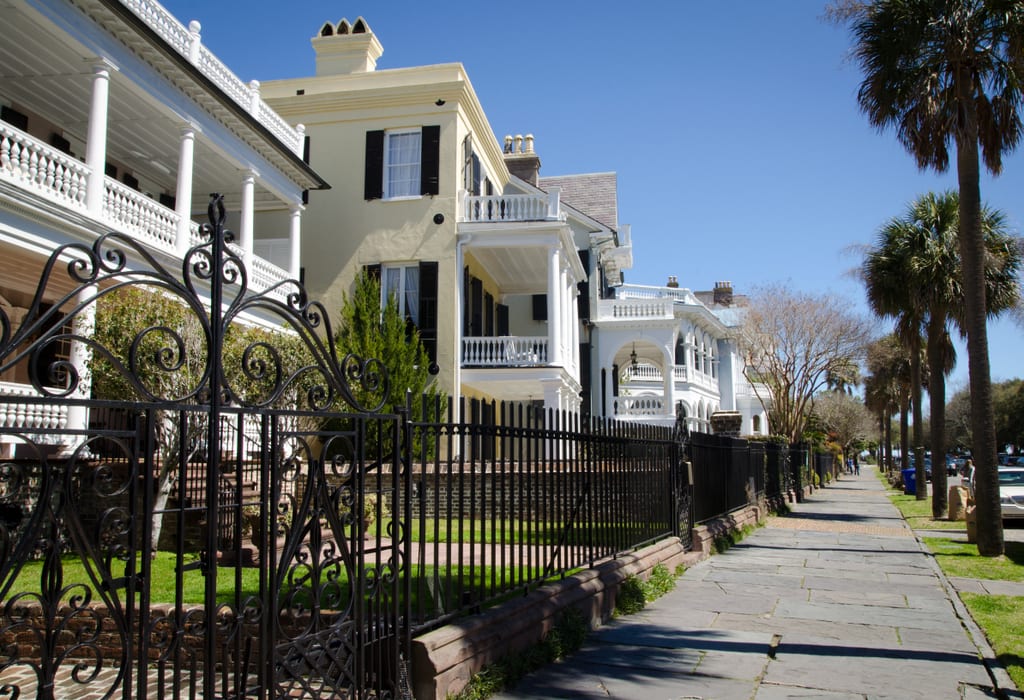 What I Would Have Done Differently
I think this trip would actually work better in reverse. Charleston was my final destination, and as lovely and pretty a city as it was, it couldn't hold a candle to Savannah and New Orleans.
That said, this trip was fairly close to perfect.
The Takeaway
The South is a fascinating, beautiful, delicious destination. I didn't expect my own country to feel so exotic to me — but it did. There were such subtle differences in life, from how outwardly friendly everyone was to the common dishes on menus and the unusual vegetation, especially the draping Spanish moss dominating the squares of Savannah.
If you're going to explore the South, a road trip is the way to go. It gives you so much flexibility and the option to explore both urban and rural regions on your own schedule. I couldn't imagine doing it any other way.
Have you been to the South? Is it your kind of destination?
The #SouthUSA campaign is brought to you by Country Inns and Suites by Carlson and Holiday Autos. All opinions, as always, are my own.
Get email updates from Kate
Never miss a post. Unsubscribe anytime!