Adventurous Kate contains affiliate links. If you make a purchase through these links, I will earn a commission at no extra cost to you. Thanks!
I've had a feeling for awhile now that Spain will be the country that best represents my 2012.  I made my first visit to Spain in March and am now planning many more trips!  It's a surprisingly Spanish year.
Here are the places that I'd most like to visit in Spain:
San Sebastian
I may be visiting San Sebastian for the first time this July — and it's something I've looked forward to for quite some time.  San Sebastian is located in Basque Country, not far from Pamplona and the running of the bulls (hence why I may be in the neighborhood soon!).
San Sebastian's beaches are long, sandy, absolutely gorgeous, and great for surfers as well as sunbathers.  The added bonus, of course, is pintxos bars everywhere!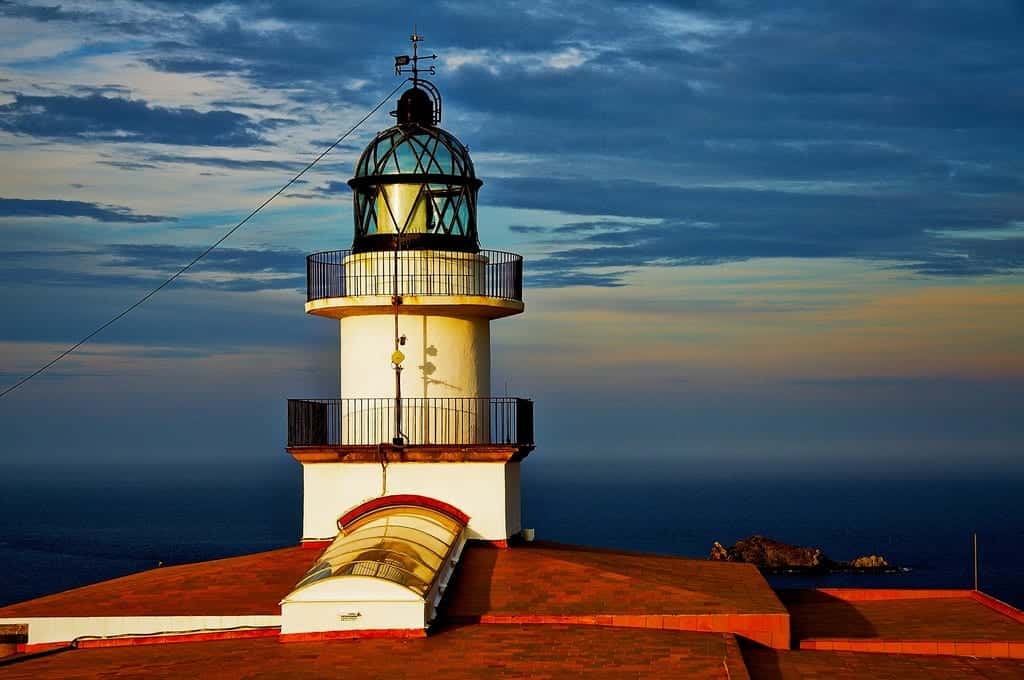 Costa Brava
I plan to attend TBEX Europe 2012 in Costa Brava, Spain, and spend some time there with blogger friends beforehand.  It looks like the perfect opportunity to finally explore this region.  Costa Brava is far more than just beaches — the region extends to the Pyrenees, and there are cities like Girona and Figueres as well.  Not to mention the outdoor activities and culinary hotspots…how do I know this?  Because they put on THE BEST PRESS TRIPS KNOWN TO MAN.  I'm sorry I had to turn down an invite from them this past May.
Costa Brava looks absolutely stunning — and it's a great alternative to holidays in Costa del Sol.  I will be making up for that lost visit for sure!
Menorca
Of all the Balearic Islands, I think Menorca intrigues me the most — probably because it's the most mysterious.  Ibiza may be the crazy party island, and Mallorca is all about beach holidays for just about any type of traveler — but the Menorca I have in my mind is a mysterious, beautiful place only visited by travelers in the know, filled with limestone cliffs, caves, and secret beaches.  I would love to get there — and love the fact that there are direct flights from Liverpool, my closest airport these days.
A Spain holiday is very likely in the cards for the rest of the summer, as the busy state of the directline-holidays site makes clear.  I hope the beaches of Spain are ready for me this time around!
Images from top: Kalysee, BrynnAvon, Vibragiel
Get email updates from Kate
Never miss a post. Unsubscribe anytime!