Adventurous Kate contains affiliate links. If you make a purchase through these links, I will earn a commission at no extra cost to you. Thanks!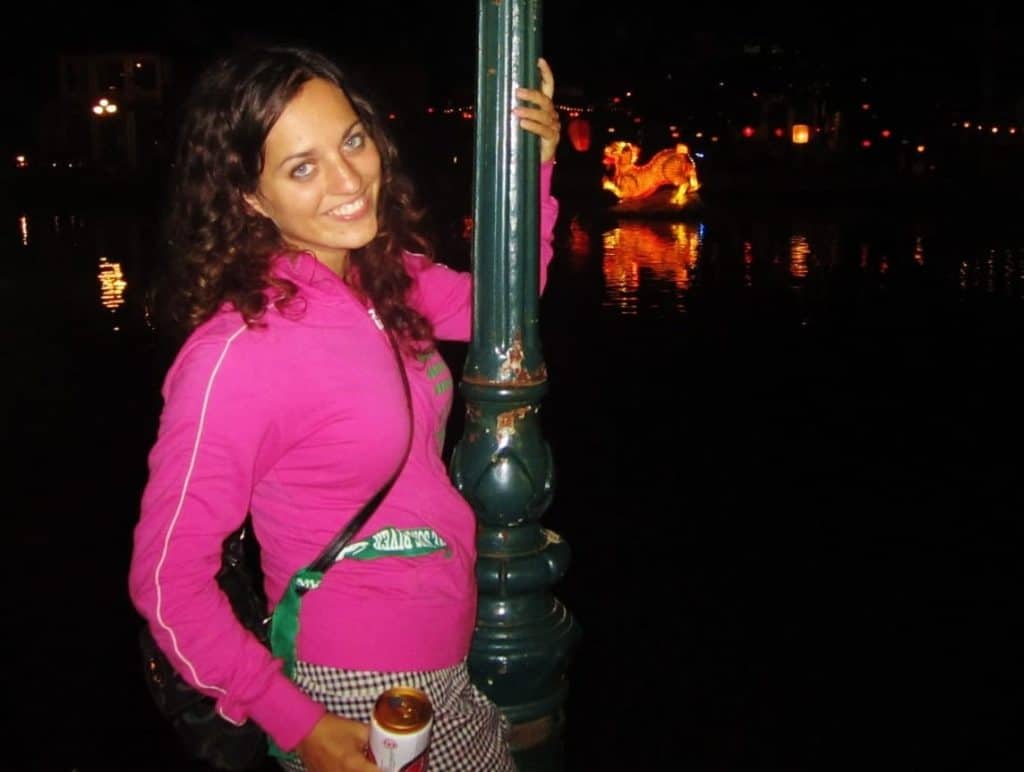 Today is my 27th birthday.
When I wrote last year's birthday post, I was so excited to be leaving for Asia soon, but since I hadn't told my office yet, I couldn't share it publicly.  I simply resigned myself to saying, "This year is going to be AMAZING.  I can't wait to share the details with all of you!  As I turn 27, I'll be writing about how I just had the best year of my life."
And I did.  It goes without saying that age 26 was the best year of my life.
But something happened that is even more significant than the experiences I've had:
I have reached a level of inner peace that I have never experienced before.
I've always been confident and secure with myself.  But now, it's something more.  I know myself better.  I understand myself.  I FORGIVE myself.  I feel much wiser and more mature.  Every action I take has a clear reason behind it, and it makes me so happy to have that understanding.
It wasn't instant.  Anyone who met me at the beginning of my trip will happily confirm what an emotional wreck I was back then.  And as wonderful a time as I had in those first few months of my trip, I was wildly careening off every metaphorical wall in sight, trying to find a place for myself.
Things didn't really fall in place until the morning I woke up in Vang Vieng and decided I was done.  At that moment, everything shifted.  After two final hurdles — my near-disastrous border crossing into Vietnam, followed by illness in Hanoi — I emerged healthier, happier, relaxed, and for the first time, with a clear direction.
The timing was rather fortuitous.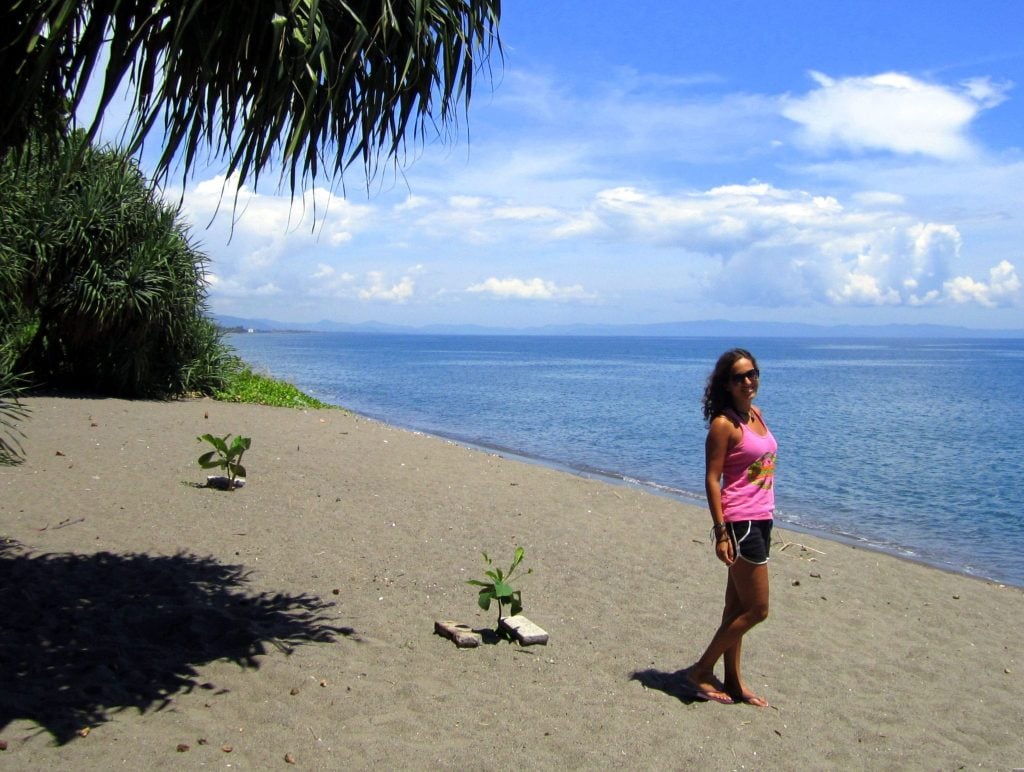 Since then, I've only become more and more in touch with myself.  And the surprising part about this is that I now know I can be a better sister, better daughter, better girlfriend, better friend, better colleague and better all-around human being than I ever could have been at this time last year.
WHO THE HELL WAS I BACK THEN?!
Let me be clear — I had a great life before I left home, a very fortunate life, and I don't want it to ever appear otherwise.
But things were off.  I was caught up in the typical twenty-something urban lifestyle, the lifestyle I thought I was supposed to have — making decent money and having an active social life in a great city for young singles, but spending way too much money, living through endless winters, knowing I'd never be able to afford a nice place to live, hating my day job, having little time to travel, and regularly choosing between my passions and sleep.
There was so much misery and negativity in my life, and I didn't realize the extent of it until I left home.
At 26, I made a leap of faith.
At 27, I make an even bigger one.
I'm now making enough money online to live abroad, albeit on the cheap.  It has taken years of hard work to get me to this point, and I am so eager to finally become the expat I always dreamed I'd be someday.
The "sensible" thing to do would have been to stay home and save up for a few months, then head back to Thailand — specifically, Chiang Mai, a city tailor-made for living and working on the cheap.  There's a reason why so many travel bloggers end up there.
But, as usual, the sensible option didn't inspire me.  I chose Europe.  Expensive Europe.  Visa-problematic Europe.  And I leave with not too much in my pocket.
But I know I will make it work.
When I turn 28 next year, I hope to do so as one of the few travel bloggers turned entrepreneurs not only making enough money to live, but enough to live well anywhere in the world, from Paris to Tokyo.
When I was in Mexico this past June, I had a fantastic session with an astrologer.  It was the most intelligent, comprehensive session I've ever had, and she helped me understand the patterns of my life.  One thing was for certain, she said: "Your days as an employee are over."
I hope she's right.
And with that, I'm off to toast the year with some spicy red wine and prosciutto.  Let's go, 27!
Get email updates from Kate
Never miss a post. Unsubscribe anytime!