Adventurous Kate contains affiliate links. If you make a purchase through these links, I will earn a commission at no extra cost to you. Thanks!
What makes a travel destination a high value destination?  This is something that I've been trying to define for the past few years, and I feel like I've finally got it:
Value is figuring out what is important to you in a destination — the things you want to experience the most, the trade-offs you can live with, and where you want to splurge — then comparing destinations that offer what you want, eventually figuring out which destination gives you the most for your money.  
First of all:
A value destination is not necessarily a cheap destination.
If cheapness was the most important attribute, my list of value destinations would be Laos and Cambodia. That's it.  And while I fiercely love those two countries, I'd classify them both as "you get what you pay for" destinations.  Cambodia is strewn with garbage; Laos has very rough overland transportation; flush toilets are rare in both countries.
Value goes far beyond prices.
Take the cheapest place in the world I've ever visited: Tat Lo, Laos.
In Tat Lo, in the heart of the Bolaven Plateau of southern Laos, I had my own riverfront bungalow with a balcony for $2 a night and a sit-down dinner cost me less than $1.
But consider that my bungalow had a shared squat toilet and the shower barely spat out a few drops of cold water.  The village's only internet was accessed on desktop computers from the 90s for a whopping $3 an hour.  You can get there by bus or motorbike, but bus travel in Laos can be delayed, problematic, and quite uncomfortable.  Additionally, I worried about getting sick or injured in a place where the only decent clinic was hours and a border crossing away.
Tat Lo was a nice place to visit, and it was dirt cheap, but I would never consider it a high value destination.
Alternately, let's consider an expensive destination: Paris.
Paris is one of the most expensive cities in Europe — but there is nowhere else in the world remotely like Paris.  Every moment of every day is steeped in beauty, romance, and the unique Paris character. Simply walking down the street and gazing at the architecture is a unique Paris experience.  Buying a baguette at a boulangerie is a unique Paris experience.  Riding the metro and seeing an accordion player step into your car is a unique Paris experience.
So while you'll pay high prices for lodging, food, and attractions, it is absolutely worth it.  I've been to other cities in France (including Lyon, the closest thing to Paris) and I can assure you it's not a France thing — it's a Paris thing.  No other destination could serve as a credible alternative to Paris.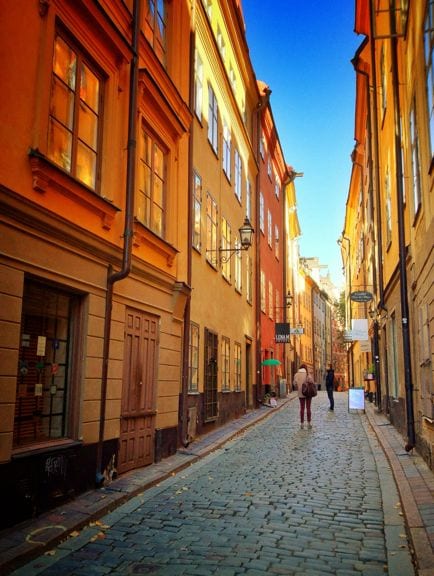 Few destinations have that unique defining character, however.  I found Stockholm to be gorgeous, pristine, and something out of a fairy tale, but it didn't really have anything that was so unique to Stockholm that I'd shell out tons of money to return.  I'd much rather visit Prague, another gorgeous, fairy tale city (albeit not quite as pristine), and pay a third of what I'd pay in Stockholm.
So where are other high value travel destinations in the world?  Here are my picks:
Northern Thailand
While Southeast Asia offers high value for money in general, the absolute best value is in northern Thailand.  The amenities for Westerners are fantastic (quality accommodation, tons of restaurants, great wifi, English speakers), the healthcare is excellent, and prices are much lower than in Bangkok and the beaches.  Additionally, northern Thailand prices are only slightly higher than Cambodia and Laos, but there is much better infrastructure.
Some of my Chiang Mai-living friends pay less than $200 per month for a nice studio apartment with wifi and cable.  The street food and night markets are amazing and they never pay more than $2 for a meal. Northern Thailand in general is home to great mountain treks, animal sanctuaries, and adventure activities, as well as yoga, meditation, and massage courses, and things are even cheaper in the countryside.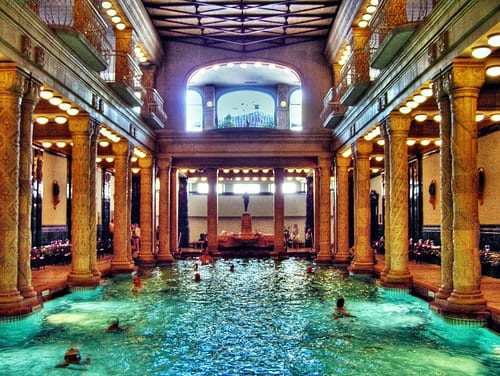 Image: chop1n
Budapest
In my mind, Budapest is one of the best value cities in Europe.  Budapest is majestic with grand boulevards, wonderful architecture, and a fascinating history.  There are also unique experiences like the city-wide thermal baths, which are cheap, cultural, and fun.  My biggest surprise was that Hungarian food was so delicious, especially the epic cakes and chestnut-filled desserts!
If you're looking for a beautiful and culture-filled city in Europe, you could spend $50-150 per day on a bare-bones to mid-range budget in London or Amsterdam or Barcelona.  Or you could go to Budapest and spend $30-100 per day without taking a step down in quality.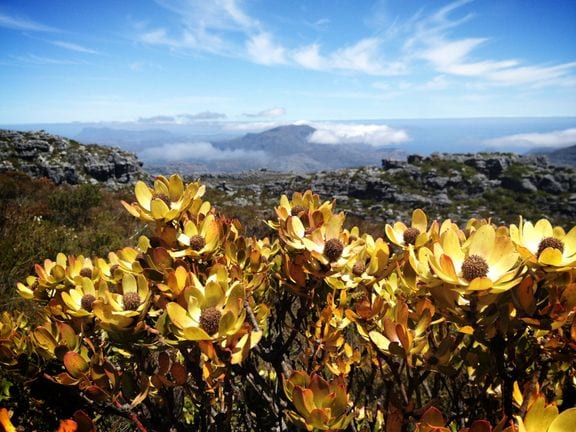 South Africa
What stood out to me right away is that prices in South Africa were less than what I'd pay in Europe and North America on everything from sandwiches to luxury tours.  The exchange rate is one reason for that.  This is a country where you can get quality hostel lodging for under $10, and luxury hotel stays cost hundreds of dollars less than what a similar stay in the US would run you.
Excluding safaris, which really belong in their own category, I found South Africa to be most similar to Australia and New Zealand in what it offers as a destination: people go for spectacular scenery, adventure activities, overlanding, and lots of day trips and tours.  In South Africa, it will all cost you much less: for example, tandem paragliding will cost you around $190 in Queensland, Australia; $170 in Queenstown, New Zealand; and just $100 in Cape Town.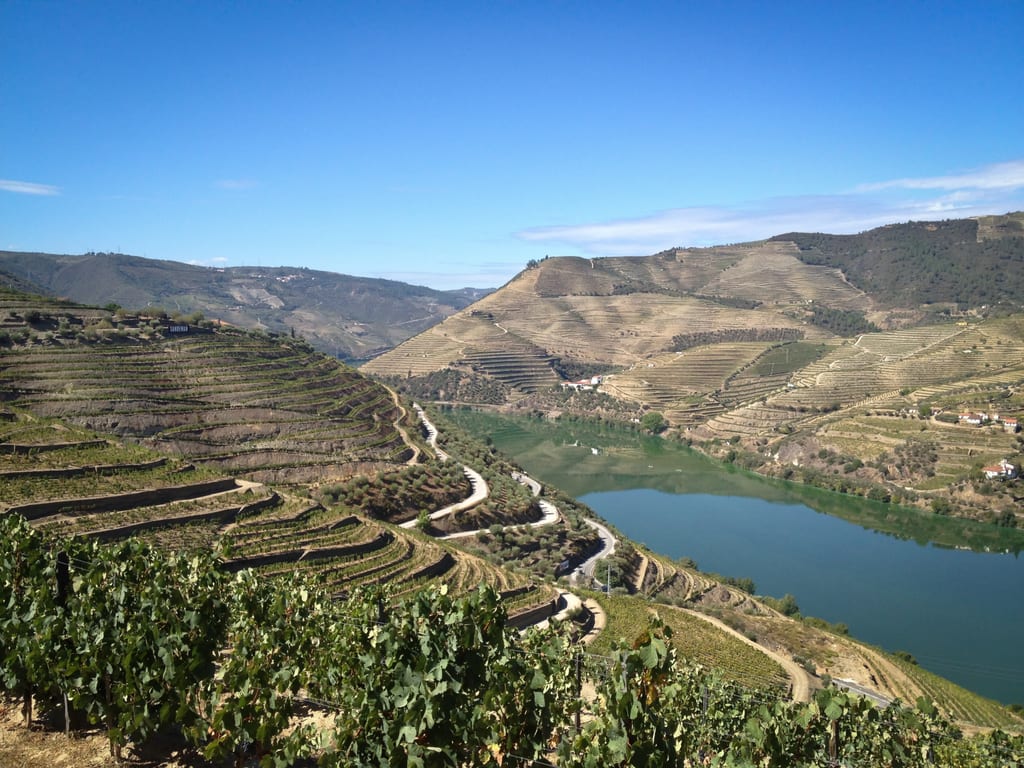 Portugal
I always tell people that the best value in Western Europe is in Portugal.  You still get to experience what makes Western Europe great — fascinating cities, lovely architecture, castles, beautiful small towns, beaches, rural scenery, great wine — for much cheaper than what you'd pay in France, Italy, or even Spain.
In Porto, I stayed in the absolute best hostel of my life, Gallery Hostel, for 20 euros a night.  That would be at least 30 euros in any of the aforementioned countries.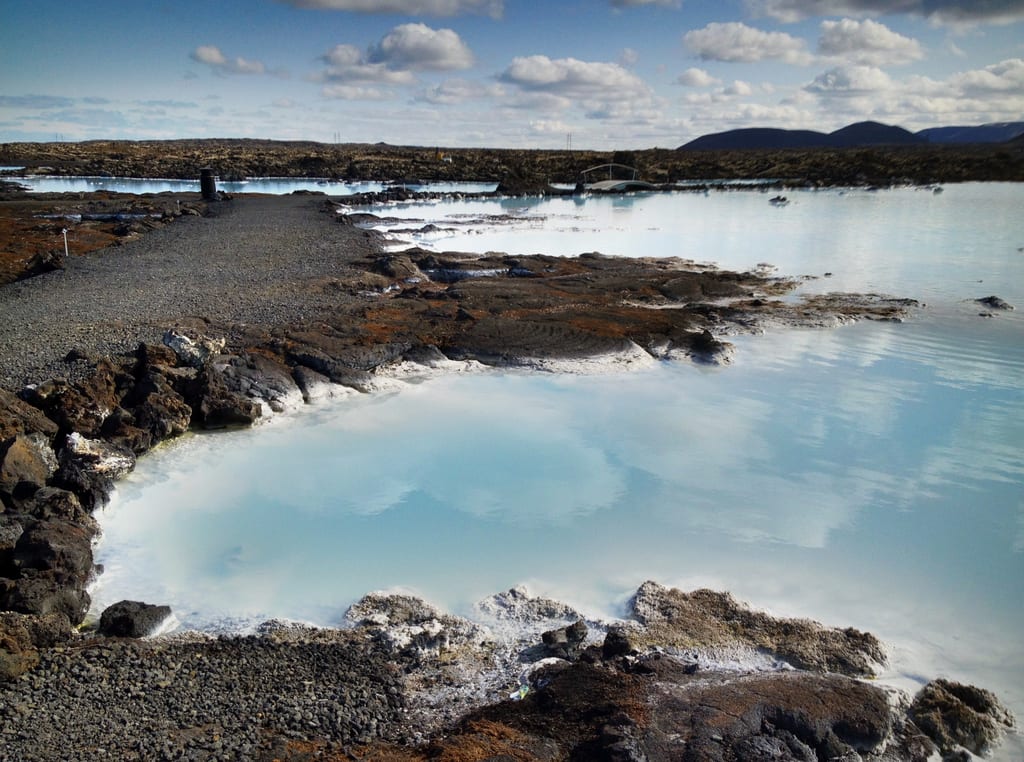 Iceland
Expensive Iceland is on this list?  Absolutely.  Where else can you find a milky blue lagoon, glaciers, a wide variety of waterfalls, geysers, natural hot springs, active volcanoes, AND a rift where you can snorkel through freezing cold, bright azure waters, all within a two-hours of a rocking city?  Where else can you find such excellent tourism infrastructure that allows you to see all these natural wonders with ease?
Iceland may be on the pricey side, as are all the Nordic countries, but you get so much beauty and convenience for your money.  And it's still far less expensive than what you'd pay in Sweden or especially Norway.  That's what makes Iceland a high value destination to me.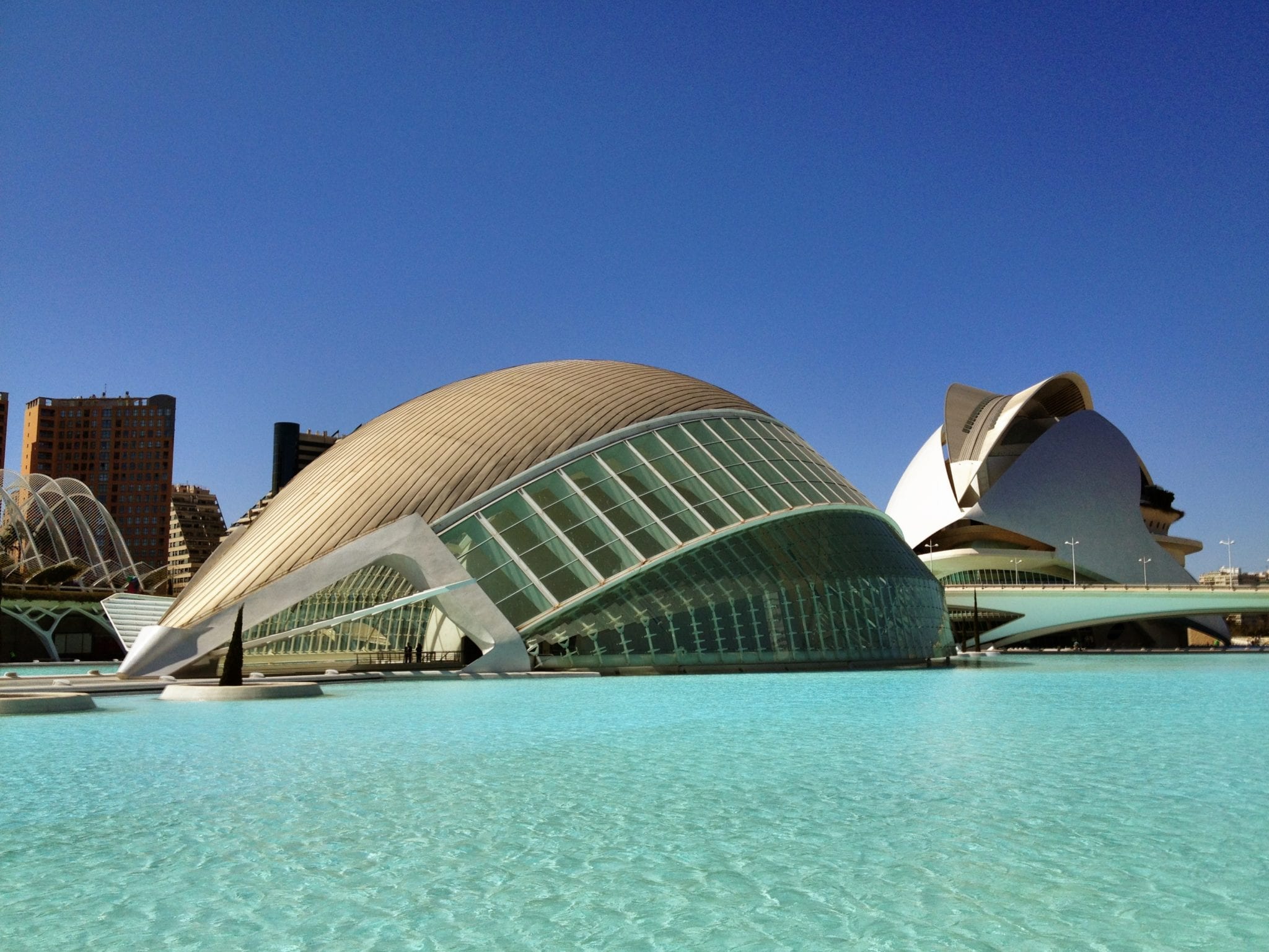 Finding True Value
True value, however, is subjective to what you want out of your travels.  One of my friends will stay in hostel dorms to save money so he can eat sushi several times a week.  (A good destination for him?  Berlin.  Cheap dorms, quality sushi.)  Another of my friends always stays at the coolest luxury hotels in town, but goes to dive bars where you can drink for less.  (A good destination for him?  Lisbon.  Lots of nice hotels and super-cheap drinks on the streets of Bairro Alto.)
One of my friends is a museum nut (she loves the free museums of London and DC); I like to spend the bulk of my time going for long walks, taking photos and enjoying architecture (you can see why I love Paris, Granada and Edinburgh!).
Think of what is most important to you and find a place that allows you to indulge your interest for less.  Now, that is true value.
Get email updates from Kate
Never miss a post. Unsubscribe anytime!