Adventurous Kate contains affiliate links. If you make a purchase through these links, I will earn a commission at no extra cost to you. Thanks!
June 2016 will forever be known as the month that I saw Hamilton. Really, everything else fades to black and white when measured up against Hamilton. I can't remember the last time a performance affected me this much!
But beyond that, there was a lot of fun in New York and a bit beyond. Another quiet month. Another close-to-home month. But another piece in the puzzle as I try to figure out how to balance frequent travel with having a life in New York.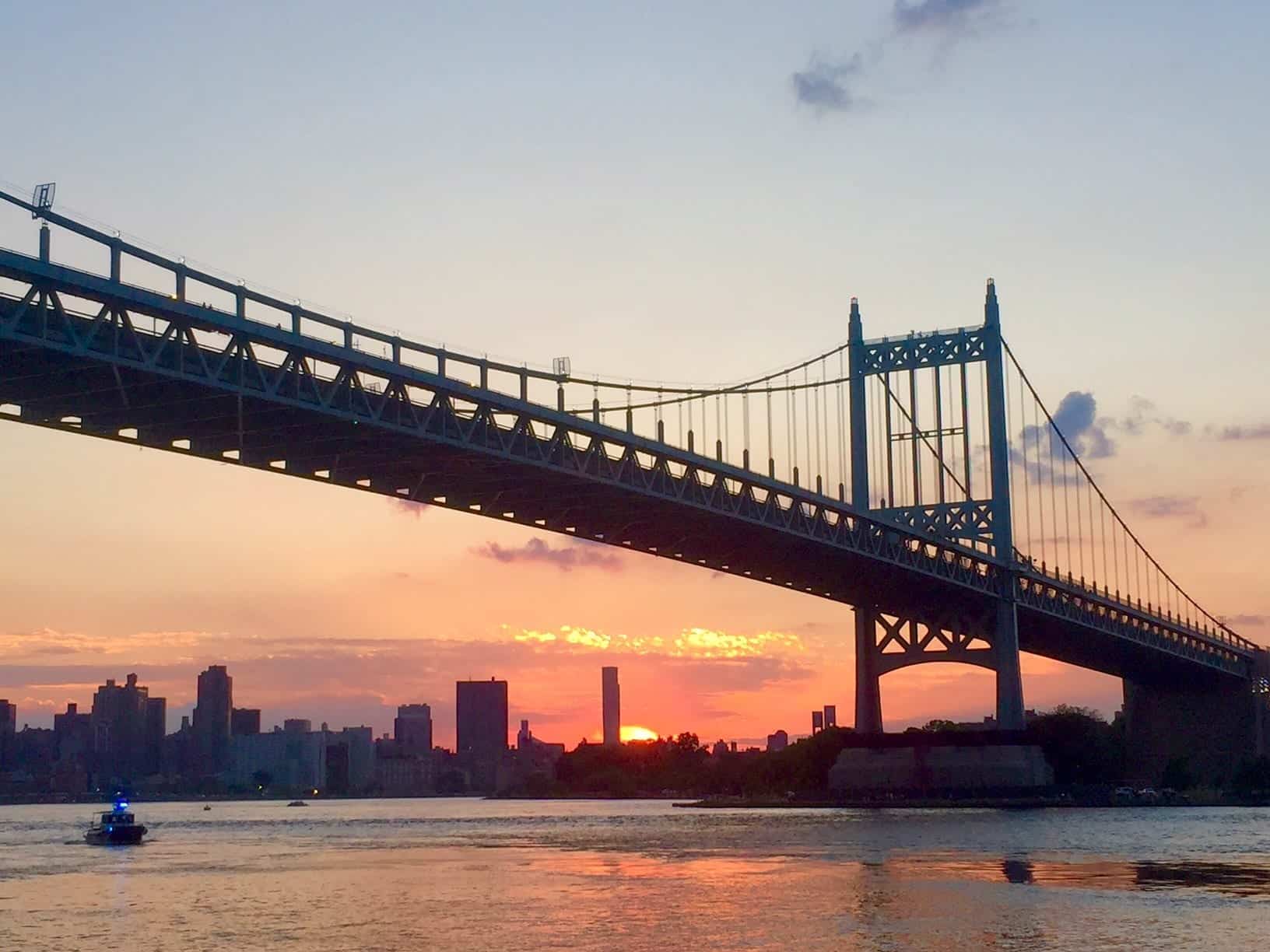 Destinations Visited
New York and Hudson, NY
Fairfield, CT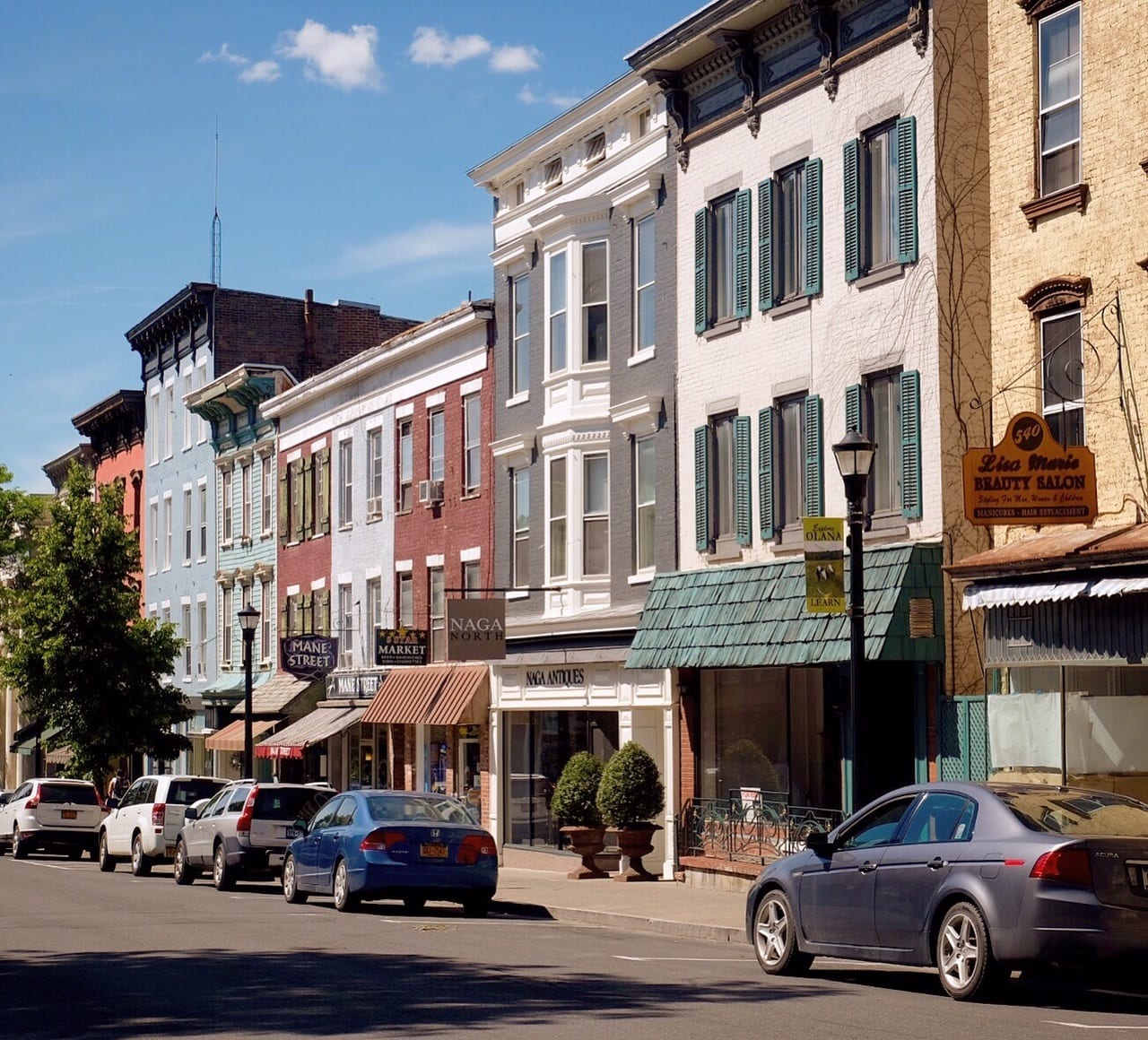 Favorite Destinations
Hudson is my new favorite short getaway from New York! If you're based in the area, you need to check it out.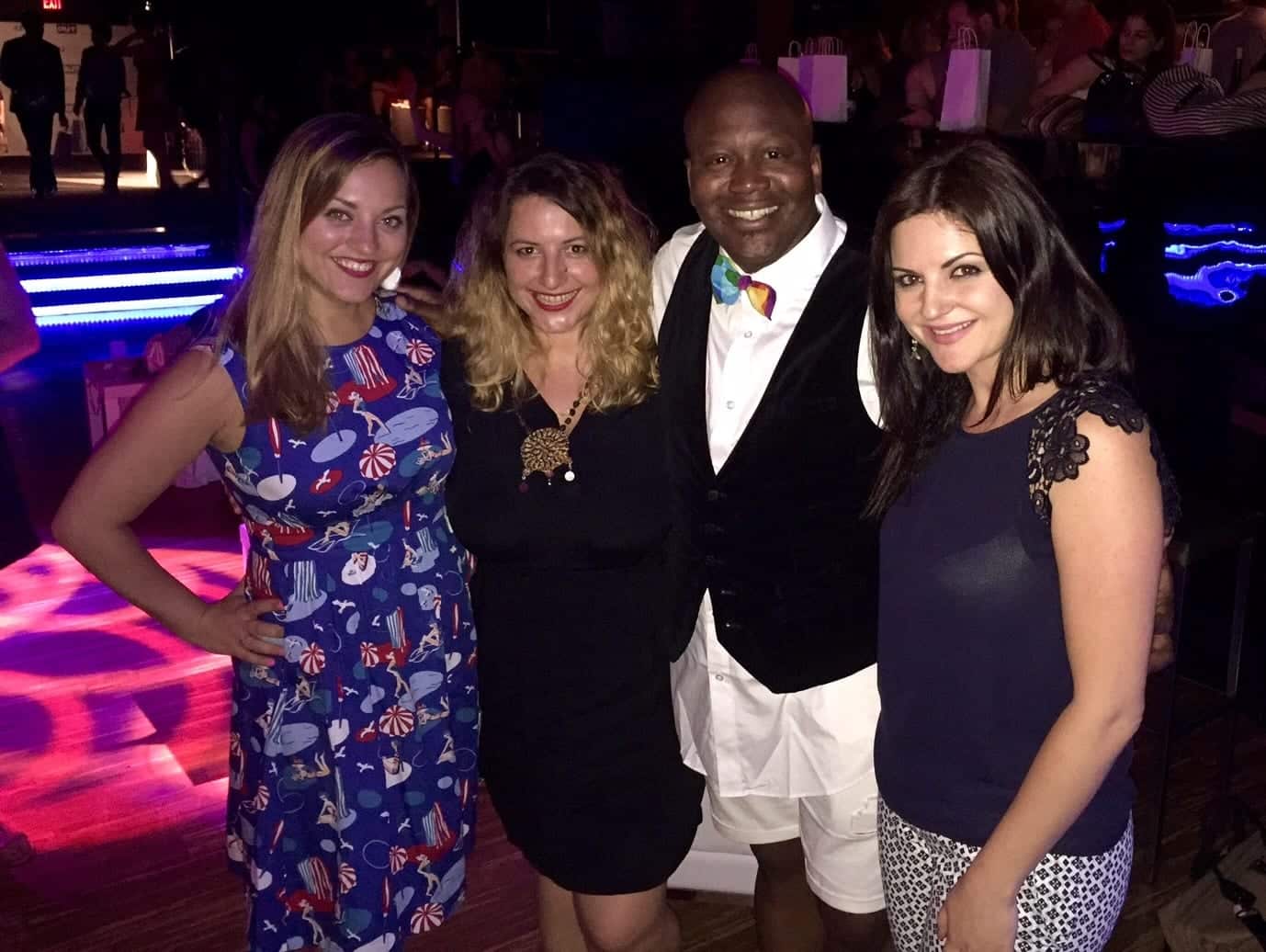 Highlights
Hamilton, far and away, was the highlight of the month. You can read more about it here. But the second biggest highlight was meeting Tituss Burgess, a.k.a. Titus Andromedon from Unbreakable Kimmy Schmidt! Tituss hosted a few parties during Pride as fundraisers for Orlando and my friends Erisa and Lori invited me to join them!
And this wasn't the usual celebrity-hosted party, where you're practically kept in separate rooms the whole time (I'm looking at you, Donnie Wahlberg's 38th birthday party at The Estate in Boston in 2007, where my friend Lisa and I almost got thrown out for continuously sneaking into the VIP area…). Titus worked the room and chatted with everyone ALL NIGHT LONG. I was impressed by how kind, warm, and generous he was.
Tituss wasn't the only celebrity there — I also met Bob the Drag Queen, winner of the latest season of RuPaul's Drag Race!
I had a wonderful three-day getaway to Hudson, which was just perfect. I had lots of time to be alone, eat fantastic food, shop, and get work done. Hudson is an ideal getaway from New York, just two hours away by train, and I'll be writing a lot more about it soon.
I went on the Black Gotham Experience. This downtown-based tour tells the history of the free blacks and slaves in pre-revolutionary New York. I had absolutely no clue about this part of history and I found some new favorite historical figures! Kamau is a fantastic guide and we finished with some drinks and food at the excellent Fraunces Tavern nearby. If you're looking to do something offbeat and unusual in New York, this tour is a great choice!
We had our first TBS meet up. Travel Blog Success is the online community I've been involved with for years, not to mention the #1 community I recommend to travel bloggers looking to grow their blogs, and we finally had our first meetup — here in New York! I loved meeting everyone and the rooftop at the Gansevoort Meatpacking was a beautiful place to enjoy the 360-degree sunset.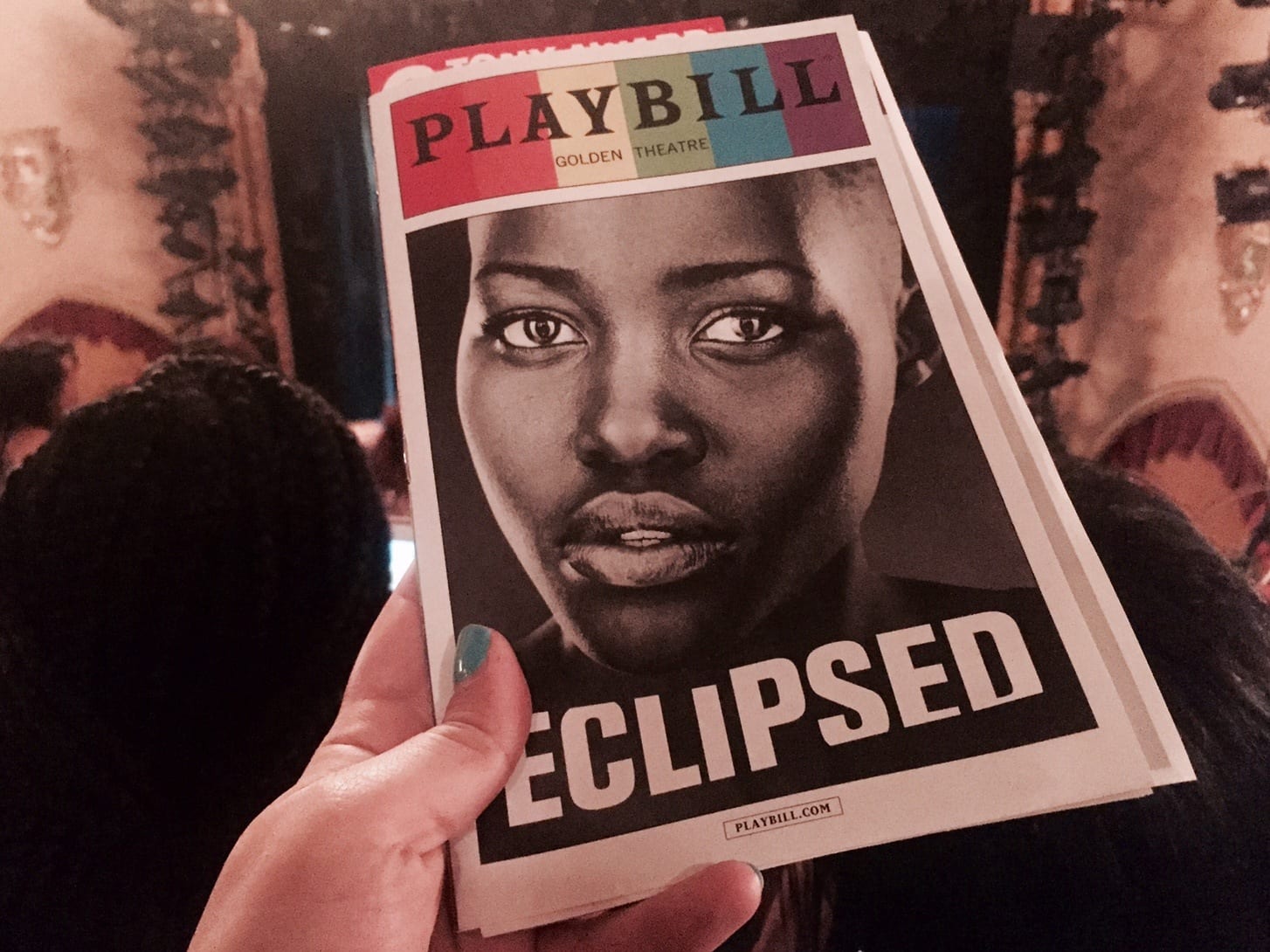 I saw two plays — Blackbird and Eclipsed, which have both since closed. Blackbird, starring Jeff Daniels and Michelle Williams, has received tons of critical acclaim but I wasn't the biggest fan — I didn't love either of the performances and the script took a LONG time to take off. There was a huge payoff at the end that made it worth it, though. (Tip: if you ever go to a show at the Belasco Theater, know that the balcony seats show a frustratingly small sliver of the stage. Get better seats if you can afford them.)
Eclipsed, however, was brutally fantastic. Starring Lupita Nyong'o, this show tells the story of women kidnapped into sexual slavery during the Liberian civil war. The cast was stellar — I'm shocked none of them won Tonys. It's a heartbreaking yet gripping story, and each performance is dedicated to different girls who were kidnapped in sub-Saharan Africa, including the Nigerian girls kidnapped by Boko Haram. After the show, the cast and audience recite the names of different girls who are missing.
Not only that, Eclipsed is the first Broadway play to have an all-female cast and creative team — AND the first Broadway play to have an all-black cast and creative team. How is that possible in 2016?! Either way, it was spectacular and I feel honored to have seen it.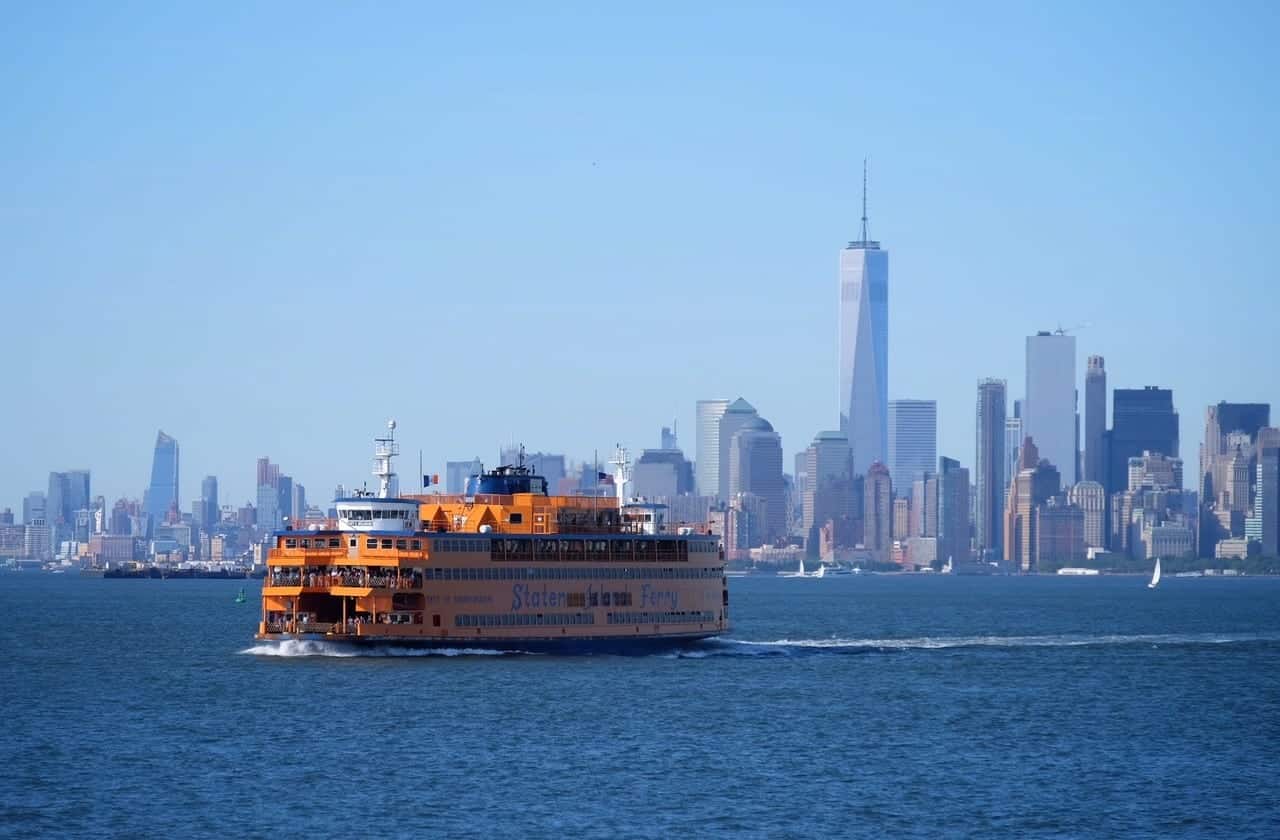 I checked more New York activities off my bucket list. Hamilton's grave at Trinity Church, actually going into Hamilton's home at the Grange, the Staten Island Ferry, the Stonewall Inn, Fort Tryon Park. And I closed out the month with my first New York Fourth of July celebration: fireworks in Astoria Park!
Getting into my CSA. My sister and I are splitting a CSA half share this year — community-supported agriculture, or a farm share. We paid in advance and every other week we pick up tons of fresh organic vegetables from upstate New York. I've always wanted to eat more local, in tune with the seasons, and a CSA is the easiest way to get started! We've been enjoying beautiful kale, radishes, scallions, and tons of lettuces so far, but today it's time for the first cucumbers of the season!
Hosting friends. Brock came for a week, Amy came for an overnight, and Katie came for an afternoon. I loved showing off my neighborhood to each of them!
And I had my ten-year college reunion! I can't believe it's been that long! The reunion was nice, but a bit weird. It was for classes from every five years (not just 2006 but 2001, 1996, etc.) so many of the attendees were total strangers. Most of my close friends from college didn't come, and I somehow missed a few of my friends who were there, so most of the people I saw were acquaintances at best.
That said, I had a great time with my friends who did show up and it was nice to explore the changes to campus. And now a few of my friends and I are thinking of planning a reunion party for the fall!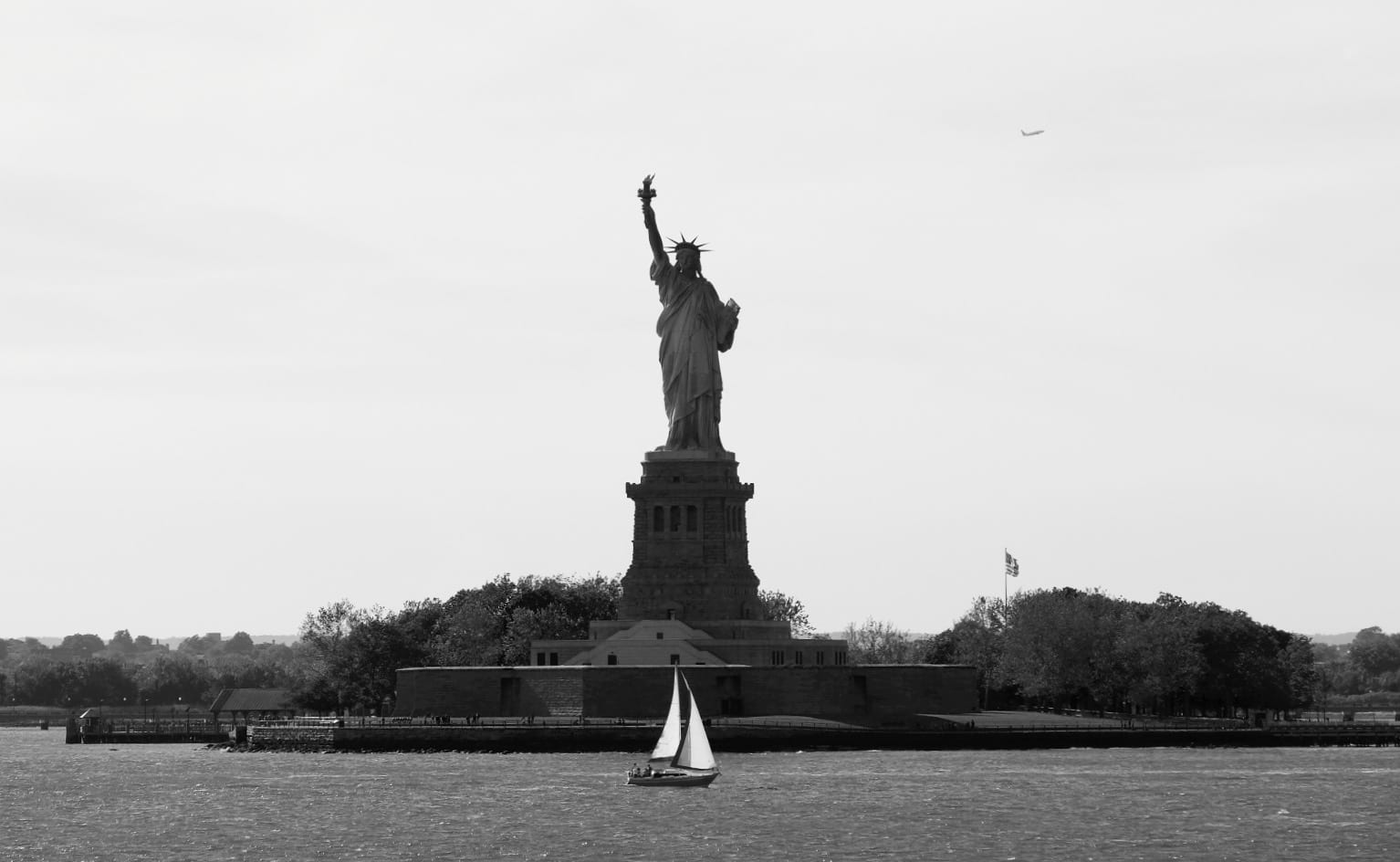 Challenges
Do you remember the "Fly" episode of Breaking Bad? (If you watched Breaking Bad, you know that episode. It was the most polarizing episode of all time.) Well, a few days ago, that was my life.
Suddenly my apartment was filled with horseflies. I had no idea where they came from — I was running around in a towel and smacking them with rolled up issues of Entertainment Weekly, Windex in my other hand (spray them and it slows them down). Sometimes I'd lock them in the bathroom, the smallest room in the house, and go into battle from there.
It felt like there were only two flying around at a time — then more kept appearing, to my consternation. I killed thirteen in a span of three hours. The thirteenth was the Grand Poobah — the biggest fly I had ever seen.
Eventually, I realized that they had entered through a hole in the screen in my bedroom window. Well, that will never be opened again.
And now my neighbors probably think I'm a psycho after all my growls and threats. "Only one of us is getting out of here alive, motherfucker!"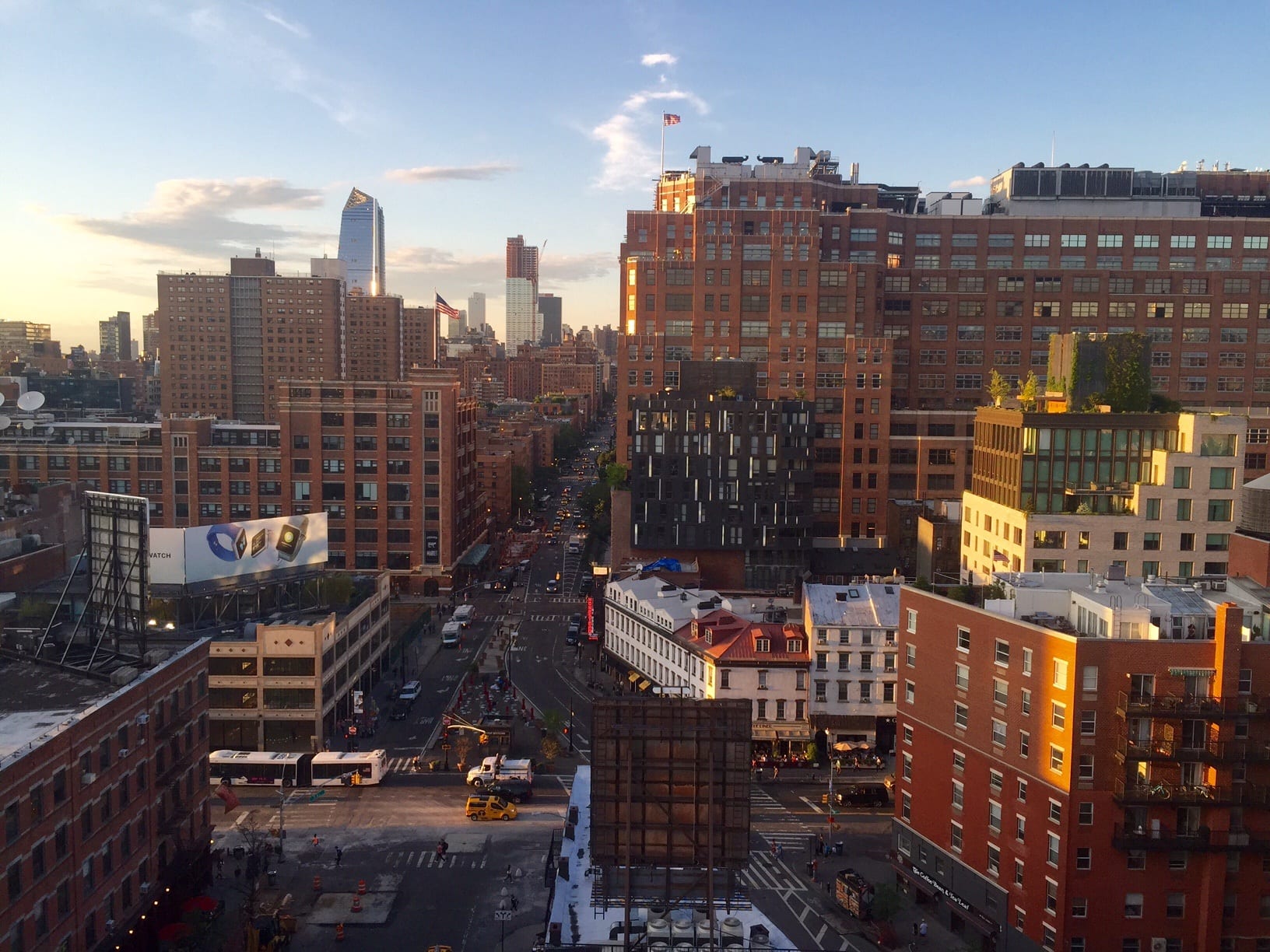 Most Popular Post
Backpacking Southeast Asia vs. Backpacking Central America — I've been wanting to write this post for a while and I'm glad it went so well!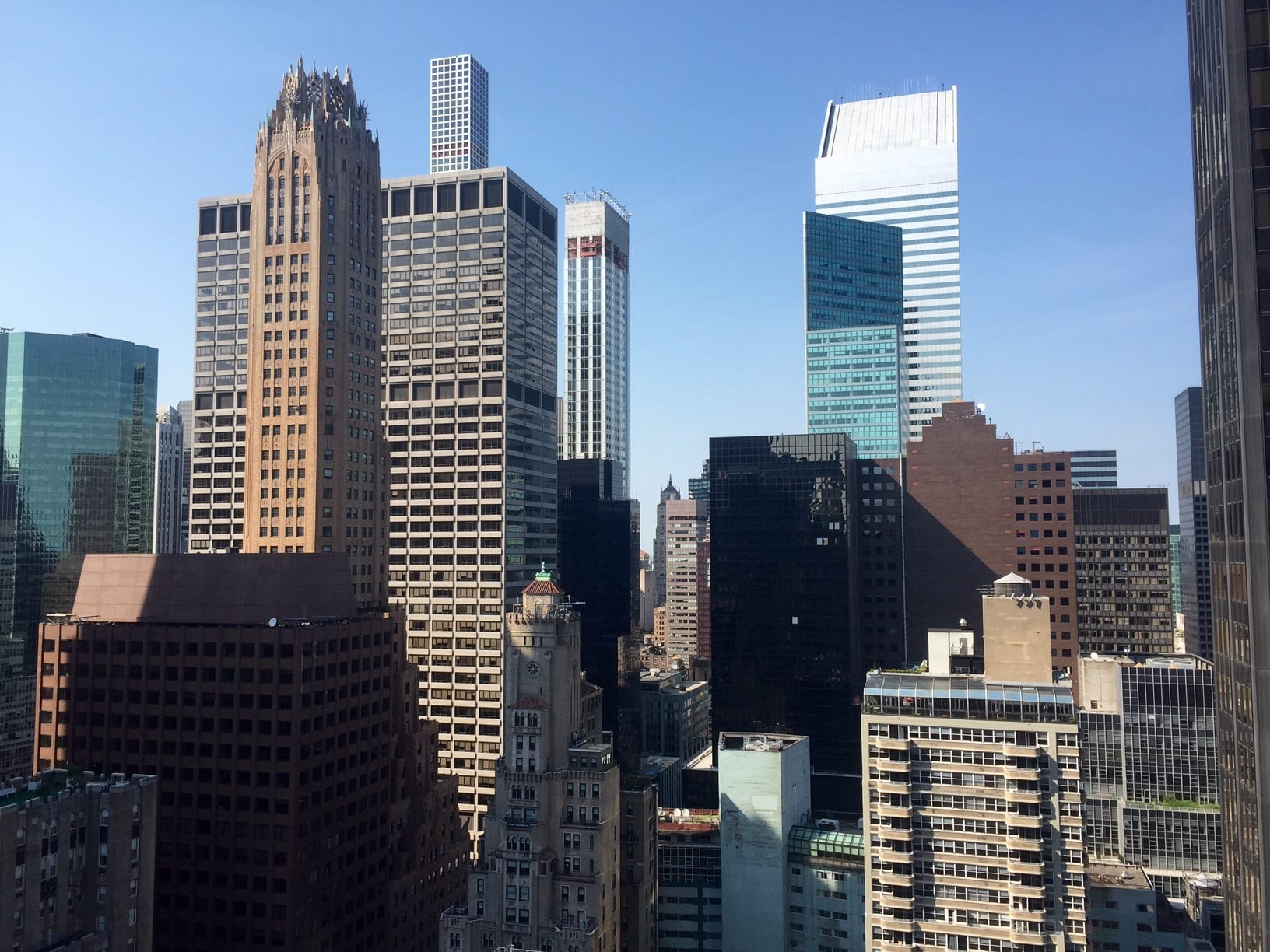 Other Posts
A Day Trip to the North Fork of Long Island — Love wine? You'll want to make this day trip from New York!
I Saw Hamilton and Yes, It Really Is That Great — Hamilton is a once-in-a-lifetime show. Here's why it's worth every bit of hype.
How to Spend Three Days in Savannah — The ultimate guide for a short getaway to this gorgeous city.
News and Announcements
It's the dead of summer, folks — nothing's happening because everyone's on vacation! That said, after six months stateside, I'm very ready to take my passport out again. I already have New Zealand scheduled for November and December; I also have South Africa this month (see below). Additionally, I have work offers for Europe and Asia on the table this fall and I always like to use work trips as opportunities to spring off and travel on my own in the region.
That said — for August I'm looking for something different, something more adventurous than what I've done in the last year. Not something so adventurous that I'm miserable — just something a bit more complicated than North America or Europe or Southeast Asia or Central America. And something a bit on the cheaper side would be wise.
I have a few ideas in mind…
Most Popular Photo on Instagram
The Freedom Tower. What a challenge it must have been to design a building worthy to succeed the Twin Towers. They did a fantastic job.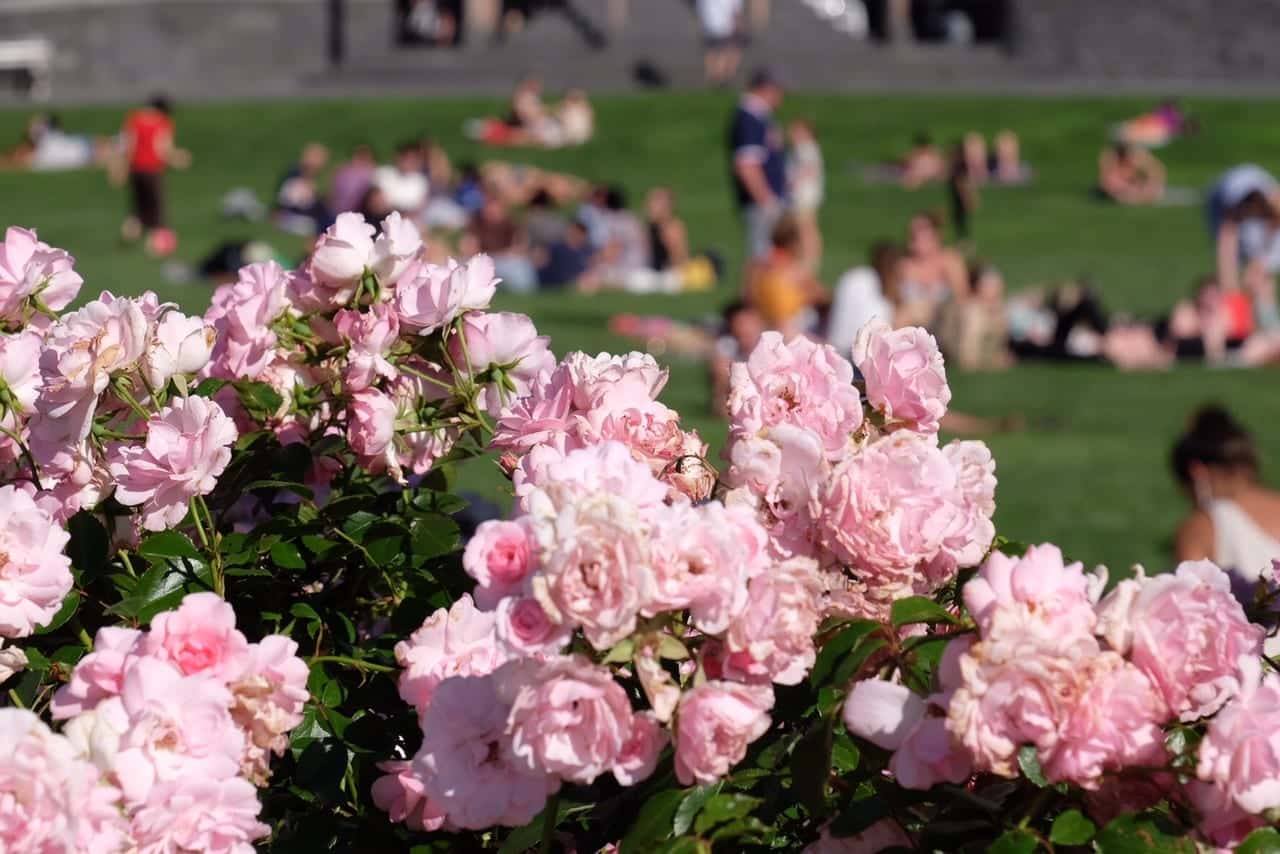 What I Read This Month
Shrill: Notes from a Loud Woman by Lindy West. I wish I had written this book. So much of what Lindy wrote — about feminism, about love, about rape jokes in comedy, about being a female public figure on the internet — is everything I believe, but she articulates it so much better than I ever could.
Just know that this isn't just a light, fluffy collection of stories. The book starts out as comedy then progresses into serious commentary, then turns very sad. That said, it all works. If you're familiar with Lindy's writing in the least (her Sex and the City 2 review is one of my favorite things I've ever read), you'll be a big fan of this book.
Portnoy's Complaint by Philip Roth. This was my book club's read of the month — and it was weird. Basically, the book is a set of long rambles about masturbation (often with unusual accoutrements), sex, being Jewish, and especially having an overbearing Jewish mother. I spent most of the book thinking, "Why am I reading this?" but found that near the end, I developed quite a bit of affection for the protagonist. It's also one of the best depictions of stream-of-conscious writing I've ever read.
Antagonists, Advocates, and Allies by Catrice M. Jackson. Here's the truth: the women who need this book the most are the ones who refuse to finish it. This book is written by a black woman for white women, teaching them how they can be better allies. The truth? Most white women aren't doing nearly enough, even the ones who think they are. This book is tough love and gets white women to dive deeply into the issues surrounding their privilege.
I met Catrice at last year's Women in Travel Summit and was impressed at how she's created a career around business, branding, and social justice. Note: Catrice gave me a complimentary copy of the book.
What I Watched This Month
Bloodline is one of my new favorite shows and I'm recommending it to everyone I know! It's a Netflix drama that takes place in the Florida Keys. Four adult siblings, whose parents own a famous guesthouse and are pillars of the community, end up hiding and covering up secrets that keep spilling out. The cast is impressive: Kyle Chandler, Sissy Spacek, Linda Cardellini, Chloe Sevigny, and a truly extraordinary Ben Mendelsohn, among others.
My favorite part is how the Florida Keys are a character in the show. This isn't just the Keys you see on vacation — it's the local Keys, the redneck Keys, the criminal Keys, the political Keys. I've always wanted to go to Key West, but now I'm hoping to spend at least a week exploring all of the Keys!
What I Listened To This Month
Hamilton, all day, all night. One of my goals is to have the show memorized by the end of the summer.
Now, for someone new to the show, what songs would I recommend? First of all, if you're not going to see the show first, I recommend reading a summary of the plot, then listening while following along with the lyrics on Genius so you can tell who is singing what part. (Hamilton is FANTASTIC on Genius because it's filled with tons of annotations, including many from Lin-Manuel Miranda himself.)
If you're a hip-hop fan, check out "Cabinet Rap Battle #1" with its nods to Grandmaster Flash and the Notorious B.I.G.
If you're more of a pop fan who enjoys history, check out "The Schuyler Sisters."
If you just want to hear a swelling, great song, probably the best song in the show, check out "Wait For It."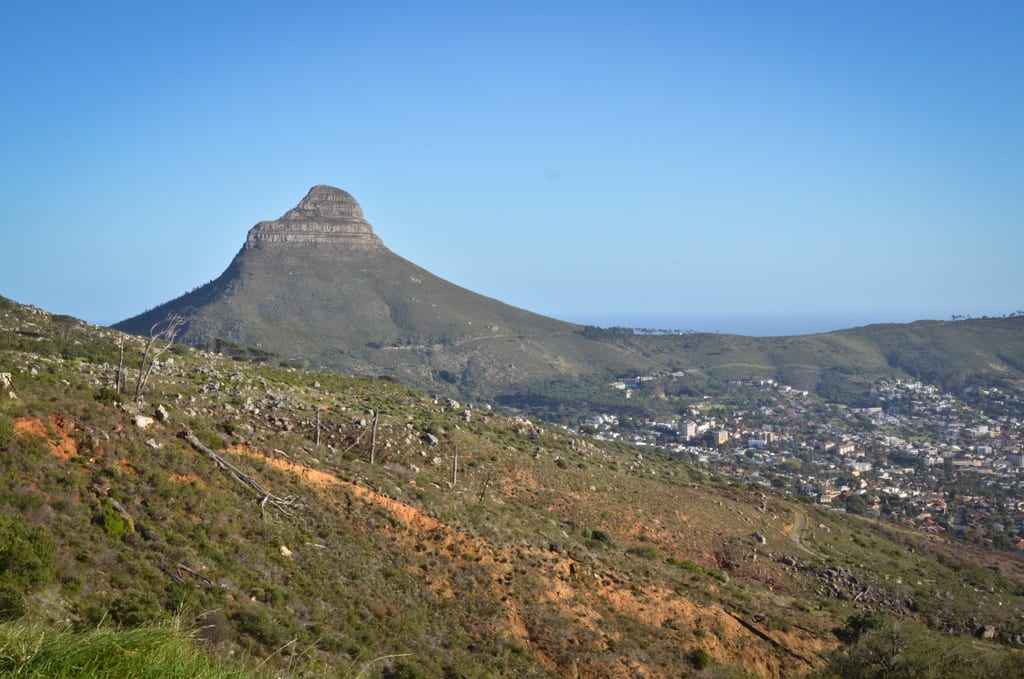 Coming Up in July 2016
I'm going back…to SOUTH AFRICA! Surprise!
South Africa is a country that I love fiercely and I couldn't be more thrilled to be visiting for a third time. This time, I'm bringing my friend Beth! We'll be spending two weeks in the country and exploring Johannesburg, Kruger National Park, Cape Town, and Stellenbosch, with some surprises thrown in.
What are your plans for July? Share away!
Get email updates from Kate
Never miss a post. Unsubscribe anytime!