Adventurous Kate contains affiliate links. If you make a purchase through these links, I will earn a commission at no extra cost to you. Thanks!
Whenever someone asks me what my favorite places in the world are, I always mention Koh Lanta. I fell madly in love with this little Thai island on my first visit to Thailand in 2010 and vowed to return someday.
As Mario and I made plans to visit Koh Lanta for his birthday, Christmas, and New Year's, part of me was fearful that it had changed for the worse like Cambodia. Could that island really be the same as before?
Thankfully, my fears subsided once I arrived on the island and realized that while there had been some changes, the island still had the wonderfully rustic, low-key vibe that I had enjoyed so much the first time around.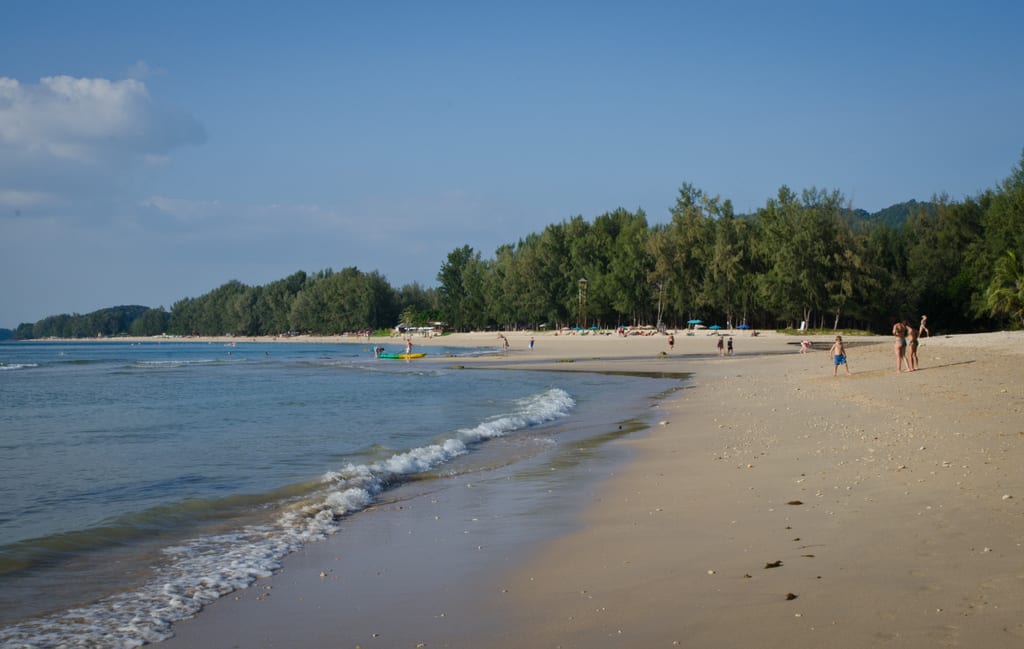 The Relaxing Island
Don't come to Lanta if you're looking for a party. There are bars and some of them have dancing, but this is largely an island where people come to chill out.
What I love most about the island is that it's not overly developed. You won't find any high-rises, crazy clubs or Pizza Huts. The beaches aren't covered in trash. Most importantly, you won't have to fight for space on the beach. Even during the busiest week of the year, the beaches felt perplexingly empty.
This is the place to kick back with your Kindle, get foot massages and lie in the sun.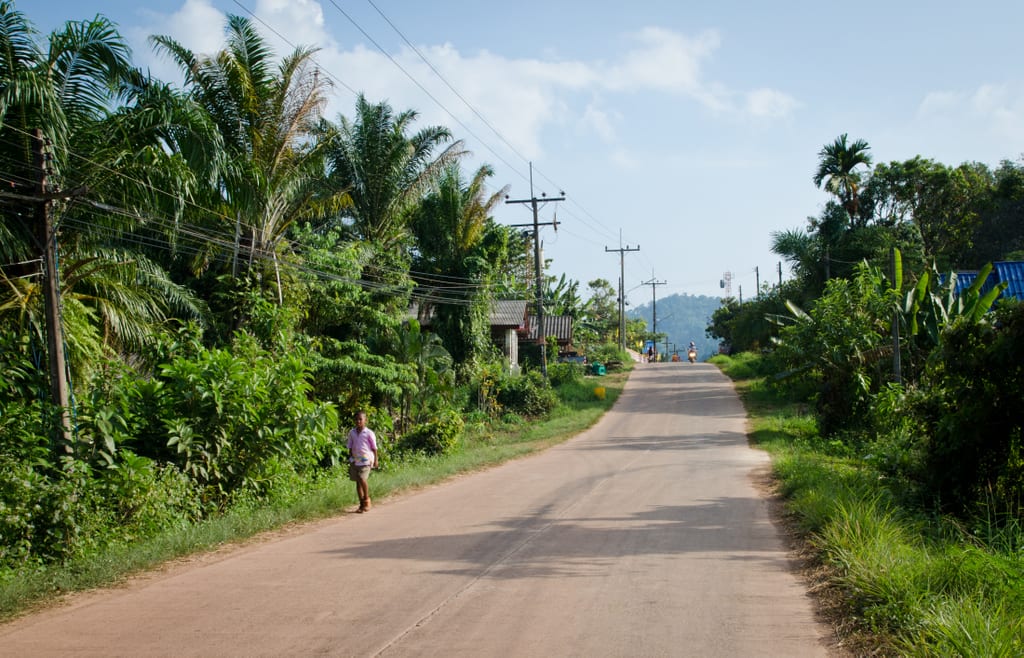 Motorbiking the Island
This is what separates Koh Lanta from lots of other islands in Thailand — as soon as you get away from the beachfront, you'll see that the majority of the island isn't outfitted for tourism — it's for locals and locals only. Rent a motorbike and just go. The roads are high quality throughout the island.
On the way you might spot a floating house…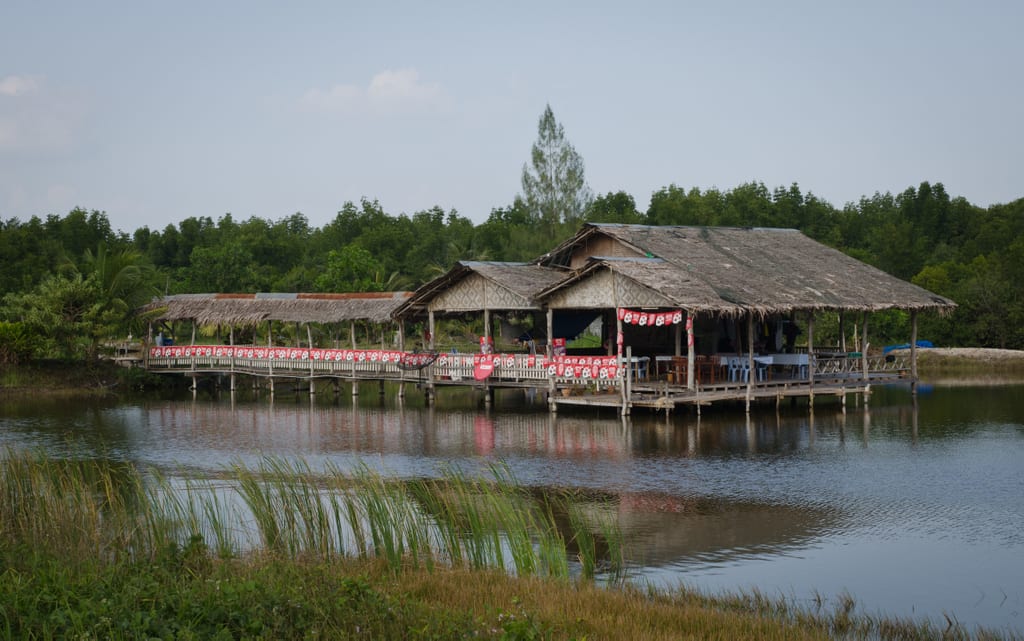 A few cute kids…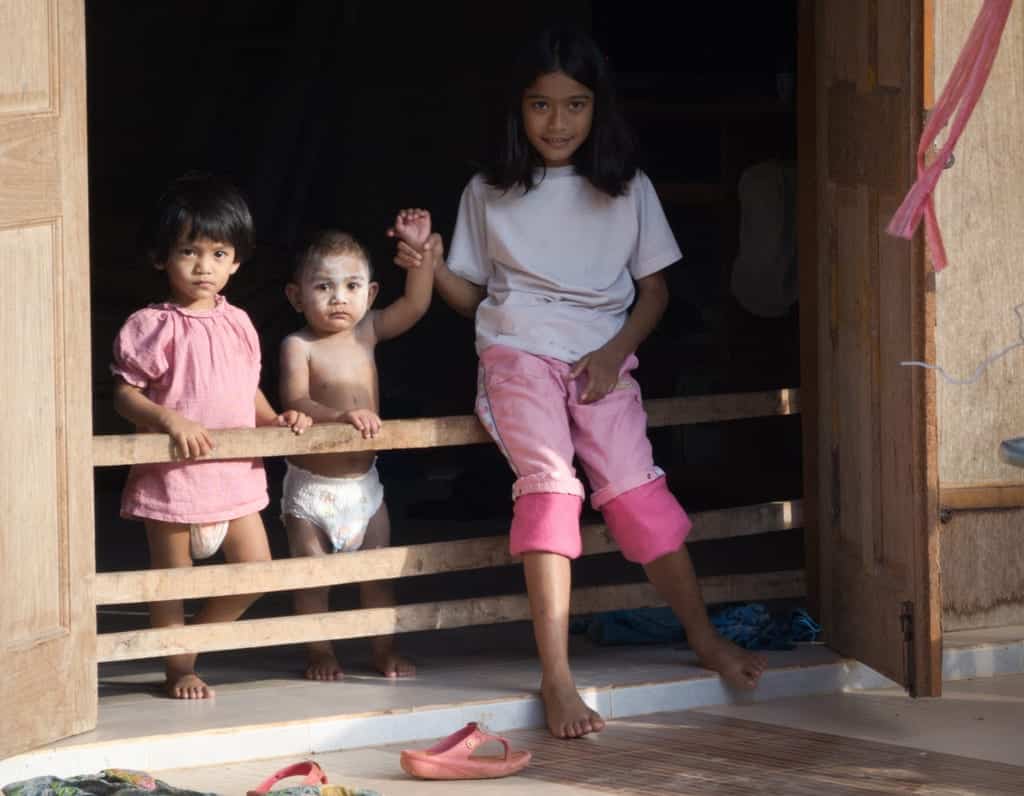 And a whole new way to ride your motorbike.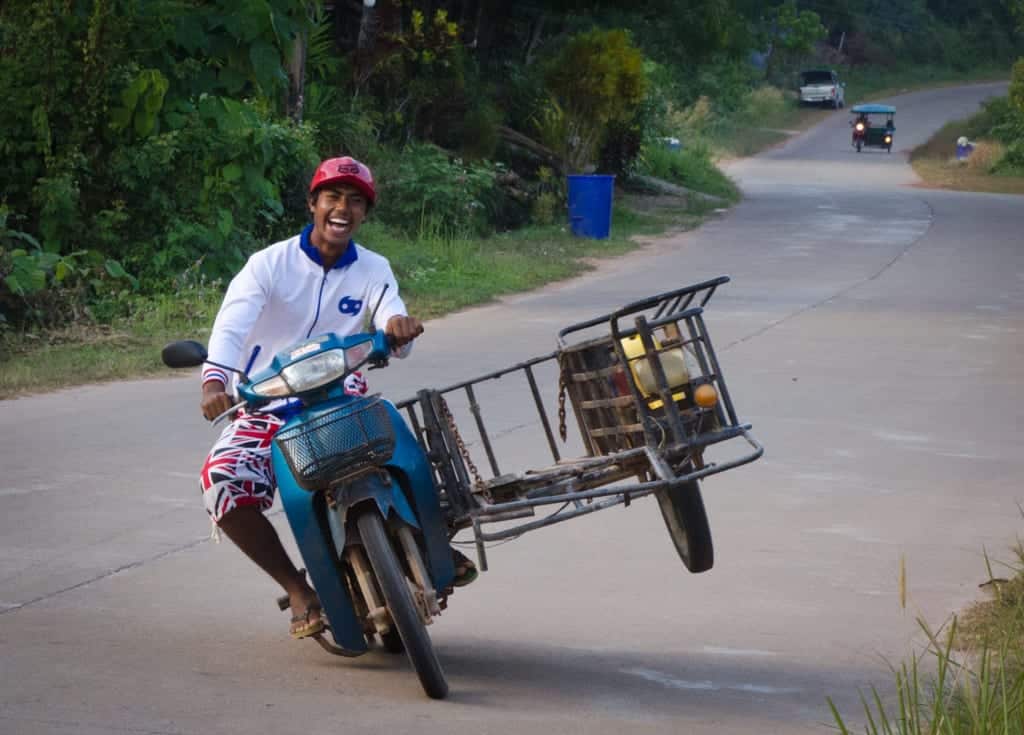 Puppy and Kitty Cuddles
Koh Lanta is home to Lanta Animal Welfare, a nonprofit animal sanctuary that cares for stray animals on the island, mostly dogs and cats. I made a visit here and it's one of the best things I did here.
It's heartbreaking to see how animals are mistreated on the island, especially the dogs — the volunteers at Lanta Animal Welfare often take care of dogs burned with oil and cut with knives, as well as animals hit by cars. The animals are cared for and sterilized and the staff engages in outreach programs to teach the locals about not hurting the animals.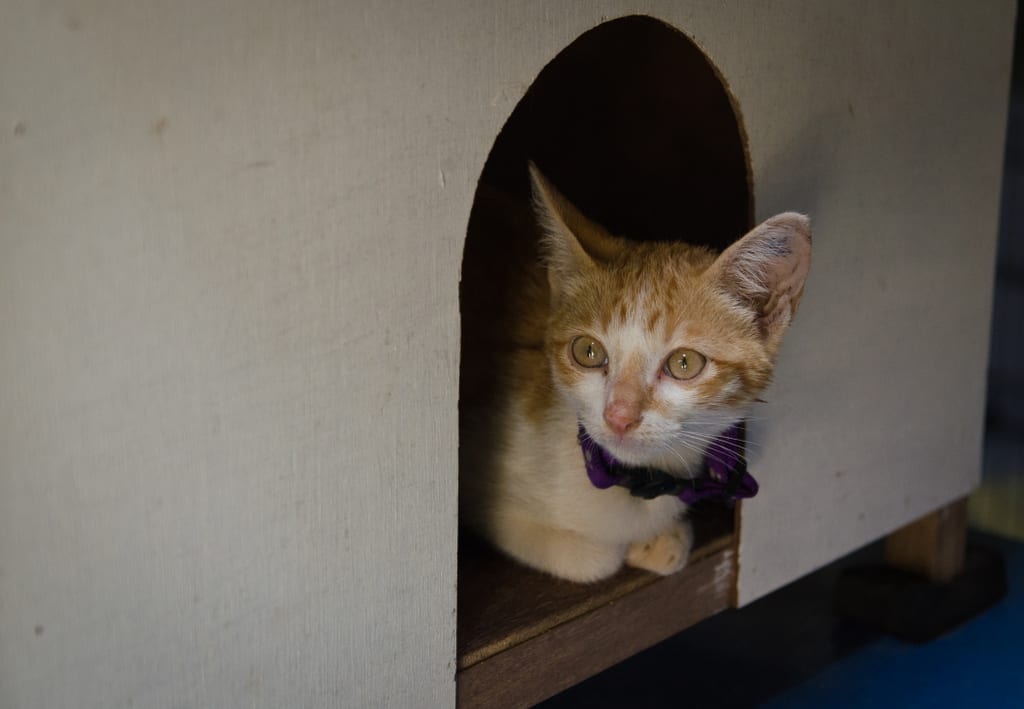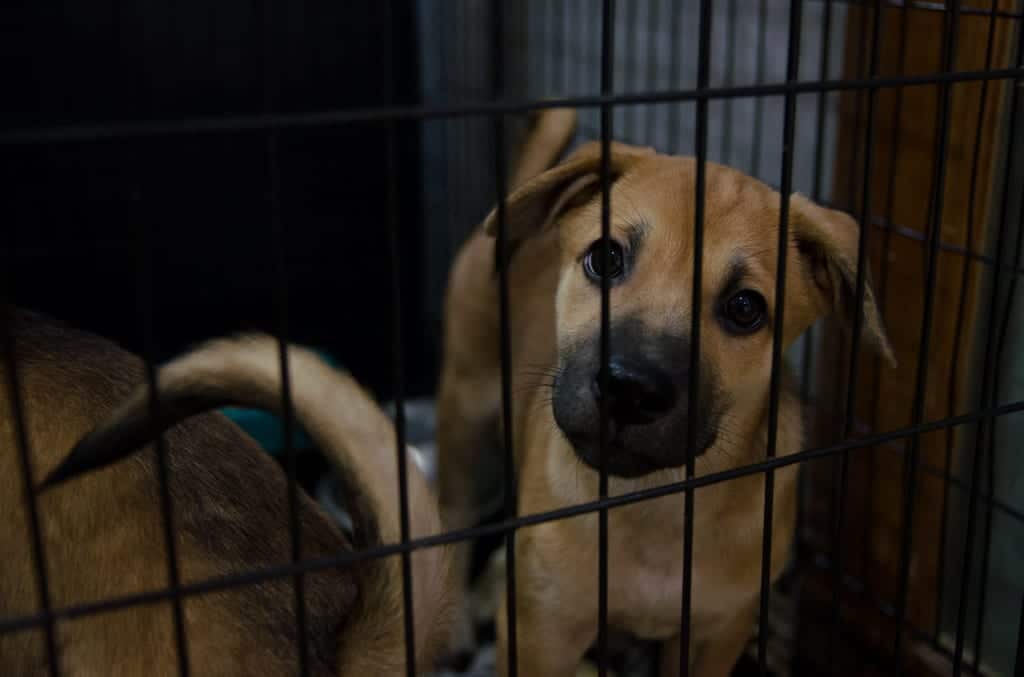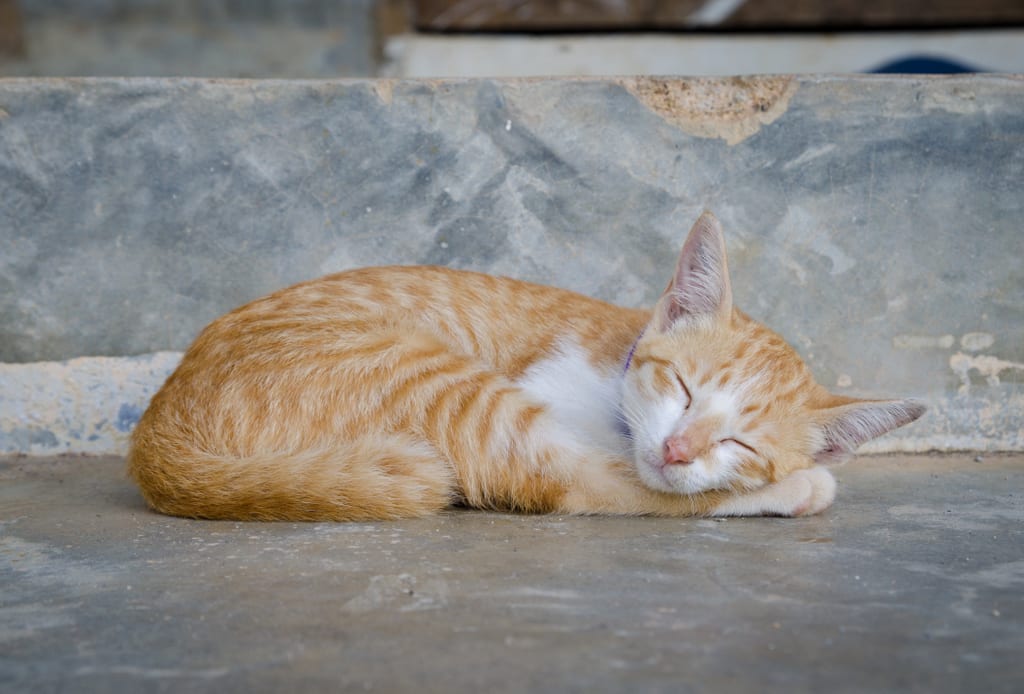 If you want to come for a visit, tours take place every hour and you're free to cuddle all the kittens and walk all the dogs you'd like. If you'd like to come volunteer long-term, you can do that as well.
You can even adopt a dog or cat from Koh Lanta! If you're from North America or Europe, the process is surprisingly easy and cheaper than you'd expect. (While it's possible to adopt to Australia or New Zealand, the countries' strict laws mean that the animals will be quarantined for months.)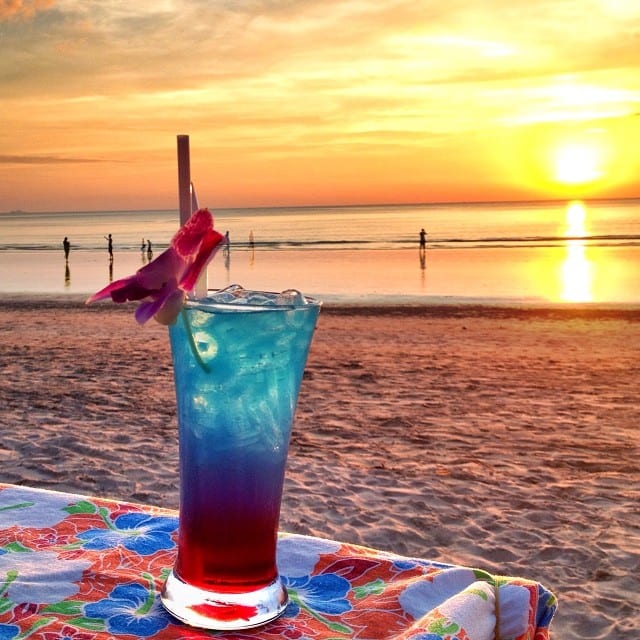 Sunsets
Three years ago, I declared Koh Lanta the best place in the world to watch the sunset. Those sunsets were outstanding. This time, I was a bit disappointed — while the sunsets were nice, they were nowhere on the level of last time.
I think the weather is a big factor — I was there in November before, which is shoulder season, and there were lots of streaky clouds in between storms and sunny days. This time, the weather was clear most days and most sunsets were missing the cloud action.
Still, a meh sunset on Lanta beats a brilliant sunset almost anywhere else.
Great Food
Generally speaking, small Thai islands aren't culinary destinations. Sure, the seafood is fresh, but beyond that, you often have the same Thai dishes repeated ad infinitum on every menu: green curry, pad thai, tom yum goong, again and again.
Koh Lanta does have its share of nondescript eateries, but it's also home to one of my favorite restaurants in the world: Red Snapper. This fusion restaurant, run by a Dutch woman, features fantastic dishes from around the world on its constantly changing menu.
If you go, PLEASE try the chorizo fried in garlic and brandy. It's the best thing on the menu. Other standouts are the Ethiopian spiced lentils with roti, goat cheese and almond salad, roasted duck, and ginger ice cream in cold strawberry soup.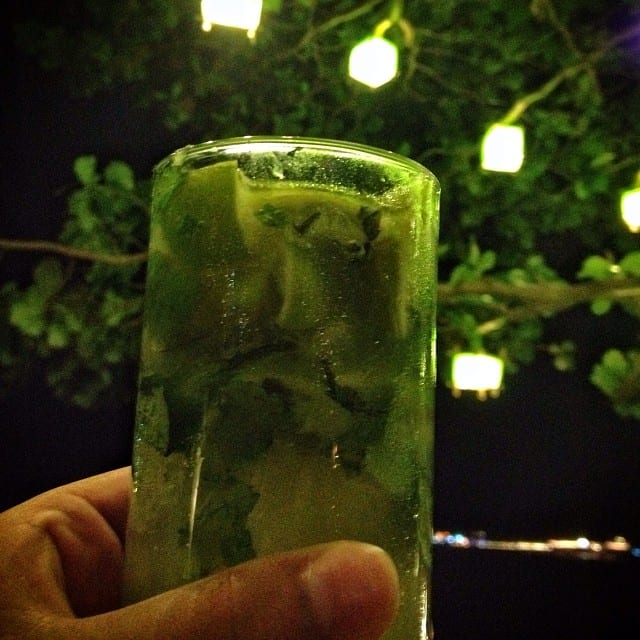 We hit up Time for Lime on Christmas Day, and of course we sampled their famous mojitos. Their dishes are whimsical renditions of Thai classics, and they also offer cooking classes. (Time for Lime is owned by the same people that run Lanta Animal Welfare, and a percentage of their profits go toward the organization.)
Faim de Loup, a little French bakery, has great cappuccino and pastries — but don't go there to work on your computer, because they won't let you plug anything in! They don't want people to linger all day.
Asylum is a great little ramshackle bar on Klong Dao owned by an American guy and his Thai wife. They've got great coffee and delicious dishes.
One of Koh Lanta's drawbacks is that, bizarrely, there isn't much street food.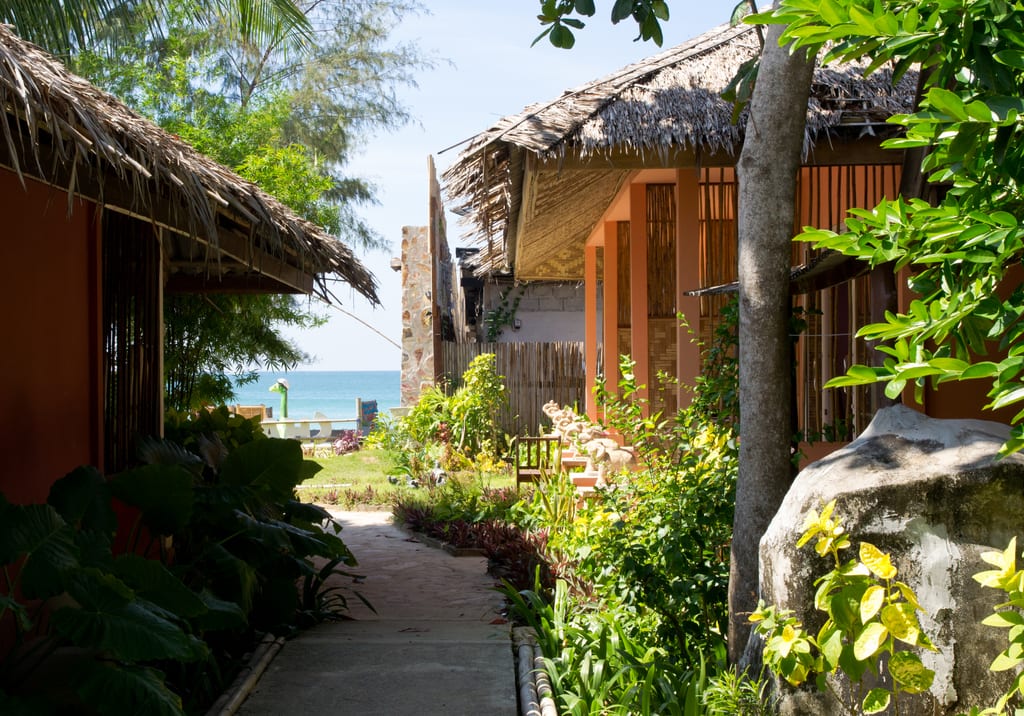 Where I Stayed: Cha-Ba Bungalows
I stayed the entire time at Cha-Ba Bungalows on Klong Dao, also known as the place with the giant dinosaurs and octopus tentacles surrounding it on the beach. It was overall a nice (and cheap) place to stay if you're on a budget, but I would probably shell out for a more upscale place next time.
The good: The basic bungalows have ensuite bathrooms and are good value for money, especially when you consider that they're right on the beach. The location is great and Klong Dao is a perfect beach for relaxing. The staff is friendly and welcoming.
The bad: Mattresses in the cheap rooms were a bit deflated in places, there's no in-room wifi, and there's a mosque across the street (which led to early wakeups due to the call to prayer, especially when I stayed in bungalows closer to the street).
I was there during peak season and the cheapest room rates were 1300 baht ($40) per night. We negotiated the rate down to 1100 baht ($34) per night due to our lengthy stay (initially two weeks, which we ended up stretching to 26 days).
We also spent two nights in one of their nicer, more expensive bungalows, and I recommend getting the nicer ones if they're within your budget. The rooms are bigger, the mattresses are better, there's air-conditioning, and they are soundproofed.
Want something more upscale? We dropped by Soontreeya Lanta Resort to visit a few friends who were staying there. It was a beautiful resort and my friends were raving nonstop about how incredible the mattresses were!
You can find other places to stay on Koh Lanta here.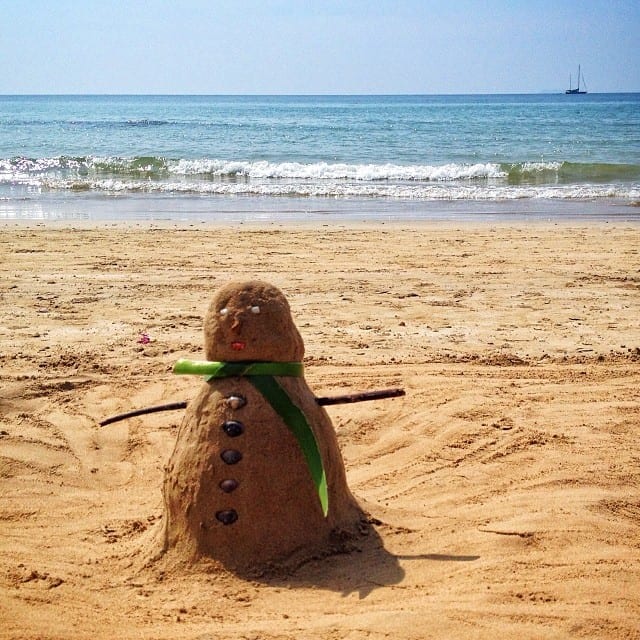 The Takeaway
Whether you're planning on visiting one Thai island or a dozen, whether you're solo or with others, whether you're on a strict budget or splashing out, I highly recommend you drop by Koh Lanta on your trip to Thailand.
This island is such a special place to me, and I can't recommend it highly enough.
Essential Info: Koh Lanta is a 90-minute ferry ride from Krabi, Ao Nang, or Koh Phi Phi. There are easy connections to Koh Jum, Phuket, and the Trang Islands as well. The quickest way to get to Koh Lanta from Bangkok is to fly to Krabi and take a ferry to Koh Lanta; the cheapest way is to take an overnight bus to Krabi followed by the ferry.

Make sure to get travel insurance before heading to Thailand. I use and recommend World Nomads.
Does Koh Lanta look like your kind of place?
Get email updates from Kate
Never miss a post. Unsubscribe anytime!