Adventurous Kate contains affiliate links. If you make a purchase through these links, I will earn a commission at no extra cost to you. Thanks!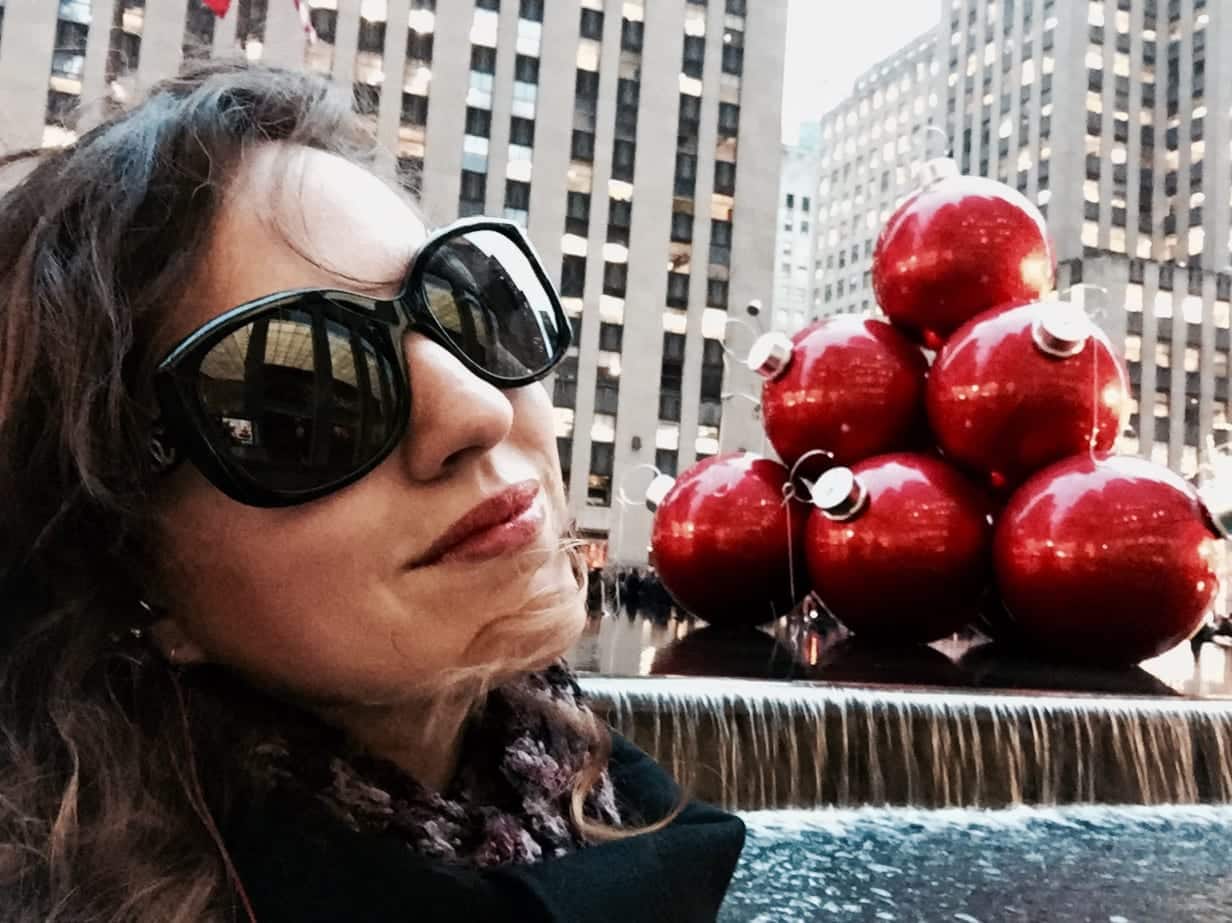 Here's one thing I will never do in New York: run around like mad trying to see as many sights as humanly possible.
I've made peace with the fact that I'm never going to see everything that I want to see — so I don't try. I move at a leisurely pace and know that I'll return sooner or later. Hopefully sooner.
Even so, every time I visit New York, I try to do a few things I've never done before. Here are a few of my latest favorites.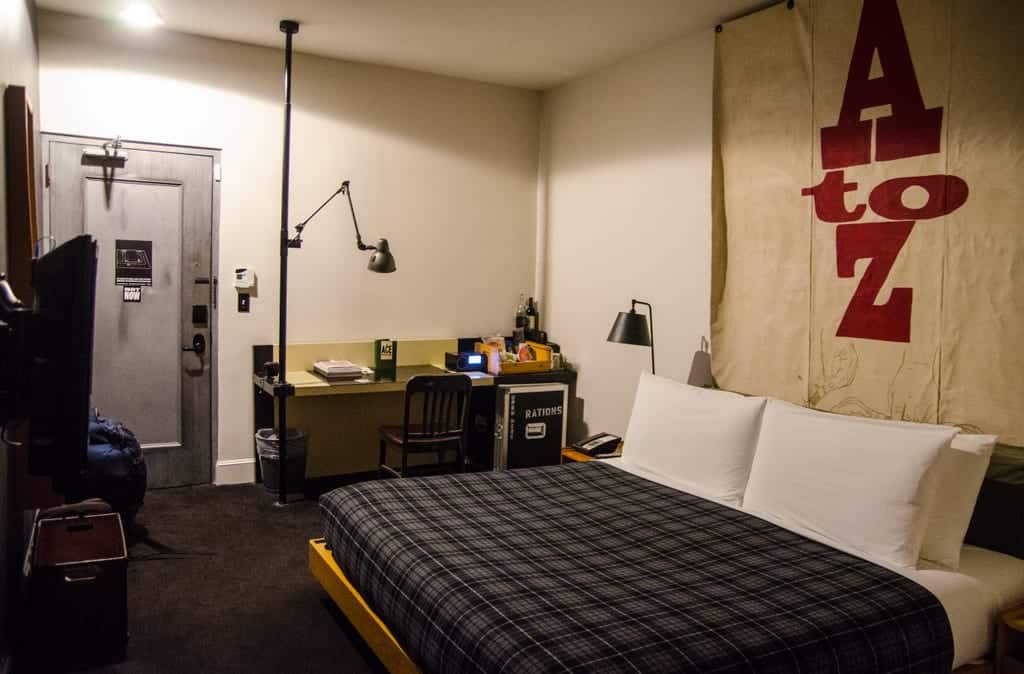 New Digs: The Ace Hotel
I stayed at the Ace for my #BookingEpic campaign with Booking.com. This was my first time staying in a hotel in New York and I loved this place so much, I think I've been ruined for life. You can read the full post here.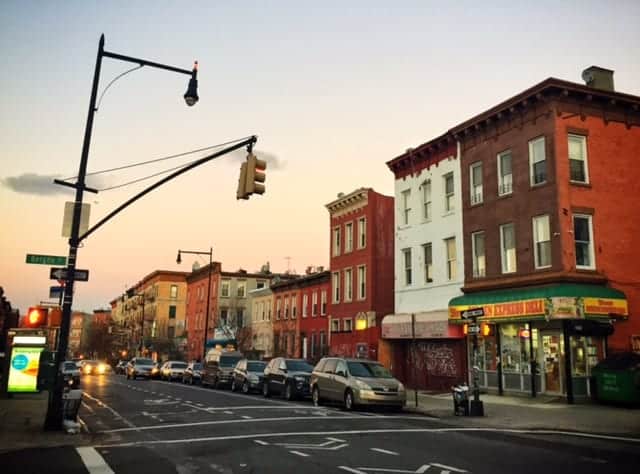 New Neighborhood: Crown Heights
My friends Amelia and David moved to Crown Heights, Brooklyn, fairly recently and have been encouraging me to visit. I went to their housewarming party and took some time to explore the neighborhood.
Crown Heights is definitely a neighborhood in transition — you can see it's gentrifying rapidly. On some blocks, you'll see convenience stores with giant EBT (food stamps) signs next door to high-end restaurants serving fancy brunches. This super-fast gentrification has been happening in Brooklyn (and all over the world) for a long time; it's a lot more pronounced in the western part of Crown Heights.
Crown Heights is a neighborhood I've had in mind as a possible place to live. The verdict? I liked the vibe, I liked the architecture, it was well-connected by the subway, it has the Brooklyn Museum, and I have the feeling it's about to get quite expensive. The time to move there is now!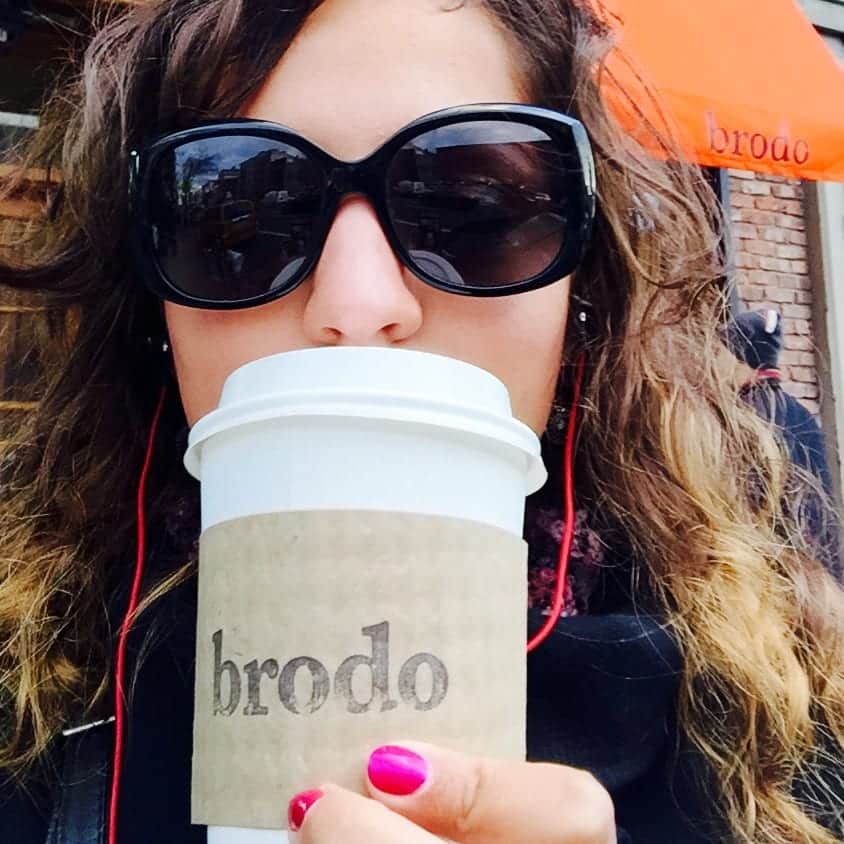 New Beverage: Broth at Brodo
Bone broth is not just good for you — it's one of the healthiest foods you can eat. It's packed with vitamins, amino acids and helps improve everything from cellulite to allergies and digestive issues. This is the stuff we should be drinking on a daily basis instead of coffee.
In fact, that's just what the staff at Brodo are trying to do! It's a tiny window at Hearth restaurant that serves a few varieties of broth along with optional add-ins (like turmeric, ginger, and beet kvass) and also some soups. I got the Hearth broth (made with chicken, turkey, and beef) and it was well worth the purchase. If I lived in the East Village (or at least had a slow cooker), I'd drink broth all the time.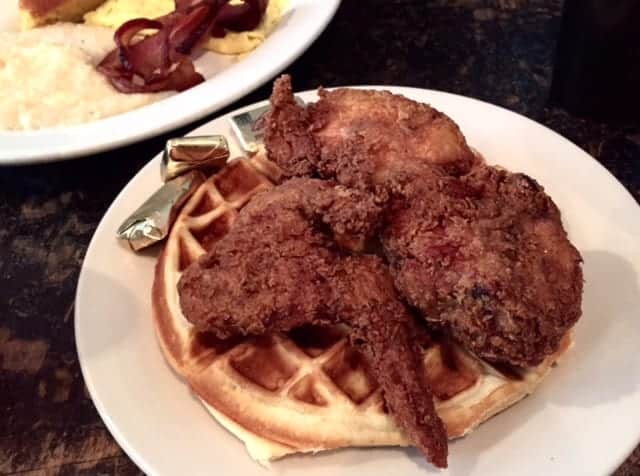 New Breakfast Spot: Jimmy's Diner
Chicken and waffles — the ultimate don't-knock-it-till-you-try-it breakfast. You'll probably have to wait for a table at this tiny diner in Williamsburg, but trust me, it's worth it. All of the food is simple yet rich and comforting, and the chicken was crispy and fabulous atop the sweet waffles. (Not pictured: mountains of gravy that made the perfect accoutrement.)
And the late 90s/early 2000s hip-hop playlist was music to my ears. Between Missy Elliott's "Work It" and Jay-Z's "Can I Get A…." — it was like being back in high school.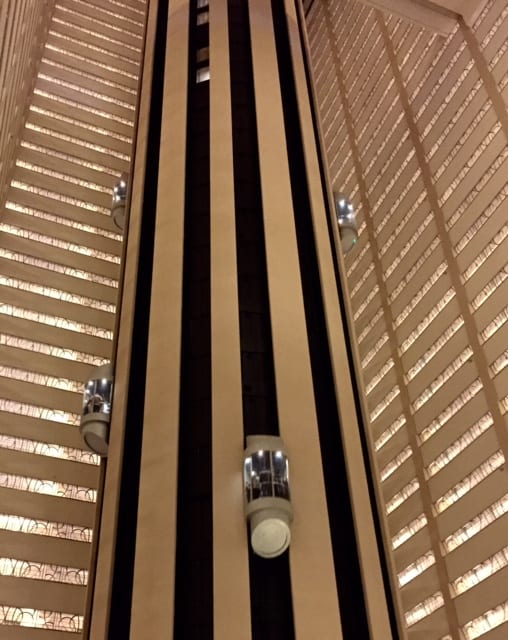 New Free Activity: Elevators at the Marriott in Times Square
A treat for the kid in you — riding the glass elevators inside the Marriott in Times Square! If you're looking to kill time before a show, bus, or train, this is a lot of fun!
Just walk into the hotel and join the line for the elevators. Even though you don't have a key card, just get on with a group. The ride up is fun — but the real adrenaline rush is leaning your forehead against the window as you zoom down. Whoa.
New Comfort Food: S'MAC
It seems like all of my friends — home friends, college friends, blogger friends — LOVE S'MAC. Short for Sarita's Mac and Cheese, this place is all over New York and prepares mac and cheese in every way you can imagine, including options for vegetarian, vegan, lactose intolerant, and gluten-free diners.
You can put together your own custom receipe of noodles, cheese, and add-ins, or choose one of their creations. I chose the La Mancha, made with manchego cheese, fennel, and onions. It was superb (not to mention well-priced). I can't wait to go back and get it again!
New Holiday: Christmas!
Believe it or not, I've never been in New York for the holiday season! I finally got to do the iconic activities like seeing the Christmas tree at Rockefeller Center. I also enjoyed hitting up pop-up Christmas markets, especially the one in Union Square. New York does Christmas SO well.
I'll be expanding upon Christmas in New York in a future post.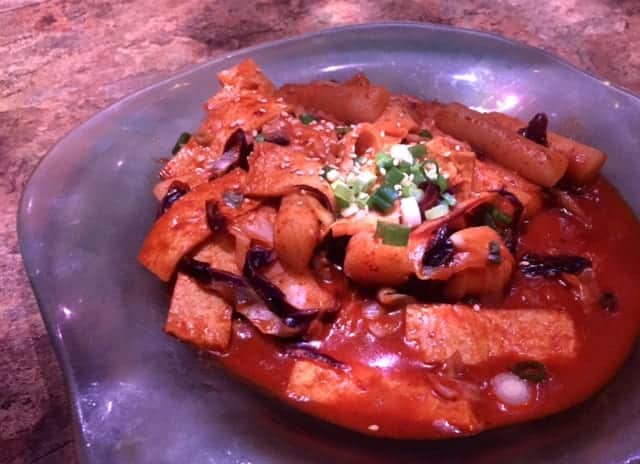 New Evening Spot: Choga
What a random find in Greenwich Village — Choga, a Japanese/Korean bar that serves tteokbokki alongside teriyaki and soju alongside sake.
It was deserted when my friend and I showed up (we went in for the cheap drinks and a plate of tteokbokki), but in the evening live music began, and by the time we left, it had turned into a total happening party spot.
New Cocktail: Dorothy Parker
My college friends invited me to check out Blue Bar at the Algonquin Hotel near Times Square (as you can see, it is quite blue inside!). While there, I discovered one of the best cocktails I have ever had — the Dorothy Parker.
A cocktail made with Dorothy Parker gin, St. Germain, lemon juice, honey, and basil, served in a martini glass, it was dangerously easy to order one after another.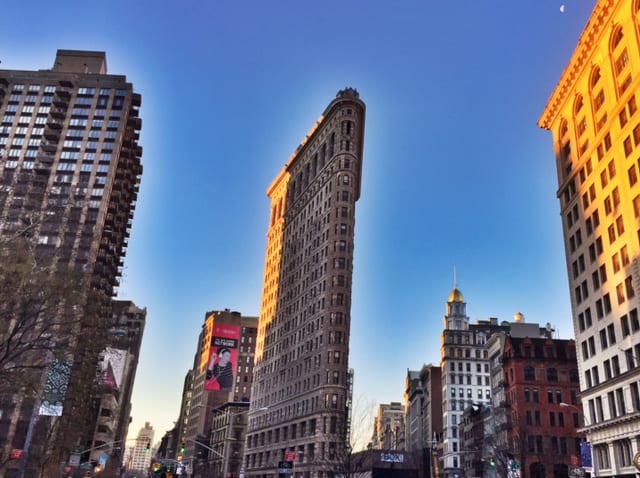 New Time of Day — Early on a Saturday
I wrote earlier about how running around New York in the wee hours of the morning on a Saturday was one of my favorite experiences of the year, and it's the truth. I absolutely loved this side of New York! Everything was quiet, especially in midtown, and it felt like I had stumbled upon a secret that nobody knows.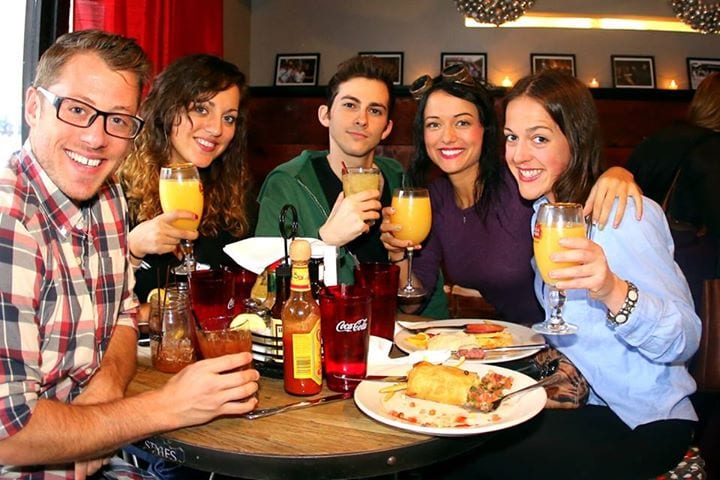 Image: The Legendary Adventures of Anna
New Indulgence — Bottomless Brunch
Being from Massachusetts, a state run by its ancient Blue Laws, it always throws me for a loop to see how liberal alcohol laws are elsewhere in the United States. Seeing beer for sale at CVS? That's crazy! Happy hour isn't even legal in Massachusetts!
In New York, I took part in my first-ever bottomless brunch at Epstein's Bar on the Lower East Side. For just $17 each, my friends and I got a brunch entree and unlimited drinks of our choice. I went for mimosas, which were served in pint glasses. For just $17, I can't believe what a great deal this is.
The #BookingEpic campaign is brought to you by iambassador and Booking.com to highlight unusual accommodation around the world. All opinions, as always, are my own.
Have you discovered anything new in New York lately? Share away!
Get email updates from Kate
Never miss a post. Unsubscribe anytime!