Adventurous Kate contains affiliate links. If you make a purchase through these links, I will earn a commission at no extra cost to you. Thanks!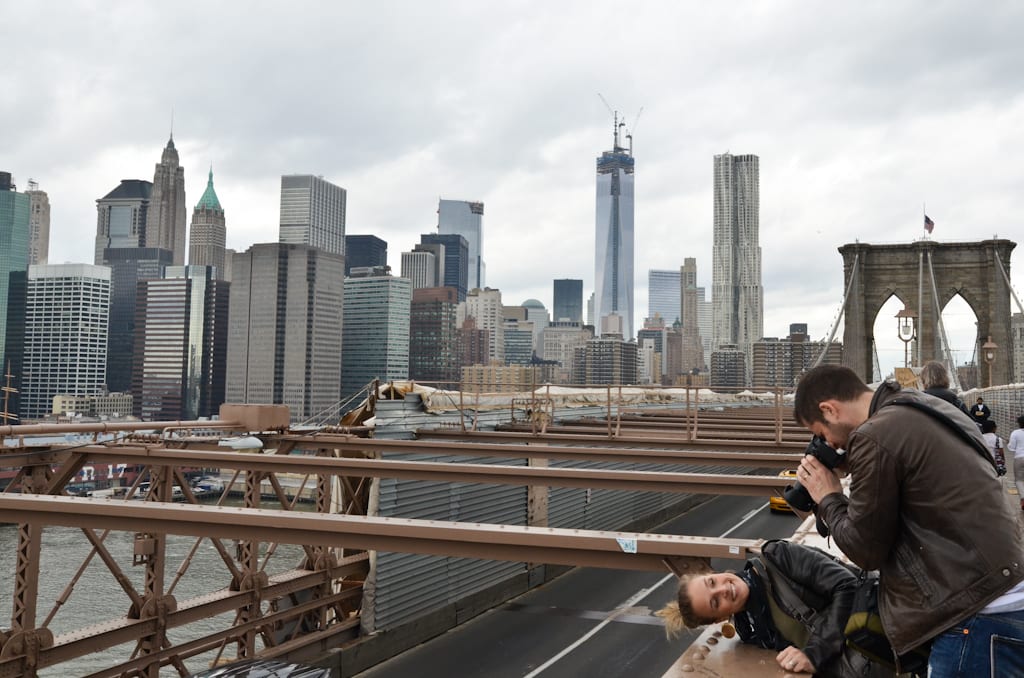 Every time I go to New York, I try to do a few things I haven't done before, whether it's checking out a new neighborhood, a new kind of food, or a major tourist attraction.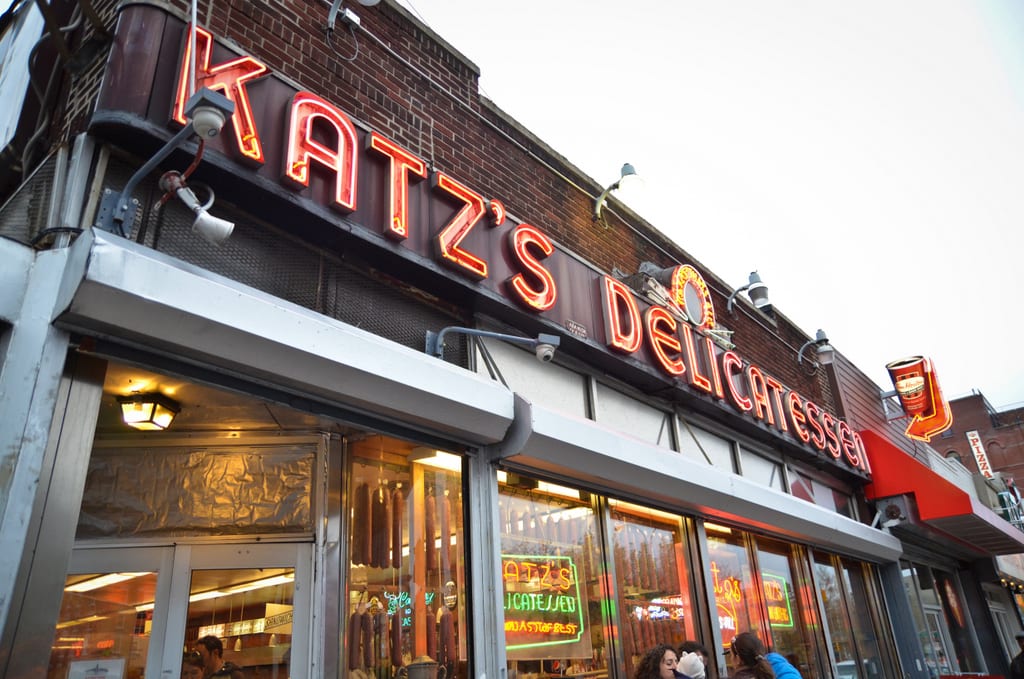 Katz's Delicatessen
I wrote about Katz a bit previously — but I just have to reiterate that this pastrami was life-changing. I have never had anything like it.
I ordered a pastrami sandwich and they handed me a plate of fresh-cut pastrami. I was still a bit skeptical, seeing Katz's as "that place from When Harry Met Sally" and not for any culinary value. And then I tasted my first pieces of Katz pastrami. Oh. It has VALUE, all right.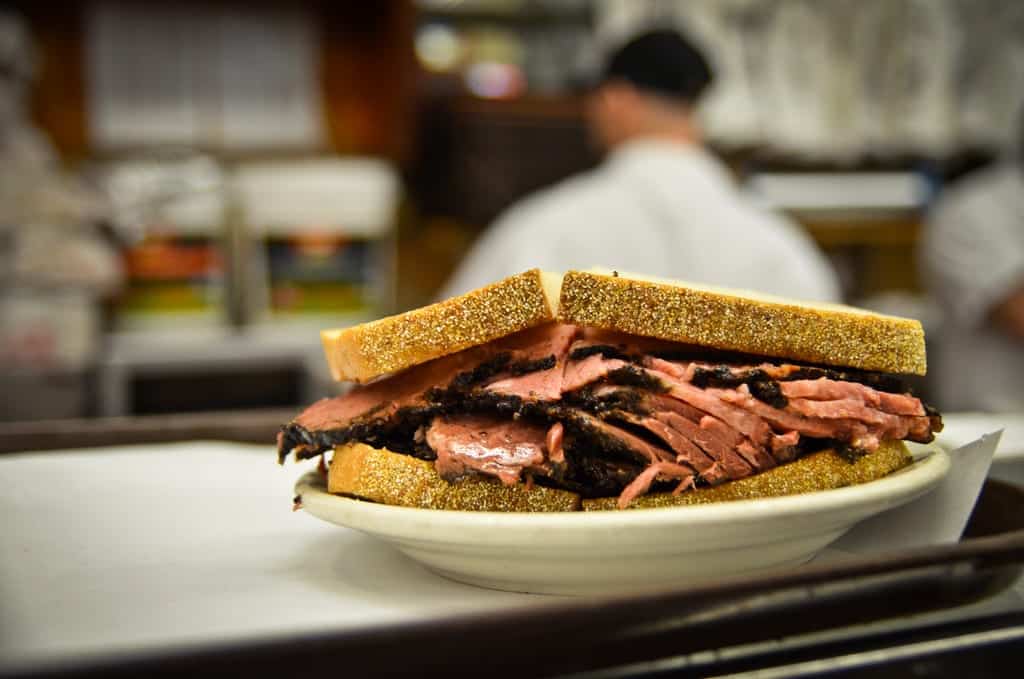 Look at that sandwich. Look at how moist that pastrami is. It's no match for the bread. Not a drop of mustard was used on this sandwich. And I almost finished the whole thing.
Worth it? Oh yes. It's not cheap, and a pastrami sandwich will set you back $15.95, but you are not going to find another sandwich like this anytime soon. Eat up and enjoy.

The Courthouse
Not that this is a major New York City attraction, but as a fan of addictive New York-based legal dramas (currently back on Netflix and getting into Damages again!), it was a place that was nice to see in real life.
I also caught a nattily attired wedding party on the front steps.
Worth it? Eh. Walk by, take a picture, and you're done. You'll see it on the way to the Brooklyn Bridge.
Brooklyn Bridge
One of the major symbols of New York City, the Brooklyn Bridge is definitely the most iconic way to cross from Manhattan to Brooklyn or vice versa.
The bridge was beautiful, and lots of fun to photograph. But I wasn't crazy about the experience itself. The narrow walkway was clogged with slow-moving walkers, making it tough to get good pictures. People kept straying into the bike lanes and getting yelled at by the bikers. And this was on a dark day when it drizzled on and off — I can't imagine how crazy it is on a sunny day.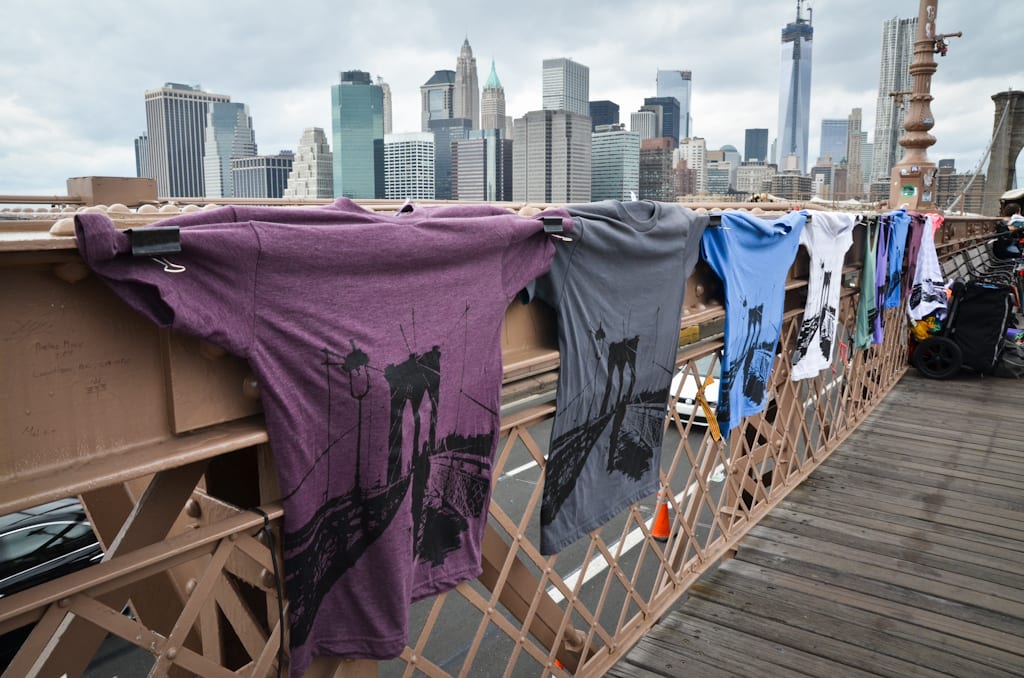 Worth it? I'm glad I did it, and it's a free experience worth doing, but I have no desire to do it again.
Junior's Cheesecake
Junior's Most Fabulous Cheesecakes and Desserts in Brooklyn has been one of the most famous places in New York to get your cheesecake on. I, being a cheesecake fiend, set going there as a priority.
The restaurant was warm and decked out with hearts for Mother's Day.
I tried cheesecake topped with chocolate mousse.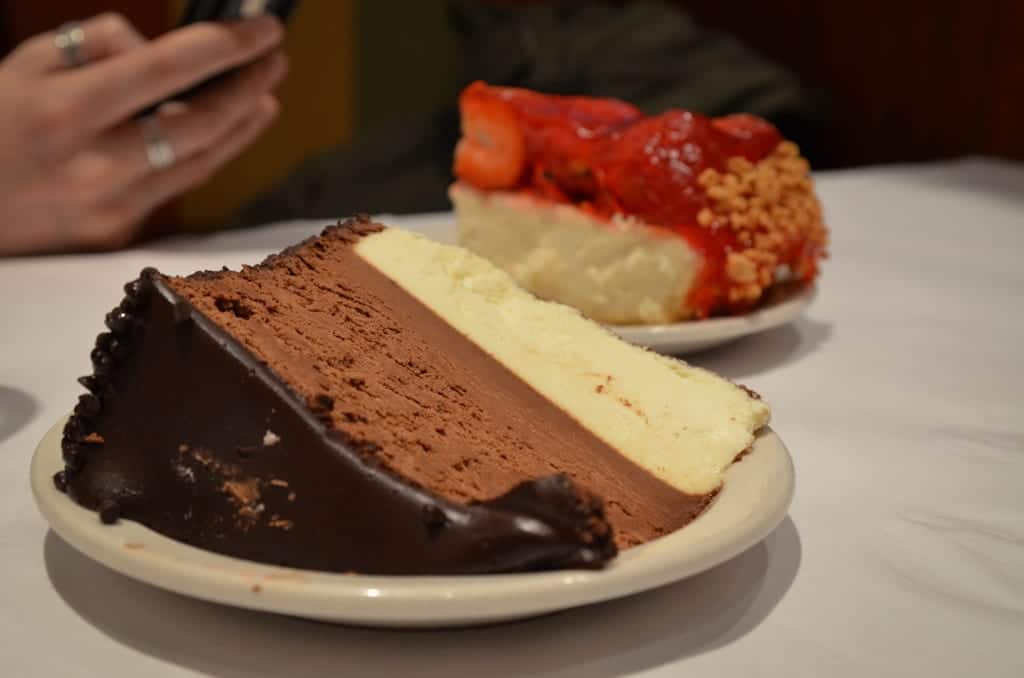 The cheesecake was fabulously delicious, and I would love to have more of it, but I thought the chocolate mousse/cheesecake ratio was a little too chocolatey and not cheesecakey enough. Next time, I'll go for plain cheesecake.
Worth it? Oh, yes. At $6.95 per slice, this is definitely an affordable New York splurge. And if you don't want to go to the original in Brooklyn, there are Junior's in Times Square and Grand Central as well.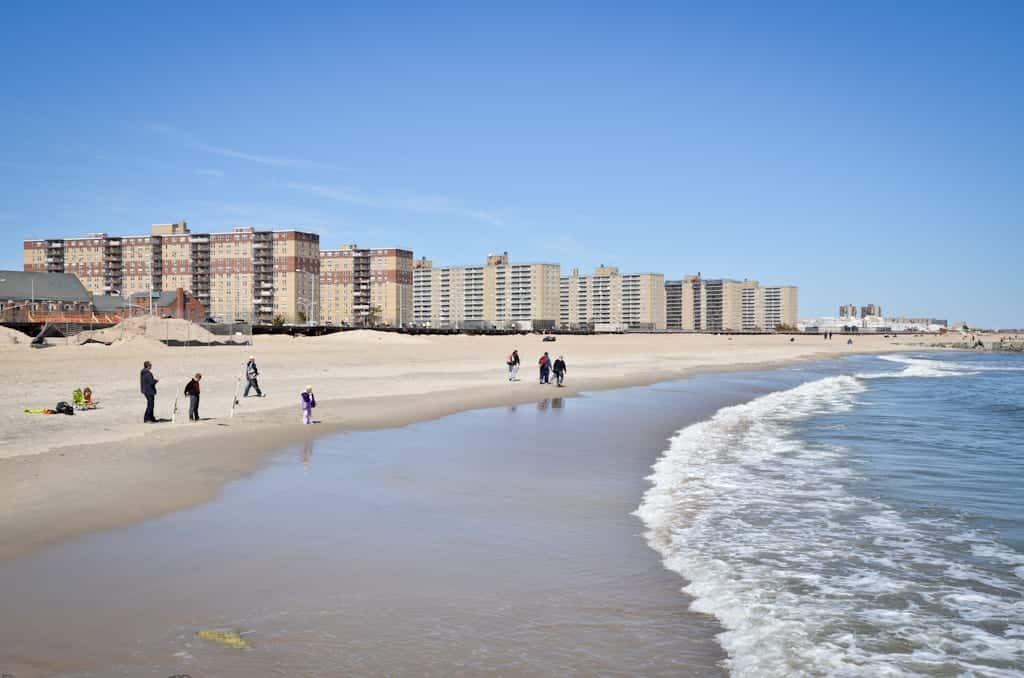 The Rockaways
Here is a part of New York that I never thought of visiting — and it ended up being one of the biggest surprises. My friends Matt and Nicole have been living here for several months and invited me to come see their neighborhood in Rockaway Beach.
The Rockaways are technically part of Queens and therefore New York City, but it doesn't look anything like it — it's quiet and residential, without a lot of stores. The beach is immense. It's right by JFK Airport and you can get here from Manhattan in less than an hour.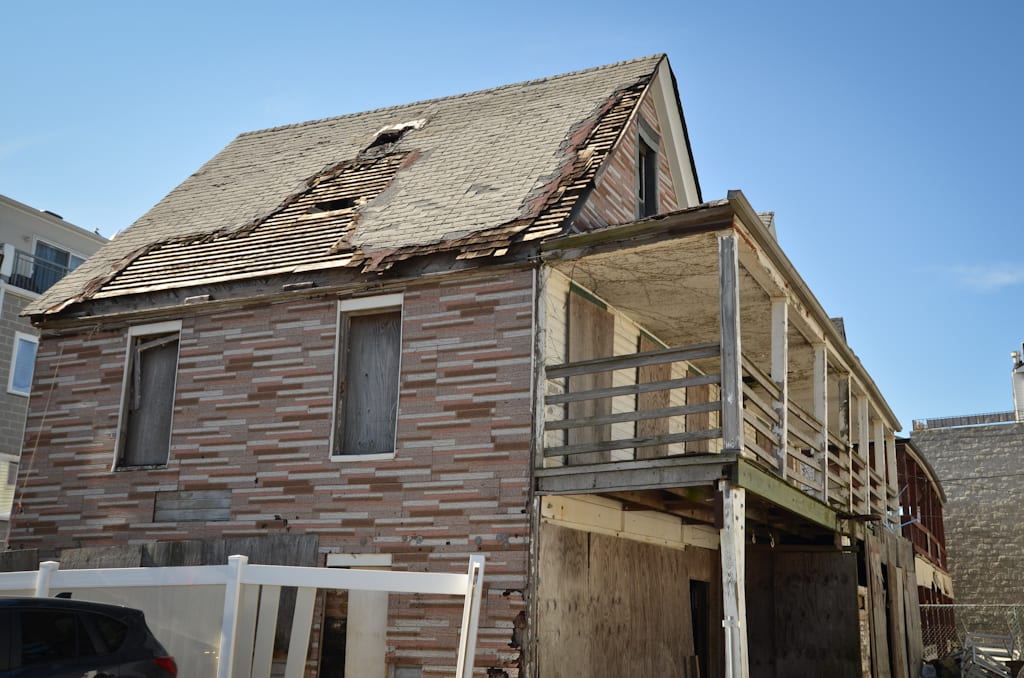 The Rockaways were also hit tremendously hard by Superstorm Sandy, and even though it's been six months, the rebuilding process has been extremely slow. You see sagging houses in the streets. Parts of the boardwalk are torn up. Subway service hasn't yet been restored, which has made life harder for a lot of people who commute to Manhattan from here.
But if I know the spirit of New Yorkers, this place will absolutely be rebuilt, better than ever before.
Worth it? Definitely worth the trip, just make sure you know how to get here without the subway running past Howard Beach. There are express buses from Manhattan. Then I'd wait until a summery day when you can enjoy the beach to the fullest.
Have you ever been to any of these places in New York?
Get email updates from Kate
Never miss a post. Unsubscribe anytime!