Adventurous Kate contains affiliate links. If you make a purchase through these links, I will earn a commission at no extra cost to you. Thanks!
Happy New Year to you all! From the golden sands of Koh Lanta, I wish you a very happy and healthy new year full of adventures, excitement, and dream fulfillment.
Let's talk about resolutions. Every year, I meet people who want to travel more — but they never make it happen. They want to travel, but they don't prioritize it, and for that reason, it doesn't happen. We are going to end that crappy mindset right now.
Take a look at my resolution post from 2012 — Yes, You WILL Travel This Year Here's How. Two years later, everything on that list is still true.
This year, I wanted to put together some specific resolutions that are easily achievable. Here they are!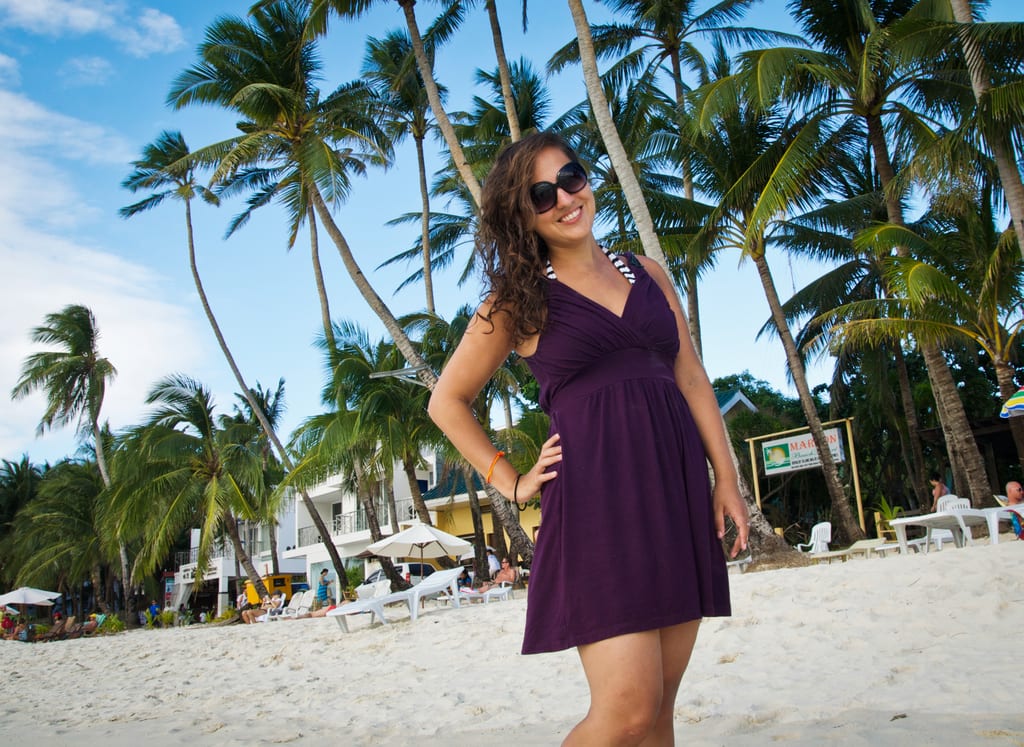 1) Spend Christmas 2014 on the beach.
If you've always dreamed of having Christmas on the beach someday, why not make 2014 the year? I guarantee it will be something you'll remember forever, whether you go on your own, with family, with your partner, or with friends.
There are so many options. The Caribbean is a classic, but you can often get more for your money in Central America, especially places like Nicaragua. Or you could head to Asia like me, where it's expensive to get to but very cheap on the ground.
How to do it: Of all the goals on the list, this is the one you should get started on right away. Once you decide on a destination, book accommodation as soon as you can because the most desirable places tend to sell out quickly at Christmas (especially one-of-a-kind places like Airbnb rentals), and prices seldom fluctuate. From that point, set up alerts for the flights you want, because these prices do fluctuate, and book as soon as they drop to a price you're willing to pay.
2) Get into points and miles.
For the past few years, I've been flying for free or super-cheap thanks to accruing points and miles. There's no denying that free flights are awesome! I did it on my own thanks to strategically joining credit cards when they offered large miles bonuses, and continuing to use those cards strategically to gain even more points. (FYI — contrary to popular belief, this has not affected my credit whatsoever).
How to do it: Familiarize yourself with the three alliances: Star Alliance, OneWorld, and Skyteam. Find out which airlines serve your hub well, or which ones you tend to fly most often, and choose to concentrate on earning miles on the alliance that best fits your needs. The Points Guy is my favorite resource for points and miles for Americans, and he has a list of top recommended credit card bonuses on the right margin that will jump-start your journey of free travel.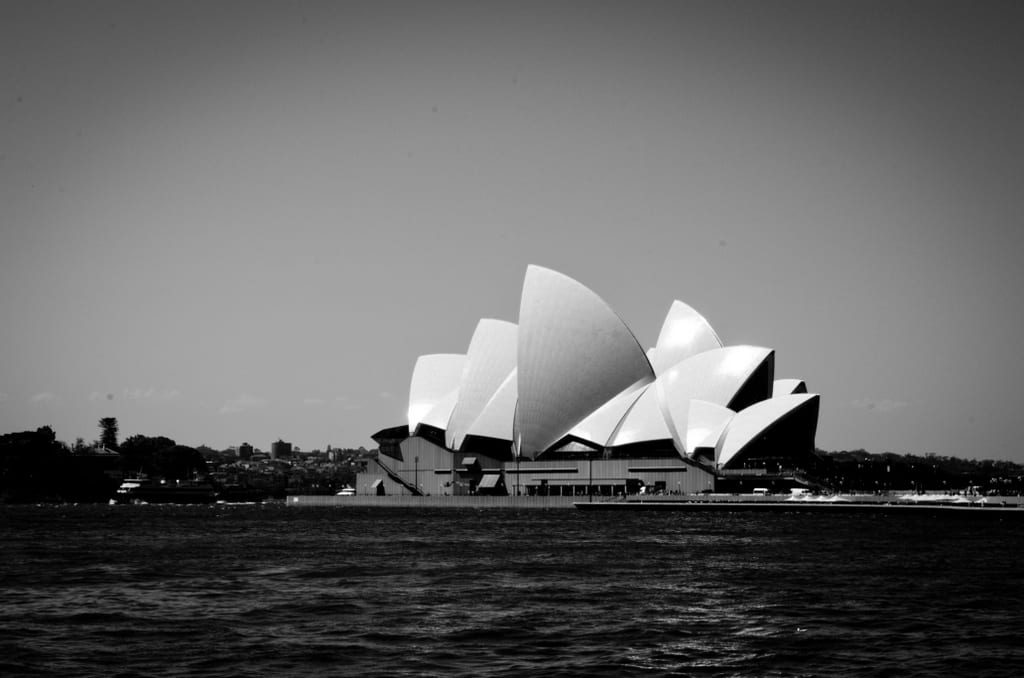 3) Visit that destination you have ALWAYS, ALWAYS dreamed of visiting.
Have you always dreamed about sipping a coffee at a cafe in Paris? What about seeing Machu Picchu rising in the mist at sunrise? Or seeing endangered rhinos on safari in South Africa?
This is the year you will make your dream trip finally happen — but it won't happen unless you make it a priority in your life. Will it be worth it? Absolutely. This time next year, you'll be remembering 2014 as the year that you went after your dream and got it.
How to do it: Start researching your dream destination. Figure out the best time of year to go. Calculate how much it will cost and then proceed to resolution #8 — because this will not happen unless you make a financial commitment to it.
4) Become a better travel photographer.
Have you always wished your travel photos were better? Dedicate this year to improving your photography. Many of my favorite photographers are entirely self-taught — it can be done!
An easy goal is upgrading to a DSLR or mirrorless camera (I did last year with my Nikon D5100 and Tamron 17-50 lens) and learning how to shoot in manual. No more auto for every situation!
How to do it: Even the best camera won't salvage your photos unless you improve your technique. Start reading photography blogs and checking out their guides. Within the travel blogosphere, the photography guides on The Polar Route are great; Finding the Universe's photography guides are nice as well. Learn how to edit your photos properly, too — YouTube has a lot of great tutorials for using Lightroom and Photoshop.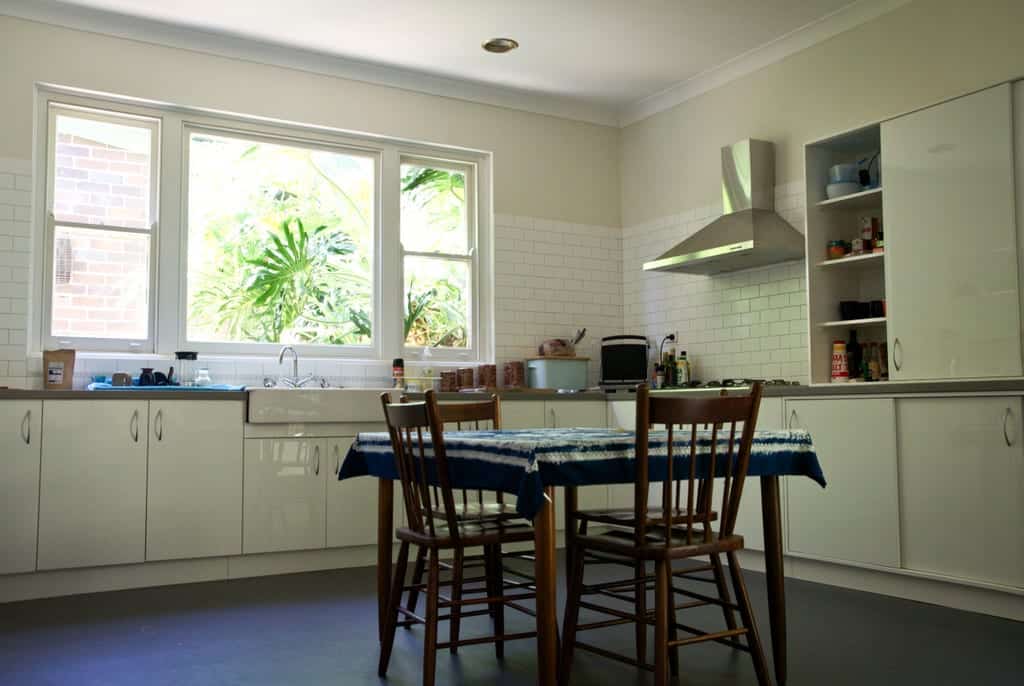 5) Try staying in an Airbnb rental.
I started staying in Airbnb rentals this year and am now a huge, huge fan. I used to be creeped out at the notion of sleeping in other people's houses — but by this point, I've seen how well hosts take care of their homes and make it a wonderful experience for the guests.
I think that Airbnb offers the best value when it comes to cities. An apartment (or even a room) in a certain neighborhood will go for a fraction of a hotel in the same neighborhood. A few years ago, Mario stayed in an Airbnb rental because it was the only way he could afford to stay in Manhattan. They're also great for making you feel like a local, especially if you stay in a neighborhood with lots of restaurants, bars and cafes.
How to do it: Simple — as soon as you have a trip planned, check out the Airbnb website. Be sure to double-check the rental's cancellation policy, as some are stricter than others.
PLUS: If you're new to Airbnb, sign up here and get $25 off your first stay from me!
6) Get your passport. Or renew it.
I know I'm speaking to a minority of my readers here, but fewer than half of Americans have their passport. Many people who do have their passport have one that's about to expire. (Remember that many countries won't let you in if your passport has less than six months of validity remaining.)
Not having a passport is simply an excuse. Don't be that girl who can't join her friends on that impromptu weekend in Montreal because she doesn't have a passport.
Get your passport. Renew your passport. It's easy and it's good for ten years. Plus, you'll be covered if the government is coming after you and you need to go on the run.
How to do it: For US Citizens, this page will get you started. You can get passport photos at most drugstores for around $10.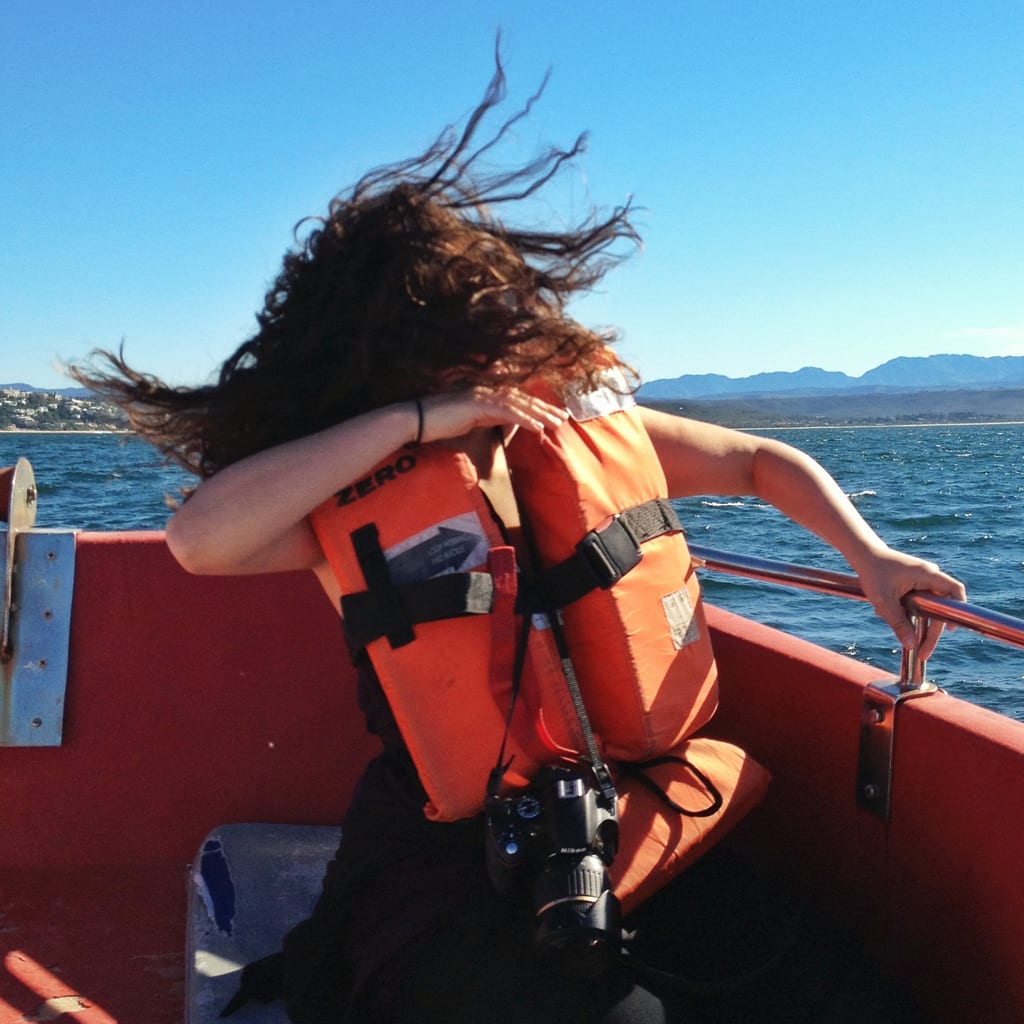 7) Get outside your comfort zone.
If you're used to traveling in Europe and North America, why not head to Asia or South America this time? If you've been trying to get in better shape, why not try a yoga retreat or a cycling or hiking trip? Try camping or sailing if you never have before. If you're always avoiding the cold, try a winter trip to Scotland or Lapland or the Canadian Rockies.
Switch things up. You might find a new passion.
How to do it: It might seem glaringly obvious, but just Google around. Add in the word "blog" to your queries and it might pull up some travel blogs.
8) Start a travel savings account.
Having a savings account designated for travel and only travel, untouchable for any other use, is how I managed to save $13,000 in seven months. If you're trying to save for travel casually without a specific plan, you likely won't meet your goals.
How to do it: Start a savings account exclusively for travel. Decide on a set amount from your paycheck to put into the account. When your paycheck arrives, immediately transfer that exact amount into your account — and don't touch it until you're ready to travel.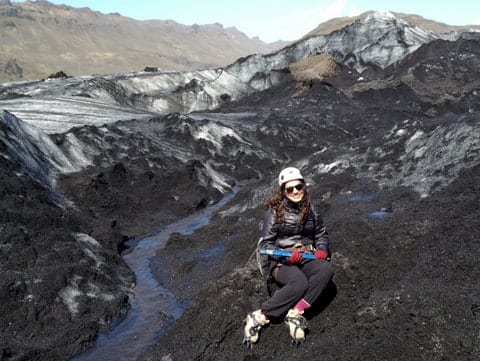 9) Travel solo for the first time.
This is the big one — and one that I hope that a lot of you consider. Solo travel is empowering and gives you an incredible amount of freedom. It is, without a doubt, one of the best things I have done in my life.
If an entire solo trip sounds intimidating, I recommend starting your solo travels with a weekend away in a destination near you, just to see how you like it.
How to do it: It's as simple as booking a trip and going! Here are some ways to meet people while traveling solo. I'm a big fan of Couchsurfing meetups.
What's your travel resolution for 2014?
Get email updates from Kate
Never miss a post. Unsubscribe anytime!