Adventurous Kate contains affiliate links. If you make a purchase through these links, I will earn a commission at no extra cost to you. Thanks!
I am thrilled to announce that starting in June, Mario and I are going on a journey around the globe! And we're doing it with a purpose: we are telling the stories of people around the world through Mario's portrait photography project of five years.
We are spending a year on the road — just us, our cameras, our computers, and the world.
Is This Crazy?
You know, because I'm planning a yearlong trip with someone I've been dating for only six months?
Some would think so. But believe me when I say that this trip probably one of the more sane and "normal" parts of our relationship. (And we were planning it less than a day into our relationship.) We get along brilliantly, and at the same time, our relationship is beautifully unconventional.
When I first met Mario, I spent three days running away from him because I was terrified — right away, I knew that he would change my life, and I was afraid of what that would entail. Then I stopped running long enough to have a conversation with him, and after we got together in London, learned that he is more than I ever dreamed to hope for. I literally thought that people like Mario didn't exist. How wrong I was.
And since we've been together, we've already traveled to Stockholm, Glasgow, Paris, Edinburgh and Berlin. As this post goes live, we're on our way to the US — our sixth country together, if you count Portugal, where we met.
(I was so nervous when he took this picture that I thought I might pass out. Later, he told me he was just as nervous.)
The Someone Once Told Me World Tour
Mario runs a site called Someone Once Told Me. Every day for nearly six years, he's put up a new black and white photo of a person holding a sign featuring a quote that someone once told them — something that they've always remembered.
Sometimes they're funny.
Sometimes they're sad.
But they are always meaningful.
I call Mario the Keeper of Our Secrets. People open up to him in seconds and often tell him things they've never told anyone else before.
For years, Mario has dreamed of taking photos for Someone Once Told Me around the world. As a journalist at the BBC, he has the option of taking a yearlong career break and his job will be waiting for him when he returns.
This was always going to be Mario's dream project, and the fact that we met when we did was incredibly fortuitous timing. It's morphed into a joint adventure between us. I love a challenge, and I'm thrilled to help him get 1,000 new pictures from around the world.
We Need Your Help
This trip is a collaboration between Mario and his SOTM fans. Through much of the trip, we're staying with SOTM readers, meeting their friends and families, and getting as many people involved in the project as possible.
To make that work, we need your help.
Will you be living in any of the destinations we're visiting? Could we photograph you for Someone Once Told Me? Could you bring your friends? Could you show us what makes your hometown special?
Do you have a group we could photograph? Mario constantly goes to group events here in London to take photos because it's efficient to get several people at once. Do you have a group of friends we could meet at a bar? Could we attend a meeting of an organization you're part of? Could we perhaps visit your office?
Could you come to our meetups? We're holding casual meetups in a variety of cities, promoted through Couchsurfing and local groups. We'll take people's SOTM pictures in a popular and photogenic location in your city, get everyone's stories, and head to a bar or cafe afterwards.
Do you work in media? We're looking for the SOTM Tour to get coverage in the destinations we're visiting and beyond. Could you feature us?
If you're interested in any of this, please feel free to contact me or contact Mario.
To keep updated: Follow Someone Once Told Me and Adventurous Kate on Facebook, follow Mario and me on Twitter, and sign up for my newsletter.
So, Where Are We Going?
Here comes the good stuff! We'll be hitting around 20-25 countries total. And as always, this list could change significantly.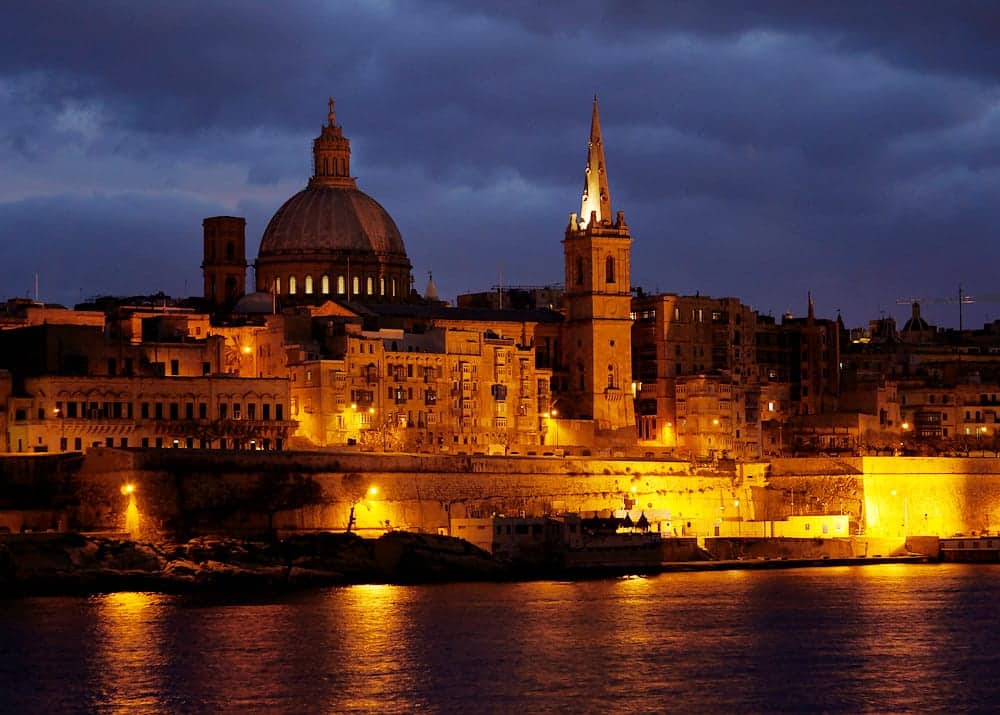 Part I: Europe (June-mid July)
Leaving from London, we'll be making stops in Paris and Geneva before heading down to Bologna for a full week in Blogville Emilia-Romagna (and the tiny nation of San Marino). Next it's up to Augsburg, Germany for Josh & Daniel's Wedding Part Two, then Zug, Switzerland with a day trip to Zurich. After that we will take what I think is one of Europe's most beautiful train journeys — across all of Austria to Vienna. I might visit Bratislava for the day as well.
From Vienna we fly direct to Malta, the island where Mario grew up and the place that he loves beyond measure. We plan to spend around ten days in Malta.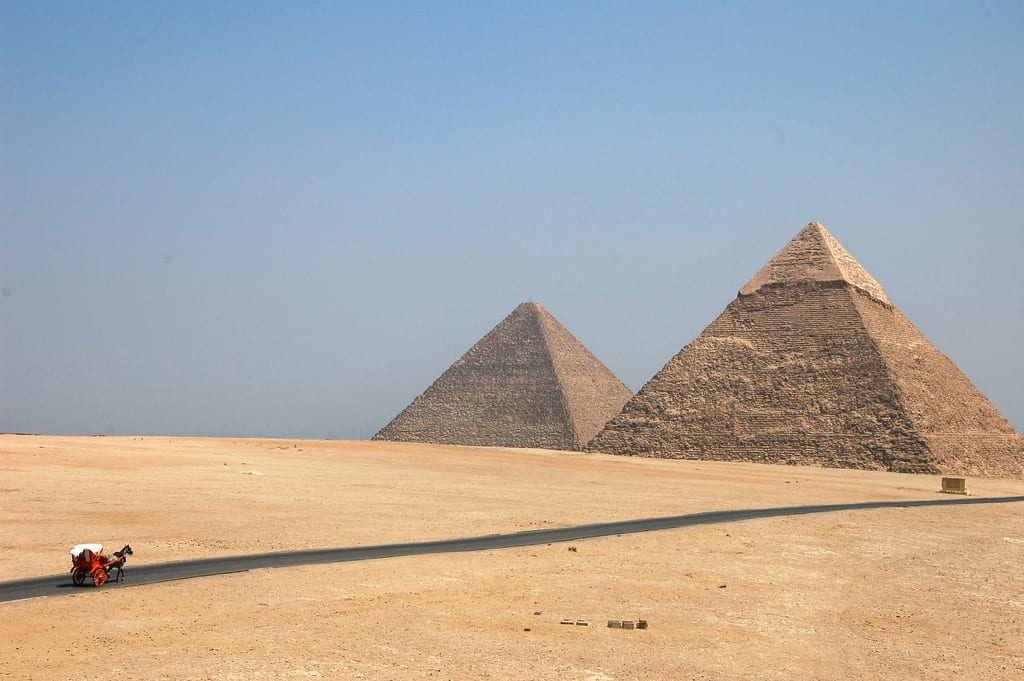 Part II: Middle East/Africa (mid-July to early August)
Next up is Egypt! The current plan is to spend around five days in Cairo. At that point, Mario will go to South Africa on his own, where he will be working with some charities in Port Elizabeth. In the meantime, I'll hang out in the beach town of Dahab and possibly visit Israel on my own.
We'll reunite in Dubai just in time for my 29th birthday.
Part III: East Asia (early August to late September)
Then comes a long flight to the land of the rising sun: Japan! It's a country both of us have dreamed of visiting for years and years and we're massively excited! After Japan, we're heading to South Korea, then to China, overlanding from Beijing to Hong Kong with stops in several cities.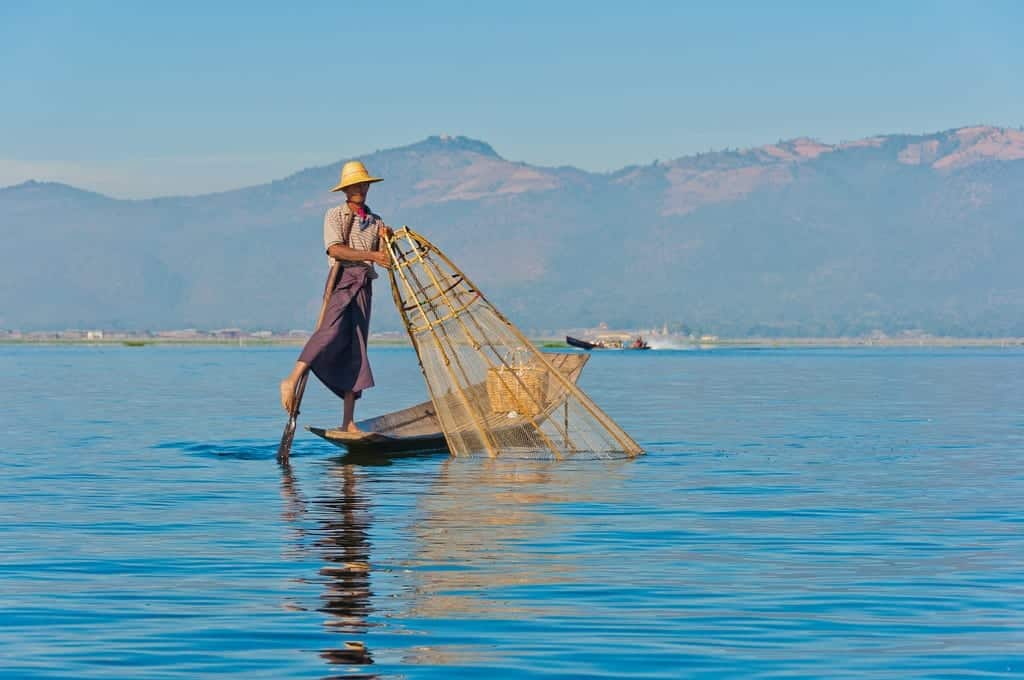 Part IV: Southeast Asia and Vicinity (October to early February)
From Hong Kong, we'll fly to Bangkok, where we'll be quasi-based for the next four months. By then, it will have been two and a half years since I was last in Southeast Asia, and I can't tell you how happy I am to be returning to this part of the world…and to take Mario to his first ping pong show.
During those four months, we will use Thailand as a springboard for visits to Bhutan (!!), Bangladesh, Cambodia, Myanmar, the Philippines, Malaysia, and Brunei. Also during that time, I have some gigs lined up in other countries, so I'll be in and out of the region.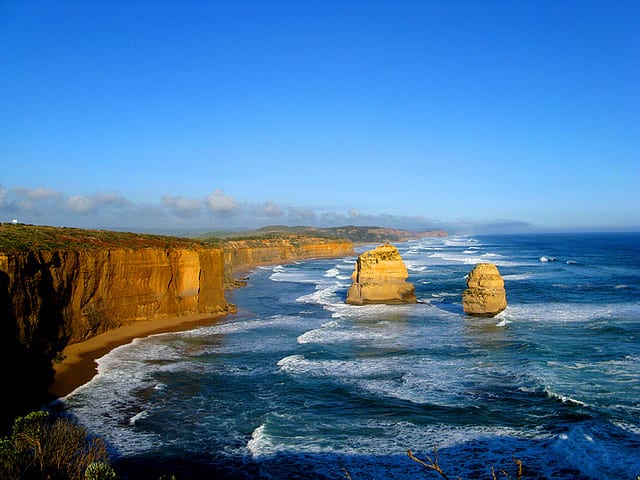 Part V: Australia (February)
Mario and I are fortunate enough to have many Australian friends, and we're looking forward to visiting them on their home turf. We're somewhat terrified of how expensive everything is there (not to mention how bad the internet is), so our time in Oz will be limited — maybe three weeks, tops. We hope to visit Sydney and Melbourne and see friends in Port Macquarie.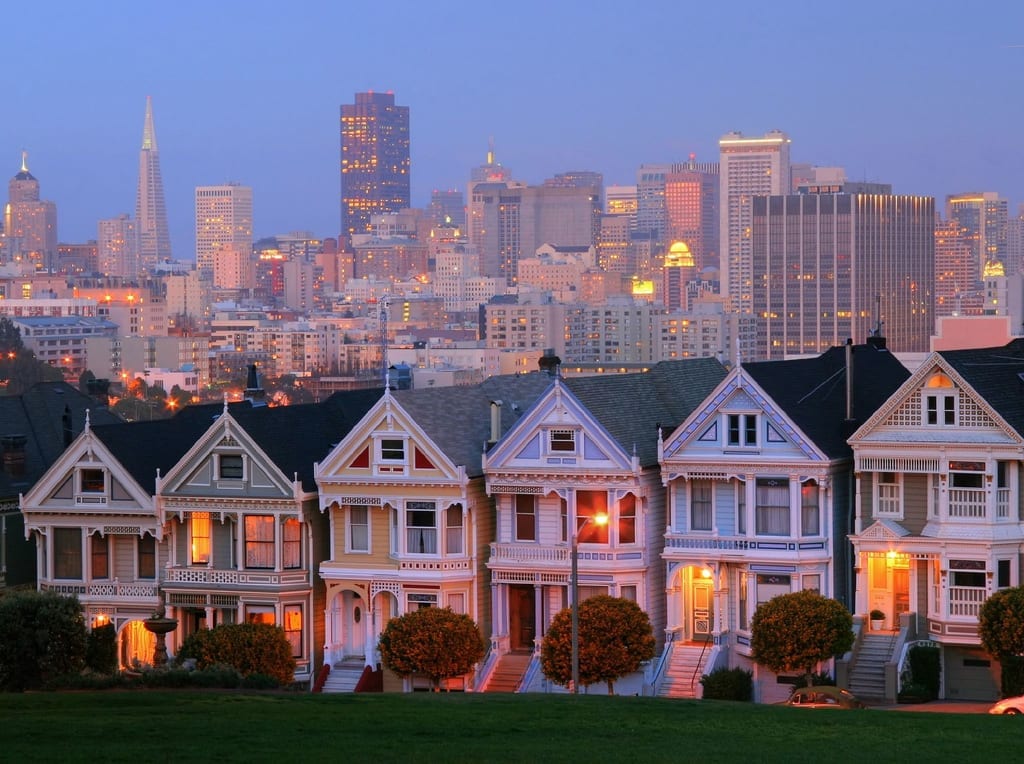 Part VI: US/Canada Road Trip (March to late May)
After that is a transpacific flight to Canada, the land of poutine and polite people. We want to start our North America journey in Vancouver, then head to Seattle and rent a car for a road trip. We plan to do a giant U shape around the US, taking in much of the South, before finishing in Boston. High on Mario's list: San Francisco, New Orleans, and Macon, Georgia (hometown of Little Richard). High on my list: the national parks in southern Utah, Savannah, and Portland (where I intend to spout Portlandia jargon nonstop).
Boston will be our base for the final weeks of the trip
We're also toying with the idea of heading to Guatemala and Belize (me) or Mexico (him, as he wants to go to Guadalajara and lick the doorstep where Chicharito, his favorite footballer, grew up).
And then Mario will head back to London and the BBC. I might go with him then; I might spend more time with my family in the States. And then it will be time to move back to London, find a new place to live, and move on to the new step in our lives.
The Solo Travel Question
So now that I'm traveling extensively with my partner, can I still call myself a solo traveler? Absolutely. I fully intend on continuing to travel solo, and will be breaking apart from Mario on some of this trip to do my own thing. I didn't start traveling solo because I had nobody to go with — I travel solo, then and now, because I love the freedom that it brings.
In the meantime, the branding of my site will be altered slightly to be aimed more toward independent female travelers than solo female travelers. As much as I appreciate and cherish my male readers, my female readers have always been the core of this site and I intend to continue to writing pieces that inspire women to travel.
I look forward to taking you on this journey!
Will we visit you on the tour?
Get email updates from Kate
Never miss a post. Unsubscribe anytime!