Adventurous Kate contains affiliate links. If you make a purchase through these links, I will earn a commission at no extra cost to you. Thanks!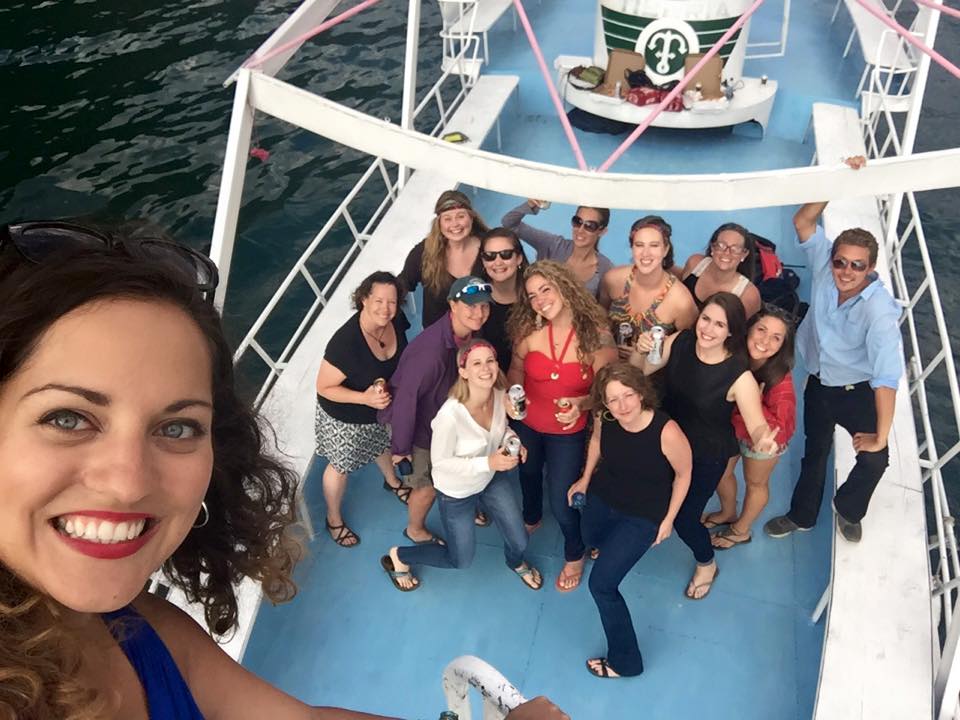 Will any month ever top this one? I'm sure that it will happen, eventually, but not for a long time.
If I had to live a month over and over again, March 2015 would be it. From Nicaragua to El Salvador to Guatemala to the United States, surrounded by some of the most amazing people I've ever met — it was so full of love and learning and friendship and beauty.
And there is sooooo much that I'm dying to write about but I know that I can't mention here, even though I realistically said goodbye to political office years ago…I guess I'll have to save those juicy secret stories for an eventual memoir!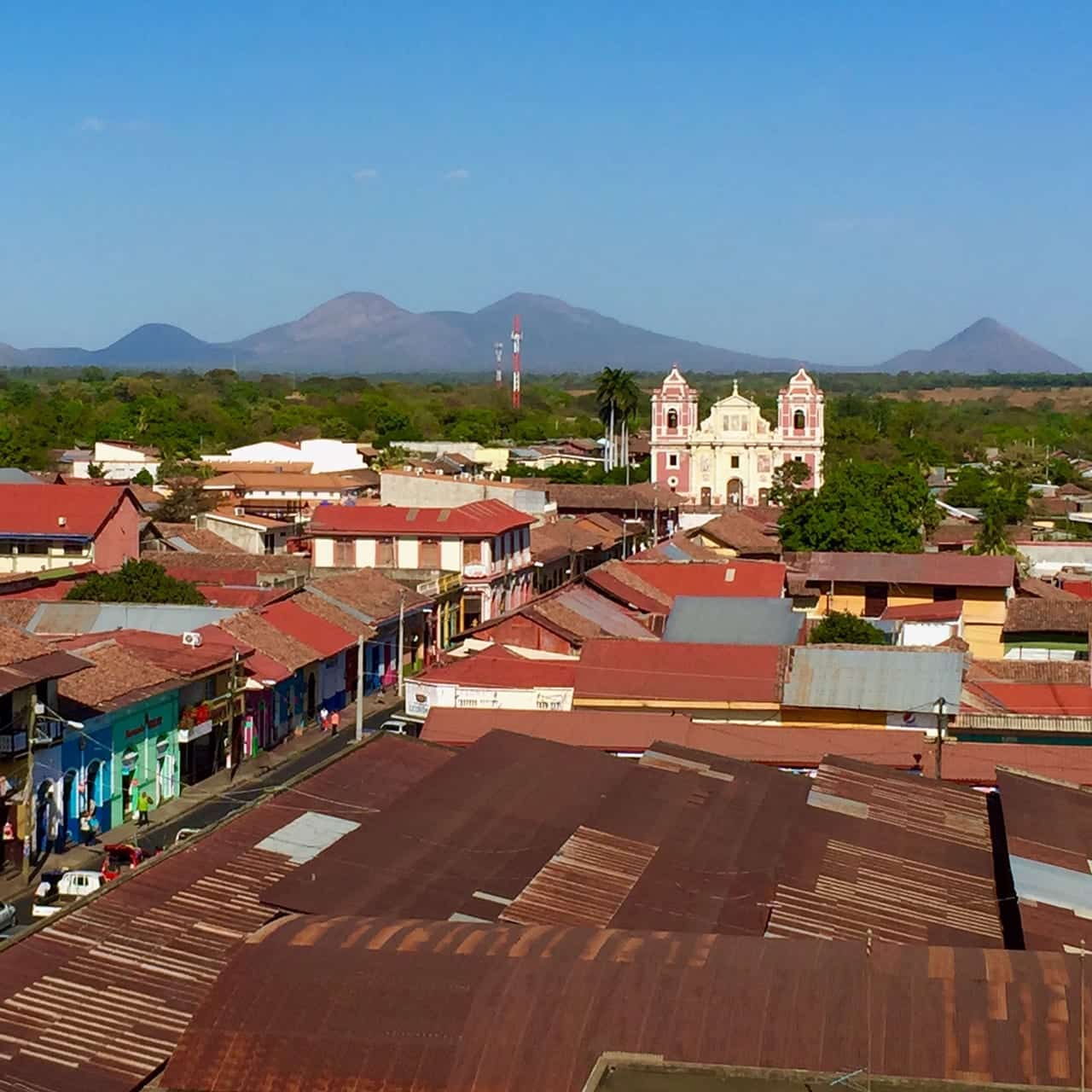 Destinations Visited
León, Nicaragua
El Tunco, El Salvador
Antigua, Panajachel, Jaibalito, San Marcos, Santa Cruz, and San Pedro, Guatemala
Boston, Reading, and Lynn, Massachusetts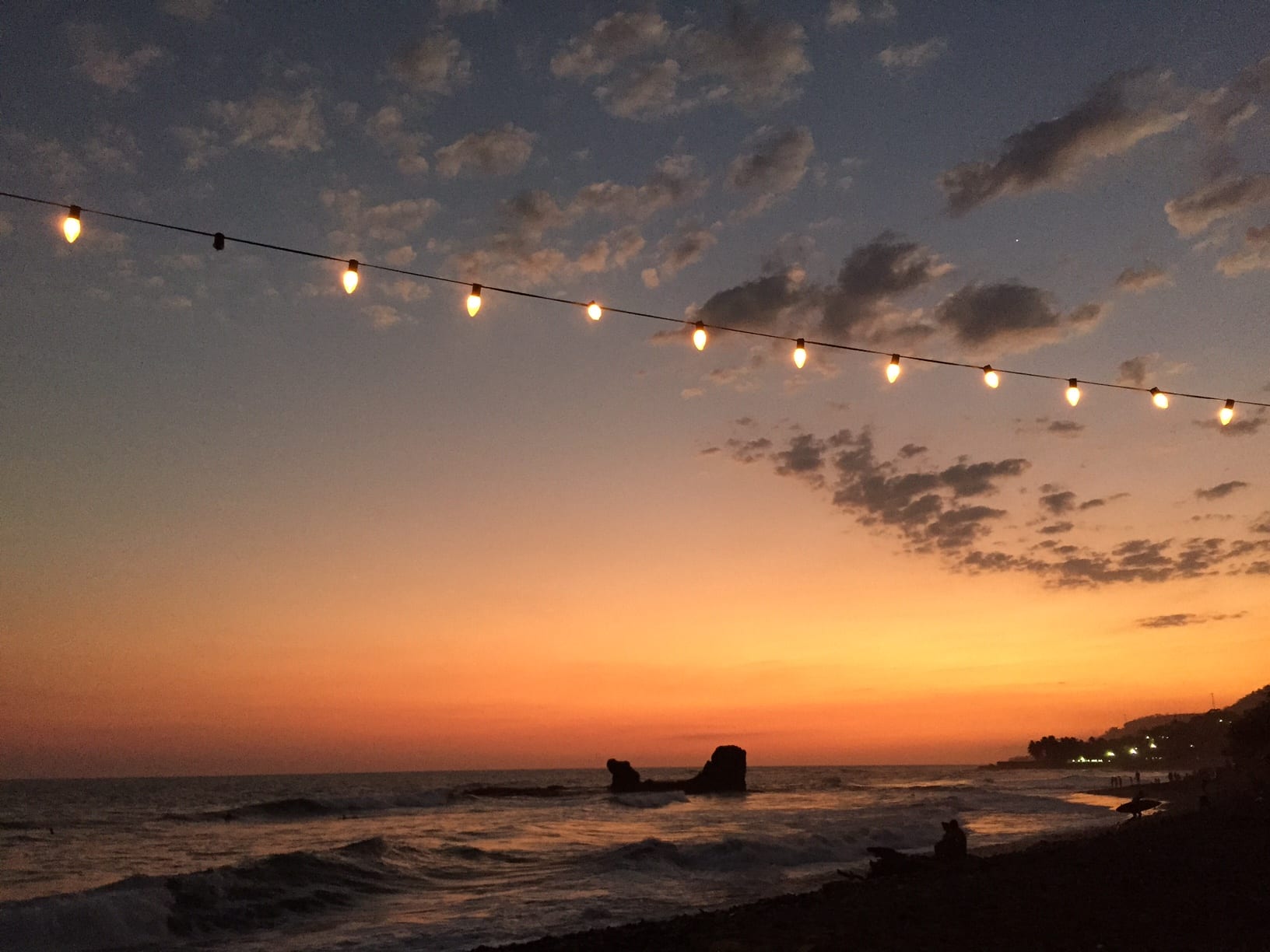 Favorite Destinations
El Tunco. My funky little two-street beach town with black sand beaches and ladies' night at a different bar every night!
San Pedro. A relaxed, casual town with so much to do and some surprisingly good food.
León. Vibrant, fun, and colorful — easily favorite city in Central America so far.
Highlights
Two major highlights this month, and I can't imagine putting one above the other because they were equally incredible. But in chronological order, here they are:
Our first tour! Leif and I took twelve girls around El Salvador and Guatemala and it was even more fun than I ever imagined it would be. The sights, the exploring, the surfing, the birthday celebrations, the pizza cruise, the close friendships we built. Also: TWELVE GIRLS, NO DRAMA. Seriously. How often does that happen?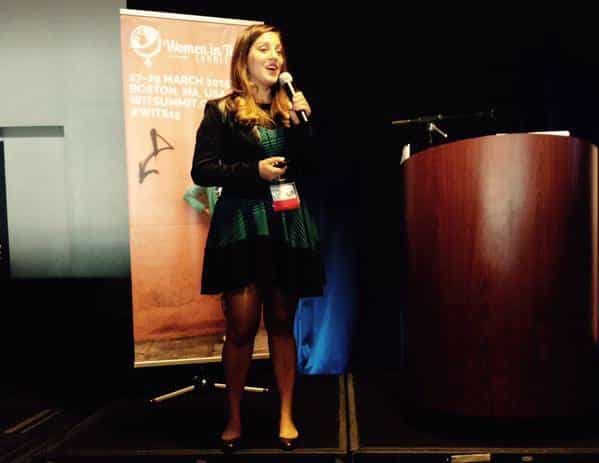 Image: Camera and Carry-On
Later in the month, I gave the closing keynote at the Women in Travel Summit in Boston. My topic was gender inequality in the travel blogging industry and the speech went over very well. The entire conference was outstanding, made me rethink a lot of what I do in my travels, and I was overwhelmed to meet so many of my longtime readers.
Even without including the women I met at WITS 15, I was recognized by more readers this month than any monthlong period, ever. Most of them were in San Pedro, Guatemala!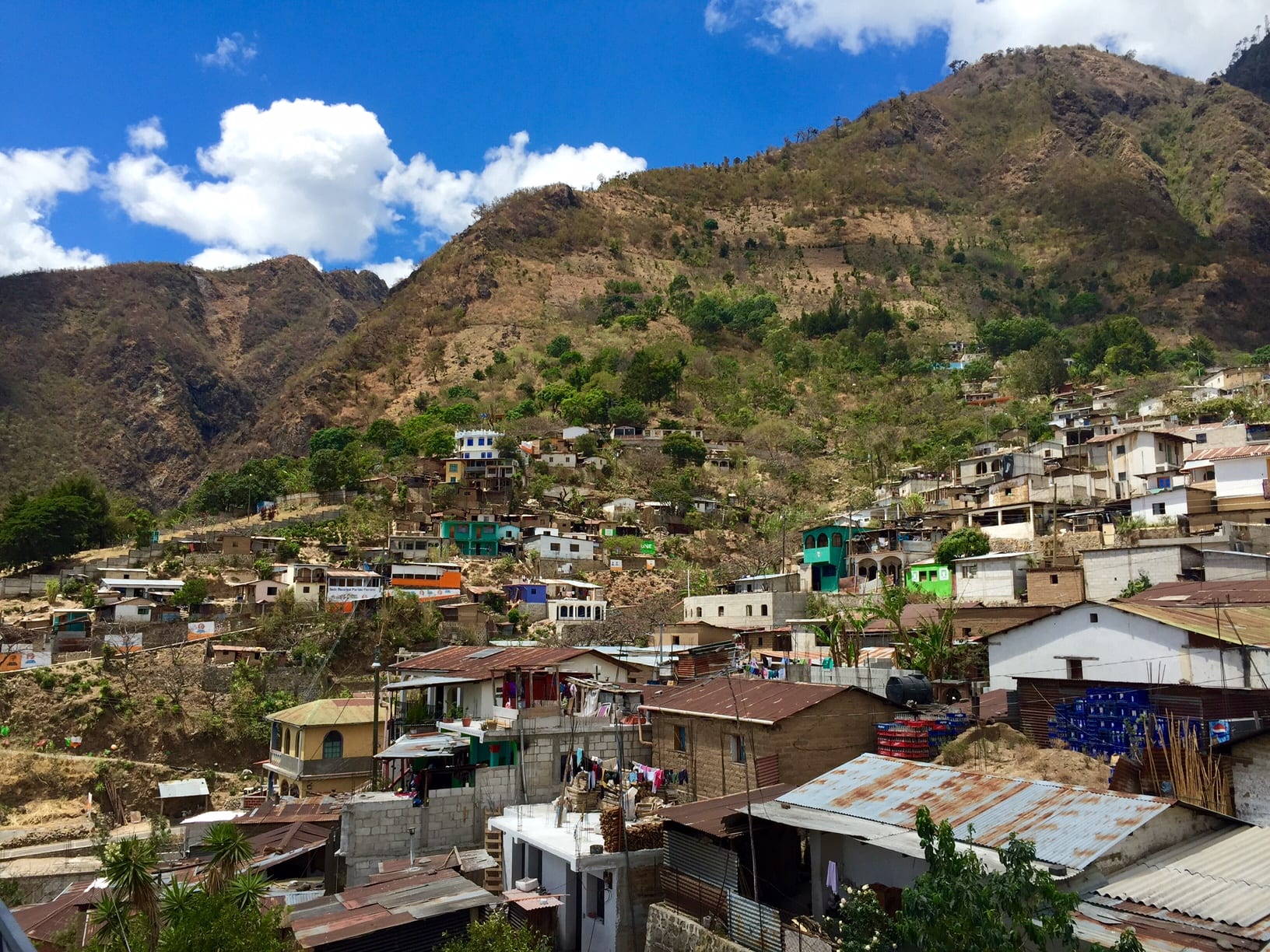 Challenges
Bedbugs! Yep, it happened again (it first happened to me in Montenegro). I was significantly more chilled out about it this time. They appeared at Via Via hostel in León; when I told the staff, they insisted I just had mosquito bites. Ha. Not a chance. I ended up fine — by the time I arrived in El Tunco, my bites were nearly gone.
I lost my primary debit card in El Tunco this month as well. Dumb, especially since it impaired how much money I could take out per day (and Leif and I had to pay most of our tour vendors in cash). And guess what…Leif lost his primary debit card, too. So both of us were using our limited back-up debit cards and while we were okay cash-wise, it's an experience I don't want to repeat!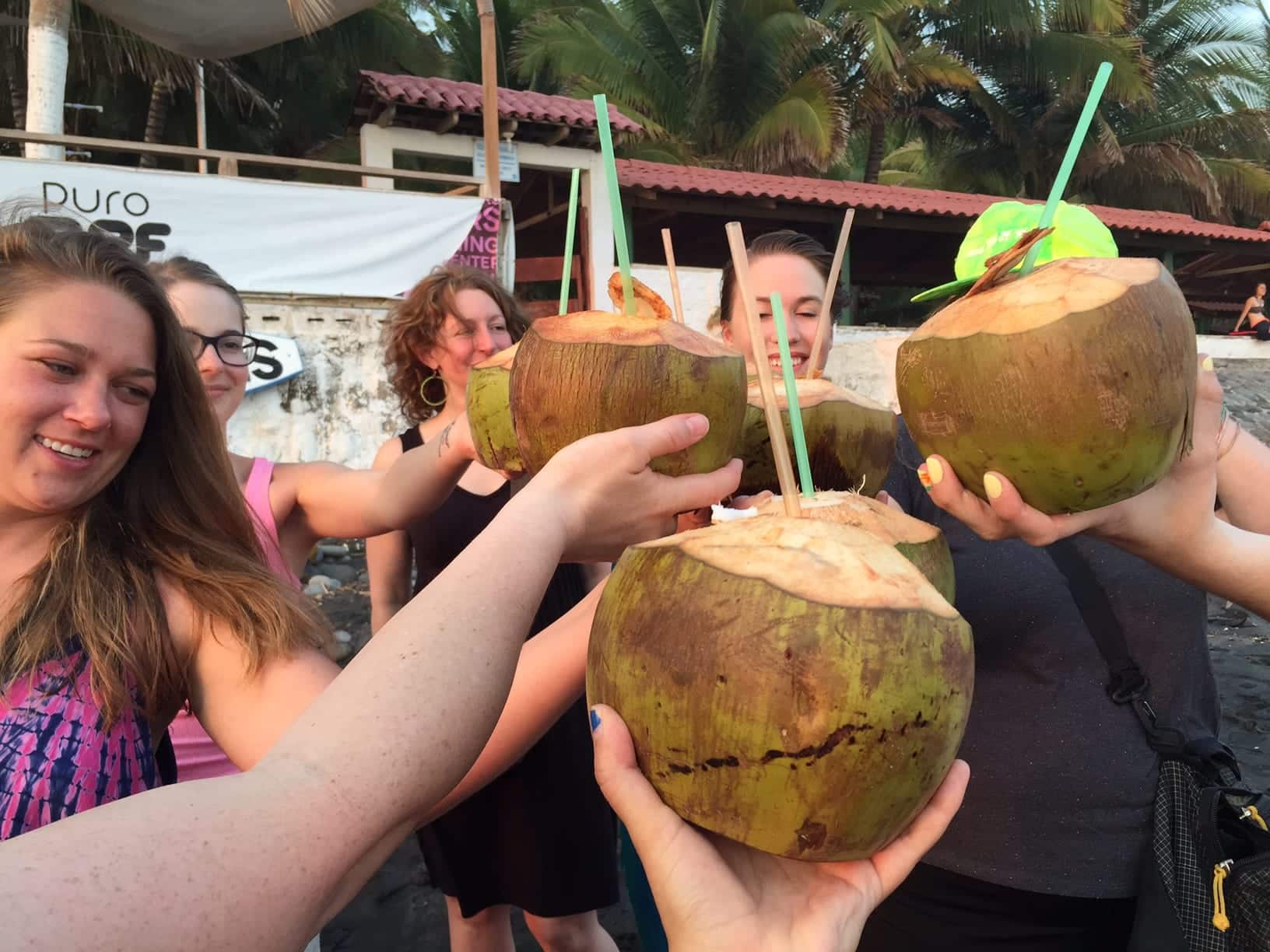 Sadly, half the girls in our group got food poisoning at some point during the trip. It's to be expected, especially when your stomach isn't used to traveling in the developing world, but I felt awful for them all the same. I had stocked up on meds in advance and between dispensing those and some extra pharmacy runs, they all recovered fairly quickly.
(All those coconuts helped, too! They're the best thing to drink when you're dehydrated.)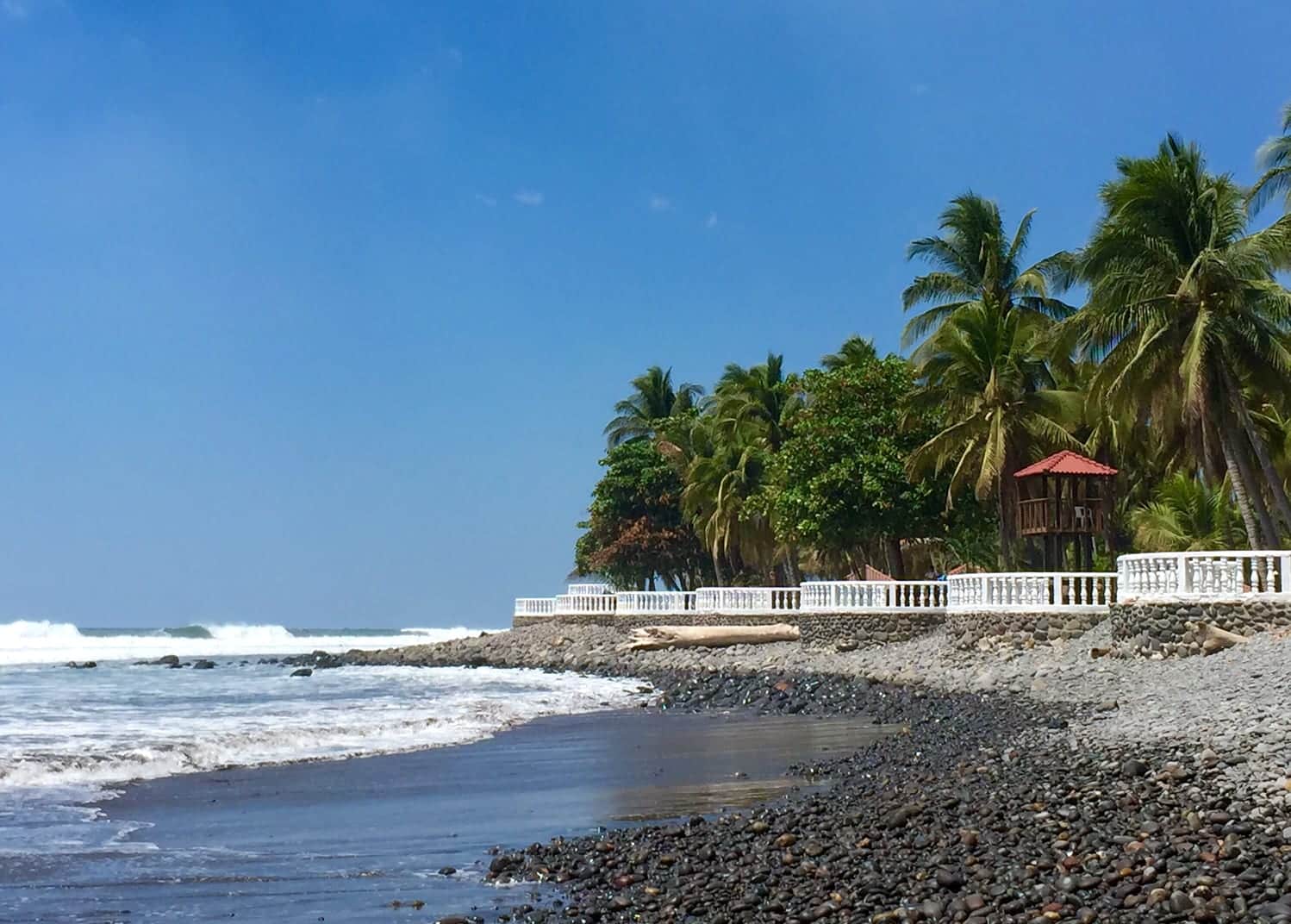 Most Popular Post
Top 10 Safety Tips for Women — My absolute 10 favorite travel safety tips — a must-read for female travelers.
Other Posts
Ometepe: Inside Nicaragua's Volcanic Island — An incredibly unique place in Nicaragua that you shouldn't miss.
Escaping to Laguna de Apoyo — My favorite day trip was swimming in this toasty volcanic lake!
Rocking Out on Little Corn Island — An amazing little island in the Caribbean on the verge of exploding.
Alive in León, Nicaragua: The City of Revolution — The coolest city I've been to in Central America so far. I loved it here.
(Can you tell how much I love Nicaragua?)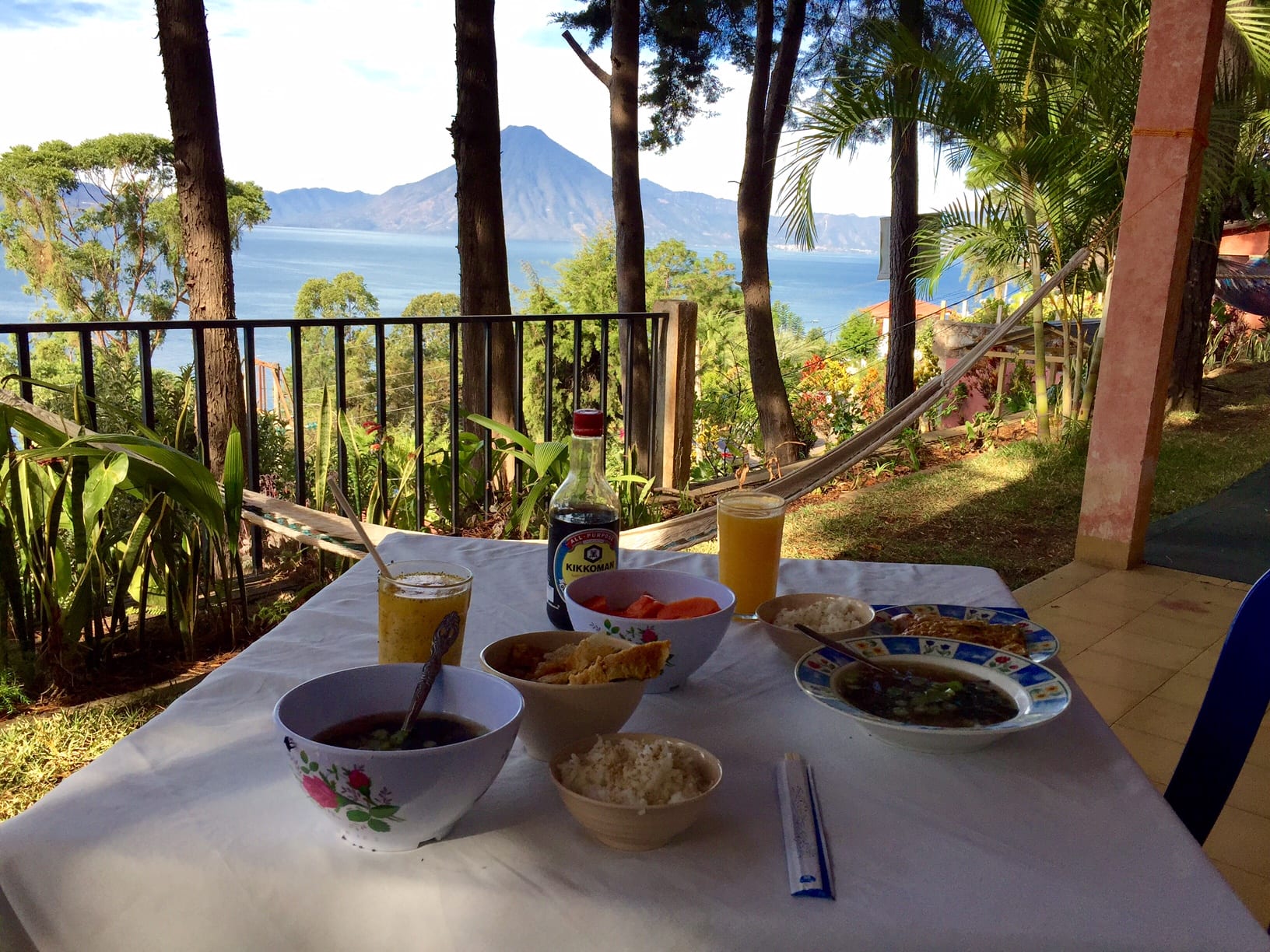 News and Announcements
Remember when I wrote about the Bloghouse we put on in Spain nearly three years ago? I'm joining Bloghouse as a mentor once again — this time in Milwaukee! Bloghouse is a multi-day workshop and mentoring session designed to give beginning and intermediate travel bloggers the skills to become professionals. I'll be mentoring alongside Cailin O'Neil, Stephanie Yoder, Michael Tieso, and Lisa Lubin.
Also, we still have a few spots left on our April 16 tour to El Salvador and Guatemala. If you refer someone to us, we'll send you $150 — and give your friend a $150 on the tour, too!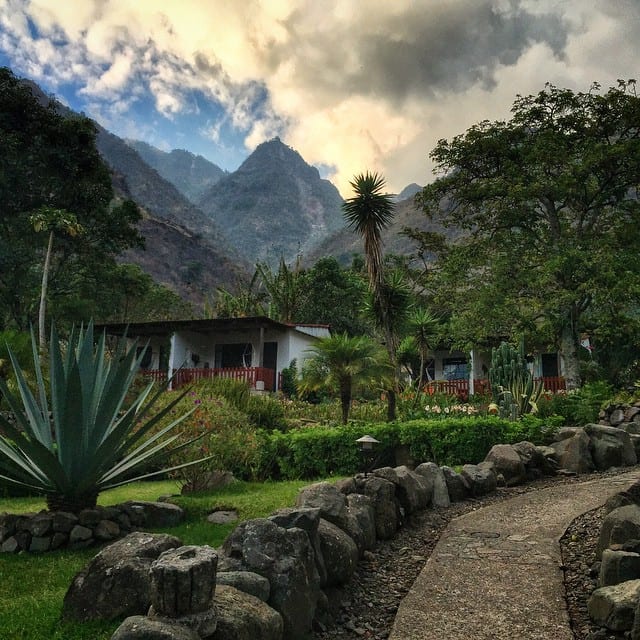 Most Popular Photo on Instagram
This was taken at Vulcano Lodge in Jaibalito — I thought it looked like something out of Jurassic Park! Jeff Goldblum, where are you?!
This month, Harper's Bazaar named me as one of the top travel accounts to follow on Instagram. I was thrilled for the recognition from such an iconic magazine and it sent me quite a few followers, getting me over the 10,000 milestone! You can follow me on Instagram for updates from my travels, both real-time and blasts from the past.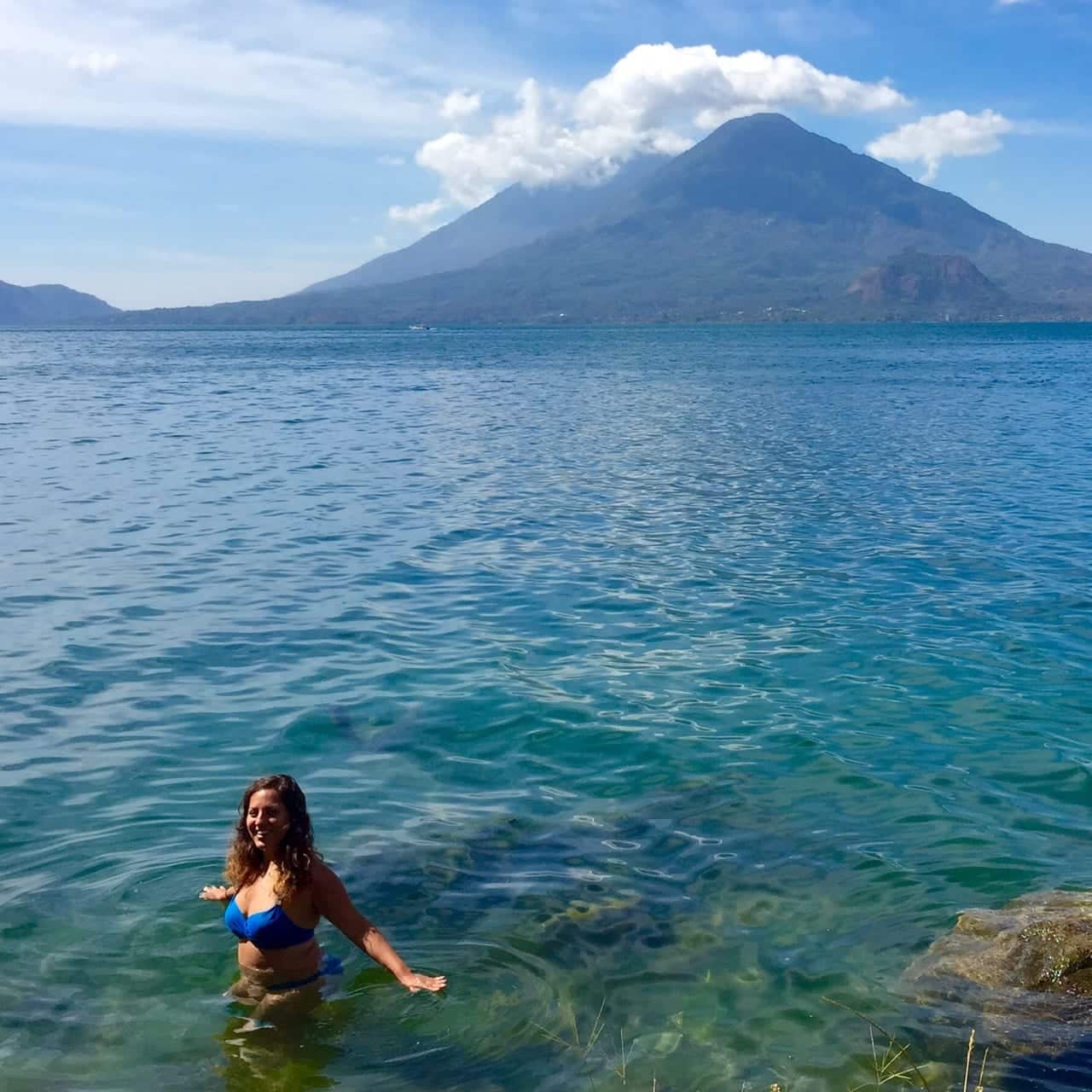 What I Read This Month
After slamming through book after book in January and February, I slowed way down. Reading while leading a tour, or when you have a major speech to finish? Nearly impossible! I'm still working on my 2015 book challenge and I managed to finish the second book just hours before midnight on the 31st. 14 down, 28 to go.
Food: A Love Story by Jim Gaffigan. I love food. Jim loves food. Jim's taste in food is, say, slightly less highbrow than what you see on Diners, Drive-Ins and Dives, which is not very sophisticated. It's a funny, light read and now I want to go to Wisconsin and eat bratwurst and cheese (can't wait for Milwaukee in June!). Category: a funny book.
Olive Kitteridge by Elizabeth Strout. Olive Kitteridge is perhaps the most fascinating character I've read in a book this year (with the possible exceptions of Lena and Lila in the Neapolitan Novels). This book is a Pulitzer Prize-winning collection of short stories taking place in small town Maine, each story involving this large, angry woman named Olive. The writing is exquisite but I had a bit of a challenge staying interested. Category: a Pulitzer Prize-winning book.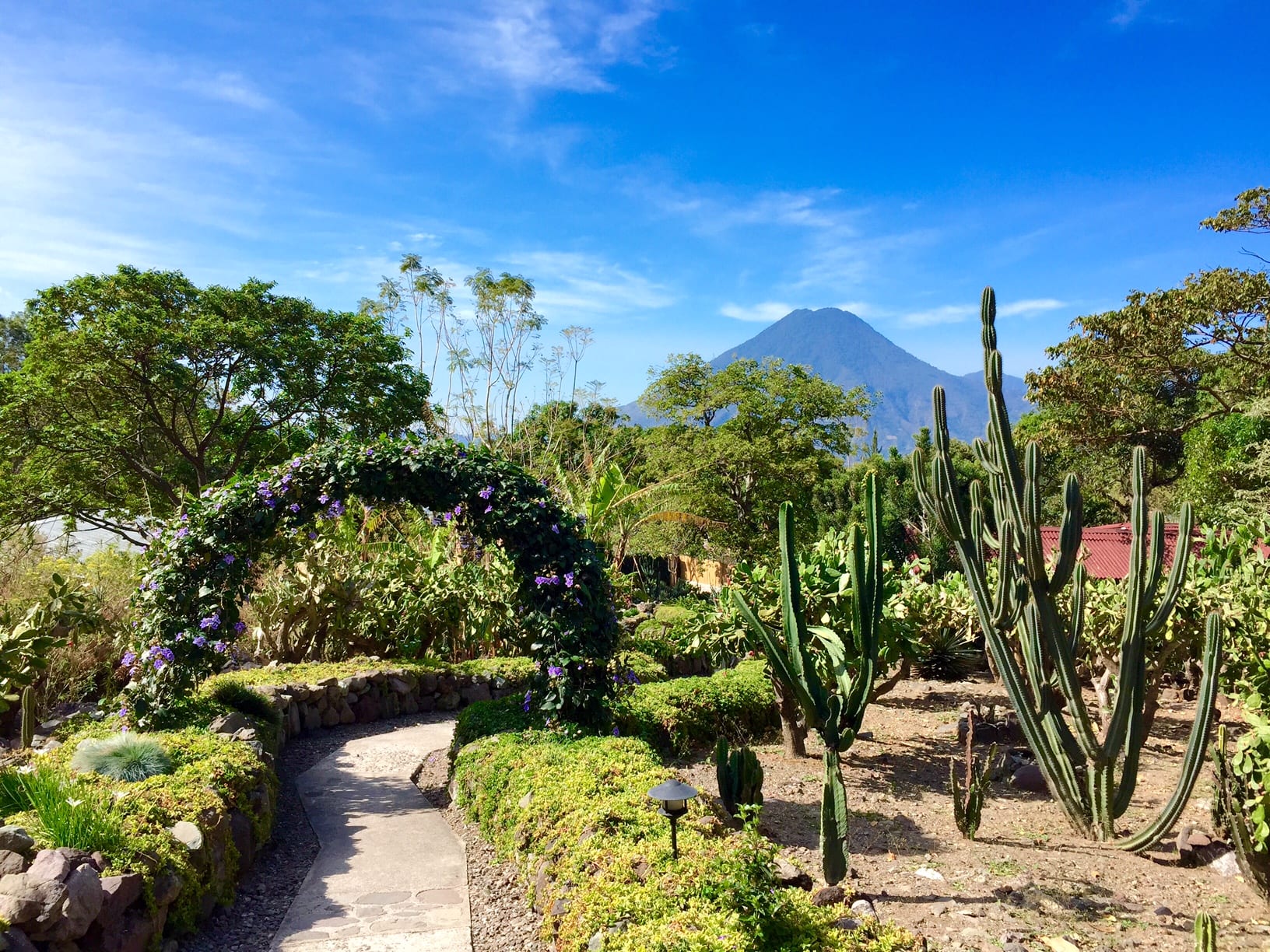 Coming Up in April 2015
This month is half and half. I'm spending the first two weeks at home in Massachusetts, plus a bachelorette getaway to Portland, Maine, and the rest of the month leading tour #2, which begins in El Tunco on April 16. Just the thought of rocking up again in El Tunco has me giddy with excitement.
I can't wait for what comes next!
What's coming up for you in April? Share away!
Get email updates from Kate
Never miss a post. Unsubscribe anytime!