Adventurous Kate contains affiliate links. If you make a purchase through these links, I will earn a commission at no extra cost to you. Thanks!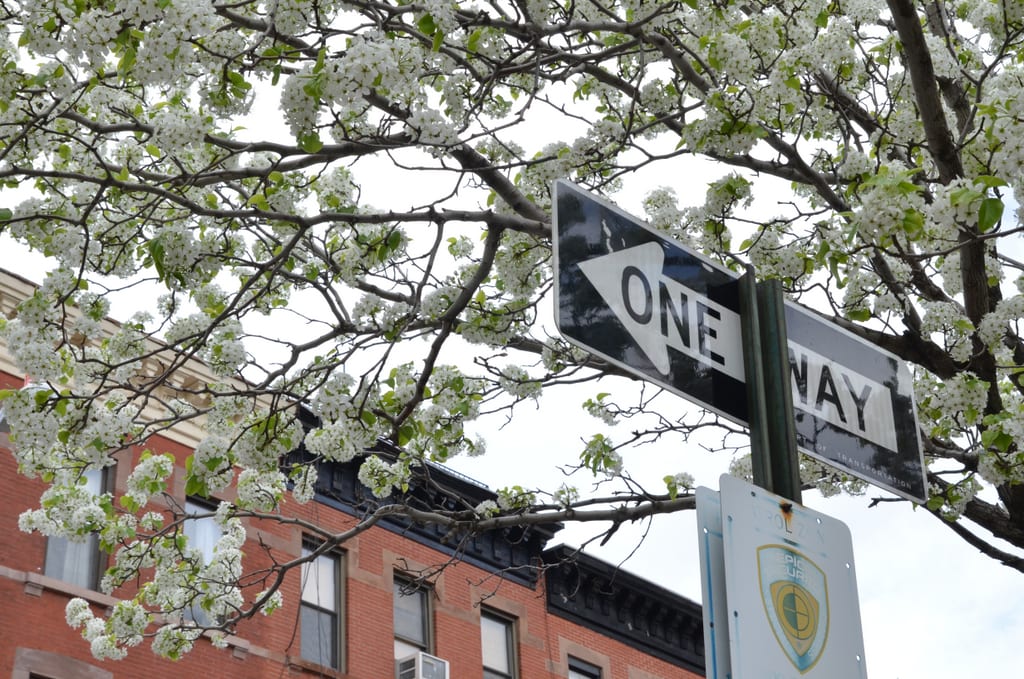 Most of my visits to New York are anchored in Harlem, crashing on the gray couch I gave my sister when I left to travel the world four years ago. And as much as I love staying with her (complete with playing Cards Against Humanity, watching her boyfriend's latest favorite YouTube videos, and eating all of her Trader Joe's cookie butter), the couch is starting to get a bit…lumpy.
I never stay in hotels in New York. But now I finally have an opportunity: I'm working on a campaign with Booking.com highlighting epic accommodation around the world.
And New York definitely has some epic accommodation.
Going Epic
Booking has put together a collection of some of the most epic accommodation around the world: The Booking Truth. I recommend checking it out — these are the highest rated, most beloved, most-raved-about places booked by people on the site.
And they're not all crazy expensive. They're just NICE PLACES that people love. If you're planning a special upcoming trip, their guide is a great place to be inspired.
In the past, I would choose the crappiest, most basic rooms based on how cheap they were. The older I get, the more I value having a really nice place to come back to at the end of the day. My absolute favorite quirky place to stay was an Airstream trailer park on top of a hotel in Cape Town. Some of the others were a tented camp in Wadi Rum, Jordan; a so-Parisian-it-hurts apartment in Paris; and a B&B in Sliema, Malta, that was just really, really nice.
But for New York, is there a place that stands out on the epic scale? You bet. I'll be staying at the Ace Hotel.
So far, most of my New York-living friends have had the same reaction: "You're staying at the Ace? I've always wanted to go there! Can I come visit?"
If you're looking for a hotel with the cool factor, it's the Ace. It has a good mix of hipster melded with swanky, and as a result, it attracts a crowd at all hours of the day. There's a popular bar, speakers line the walls, and it's located in Flatiron neighborhood in Manhattan, making it a convenient location.
I can't wait to check it out.
My partners have stayed in some cool places — Rob stayed at a swank hotel in London, Melvin stayed at a sweet B&B-like hotel on the island of Sylt in Germany, and Keith stayed at a gorgeous palace in Sevilla!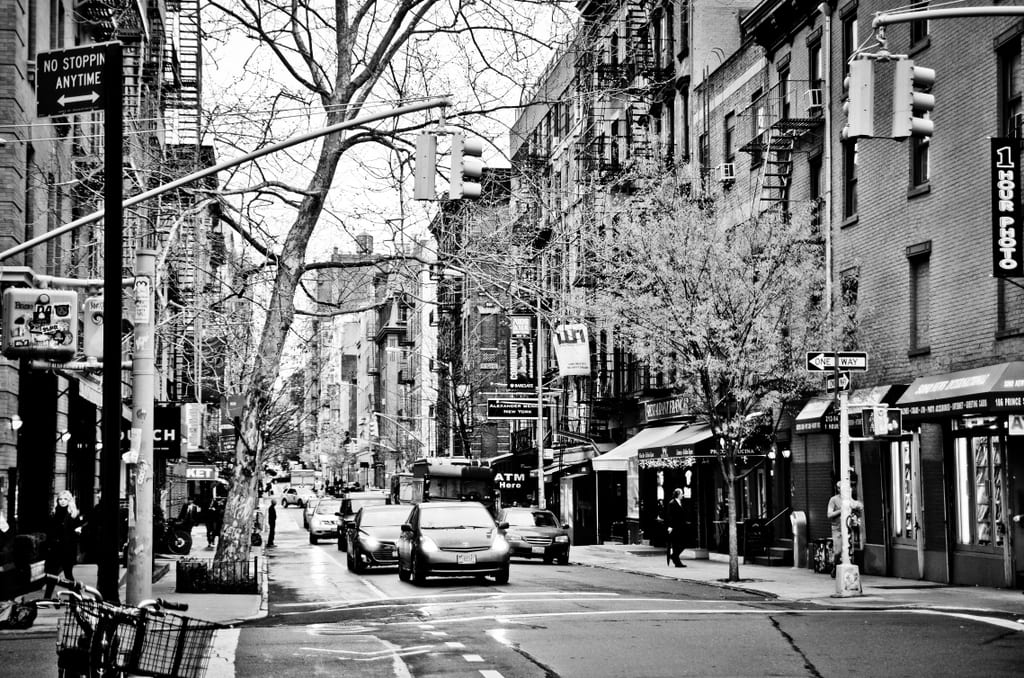 What to do in New York this time?
I love New York. I go there a few times a year, I'm even thinking about moving there next year, and I always like to find something new and unusual to do on every visit. Last time it was a street food tour in Queens.
Here are a few new activities I have in mind:
Brodo. I'm really excited to visit New York's first broth shop. Bone broth is one of the healthiest foods you can eat and I love the idea of walking around with a cup like it's coffee!
Wicked. I've never had much of an interest in seeing Wicked (The Book of Mormon is what I really want to see), but for the past year, Elphaba has been played by a friend of mine whom I met in theater camp back when we were 13! Talking about making it as far as you can make it! Her Broadway run ends soon, so I'd love to catch one of her final performances.
Fuerza Bruta Wayra. I don't know much about this show, only that it's crazy and interactive and you can get cheap tickets if you wait in line, but my friend raved so much about it that I think I need to go soon.
The Bronx. I've never spent time in the Bronx (beyond the obligatory flipping off Yankee Stadium when I drive by it…I can't help it, I used to live 30 seconds from Fenway Park) and I'd love to experience Little Italy.
ALL OF THE CHRISTMAS. I've never been in New York for Christmas and want to soak up all that cheesy goodness. The Rockettes, Rockefeller Center, store displays — I want it all! (And I will probably have to go and crouch in the fetal position afterward to recover from the crowds.)
Actual cheesy goodness. My friend Beth and I are cheese-obsessed and now that she lives in Brooklyn, we've been talking about taking a cheese tasting class at Bedford Cheese Shop.
But what should I do, really?
Please tell me what I should do in New York. Not classic stuff, per se — outlandish, different, exciting stuff. What's a new trend? What's different? What would be interesting to write about, and what would you like to hear about? Let me know!
The #BookingEpic campaign is brought to you by iambassador and Booking.com to highlight unusual accommodation around the world. All opinions, as always, are my own.
Get email updates from Kate
Never miss a post. Unsubscribe anytime!