Adventurous Kate contains affiliate links. If you make a purchase through these links, I will earn a commission at no extra cost to you. Thanks!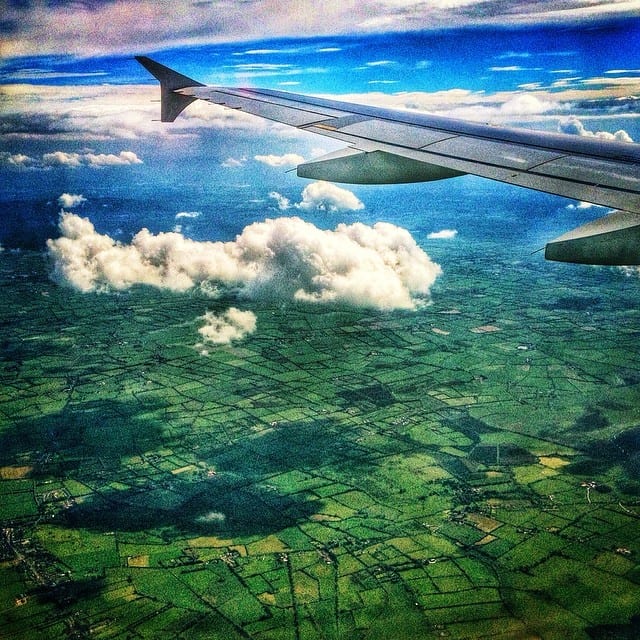 Now that I'm transitioning to monthly recaps, this is the one monthly recap that will be a bit wonky — it's just for three weeks, from May 10 to 31.
Destinations Visited
Daventry and London, England
Limerick, Ireland
Favorite Destination
Balham, London — I love this neighborhood. South London may not be as "sexy" as other parts of the city, but believe me, this is a NICE neighborhood. So many cool restaurants and cafes and a nice, young-but-not-too-young ambiance.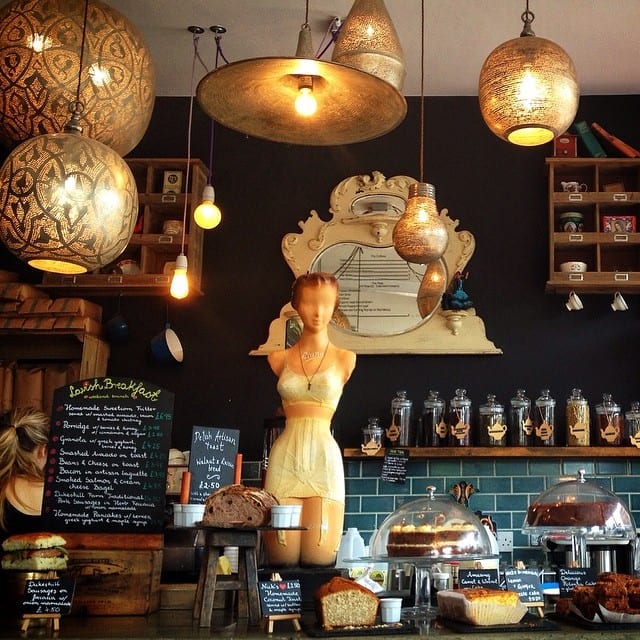 Highlights
Moving into my new place in Balham. It is SO NICE to relax in a place of my own after being on the road constantly for the past eleven months. And the place itself is a wonderful apartment, nicely sized and well-maintained and a four-minute walk from the tube.
I went a bit above my budget (and it's WORTH IT because that extra 100 pounds per month makes a big difference in quality) but paradoxically, I'm actually paying less than I would have for a cheaper place in another neighborhood because Balham is part of Wandsworth, which has some of the cheapest council tax in all of London! (Council tax in the UK is like property taxes, only it's paid monthly by both owners and renters.)
Balham is a great neighborhood and I'll be writing about it once I get to know the local haunts a bit better. Pictured above is one of my favorite spots so far: Lavish Habit, a cafe/boutique/antique shop!
Meeting and reconnecting with London friends. I got to see several of my blogger friends at the monthly Travel Massive meet up, and I met up with a few other bloggers, readers, and London people I've known. It's nice to be back in a place among friends.
Launching "Must Love Festivals" and enjoying culture in Limerick. I'm excited about the summer Must Love Festivals campaign, which will take me and several other bloggers to 40 festivals all over Europe this summer. I started off my share in the city of Limerick, Ireland's 2014 City of Culture, filled with art events year-round, and saw so much art and performances and castles!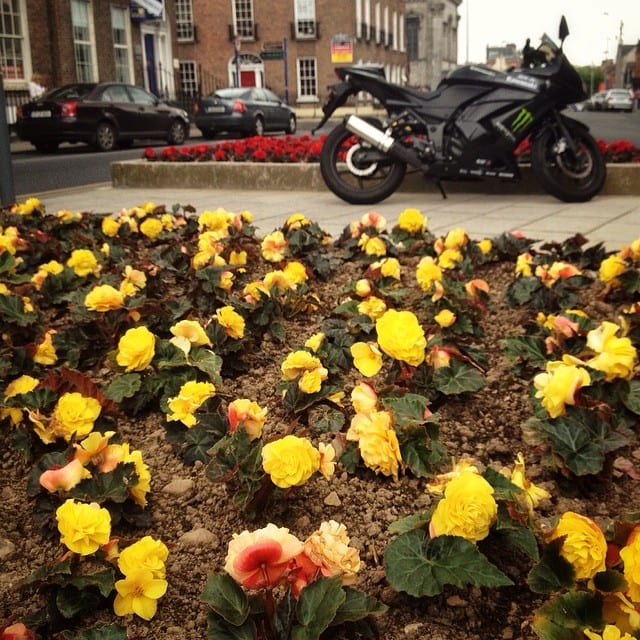 Challenges
No major challenges this almost-month, and for that I am grateful. Just know that moving is a miserable process, no matter how great the eventual outcome, and driving a big van through central London is not for the faint of heart.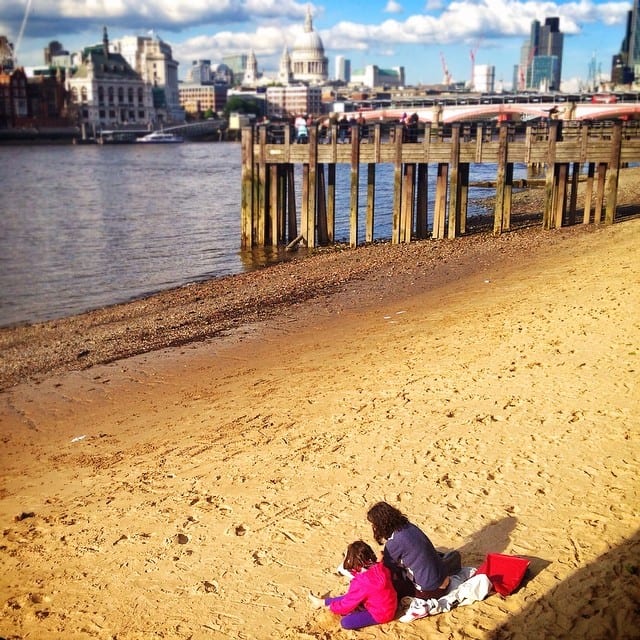 Most Popular Post

How to Start a Travel Blog in Six Easy Steps — Don't worry if you're not techie, because this demonstrates every step with screenshots.
Other Posts
The Best Eats of the American South — The South is home to some of the U.S.'s most iconic dishes. Here are some of the best.
Thoughts on Train Travel in America — Train travel is great, but it lags behind in the US.
On Charleston and Victims of Timing — Charleston was lovely, but the timing was wrong.
Solo Female Travel in India — Is it Safe? — I invite India travel expert Mariellen Ward to inform women traveling to India about what they should know.
SOTM Tour: The Final Month — A recap of our final month of the SOTM Tour, from Boston to Germany to Malta.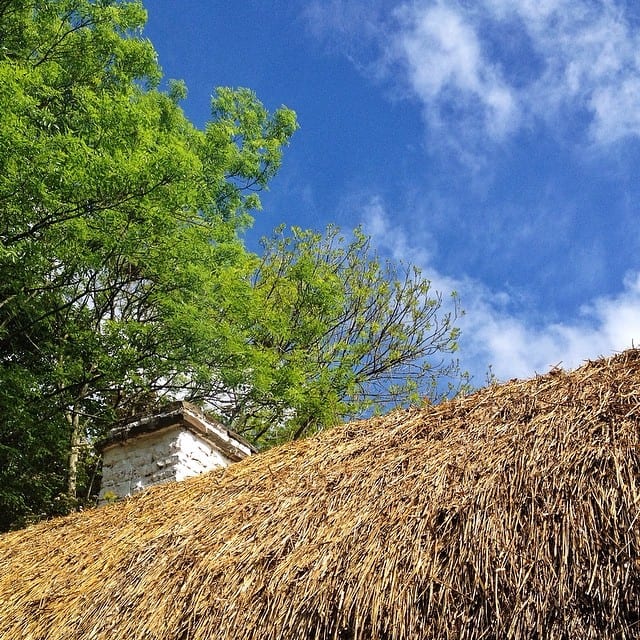 News and Announcements
I love supporting projects through Kickstarter — but I've never supported a travel-related project until now. Francis Tapon is working on creating a TV series called The Unseen Africa and has been filming in West Africa. He has a fundraising goal of $20,000 and is more than 50% there with 15 days left.
Francis's goal is to create a program that shows a different, warm, nuanced side of Africa — far more than just war, poverty, and tribal dancing. West Africa is still a mystery to even seasoned travelers, and the footage that he has so far looks fantastic.
The rewards in this Kickstarter are excellent — I gave $25 and will be getting digital copies of both his books, plus the episode, and some other stuff. I highly recommend that you contribute to The Unseen Africa here and help get this show made!
As always, I'm giving away $25 off your first Airbnb stay if you sign up for the site through this link.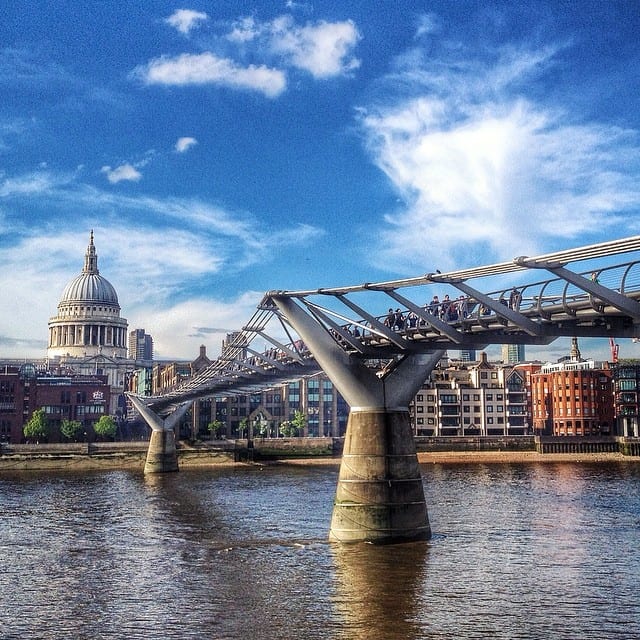 Most Popular Photo on Instagram
Nobody does springtime like London does, and there's no better place to experience a brilliant spring day than walking along the South Bank.
This photo, taken in front of the Millennium Bridge (aka the Harry Potter bridge), earned 244 likes and is my sixth most liked photo of all time.
You can always follow me on Instagram for live updates from wherever I am at the moment.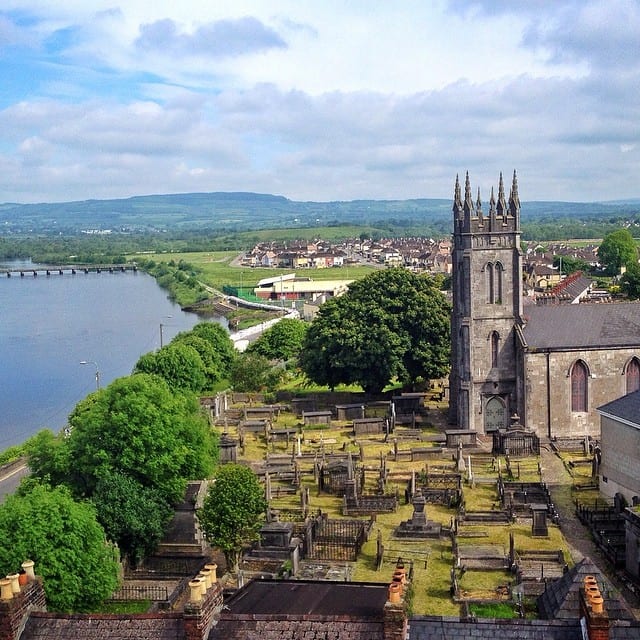 What I Read This Month
The Fault in Our Stars by John Green — I put off reading this for the longest time, as I thought it would just be another kids-with-cancer book. But it's WONDERFUL. The characters aren't angsty teens or precocious Juno-like individuals — these are just wonderful characters that happen to be teenagers dealing with cancer.
The Circle by Dave Eggers — Wow. This isn't exactly a dystopian novel, but it paints a scary future of a world where the value of privacy is diminished in the quest for collecting every bit of information on Earth. If you use social media a fair amount, you will want to read this book.
Coming Up in June 2014
I began the month in Ireland, visiting Killarney, Portmagee, Skellig Michael, Dublin, Bru na Boinne, Belfast, Portrush and Giant's Causeway before coming back to London. Up next? Croatia!
Next week I head back to Croatia for a road trip with the Croatian National Tourist Board and iambassador, alongside Matt of Landlopers, Rachelle of The Travel Bite, and Rob of Stop Having a Boring Life. We'll be road-tripping from Zagreb to Dubrovnik and since three of the four of us have already traveled through Croatia, we'll be focusing on lesser-known spots and activities along the way.
I visited Croatia two years ago and it became one of my favorite countries. (It's also a horrifying reminder that I haven't taken an actual vacation in two years. Seriously. I work around the clock and haven't allowed myself any time off since then! No idea when I'll be able to do that with such a busy summer coming up…)
Any suggestions for Croatia? Let me know!
Get email updates from Kate
Never miss a post. Unsubscribe anytime!