Adventurous Kate contains affiliate links. If you make a purchase through these links, I will earn a commission at no extra cost to you. Thanks!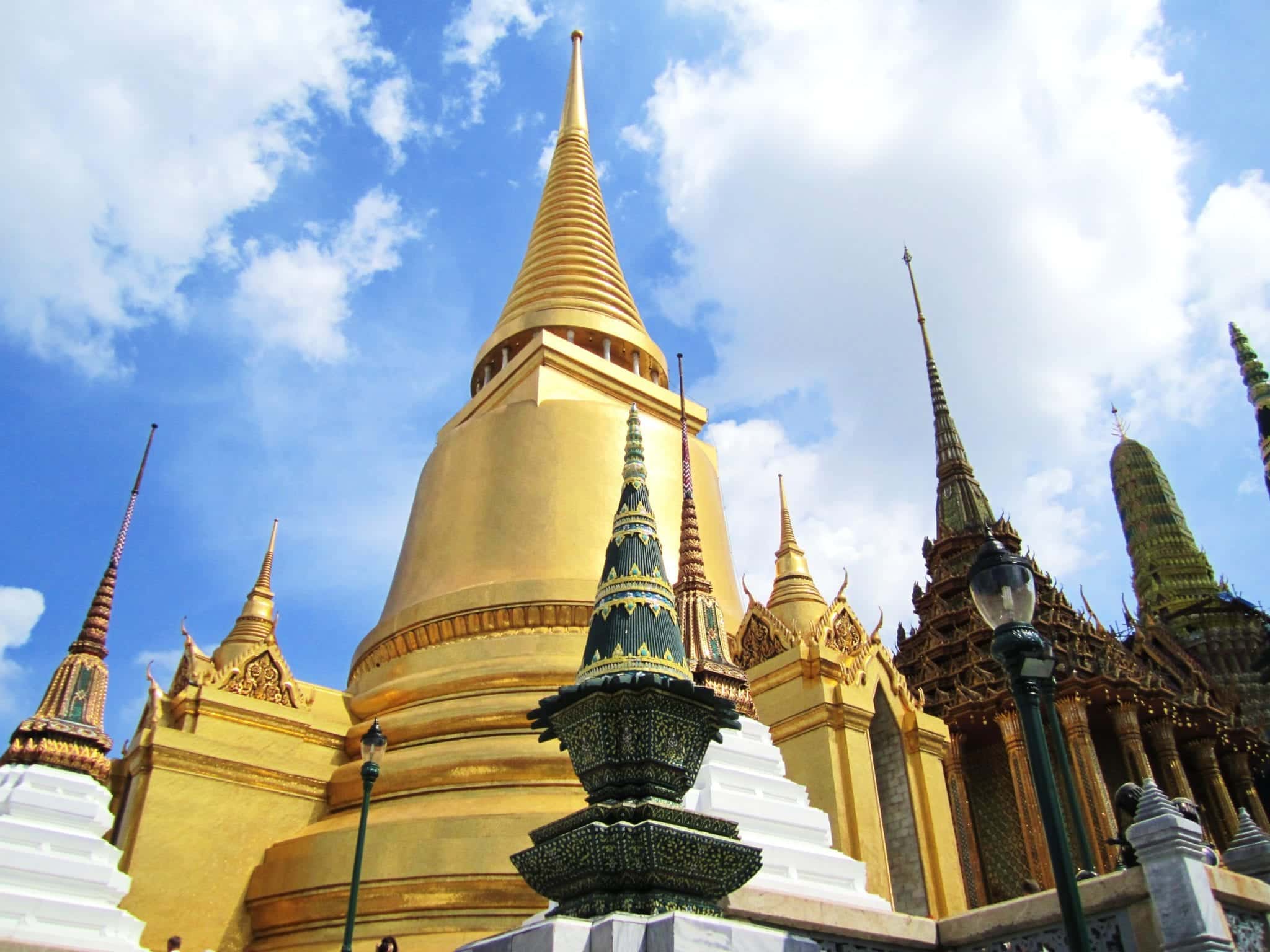 I'm back in Bangkok — and Southeast Asia — for the first time in two and a half years.
I've been indulging in my favorite Bangkok activities — eating pad kra prow on the street. Browsing the wacky clothing stalls in Siam Square. Buying fresh-squeezed orange juice and fruit shakes from my street vendors. Going to the electronics floor at MBK, gawking at the rhinestone Hello Kitty iPhone covers and buying a bootleg DVD of Monsters University for $3.
Somehow, I've been here for 36 hours and I haven't even gotten a massage yet. That will be fixed shortly!
This is the region that started it all.
I started this site eight months before I left, but my time in Southeast Asia is what catapulted me into the spotlight. I started with a modest following when I arrived, and by the time I left six months later, particularly after a nasty shipwreck in Indonesia, I had become one of the better known travel bloggers.
Southeast Asia is still what I'm best known for. I get emails from people telling me that this site helped them out so much with their Southeast Asia travels more than any other destination.
On many levels, I am SO happy to be here. Being back in Bangkok has made me feel so relaxed. Most of it looks exactly the same as it did two and a half years ago, albeit with a LOT more free wifi, to my great joy.
The prices certainly are welcome, too. After Australia, Japan, Dubai, and Europe, my wallets has taken a fair beating. I always knew I'd have to balance out my expensive travels with several months on the cheap, and there's no better place to live cheaply than here.
But I'm concerned about something else.
As far as travel blogging goes, Southeast Asia has been done to death.
Don't get me wrong — as far as travel goes, Southeast Asia is FANTASTIC. I adore it here. It's fun, it's cheap, it's diverse, and it's easy, and for those reasons, I recommend Southeast Asia to all but the most high-maintenance travelers.
But because Southeast Asia is such a fun, cheap, diverse, and easy place to travel, it has been covered in depth by so many travel bloggers. There aren't a lot of stones left to turn. Want to blog about your visit to Koh Phi Phi? It's been done. And done. And done. And done. And done. And done. And done...
Sure — I know that my posts of these destinations would be different because it would be me writing about them, and because most of my readers don't read other travel blogs and have never read anything else about these destinations.
It's just that I want to set a higher standard for myself as a travel blogger. Going back to Southeast Asia feels a bit like cheating, like I'm taking the easy way out. It's worth noting that I felt the same way about living in Boston, 20 minutes from my hometown, for four years after college.
That was one of the reasons that I left to travel in the first place. Why take the easy way out when I knew I was capable of much more?
Since moving to Europe in 2011, I've been covering many lesser-visited destinations. It's a point of pride that (I am fairly sure) I was the first independent travel blogger to provide in-depth coverage of the Faroe Islands and the Up Helly Aa festival in Shetland. I love that I am one of few bloggers to cover destinations like Macedonia and Kosovo.
Writing about lesser-known places gets me emails like, "We have enjoyed so many places that we perhaps would never have even visited. This includes spending a week in Bologna, visiting Pula in Croatia and the best surprise – Macedonia, what a brilliant country and we would never have been here if it wasn't for you."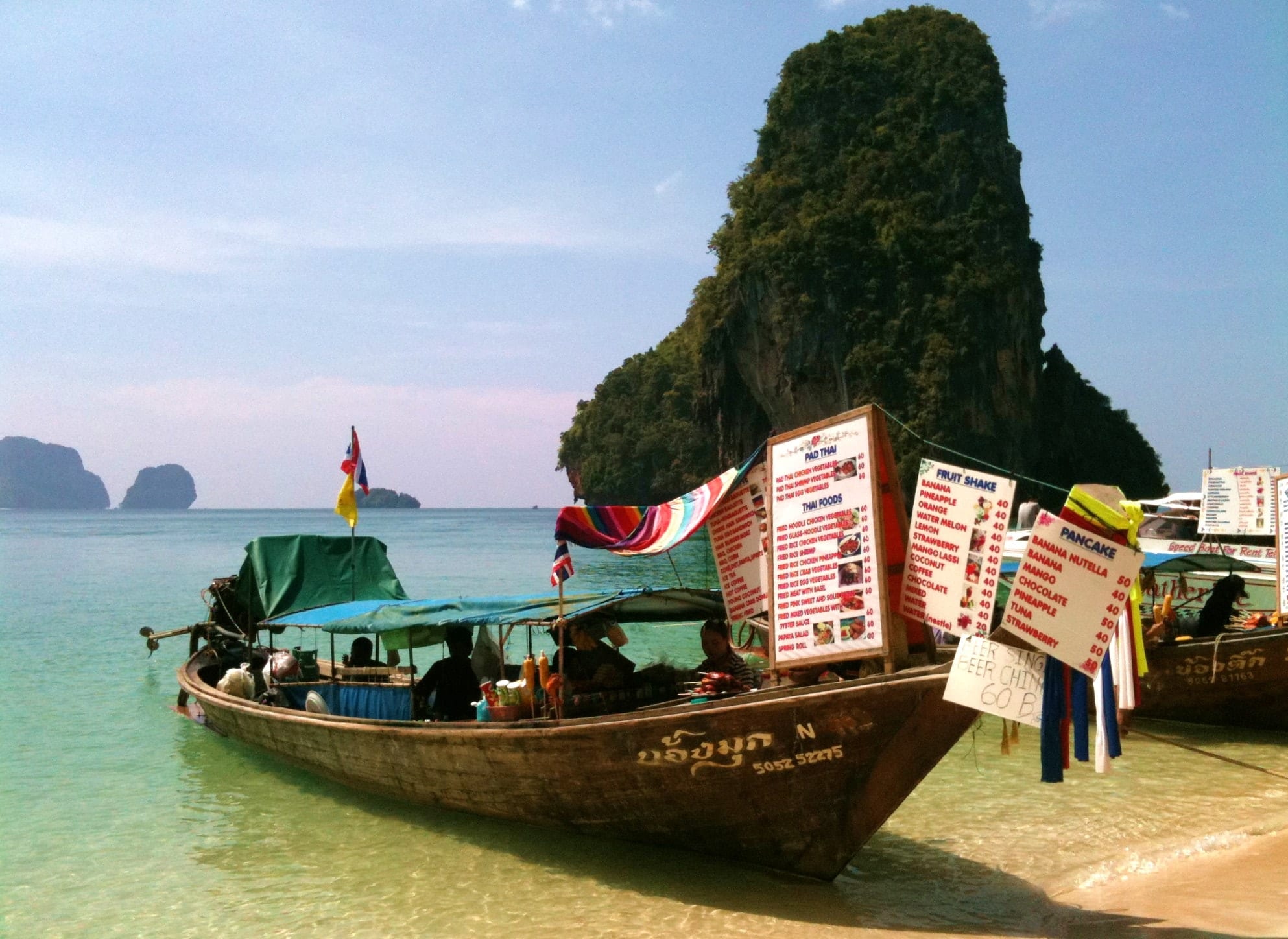 What I'll Be Doing
I will be in Southeast Asia for roughly five months total. I will be hitting up two of my favorite countries — Thailand and Cambodia. They have both been covered in depth, but I love them so much, I've missed them. I'm also looking forward to taking much better photos this time around — photos that will help me get better commissions in publications.
But I'd also like to hit up two countries that are both 1) new to me and 2) not quite as popular in the travel blogosphere: the Philippines and Myanmar.
(That faint din you hear is cheering from the Philippines. For some reason, I've always had lots of Filipino readers, and every day I get asked when I'm coming to their country. I'm finally coming!)
The 7,107 islands of the Philippines are incredibly diverse and I'd love to spent a full month there. The Cordillera, Palawan, and the Visayas are high on my list. Mario wants to take Someone Once Told Me photos of the people who live in the cemeteries in Manila if he's able to.
Myanmar (Burma) is a destination that I feel an urgent need to visit as soon as possible. It's modernizing very quickly and I want to experience it before it turns into the next Laos.
And — once again — let me emphasize that the Philippines and Myanmar are not uncovered, untouristed destinations. They are very popular — they just tend to be less covered in travel blogs than Thailand, Laos, Vietnam, Cambodia, and Bali.
Beyond these two new countries, I'd like to see more of the islands and beaches in southern Thailand. Again, very visited destinations, but I'd love to explore some of the lesser-visited islands on the Andaman Coast like Koh Phayam, little Koh Chang, and the Trang Islands (Koh Muk, Koh Ngai and Koh Kraden). Plus, a short inland ride from the Andaman Coast is Khao Sok National Park, which looks like a beautiful place to spend a few days.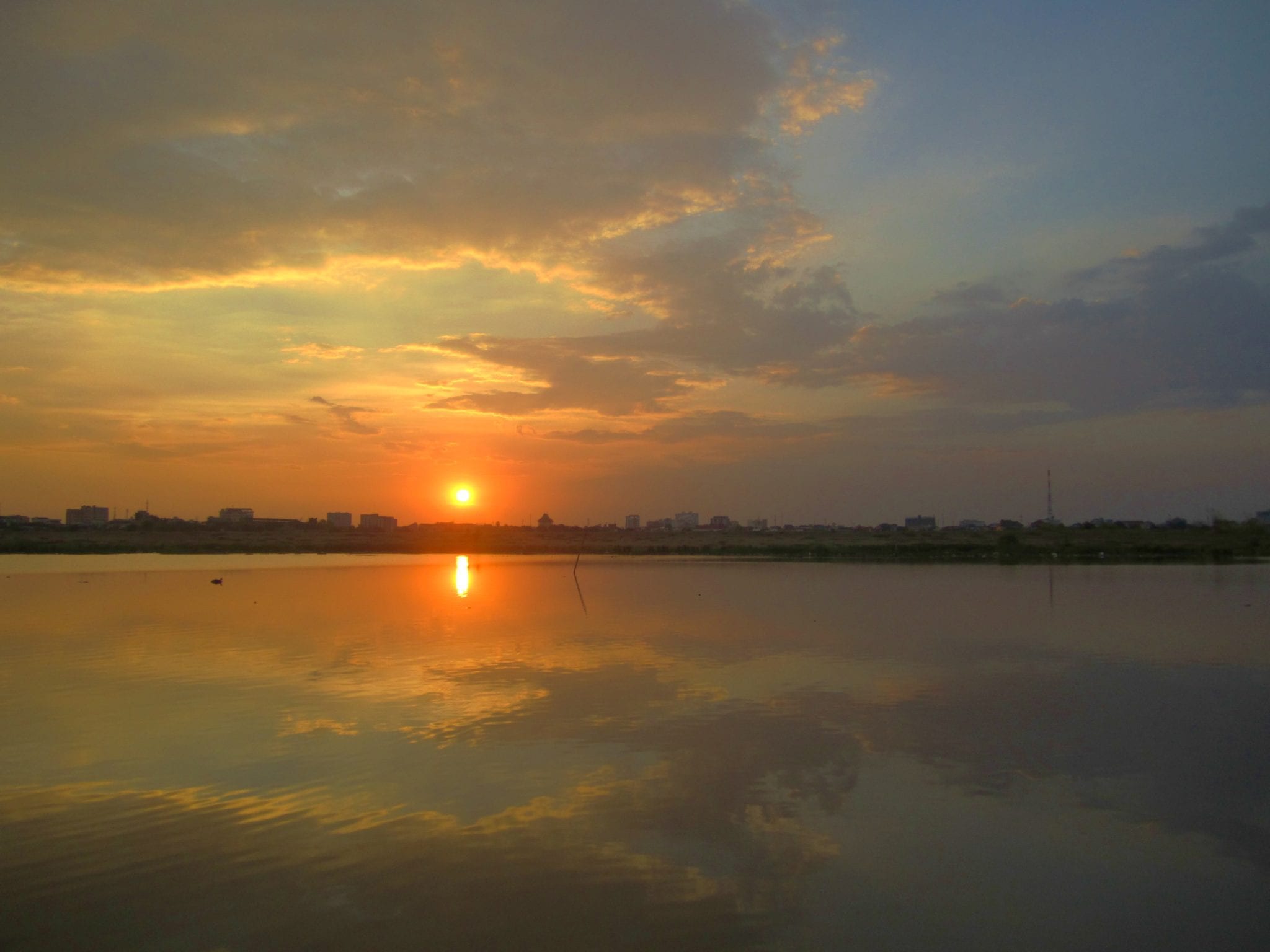 What are your thoughts?
Do you think I'm taking the easy way out by returning to Southeast Asia?
Do you want more coverage of Southeast Asia, even though I've published so much already?
Do you think it's more important for prominent travel bloggers to continue visiting unusual destinations, or do you think it's more important for them to cover the most popular destinations for travelers?
Get email updates from Kate
Never miss a post. Unsubscribe anytime!