Adventurous Kate contains affiliate links. If you make a purchase through these links, I will earn a commission at no extra cost to you. Thanks!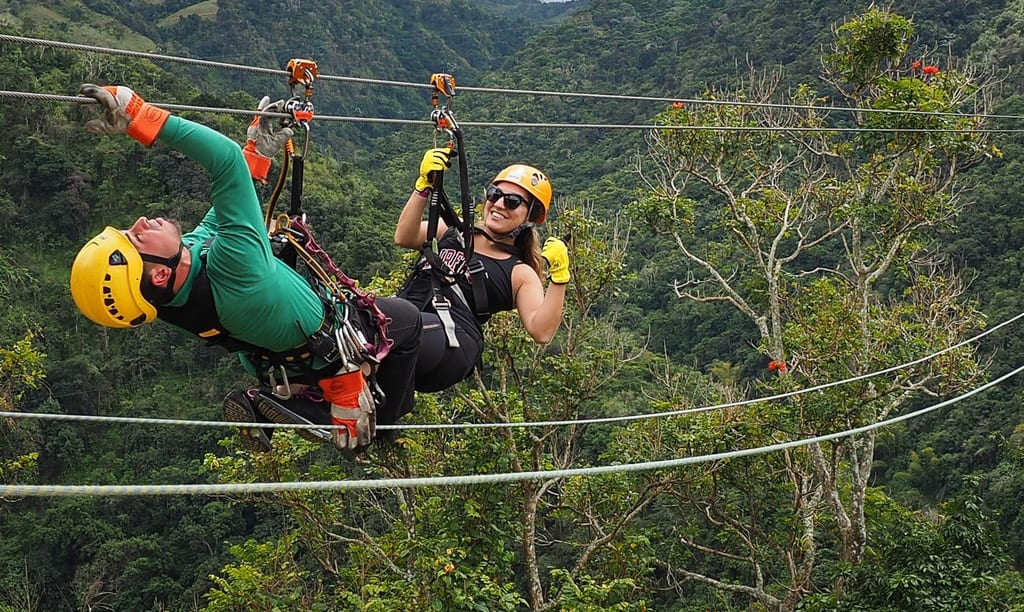 Every December, I put together a list of my favorite destinations of the year. I love picking out the places that made my heart beat the fastest!
Last year, the big winner was Nicaragua. In 2014, Finland was a memorable standout. In 2013, Japan hit the hardest. In 2012, I loved the Faroe Islands.
This year was far lighter on travel than the past. I only visited four new countries (Colombia, Slovakia, Poland, and Luxembourg) and much more of my time was spent closer to home — something that I think will continue to be a trend.
Furthermore, I don't think any one destination stands above the others. As a result, this list is in a completely random, unranked order. It may seem a bit weird to include both giant regions and small towns on the same list, but this feels right to me!
One thing: keep in mind that these are destinations I hadn't visited prior to 2016. So places like Paris, Savannah, and Cape Town are not eligible.
Here we go!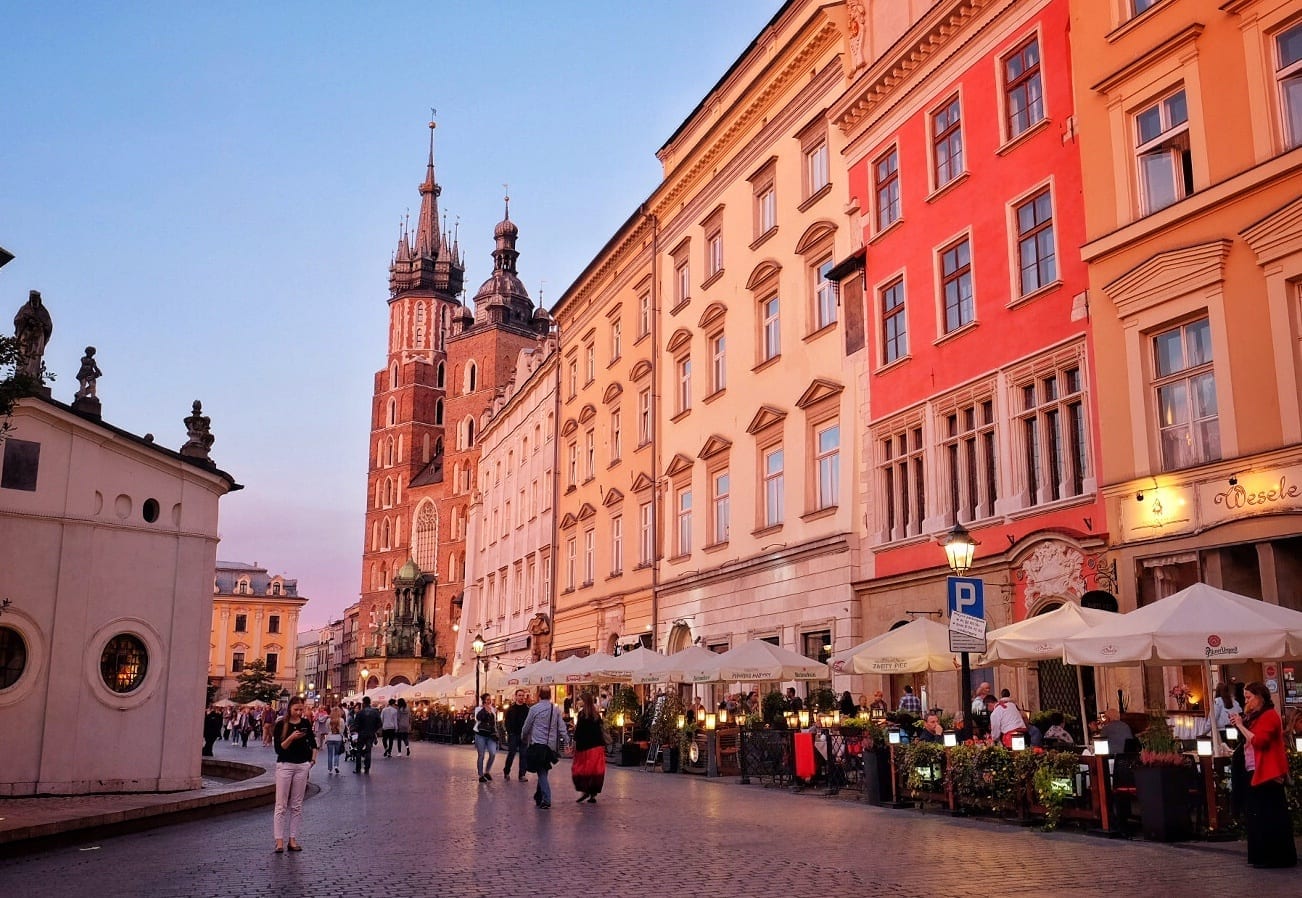 Kraków, Poland
Kraków was one of my biggest travel oversights coming into 2016, and I'm so glad I finally made it happen. It's no big surprise; it has so many qualities that I love in a destination.
A medium-sized city. Absolutely beautiful architecture. Low prices and very good value for money. Delicious food — both Polish and international (I actually ate at a Corsican restaurant one night!). Out-of-this-world ice cream, served in tiny Kate-sized portions. And a beautiful park that runs in a ring around the town that you can circle for hours and hours if you'd like.
I did luck out in Kraków. I had perfect early fall weather. I met up with a great local-reader-turned-new-friend, Dominika, who took me out to cool places (including the cafe with the dessert above) and showed me her favorite spots. But what I remember most was the light. Just look at that top photo. It's barely retouched.
The evening light in Kraków was so beautiful, it nearly brought me to tears.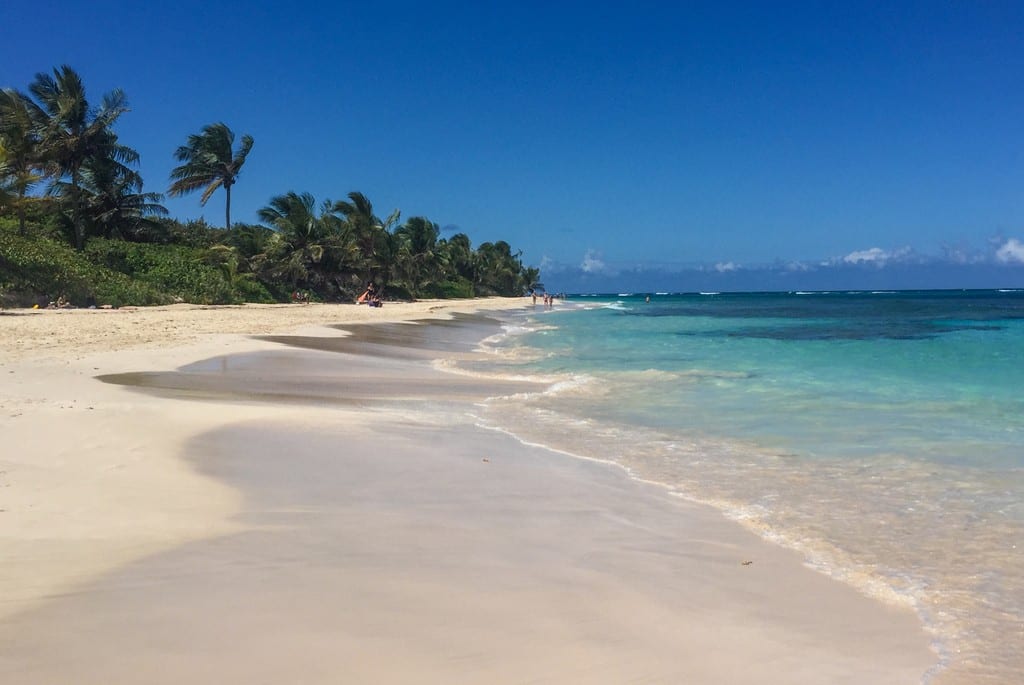 Puerto Rico
Visiting Puerto Rico was one of my goals for 2016 and I was so delighted when an opportunity presented itself — especially since it came during the doldrums of winter!
What struck me the most was how perfect an all-around destination Puerto Rico is for Americans. You don't need your passport, there are nonstop flights from lots of cities, English is widely spoken in the tourism industry, and your US phone plan will work. You can lie on a beach, zip-line through the mountains, or explore art and history. Puerto Rico has it all.
My favorite highlight of Puerto Rico: a day trip to Culebra Island. I was initially skeptical, but Flamenco Beach lived up to the hype — it's one of the most incredible beaches I've ever visited. A wide expanse of soft pinky-white sand, neon turquoise water, and even a few tanks for good measure.
I need to go back for more — Vieques is calling my name and I hear the beach on nearby Culebrita is even better!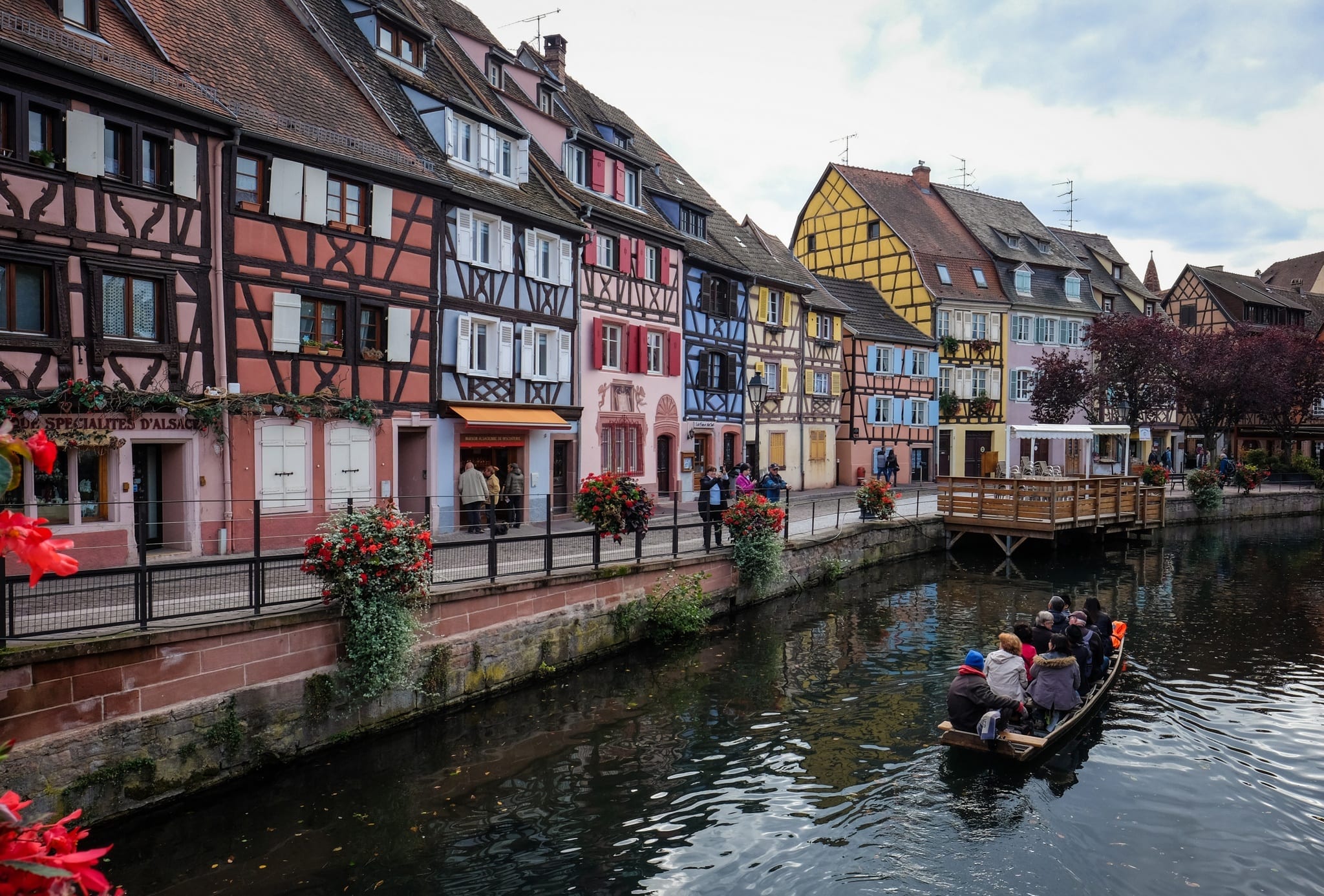 Alsace, France
It was actually a struggle for me to choose between Alsace (the region) and Strasbourg (the city) for this round-up. I loved Strasbourg, but did the smaller city of Colmar deserve equal recognition? Or was I being unnecessarily contrarian just again, because SO many bloggers love Colmar and I wanted to be different?
Eventually, Alsace won out. Because the things I loved most were universal to the region. Fresh flowers bursting out of every free inch of pavement. Brightly colored shutters and doors on half-timbered houses. Delicious white wines and fabulous tartes flambées. Decent prices and friendly locals. Obviously French, but also very German, with an interesting history of being volleyed back and forth between the countries.
As soon as I left Alsace, I knew my time there had been criminally short. Right away, my readers started telling me that I had missed the best place of all — the village of Riquewihr. Apparently lots of people like to go on road trips through Alsace, tasting ciders and wines along the way. You wouldn't have to twist my arm!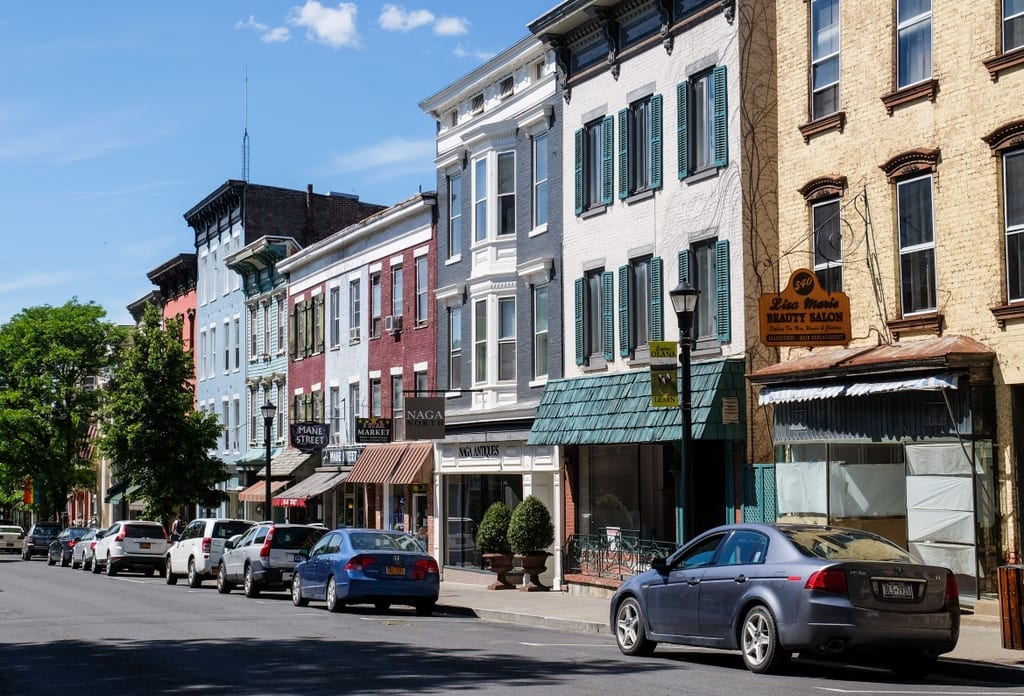 Hudson, New York
"You have to get away from the city at least once a month," New Yorker after New Yorker told me, and after spending April without leaving the city, I knew I had to be better. I started researching local getaways and the town of Hudson kept appearing.
A small town in the Hudson Valley two hours north of New York on the train. Despite its small size, a town leading a foodie Renaissance in the region, with tons of chefs opening acclaimed restaurants. Filled with boutiques and cozy little shops and cafes. It sounded a lot like Portsmouth, New Hampshire, a town that I love, only with even better restaurants.
My friend Tess had visited recently and echoed all these things. "Plus it's so cheap!" she exclaimed. Sold.
Even though I thought I had my finger on the pulse of what made Hudson tick, there were surprises. How so many people had given up city life to move there. How massively LGBT-friendly it was.
The only thing is that I feel like I've seen all there is to see in Hudson. Perhaps that's not a bad thing, though. Small can be good.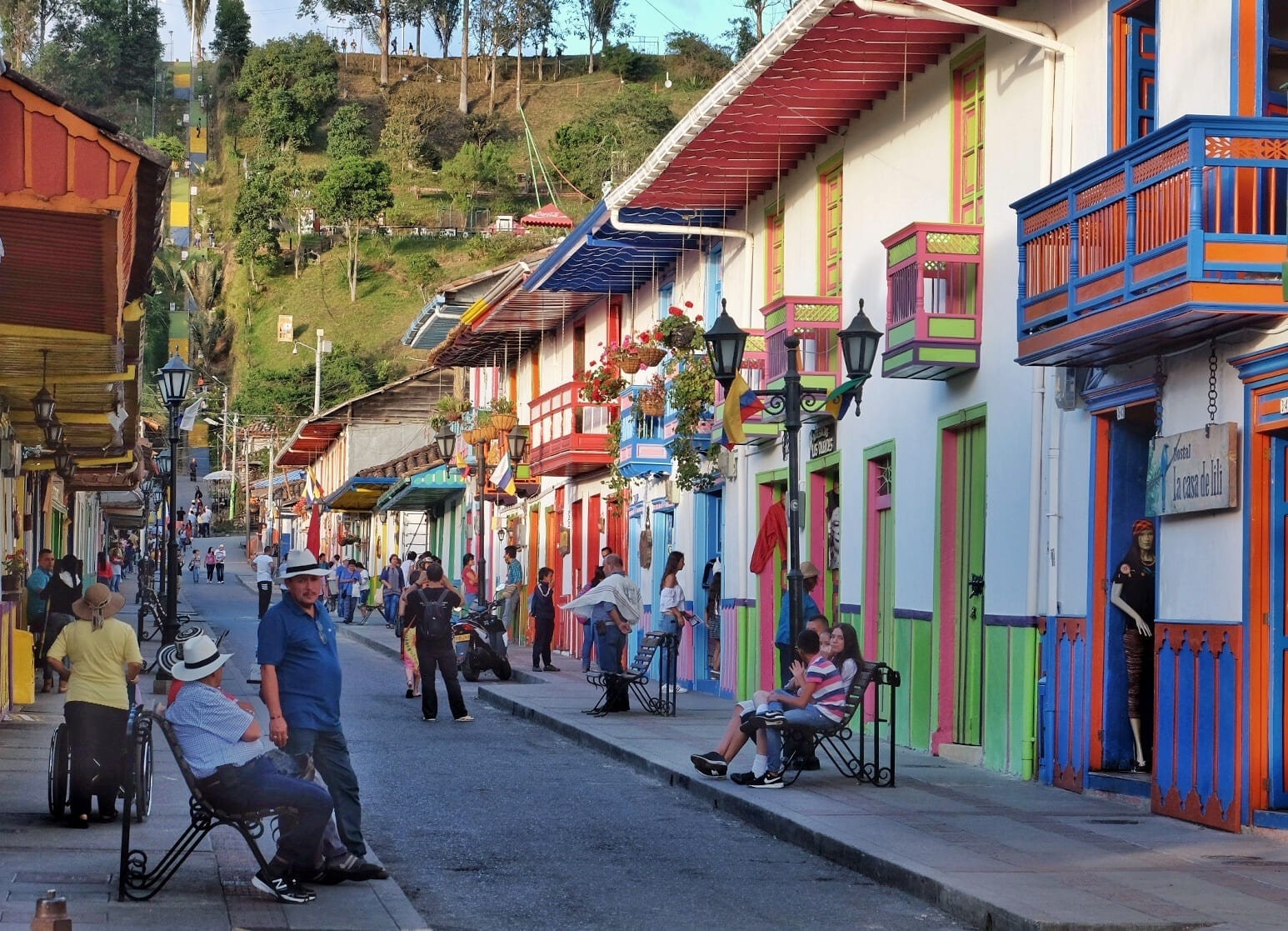 Salento, Colombia
When I planned my trip to Colombia, I assumed that the whole country would end up on this list at the end of the year. Truthfully, while almost everyone I know who has been to Colombia considers it one of their favorite countries, it just didn't quite gel for me overall.
Timing was one reason — I was exhausted and it wasn't a good time for any trip, much less a lengthy trip in a developing country. And I was traveling in my old-school backpacker style (albeit with private rooms) that I now think is becoming part of my past.
But while I didn't fall madly in love with Colombia, I did swoon for the town of Salento. Small, beautiful, and brightly painted. So many delicious places to eat. A plaza that came to life on Sunday nights. A mirador overlooking the town. And so many coffee plantations.
Salento was so chilled out, which was exactly what I needed after Cartagena and Medellín. And my day trip to the Valle de Cocora was a major highlight as well. If you're planning a trip to Colombia, I couldn't recommend Salento more!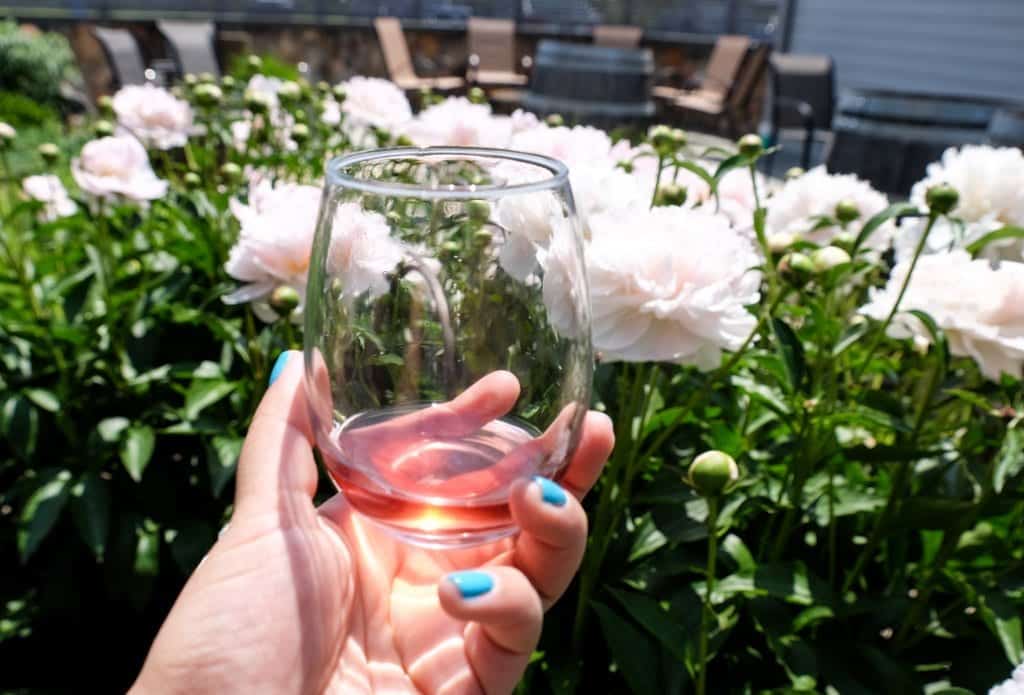 The North Fork of Long Island
I had an image of Long Island held from my university days: isolated suburbia, rich privileged kids who flunked out of school and got their parents to buy their way back in, and not the prettiest accents of all time. Not a fair assessment, I know. It never was and I never should have let it cloud my judgment. I was an idiot in college. We all were.
That all ended when my friends and I took a day trip to the North Fork to explore the wine scene. I found a beautiful country escape with vineyard after vineyard, some truly outstanding cabernet francs, great restaurants, and the best strawberry rhubarb pie of my life.
There was only one place where the Long Island stereotype reared its head — Sparkling Pointe, where the jewelry was large, the crowd was tipsy, the Yankees hats were omnipresent, and the accents were loud. But it wasn't that bad.
Long Island is a killer destination. I'm blown away that such a good wine region is just a few hours from where I live. And that's not all — one of my next goals is to make it to the Hamptons in 2017!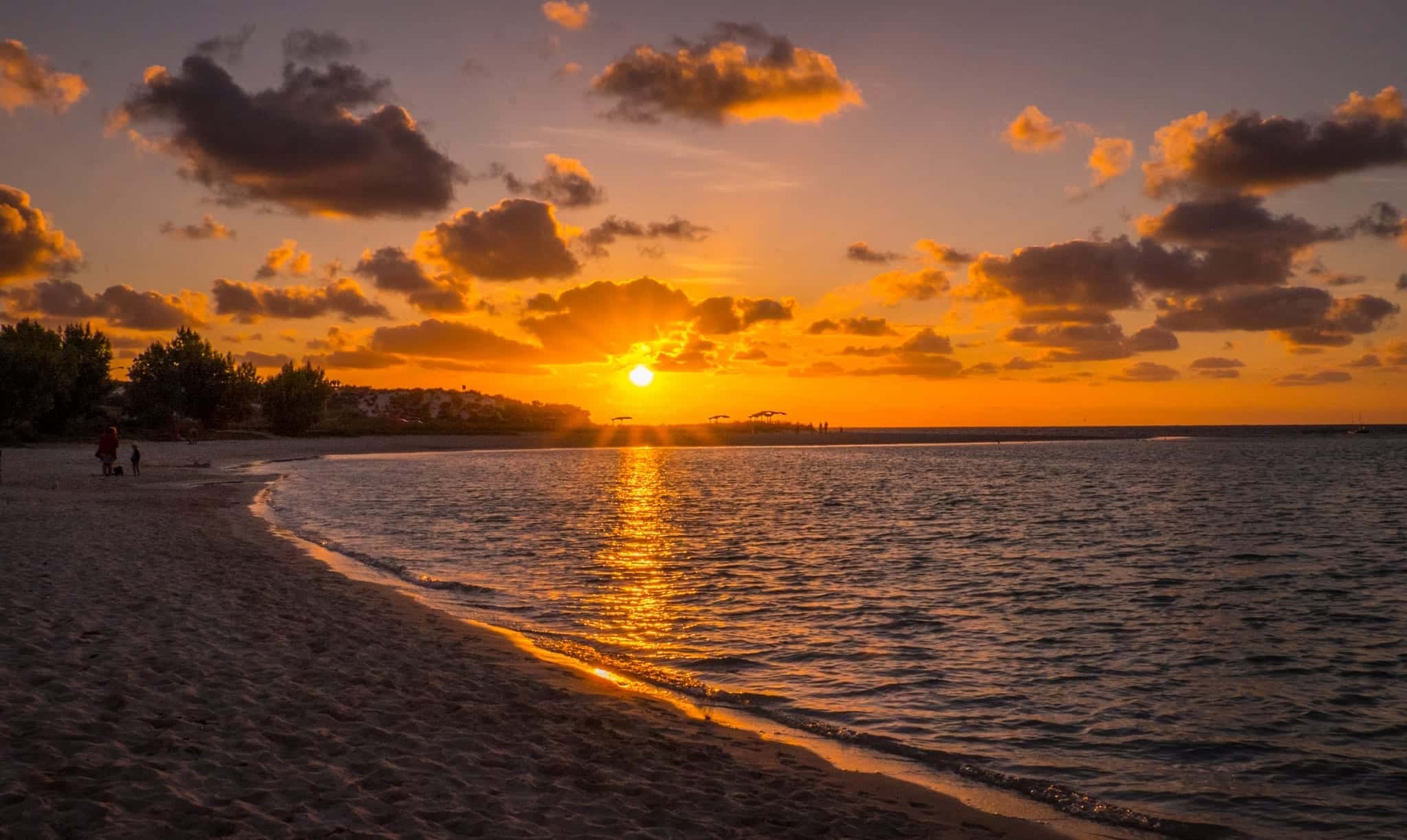 Western Australia
How can WA not go on this list? It was the craziest, most exciting destination of the year by far. Not to mention one that I've yearned to visit for more or less forever.
What did it for me? It was the sparse, remote landscape, how you would almost never see other people and would then say hi to them out of disbelief that they were there, too. It was the crazy wildlife — the quokkas on Rottnest Island, of course, but also the manta rays and sharks in Ningaloo Reef. And dolphins and kangaroos. The crazy landscapes: bright yellow pinnacles in the desert, pink lakes throughout the region. Perth's hip factor. The gorges in Karijini. Man. I could go on forever about Western Australia.
Part of me feels in disbelief that this trip even happened. But the memories here are ones that I will cherish forever.
If you want to go somewhere not as many tourists visit, or somewhere that feels off the beaten path, WA will be a very satisfying destination for you.
Stellenbosch, South Africa
It took three trips to South Africa to get me to visit Stellenbosch, the lauded wine region just one hour from Cape Town. What took me so long, seriously? Stellenbosch is amazing!
Beth and I decided to come here after a long, busy trip through Johannesburg, Kruger, and Cape Town, and we basically spent four days in a row doing little more than going from winery to winery, tasting wine with chocolate, tasting wine with cheese, tasting wine with meat, tasting wine with salt, buying reserve bottles to take home (none of which cost more than $11!!!!!), and reminiscing about the rest of our trip.
I thought visiting Stellenbosch in July, their winter, would be hit-or-miss, but turns out it was a fantastic time to visit. The wineries were far less crowded than they would have been in high season. We had a few sunny days that resulted in beautiful photos. And there's nothing like cozying up next to a fireplace with a glass of red on a cold day!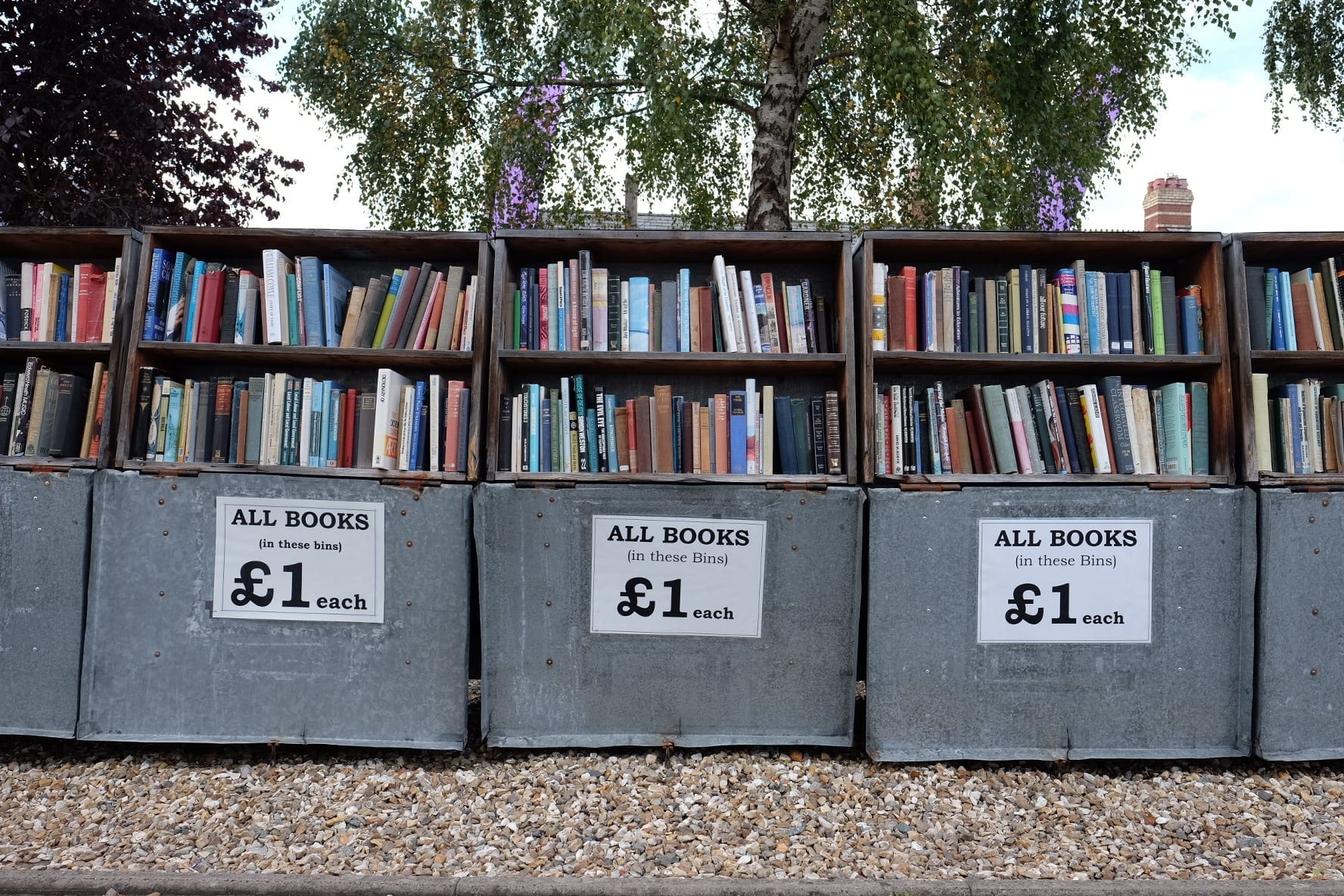 Hay-on-Wye, Wales
I had never heard of Hay-on-Wye before it popped up in my South Wales itinerary; uncharacteristically, I hadn't even Googled it before arriving. But perhaps it was for the best, because I was stunned at how hard and fast I fell for this tiny Welsh town.
In short, Hay-on-Wye is the used bookstore capital of the world. They even have a world-famous literary festival that Bill Clinton called "The Woodstock of the Mind." Between the bookstores, the cafes, and the many quirky shops (including an antique map shop, where I bought a 150-year-old map of northern Italy!), I could have stayed a week in introverted bliss.
South Wales was a beautiful place, filled with gorgeous scenery and surprisingly delicious food, but no place stole my heart as quickly or as firmly as Hay-on-Wye.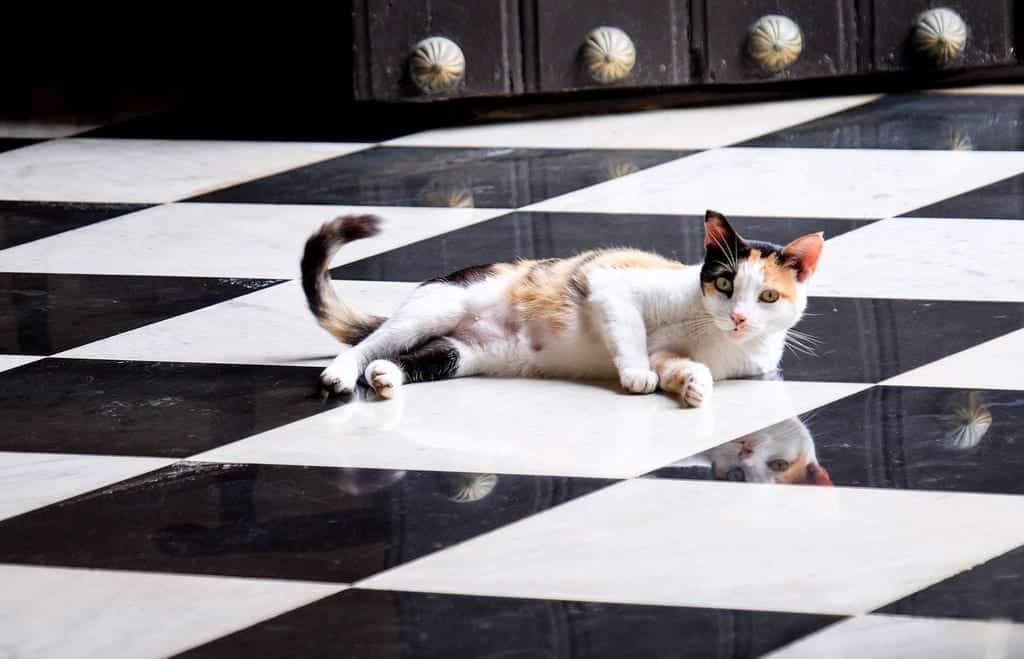 And that's a wrap, folks!
At this point, I have zero trips planned for 2017. Which is fabulous!
I have some vague ideas — I think somewhere in the former Soviet Union could be a possibility for the summer months (Central Asia? Caucasus? Russia and the Baltics?), Putin-Trump situation notwithstanding. My dream destinations of Corsica and Sardinia are very likely for September or so.
I should visit friends in Austin, Las Vegas, and Seattle. There have been a ton of cheap direct flights to Cuba from New York on JetBlue — I'll be keeping my eye on those. I'm enjoying Christmas markets in Germany so much that I want to come back next year. And of course, there's this crazy travel blogging business, which could take me to any number of locales.
Anything is possible. This time last year, I had no clue that Western Australia or Colombia were even possibilities!
Now, I want to hear from you!
What was your favorite new destination of 2016? Share away!
My trips to Kraków, Alsace, Hudson, Salento, the North Fork, and Stellenbosch were entirely at my own expense. My trips to Puerto Rico, Western Australia, and Hay-on-Wye were sponsored. All opinions, as always, are my own.
Get email updates from Kate
Never miss a post. Unsubscribe anytime!