Adventurous Kate contains affiliate links. If you make a purchase through these links, I will earn a commission at no extra cost to you. Thanks!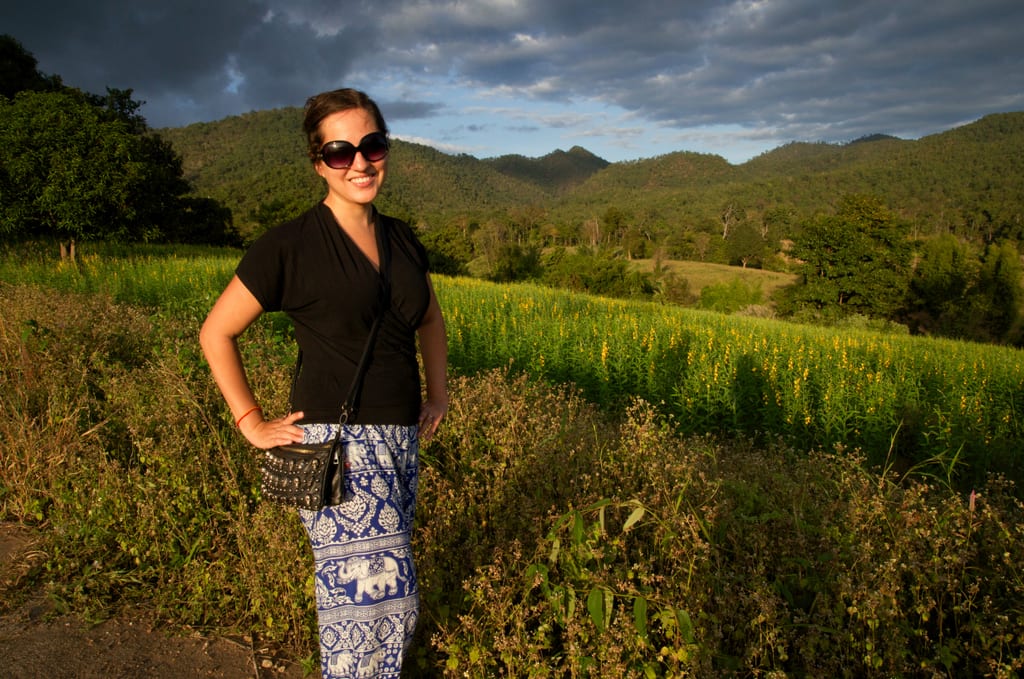 It's time for my annual collection of "best of the year" travel lists! Since I have no plans to travel to any new destinations before the end of the year, I'm ready to reveal the first: my favorite new destinations of the year.
Every year, I do a round-up of my favorite new destinations of the year. In 2012, it was all about the Faroe Islands; South Africa; Istria, Croatia; and Costa Brava, Spain. In 2013, it was all about Japan, Malta, Macedonia, and Berlin.
This year's destinations run a wide gamut — the only requirement is that I've never visited them before 2014. Here we go, in no particular order: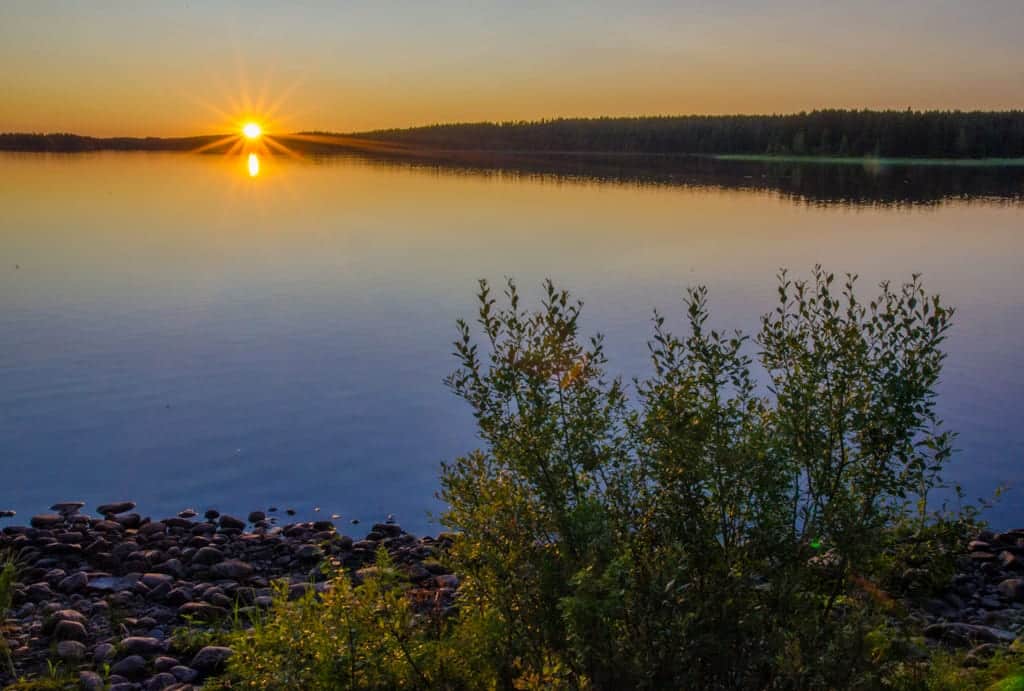 Finland
What a surprise Finland was! I visited during the summer and was soon delighted to learn that Finland has the best summers ever. Gentle, warm breezes and temperatures of 82 degrees (28 C). Bright late nights where the sky only turns an ashy blue rather than darkening completely. Finland is an incredibly athletic, outdoorsy country, and everyone gets around on bikes.
If it weren't for the mosquitos, it would be absolutely perfect — but just throw on a bit of bug spray, hop in a canoe, and you're good to go.
While in Finland, I visited Helsinki, Kuhmo for the Chamber Music Festival, and Rauma. While I loved all three destinations, my favorite was Rauma — a small port city with an impeccably preserved wooden old town.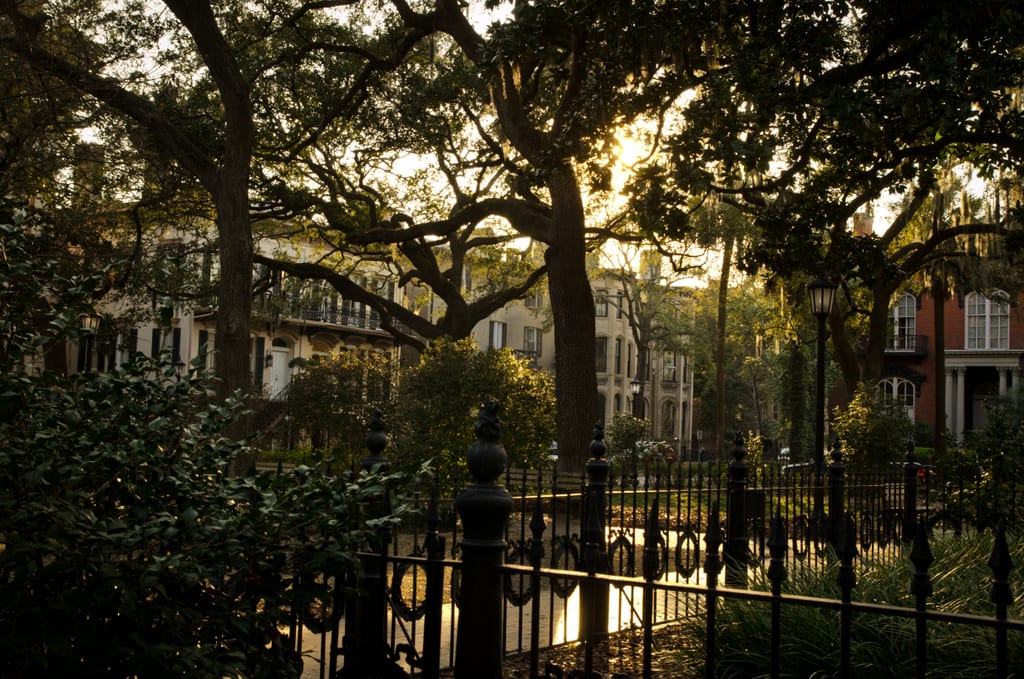 Savannah, Georgia
Of all the cities I visited this year, none bewitched me quite so much as Savannah. No city had quite as strong a personality as this place — evocative, haunting, and hiding darkness beneath its pretty surface. If you want to get a taste of that, read Midnight in the Garden of Good and Evil, one of my favorite reads this year.
I love Savannah because it's beautiful, yet complicated. Sheer perfection bores me. After strolling through the endless rows of squares in the historic district, I was almost ready to buy a house.
When it comes to my favorite experiences in Savannah, a few stand out. I'm not a ghost tour person at all, but the Dead of Night ghost tour is one of the best tours I have ever been on, regardless of subject matter. I loved feasting at Mrs. Wilkes' Dining Room and considered it my favorite fried chicken in the South (and, um, I kind of ate a lot of fried chicken in the South).
But Savannah is about strolling and taking in the atmosphere more than anything else. Leave plenty of time for that.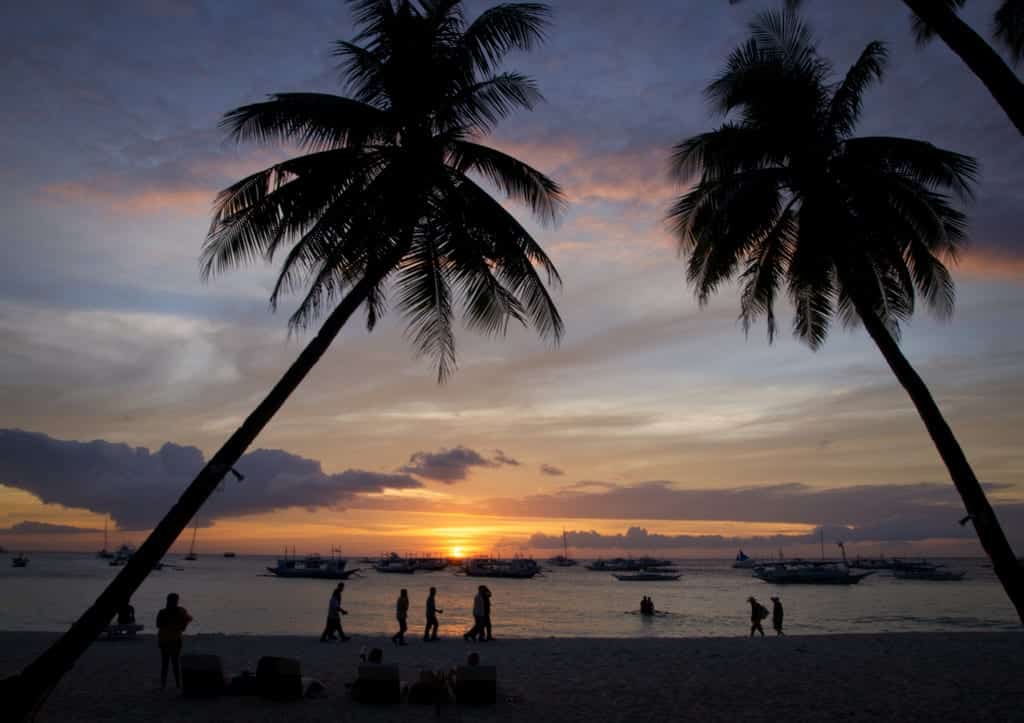 Boracay Island, Philippines
I have no words for how much I adored this little tropical island. Boracay is definitely no stranger to visitors — it's the most visited place in the Philippines and has huge influxes of Filipino, Chinese and Korean tourists — but if you stay to the Station 3/Angol part of the beach, it's remarkably quiet and low-key.
Boracay is anchored by White Beach on the west side, one of the softest, whitest beaches I've ever seen, and home to incredible sunsets, one of which was the best one I have ever seen.
Don't go to Boracay looking for isolation or an untouched paradise — know that it's a busy place and get ready to enjoy the hell out of it. If you can bear to drag yourself away the beach shacks of Angol, I recommend hitting up CYMA in Station 2 for fantastic Greek food (so rare in Asia). Order the flaming cheese and the flaming mango!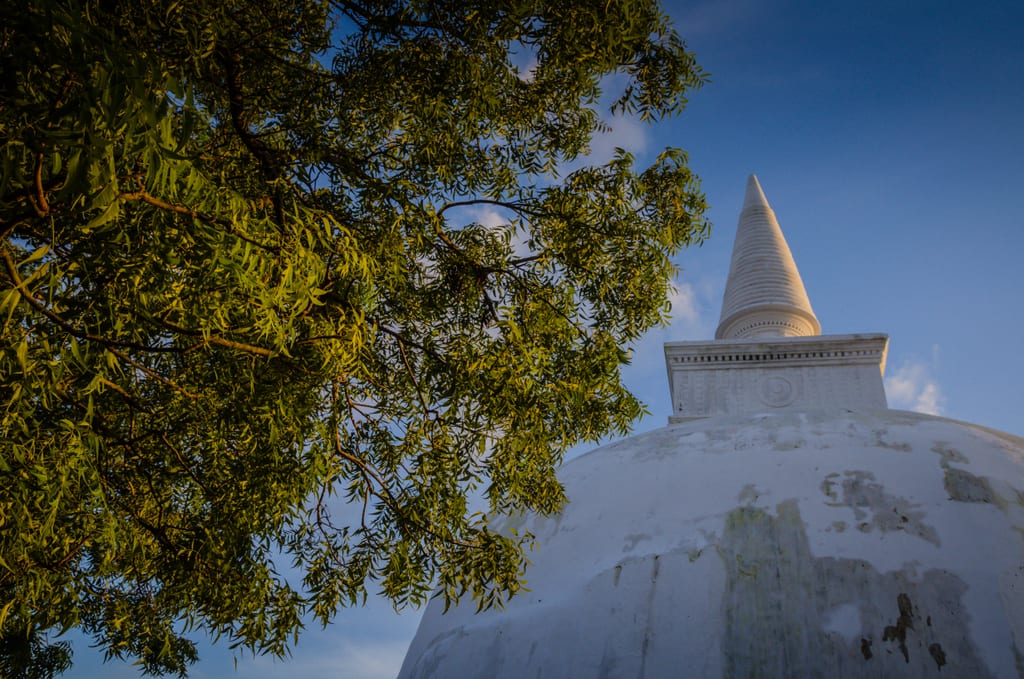 Sri Lanka
It took me a long time to get to Sri Lanka and it was so very worth it when I finally arrived in November. I expected some sort of "India lite" — instead, it felt like a less-developed country in Southeast Asia. Like Thailand before the tourist influx began.
I knew I'd love the beaches, and with two weeks on the south coast, I certainly took in my fair share of beach time — but there is so much more than beaches here. Sri Lanka is a nation of such striking beauty, of incredibly kind people, of wildlife and mountains and tea plantations. Now that I've seen it, I'm frankly surprised that it isn't much more popular than it is.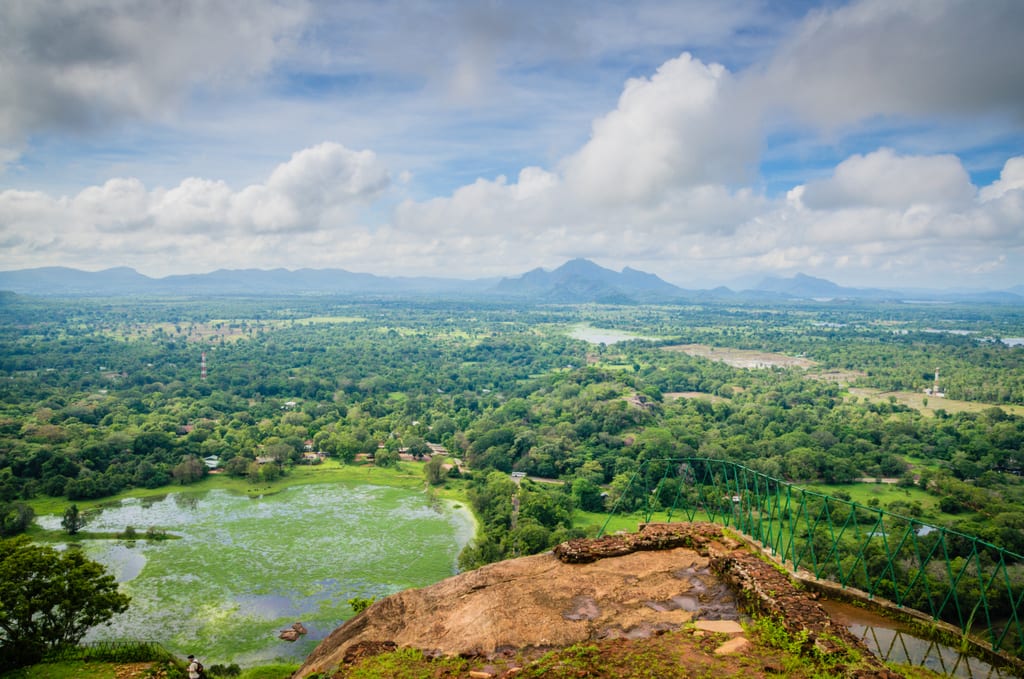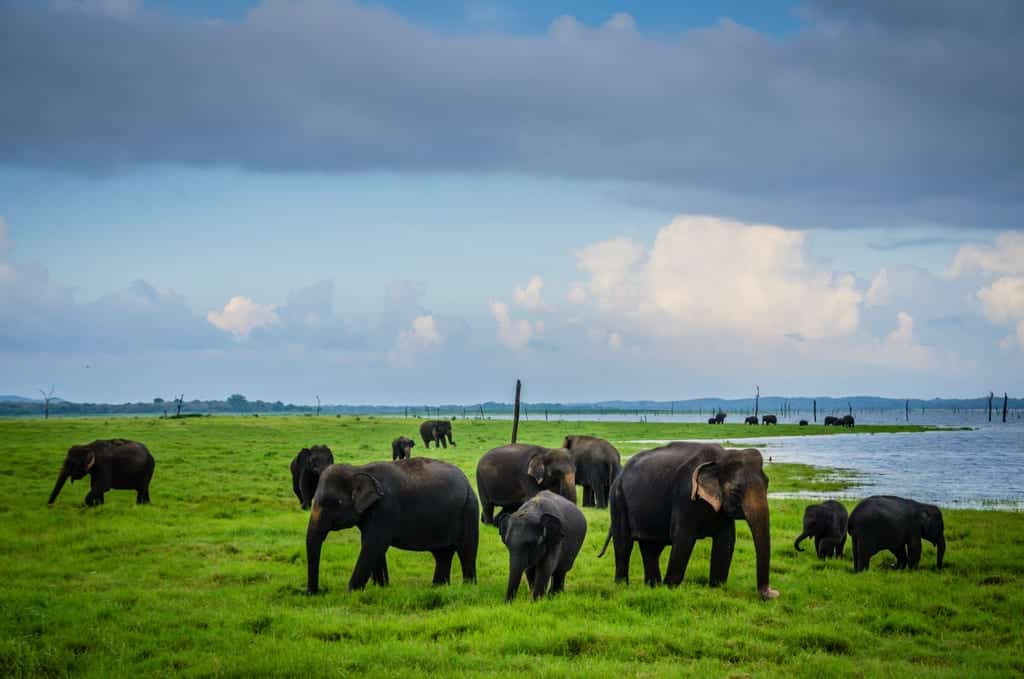 If I had to narrow it down, my favorite destination in Sri Lanka was Galle, a fascinating colonial city on the south coast with crumbling architecture and interesting shops. But I can't wait to return next year and see so much more of the country. Even though I had three weeks there, it wasn't nearly enough.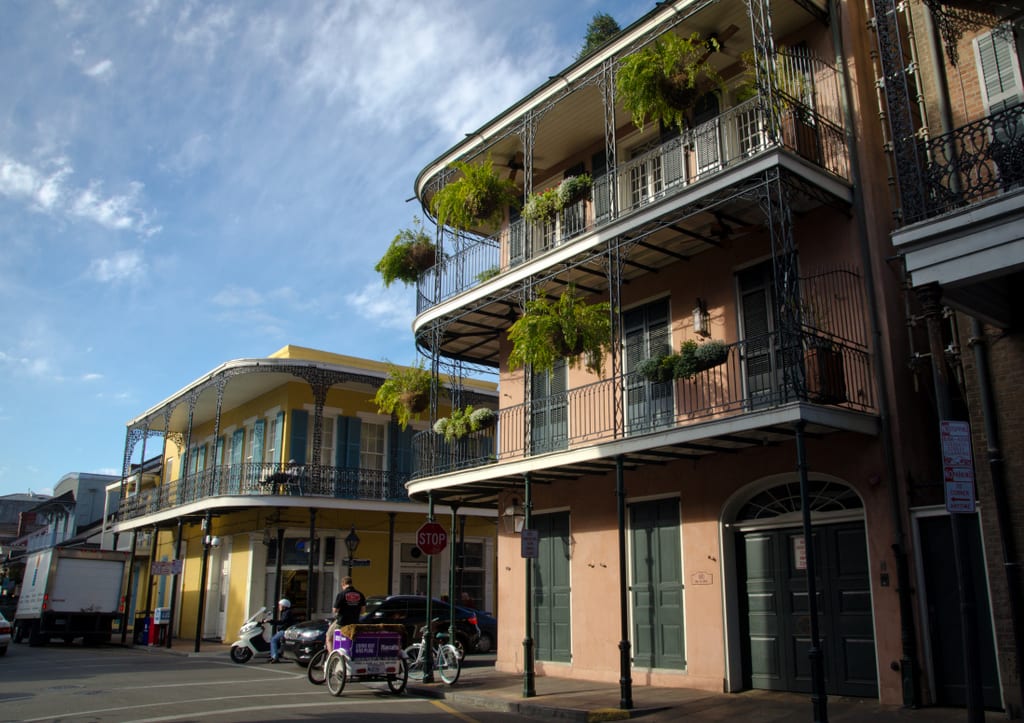 New Orleans
New Orleans is pure music. As you walk through the French Quarter, street performers appear around every corner. It could be a six-person brass band, an old-fashioned group performing in costume with washboards, a solo girl tap-dancing with a banjo. Anything. Music fills the streets, and on more than one occasion, I thought to myself that New Orleans would be such a great place to visit if you were blind.
Add that some of the most celebrated culinary traditions in the United States, outstanding architecture, lots of haunting history, and a post-Katrina resilience filling the region with spirit, and you've got an incredible place to visit. I can't believe I didn't come here sooner.
I visited New Orleans during Mardi Gras and may not have had the typical experience — I've since learned that plenty of locals leave during Mardi Gras to avoid the madness or visit more low-key carnivals in the state — but I know that much more time in New Orleans is in my future. After all, I only got to try about half the Cajun and Creole dishes I wanted to…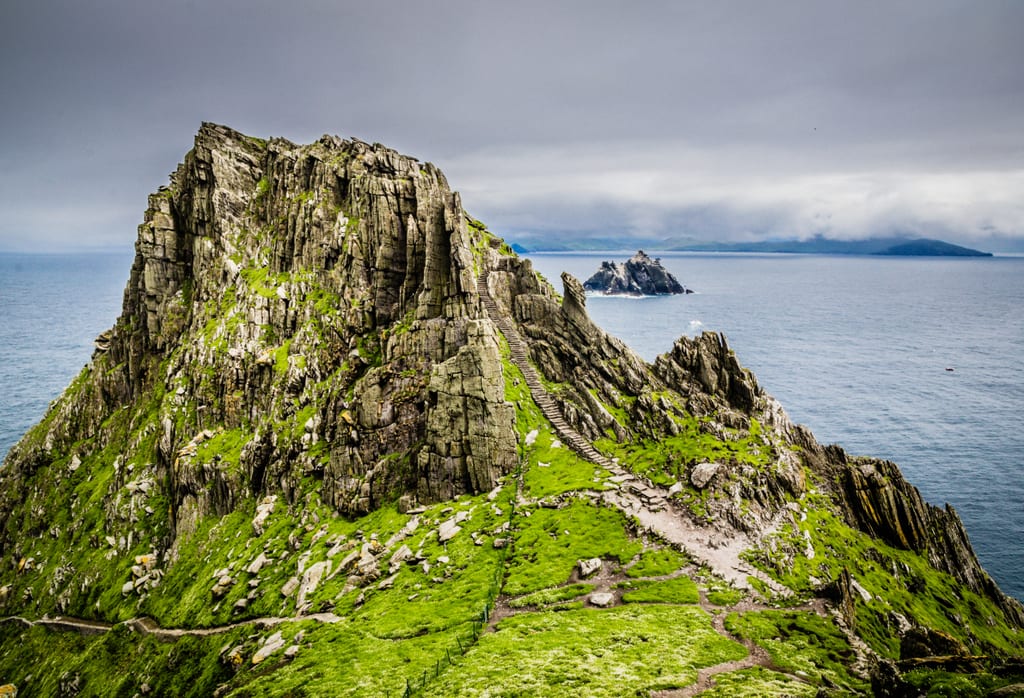 Skellig Michael, Ireland
One of my favorite World Heritage Sites ever, Skellig Michael overwhelmed me. This rocky island off Ireland's southwest coast is difficult to get to and challenging to climb, but once at the top, you are rewarded with an ancient monastery filled with honeycomb-shaped buildings and outstanding views over the Atlantic.
I've never seen anyplace like this — not anywhere.
If you're planning a trip to Ireland, I recommend making every effort you can to visit Skellig Michael. Getting there isn't easy — many trips are cancelled due to the waves and the difficulty of landing there, and it's not for children or people with mobility challenges — but if you're able to make the trip, you won't regret it. It will be the highlight of your time in Ireland.
Would I have liked it so much if it had been easier to visit? That's something to think about…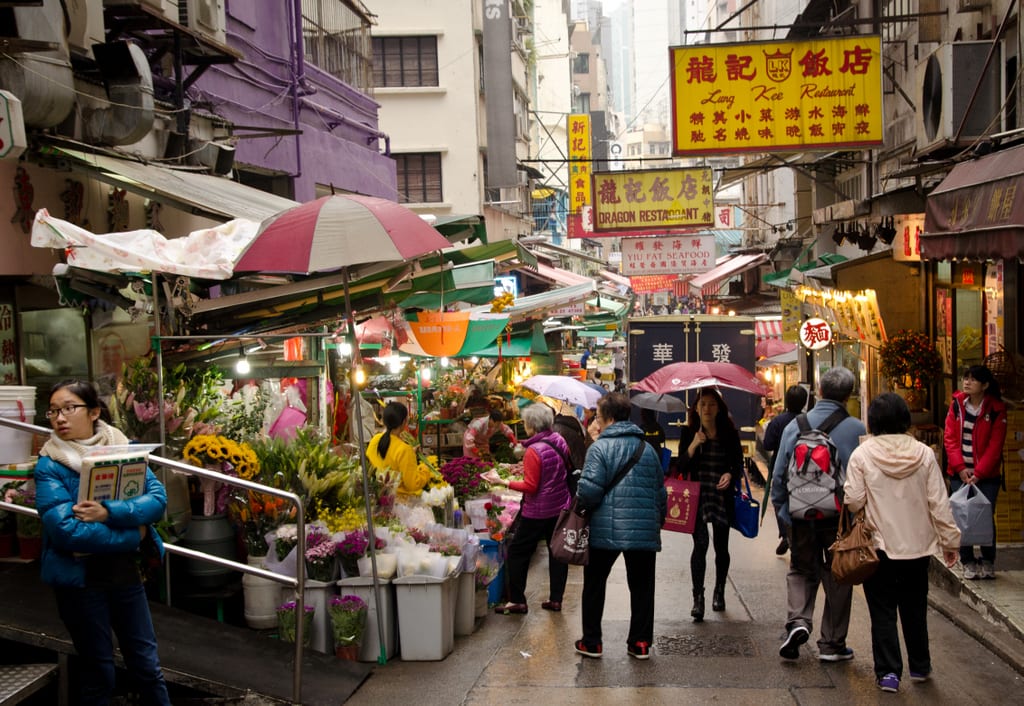 Hong Kong
The best of Asia: wild markets, fantastic street food, crazy nightlife. The best of Europe: ease, organization, easy communication. Hong Kong was a beguiling hybrid as well as a fascinating city and I'm so glad I finally made it there this year.
I loved walking around Hong Kong island, being surrounded by the skyscrapers; I also loved hopping on a "Ding Ding" (one of the skinny trams) to cross it in style, ending with a bowl of noodle soup with shrimp wontons and sliced brisket, then going out for cocktails on the chic, hilly streets.
Hong Kong is incredible, and like many of the destinations on this list, I can't believe it took me so long to get there. As an Asia-phile, I think it's a particularly egregious oversight.
Southwest Norway
I went back and forth about this one — how could I express my love for Bergen and the fjords, while acknowledging that I had only seen a tiny sliver of the country? Southwest Norway it would be, including both Bergen and the surrounding countryside within a few hours of the city.
A lot of people consider Norway to be the most naturally beautiful country in Europe. While I still think I'd put Montenegro at the front of the pack, Norway is astonishingly beautiful nonetheless.
Norway is an expensive destination and many budget travelers consider it out of their price range — but rather than spending a few weeks traveling there, I recommend just trying out Bergen for the weekend and taking a Norway in a Nutshell day tour to see some of the countryside.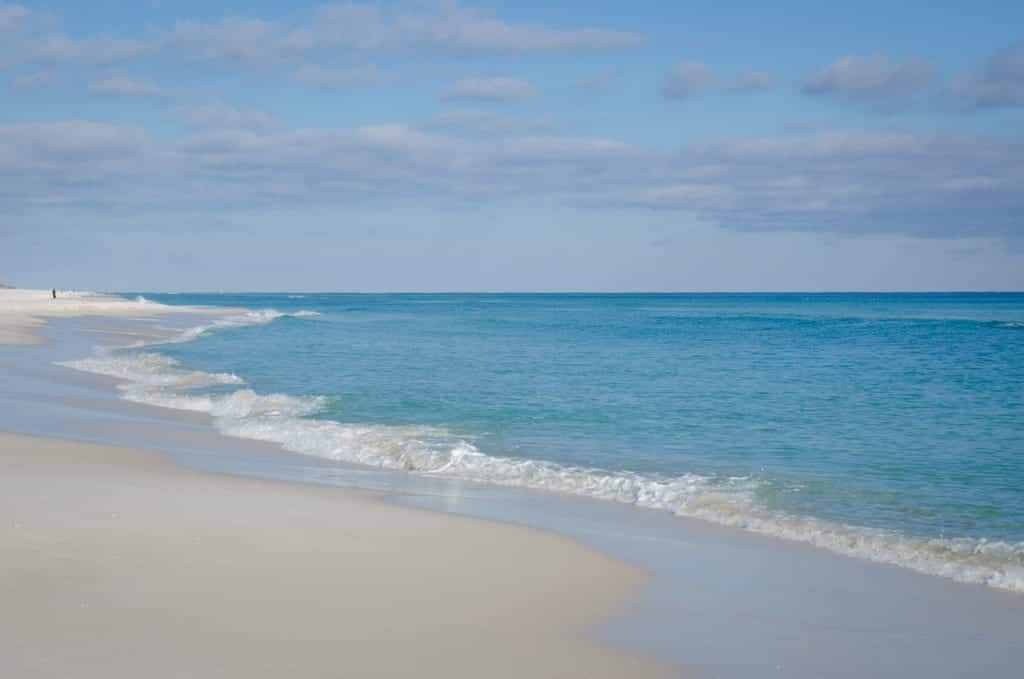 Florida Panhandle
In the public eye, there are two sides to Florida: the side that everyone travels to for a low-key/Disneyfied vacation, and the side that's always in the news for the weirdest reasons (check out Florida Man on Twitter for an idea). Which is why I was so delighted to learn that I love Florida when I traveled across the panhandle this year.
The panhandle doesn't get quite as much love as other parts of Florida, but it's home to sugar-white sands (even whiter than on Boracay!) and the brightest water I've ever seen, ranging from electric blue to bright teal. Along the way, you'll find a wide variety of towns, each showcasing its own personality. And then there's the key lime pie…
My favorite spot in Florida was unquestionably the time-warped town of Seaside, but I also loved the snow-white beaches of Pensacola and the faded charm of Apalachicola. If I went back, I'd spend a week or longer exploring all the quirky towns, from Pensacola to Panama City.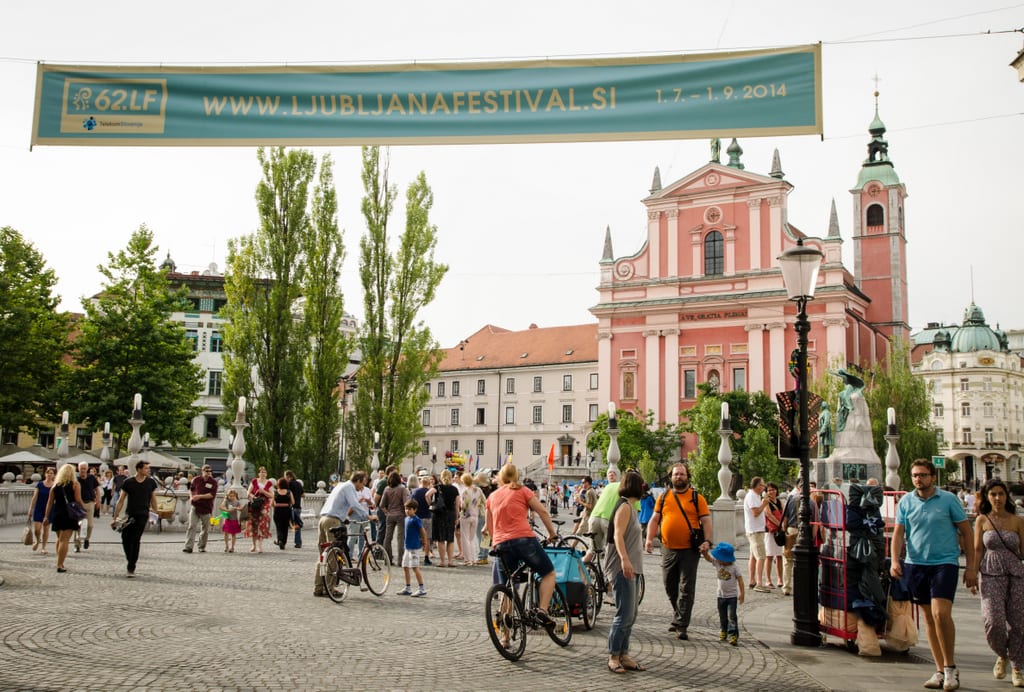 Ljubljana
Without a doubt, Ljubljana is my new favorite European city. Small, pretty, filled with pink churches and elegant bridges and so many cafes and art. It was the perfect size — small and walkable, yet big enough that you could spend a week here and find plenty of new things to do each day. It made me sad that so many people only allot a day or two for Ljubljana at most.
I loved how cafes spilled out in every direction. I loved the Friday food festival with pop-up booths from around the world. I loved getting lost in the streets, each painted different vibrant colors.
A highlight was visiting during the Ana Desetnica street theater festival, when the fairy-tale streets came to life with performances. I attended five festivals this summer and Ana Desetnica was by far my favorite — I really want to go back next year!
What was your favorite place you visited for the first time this year?
Get email updates from Kate
Never miss a post. Unsubscribe anytime!