Adventurous Kate contains affiliate links. If you make a purchase through these links, I will earn a commission at no extra cost to you. Thanks!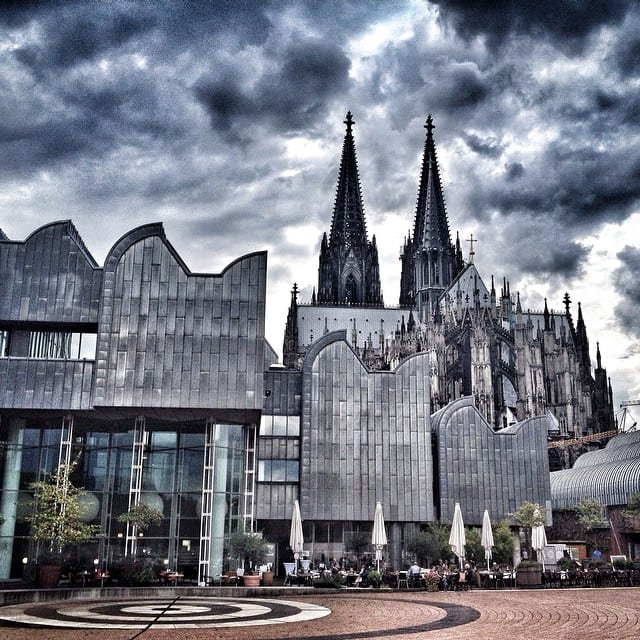 I love the beginning of September. Even though I haven't been a student for eight years, September has always felt much more like the new year to me, rather than January. The seasons change. Habits change. Fashion is revolutionized. It's my favorite month for travel in many regions of the world, and there's no better time to visit Europe.
But before we launch into September, let's take a look back at my hectic Europe-hopping August.
Destinations Visited
London, United Kingdom
Paris, France
Carpino, Andria, and Alberobello, Italy
Cologne and Brühl, Germany
Favorite Destinations
Paris — Still my favorite city in the world.
Alberobello — An absolutely gorgeous city in Puglia. Though the trulli are the main attraction, I actually preferred the city center.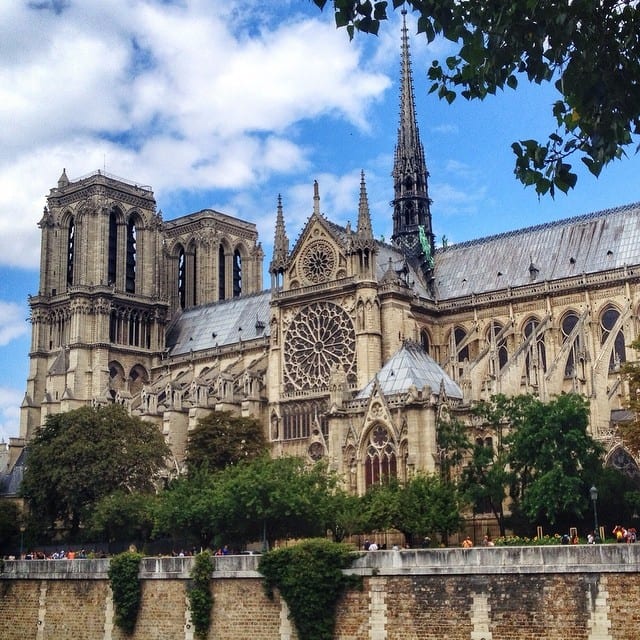 Highlights
I turned 30 in Paris this month! I had a fantastic day and treated myself to something I've always wanted — a pair of Chanel sunglasses. It was as short break in Paris, but I never get tired of visiting that city.
After Paris, I flew to Bari, Italy, for the Carpino Folk Festival in the Gargano region of Puglia (aka Italy's gnarled ankle). The festival had so much wonderful music and I loved seeing how the whole town came together, from little kids to young adults to the elderly, all enjoying the traditional music together and celebrating the annual August homecoming.
After Carpino, I did a way-too-ambitious one-day road trip to Puglia's two World Heritage Sites: Castel del Monte and Alberobello. The latter in particular was a highlight of my time in Puglia.
I then spent more time based in London, trying new restaurants, doing some pub crawling and taking a cocktail-making class at Mixology. I think I accidentally invented something awesome: vodka, Chambord, a raspberry, a blackberry, the juice of half of lime and a bit of marzipan liqueur, shaken over ice. Sweet and dynamic!
Next up, I visited the German city of Cologne for Cologne Music Festival, a celebration of concerts all over the city. I loved the music, the chocolate factory, the Kölsch beer, and the incredible gothic Dom, as well as the nearby palaces.
I didn't visit any new countries this month, but I visited five new cities and five new World Heritage Sites.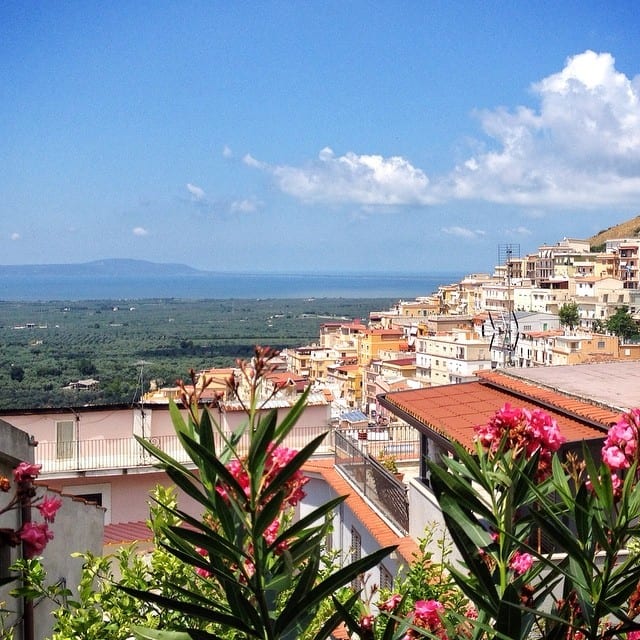 Challenges
Remember last year when I had a breakdown on a train in Bulgaria? I had the mini version of that this month when renting my car at Bari airport. Let's just say that it involved a two-hour process to rent a car, as they kept bringing me to a car I couldn't drive (I had requested an automatic and they kept bringing me to manuals), and then walking back and forth between the lot and the airport (a 10-minute walk), them forgetting to bring the GPS and setting me back another 20 minutes and my being so late already, and finally being free to go and realizing I couldn't even start the engine. At that point, I sobbed until my chest hurt.
I know — it sounds ridiculous. But that was the lowest moment of my summer. Everything coalesced into that one moment of heat and tears and Italian disorganization.
That and the weather. Puglia was sunny and hot, but everywhere else was exactly the opposite of what you want in August! Cologne was chilly and wet; London was gray and unusually cold; it poured buckets every day in Paris. I almost had to put the heat on in my London flat! In AUGUST!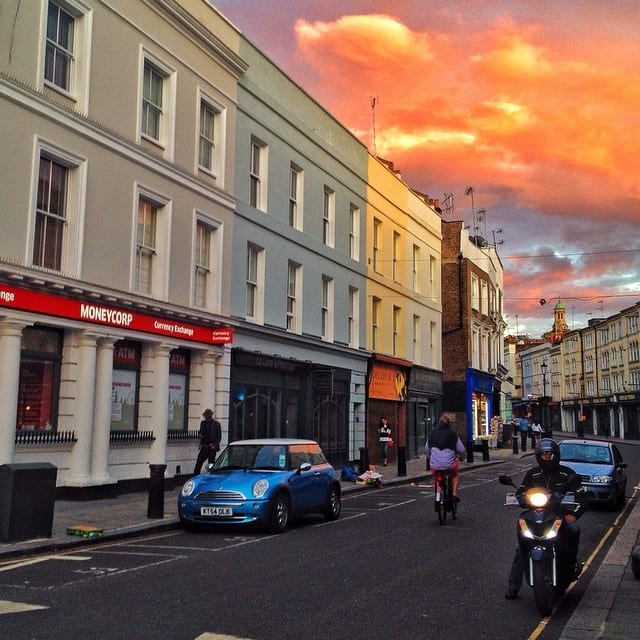 Most Popular Post
Here's to Being Crazy In Your Twenties — Posted the day before I turned 30, I looked back at one crazy adventure from each year of my twenties.
Other Posts
The Waterfalls of Krka National Park, Croatia — Gorgeous Croatian waterfalls that might be better than Plitvice.
Ana Desetnica: Ljubljana's Incredible Street Theatre Celebration — My favorite festival this summer: street theater in gorgeous Ljubljana.
Ask Kate: Should I Travel Now or Later? — Will she ever get a better chance to travel than right now?
A Notting Hill Cocktail Crawl with the DrinkAdvisor App — A cool new bar-hopping app helps me discover some wacky bars in Notting Hill, London.
A Road Trip Through Slovenia — The full recap of my road trip around Slovenia, complete with gorgeous photos.
Win a Trip for Two to Cartagena, Colombia! — A very cool contest for US residents — you can still enter!
Solo Female Travel in the Middle East — Is it Safe? — A fantastic interview with Sabina Lohr, an expert on solo female travel in the Middle East, clearing up the myths about the region.
A Place Like Zadar — My favorite place in Croatia is this wonderful, colorful Dalmatian town.
The UNESCO Hunt: 82-91 — Some of my favorite sites ever are on this list.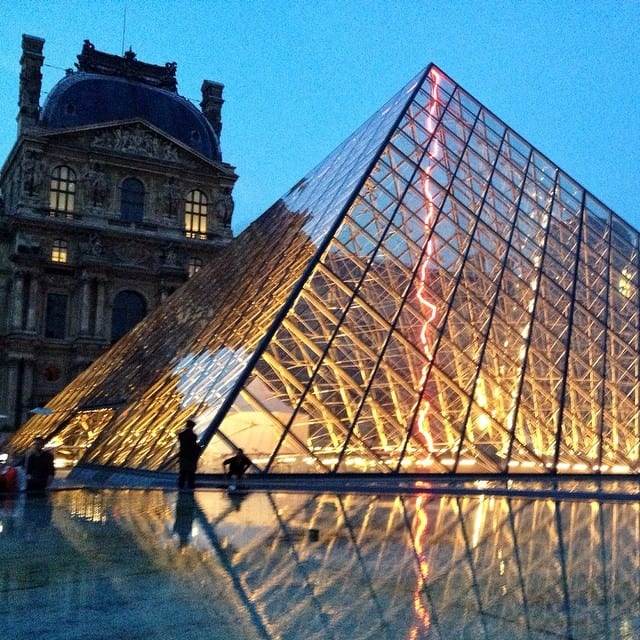 News and Announcements
For the first time, I've hired freelancers to work for me long-term, which is exciting. (Note: I received a lot of resumes via email after mentioning this in my newsletter and while I appreciate the interest, I'm not looking to hire anyone else. If that ever changes, you will know!) I am looking forward to seeing how my new team can grow this site.
Also, I've been tightening my conference schedule for the fall (and it's going to be quite busy). I'll be making appearances at Big Sister Summit in Munich, a conference for women entrepreneurs; TBEX Athens, the European version of the popular travel blogger conference; back in London for World Travel Market, one of Europe's largest travel trade shows; and then off to TBC Asia in Sri Lanka, the first ever conference for the Professional Travel Bloggers Association.
I'm also speaking at the Women in Travel Summit in Boston in late March. You should come!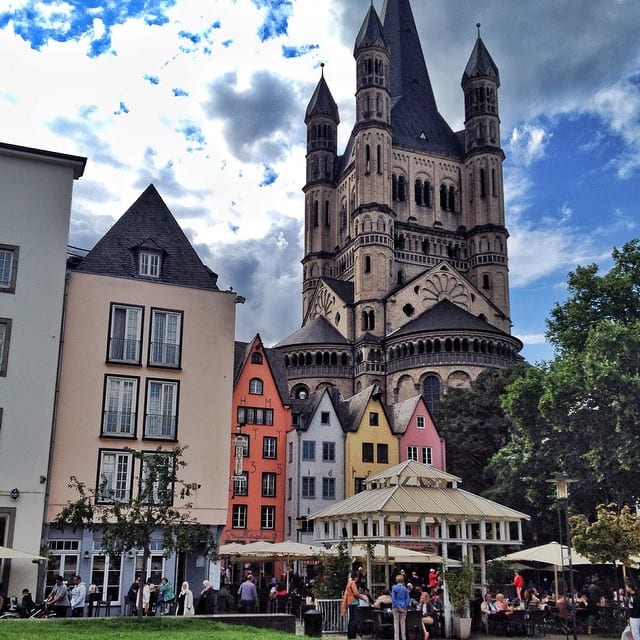 Most Popular Photo on Instagram
I really didn't expect this photo of Cologne to do as well as it did, but it even beat my photo of Notre Dame!
Follow me on Instagram for more travel photos in your feed.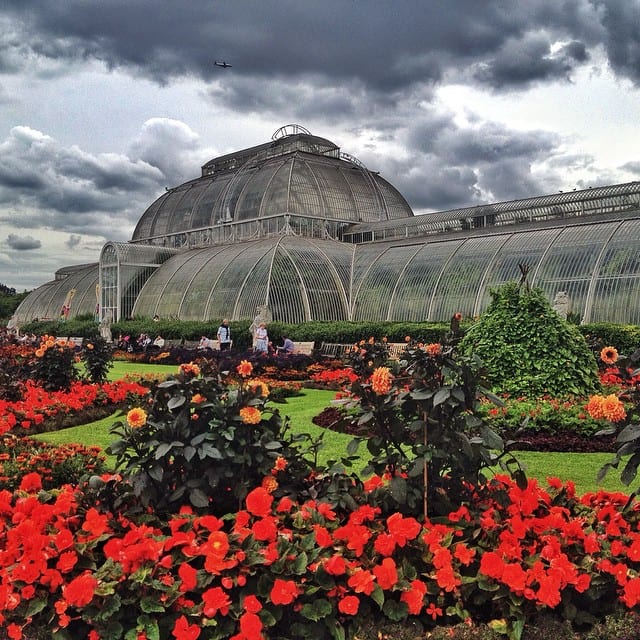 What I Read This Month
Chang + Eng by Darin Strauss — I've always been curious about Chang and Eng, the famous conjoined twins born in Siam who went on to travel the world, move to America, and marry two sisters and have 21 children between them. So when I discovered that a novel had been written about their lives, I had to get it! This was fascinating, gripping and it focuses on the part you want to know about the most — the part about their marriages.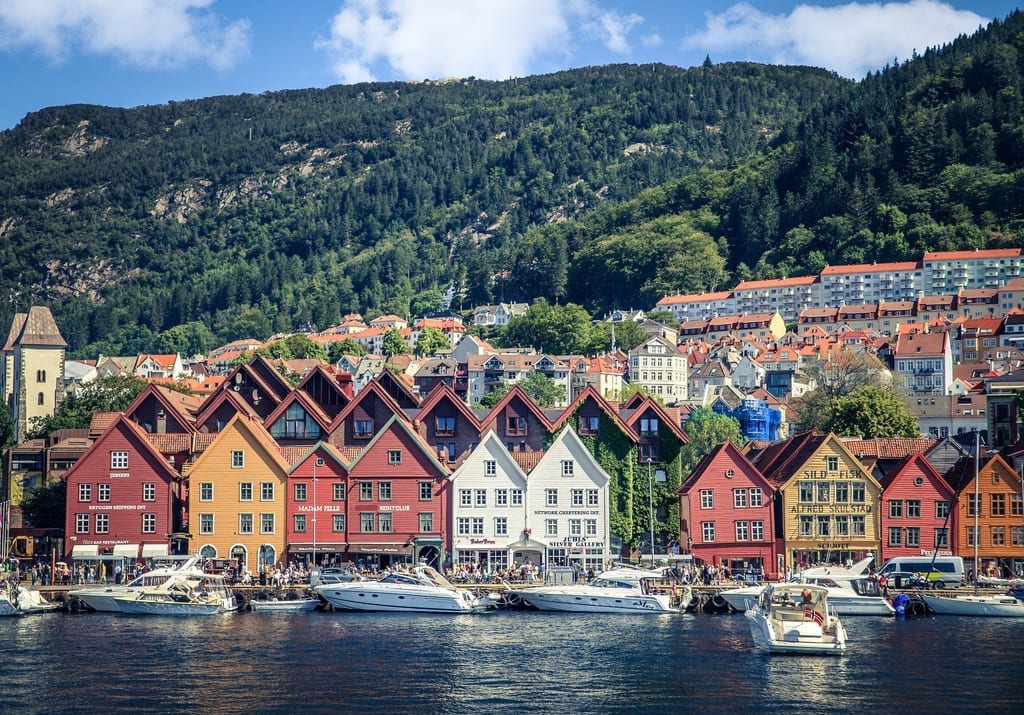 Coming Up in September 2014
Finally, rest. I'm about to head back to the States in a few days, flying into New York and hanging out there for about a week before returning to the Boston area to spend the next month with my parents. I haven't stayed in one place for a month in a year and a half. I need it badly!
But first — a new country and a new adventure. Norway. Thanks to Norwegian Air now being the cheapest way to get across the Atlantic, it seemed like the perfect excuse to build in a three-day Norwegian layover! I'll be exploring Bergen and the nearby fjords and scenery and I could not be more excited.
Any suggestions for Norway, New York and Boston? Let me know!
Get email updates from Kate
Never miss a post. Unsubscribe anytime!