Adventurous Kate contains affiliate links. If you make a purchase through these links, I will earn a commission at no extra cost to you. Thanks!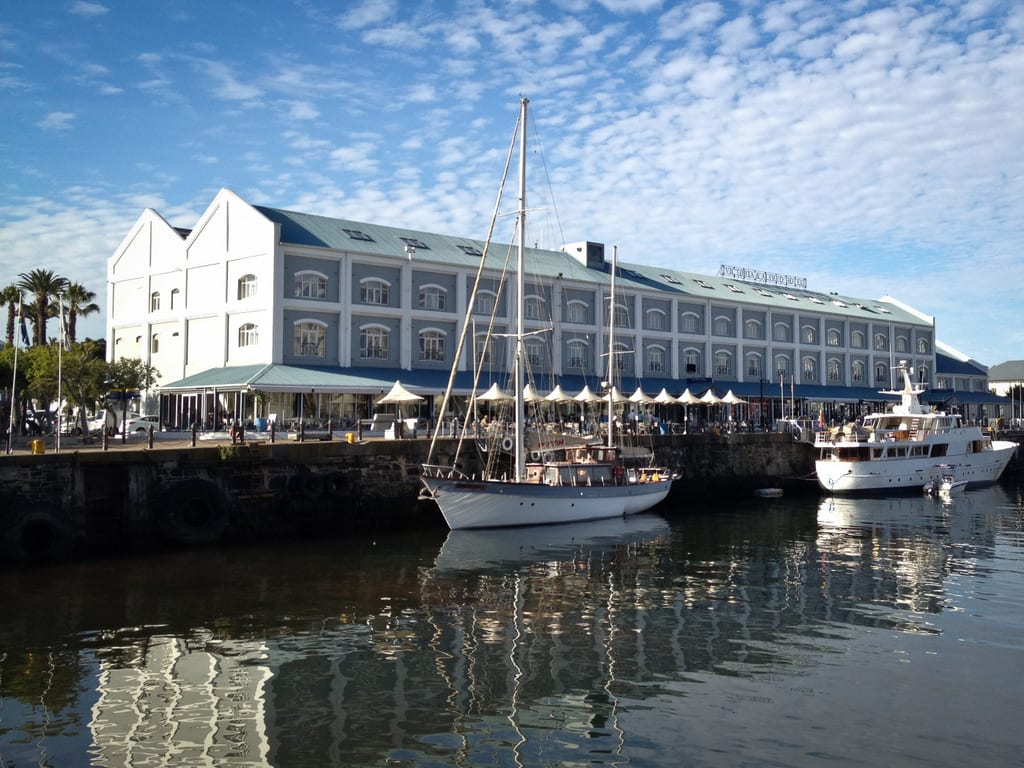 Is South Africa safe? Especially for women traveling alone?
That was a question that I had often wondered, that I continued to ponder while traveling, and that I mused long after returning home.
South Africa does not have a good reputation when it comes to safety. Much of this is overblown, or based on false pretenses. Then again, its reputation didn't come entirely out of nowhere. South Africa still has problems with crime, including violent crime.
The truth? South Africa can absolutely be safe. But you need to take precautions that you wouldn't take elsewhere.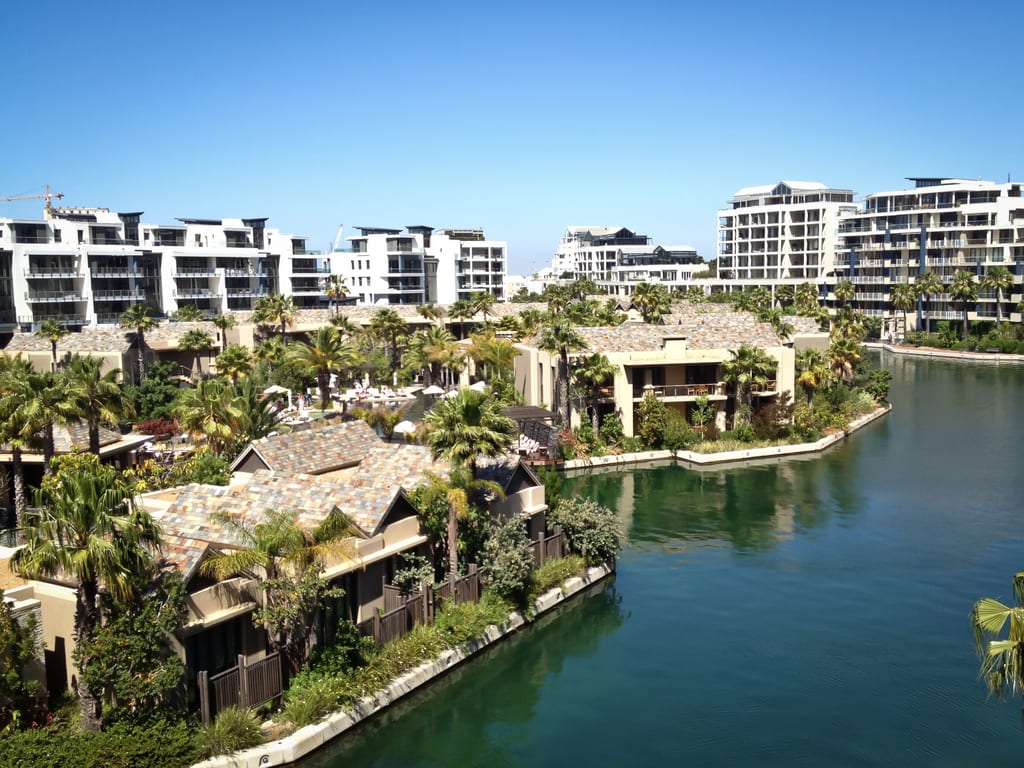 Know the Context
When many people think of South Africa, they think of the final years of apartheid — riots in the streets, violence on every corner, white flight, and how South Africa was on the news every night.
But you have to remember that this was 20 years ago. Quite a lot has happened in the past 20 years, and the country has made incredible strides since then.
In fact, I don't think that any country has improved so much in such a short time as South Africa has. South Africa is now one of the emerging economic powers of the world, and race relations, though far from perfect, have improved significantly. Same-sex marriage is legal. Before apartheid ended, South Africa guidebooks were blacklisted in the United States — whereas in 2011, 300,000 Americans visited South Africa.
Still, turmoil casts a long shadow. Some of my friends and family were worried about me traveling to the Balkans and Cambodia, associating them with their conflicts during the 90s. In reality, these have been very safe destinations for quite some time.
While that may be, South Africa isn't as safe as the Balkans or Cambodia. Traveling in South Africa requires you to take some steps you wouldn't take elsewhere.
Traveling Solo in South Africa
As much as I enjoyed every minute of the first part of my trip, I know that we were in a bit of a bubble, staying at luxury properties and having escorts every step of the way. For that reason, I decided to extend my time in South Africa and get an idea of how it was to travel there alone.
Soon after touching down in Johannesburg, I was delighted to learn that a friend of mine from college, Mark, recently moved to Cape Town to be with his South African fiancée, Charmain. We made plans to grab dinner the first night I had free.
It was a wonderful night on the waterfront — warm breezes carried over the notes from a live band performing Toto's "Africa," and we gabbed about our post-college twenty-something lives. Then I asked Charmain about safety for women in South Africa. Was it as bad as people said?
Charmain grew up in Johannesburg and had quite a few stories to tell. Carjacking, she informed me, is still a serious problem in Johannesburg. It's mostly confined to certain neighborhoods, and carjacking hotspots have signs alerting drivers.
That said, Charmain never stops at red lights when driving at night in Johannesburg. She's not alone — many South Africans do this in Cape Town and Durban as well.
That night, I was a guest of the excellent Lawhill Luxury Apartments, about an eight-minute well-traversed walk from the waterfront. If I were in Vienna or New York, I'd happily walk a distance like that on my own at night. But this was Cape Town, and Mark and Charmain said it would be a good idea for them to walk me back.
I was glad they did. On the walk back, we passed a few panhandlers asking for change. Nothing unusual there.  But then they started following us, getting up in our faces and yelling, asking us why we didn't give them money. This happened multiple times and I'm so glad I didn't have to face that on my own.
A few days later, I spent a few hours chatting with my South African seatmate on a long bus ride. He was a teacher in a colored township outside Plettenberg Bay on the Garden Route. (FYI — "colored" means mixed race in South Africa, and it's not a derogatory term.)
Traveling the length of South Africa on your own can be very safe, he told me. It's not like there are people with knives around every corner. The buses are safe. (We were on the very comfortable InterCape bus line, which was interesting in that it was a Christian bus line with onboard prayer.) Day driving is very safe, he added.
Above all, he told me, don't put yourself in isolating situations. If you're traveling solo, stick to places where there are lots of people. He knew a girl who went to a beach alone and was raped.
From that point on, I made an effort to stick to crowded places when I was traveling solo in South Africa.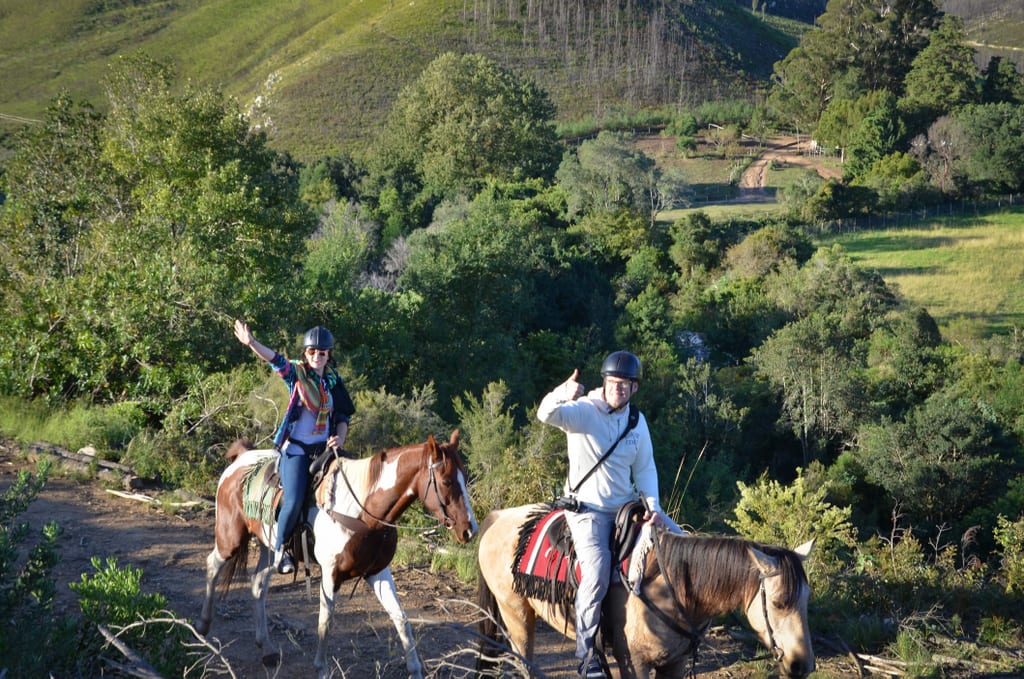 Don't Visit South Africa Unless You Have Travel Insurance
A lot of people think travel insurance is an unnecessary expense — I couldn't disagree more.
If you get pickpocketed in Cape Town, travel insurance will refund you what you lost.
If you slip on a dock in Knysna and break your ankle, travel insurance will refund your medical costs and will get you home for free.
If you get appendicitis while in Johannesburg, travel insurance will cover your medical costs.
If an immediate family member dies while you're on safari, travel insurance will help you get home immediately.
These are unpleasant things to think about, but it's so important to be prepared for the worst.
I use and recommend World Nomads Travel Insurance. They're a great fit for almost every traveler.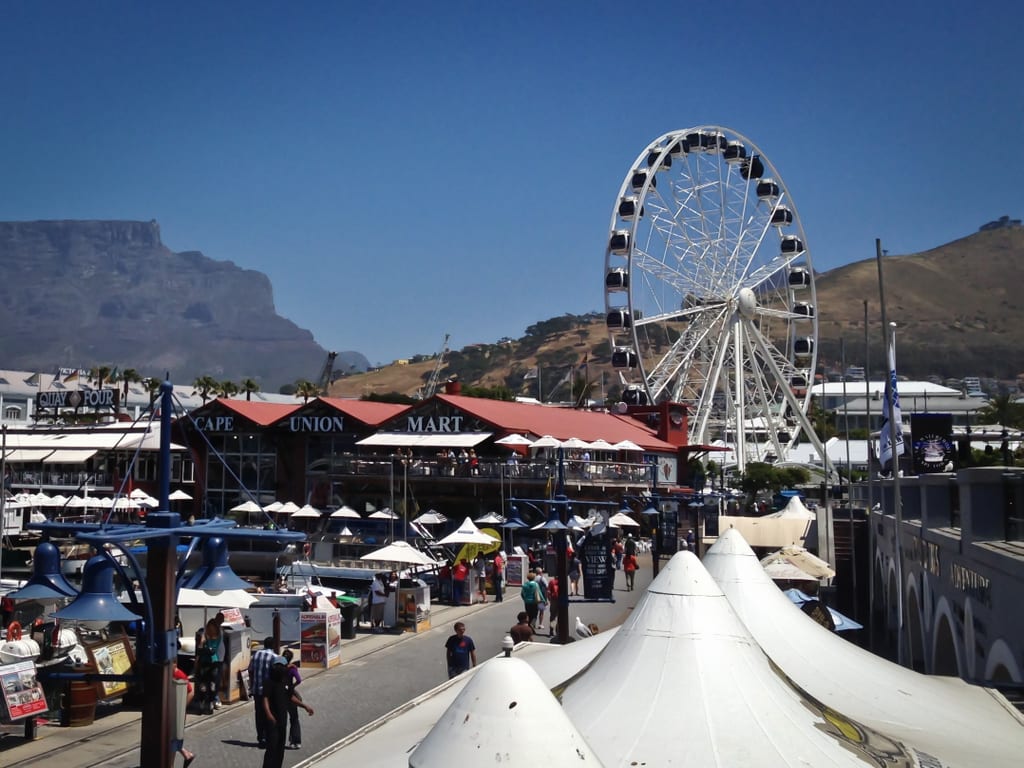 Safety Tips for Travel in South Africa
1) Stay at places with security. This could mean doormen, keycard entry, and walls, gates, and/or fences.
2) Learn about the local dangers in every destination you visit. Take the time to talk to your hotel or guesthouse staff when you arrive and find out about what actions and places to avoid.
3) Pack a portable safe and use it to store your valuables while you're out. I use the Pacsafe Travelsafe 12L. Put your valuables inside (think passport, jewelry, and electronics), close the top, and lock it to something sturdy like a pipe or immobile furniture. Here's a step-by-step guide.
4) Don't put yourself in isolating situations. In Croatia or Vietnam, I wouldn't hesitate to hang out on a mostly deserted beach where there were three or four other people around, some distance away. But I wouldn't do that in South Africa.
5) Don't drive in cities at night. Take taxis. Taxi drivers know how to avoid carjacking hotspots and are rarely carjacked.
6) If you visit a township (and you should), go with a guide. Some townships can be dangerous, but your guide will know which parts are safe. You'll get much more out of the visit, too.
7) If you go on safari, listen to your guide. Don't ever get out of your vehicle unless you have explicit permission to do so. Don't stand up, either. ("Kate, sit down," was something I heard again and again on our game drives.)
8) If you're connecting flights in Johannesburg, wrap your bag. I've never used the airport bag wrapping machine, but I did for the first time in South Africa upon recommendation from friends who visit often. And as always, you shouldn't put anything valuable in your checked bags.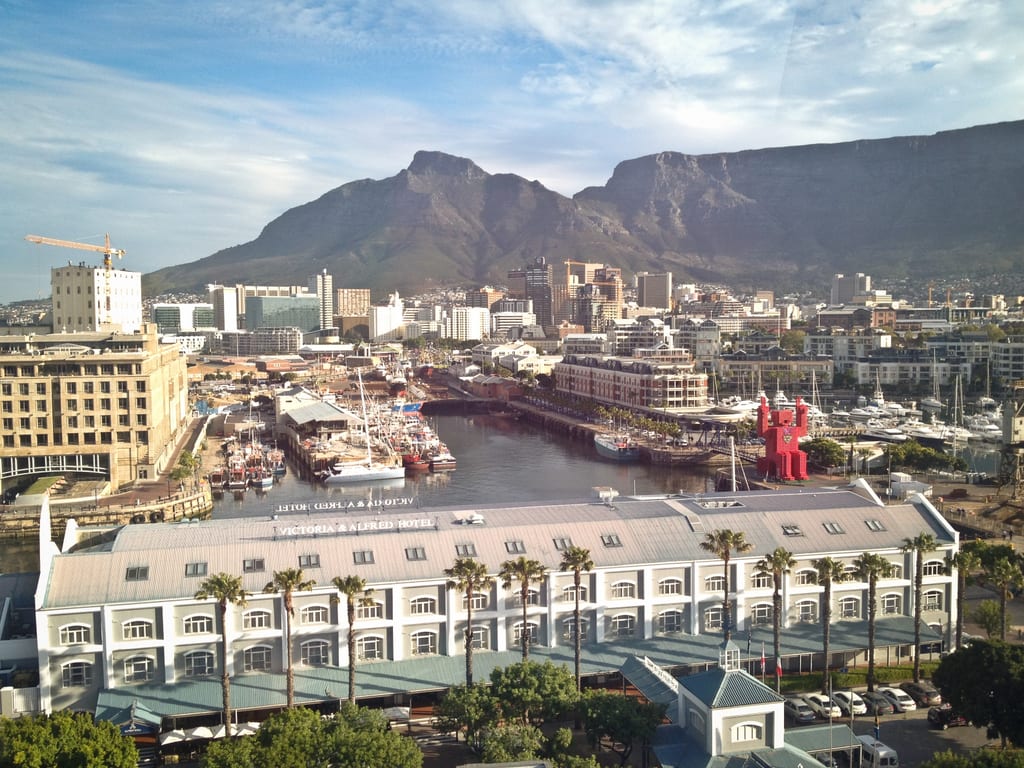 Most importantly: don't let safety concerns keep you away from South Africa.
South Africa is an absolutely wonderful, stunningly beautiful, incredibly fascinating country. If I had let fear get the best of me, I would have missed out on such a wonderful destination. I had a great time because I did research and made myself aware of the dangers in advance, and did my best to avoid them.
I felt perfectly safe watching a cheetah feast on an impala in Kruger National Park. I felt safe hanging out in Johannesburg's roughest township. I felt safe on top of Table Mountain, crossing the country on the Blue Train, hanging out with penguins at Boulders Beach.
When traveling solo, I felt safe on the buses, safe in the taxis, and safe in all the places I stayed on my own.
Safe Accommodation in South Africa
I have stayed in every place on this list and can personally vouch for their excellent security:
So is South Africa safe? If you take precautions, it's unlikely that you'll have any safety issues. Take time to research your destinations in South Africa, get some travel insurance before you depart, and you'll have an amazing time.
Get email updates from Kate
Never miss a post. Unsubscribe anytime!