Adventurous Kate contains affiliate links. If you make a purchase through these links, I will earn a commission at no extra cost to you. Thanks!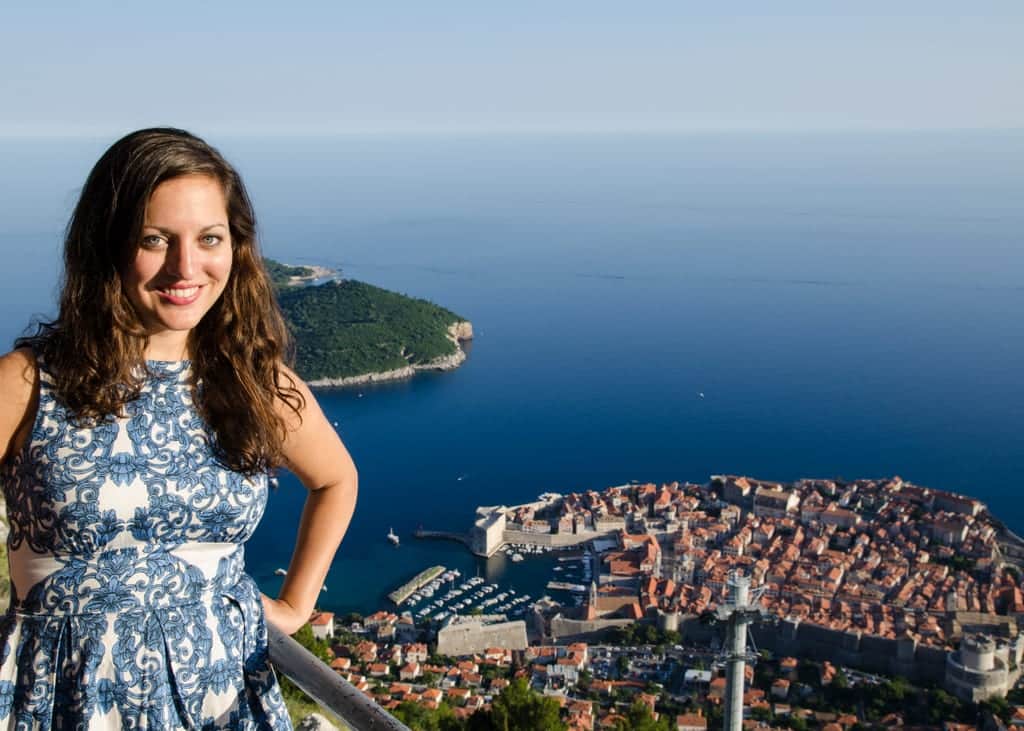 A survival guide? For Dubrovnik?! Is that even necessary?
I'm totally serious.
Dubrovnik is a fantastic place to visit — a walled, orange-roofed old city perched above the Adriatic, islands in the background. George Bernard Shaw once said, "If you want to see heaven on Earth, come to Dubrovnik" — and believe me, he was a very well traveled man. He would know.
But if you arrive in Dubrovnik unprepared, there's a big chance that you'll be disappointed. I certainly was the first time around. I don't want that to happen to you — so read on.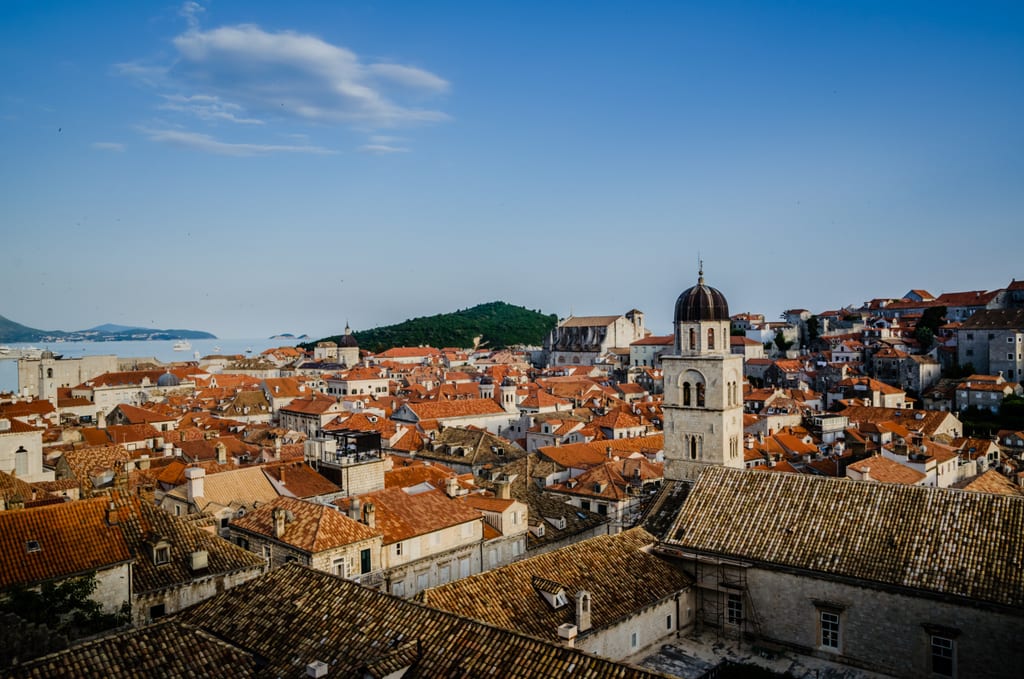 Come to the old city of Dubrovnik on a summer day and you will be overwhelmed by just how clogged the streets are with shuffling groups being led by umbrella-hoisting guides. Now, I'm not one of those people who thinks I'm too good for anywhere "tourists" go — seriously, people, we're all tourists here — but Dubrovnik tests my patience.
The old city is small to begin with and when you add enormous crowds of tourists, it becomes overwhelming — it feels like Adriatic Disney. It's not just crowded, it's super, super, super crowded. Add the searing summer heat and it's a recipe for misery.
Even worse? Walking the walls in the middle of the day, when the hot sun is beating down, the steps are endless, the crowds are thick, and you are melting into a puddle.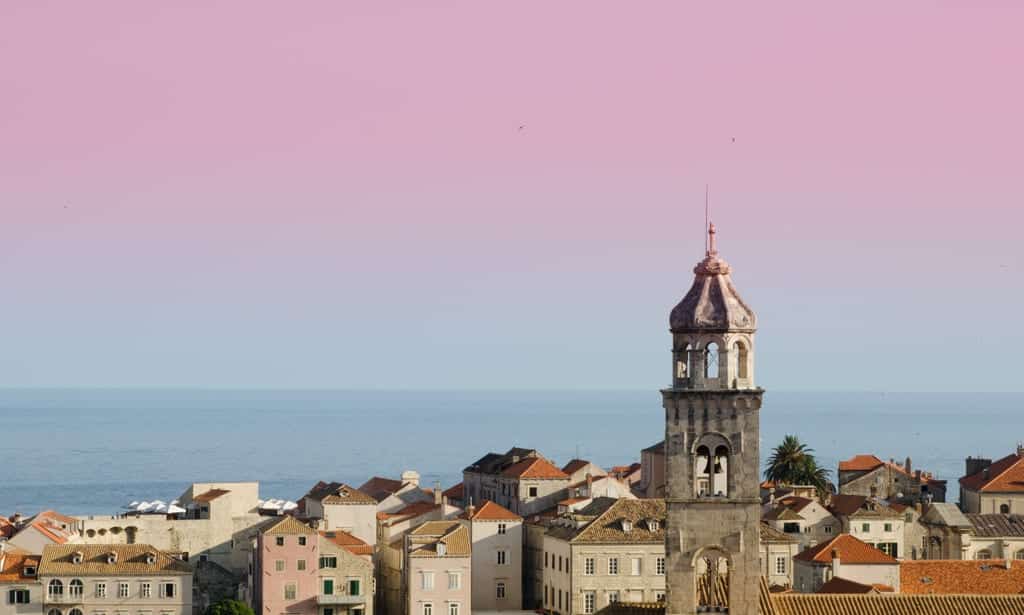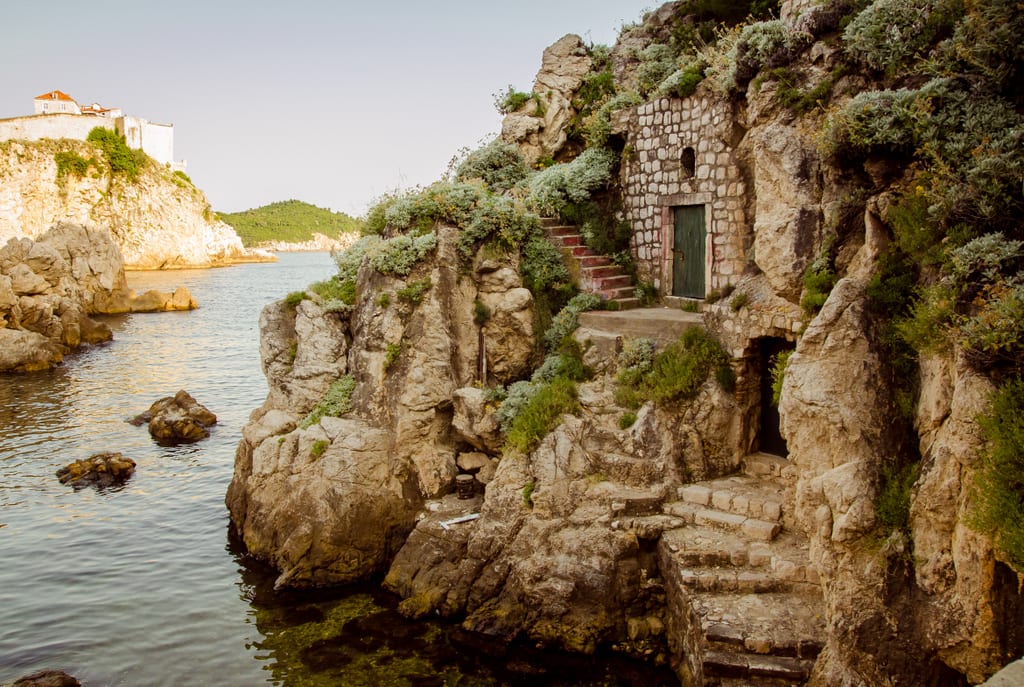 You might compare it to visiting Venice in the summer. But even on the busiest summer days, you can still find plenty of secluded spots in Venice if you walk far enough. That's not the case in the old city of Dubrovnik. The city center of Venice is much larger and has a population of about 60,000; Dubrovnik's tiny old town has a population of about 1,000, many of whom wisely rent out their homes during the summer months.
According to Croatia Tourism, roughly half of Dubrovnik's annual tourists arrive by cruise ship. Most cruise ships dock for a single day. Most cruise ship excursions have the same routine: arrive in the old town in the morning and stay until the afternoon.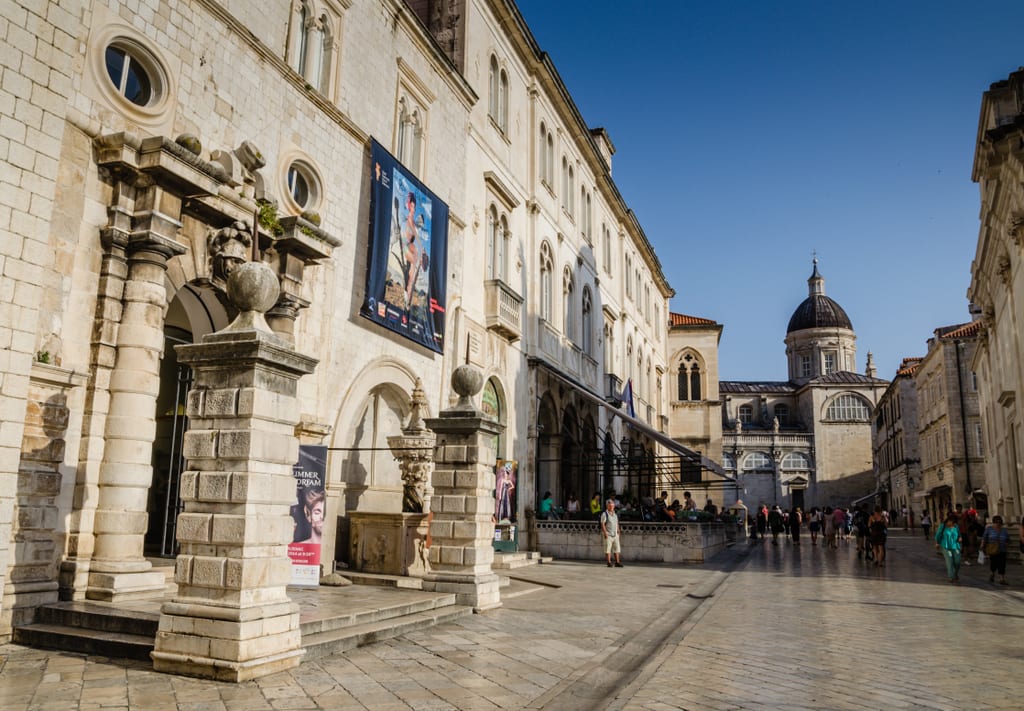 Solution: Only visit the old city after 4:00 PM during the summer. Or even 6:00 PM if you can. Believe me, you won't be missing anything. Some cruise ship excursions depart the old city at 2:00 PM, others at 4:00 PM, but it makes such a difference in how pleasant it is to explore the city.
So, what should you do before 4:00 PM?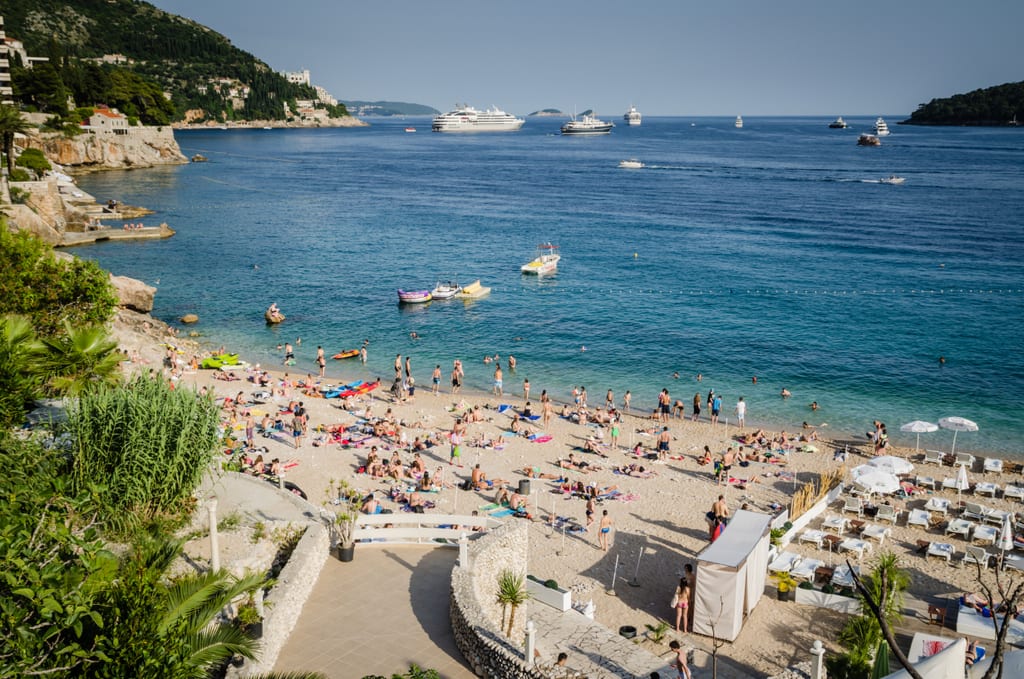 Relax and swim in the Adriatic. Choose a hotel with a section of beach, or head to a public beach like City Beach, just outside the Old City. Swimming in the Adriatic is its own reward.
---
---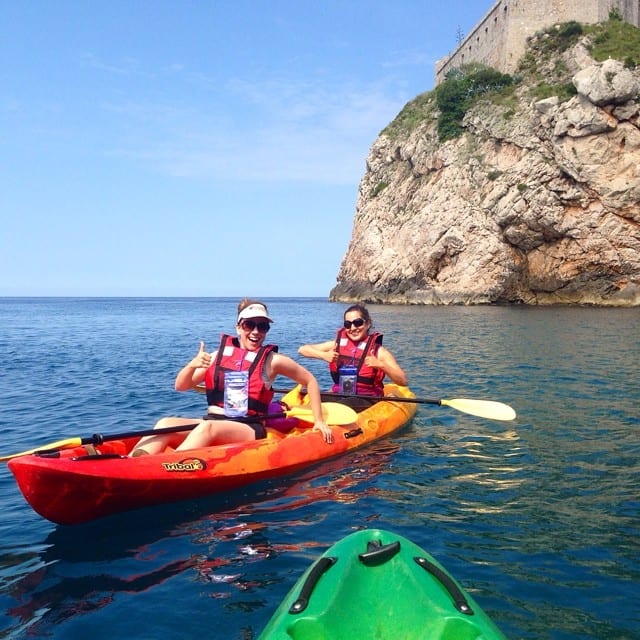 Go kayaking. I loved the morning I spent kayaking around the Old City, and some longer trips even circle the island of Lokrum! Image: Rachelle Lucas.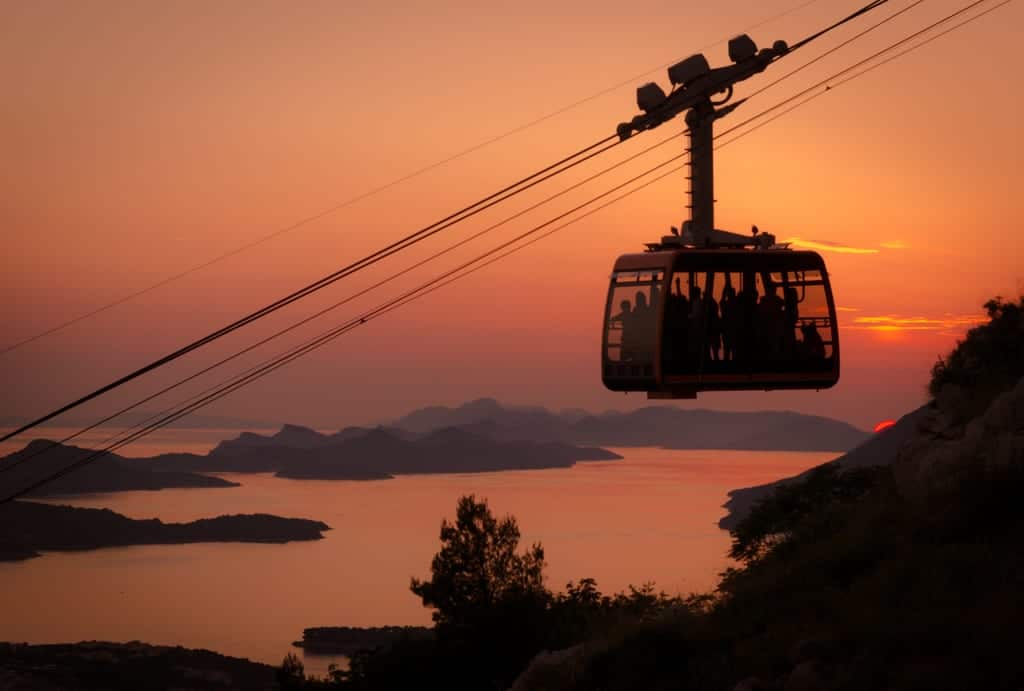 Take the cable car up the mountain. Though you might want to stay for sunset and get shots like this!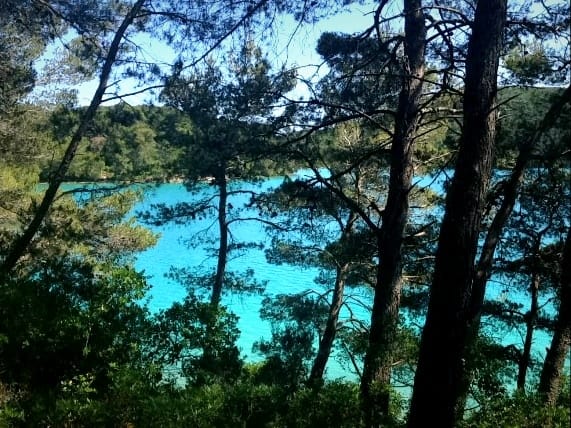 Take a day trip. My favorite day trip from Dubrovnik is the island of Mljet, home to a national park filled with saltwater lakes. Swimming in those neon lakes is one of my favorite memories from Croatia.
Beyond that, there's Lokrum Island just off the coast, there are other nearby islands like Korčula, there's the resort town of Cavtat nearby, and just driving down the coastline and gawking at what you see is a perfectly acceptable day trip from Dubrovnik!
You can even leave the country and visit Kotor or Budva, Montenegro, or Mostar, Bosnia.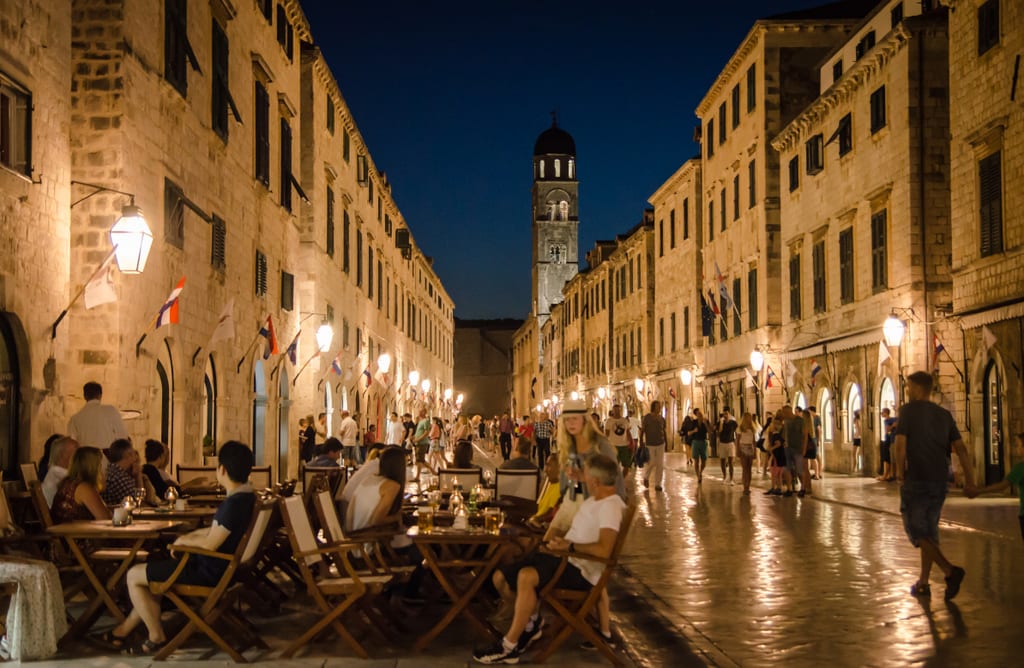 Old City in the Evening
Dubrovnik will never be tourist-free, especially during the summer, so don't go in expecting that. However, in the evening, Dubrovnik becomes much more pleasant. And, to me, bearable.
Also, this is the time to walk the walls surrounding the old city!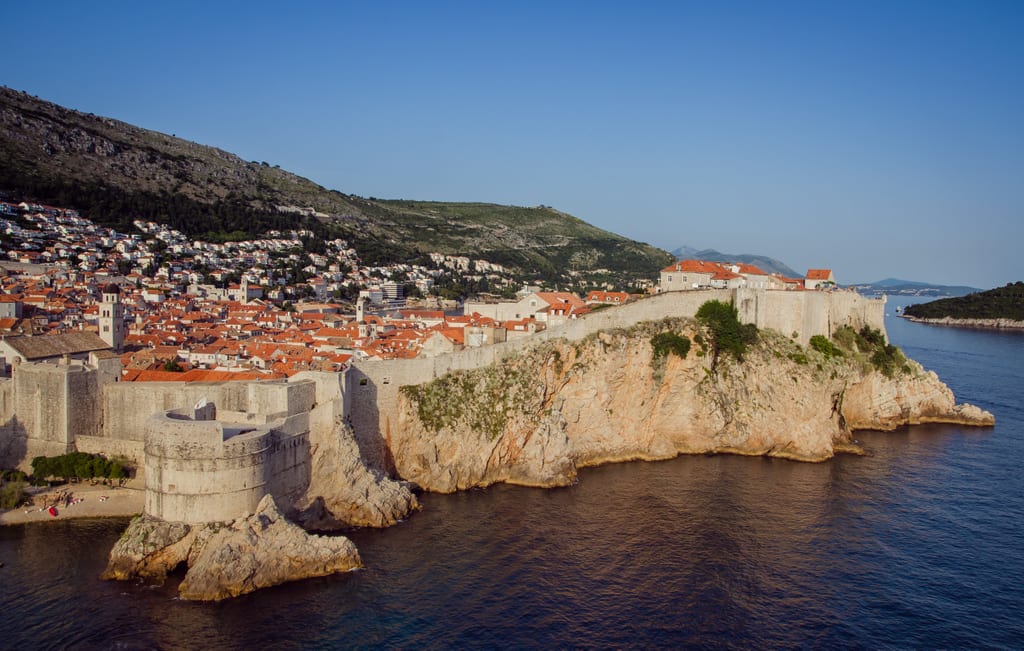 Last time I walked the walls, it was in the afternoon and I nearly melted. This time, I did it at around 6:30 PM, which was close to the closing time of 7:00 PM, and while it was still quite hot (which is exacerbated when you have so many stairs to climb), it wasn't the hell on earth I experienced before. The light is ideal for photography, too.
If you're a Game of Thrones fan, you must go on the Game of Thrones tour! Dubrovnik has served as King's Landing in all the seasons so far. My guide was actually an extra in one episode and she brought a binder full of screen shots from the show.
Should You Go Off-Season?
I'm a big advocate for traveling in the shoulder season or even the off-season in certain places, but not all destinations are equal — some are great in the off-season while some are awful.
For Dubrovnik, honestly, I think that the Adriatic coast is such a quintessential summer destination — the colors, the beaches, the ice cream. If you want to go at a slightly off-peak time, I recommend mid-to-late May or September. Keep in mind that while lots of airlines fly to Dubrovnik, most of them are only during the summer months.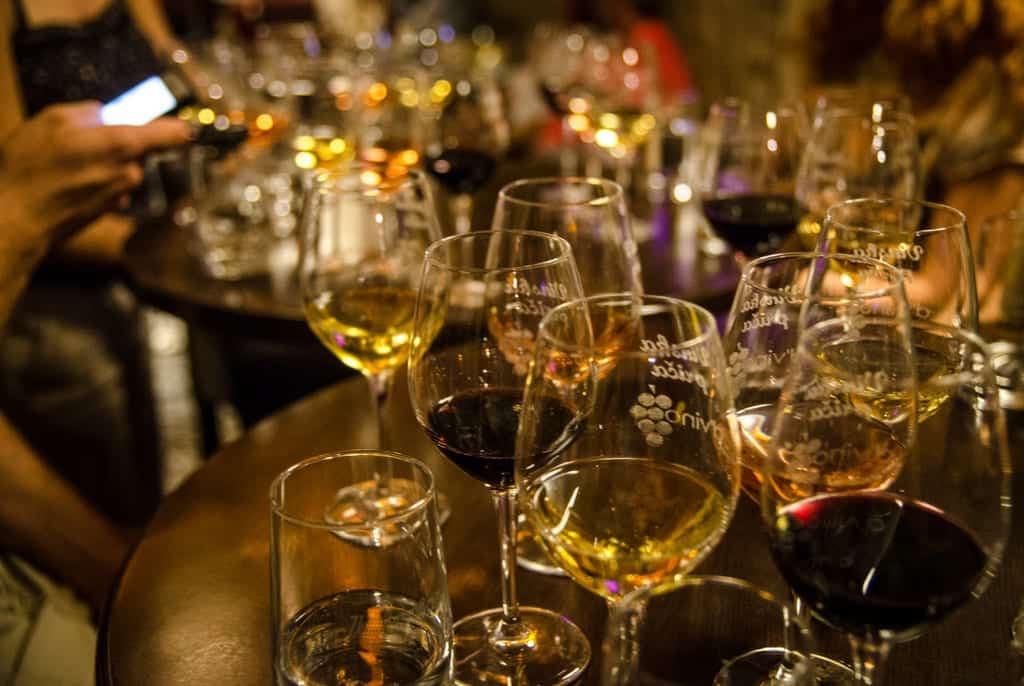 Kate's Favorite Dubrovnik Spots

Slastičarnica Dolce Vita — The city's best ice cream and they're famous for their bitter orange, which they recommend pairing with chocolate.

Cafe Buža — This cafe has two locations built into the cliffs, overlooking the Adriatic! Amazing setting, and worth visiting before the sun goes down. You can also go swimming from both locations.

Proto Restaurant — I ate seafood twice a day in Croatia, but the absolute best seafood was at this restaurant. Perfect snails and delicate seabass.

D'vino Wine Bar — My favorite evening hangout. Run by an affable Australian named Sasha, D'vino Wine Bar has a fabulous selection of Croatian wines, and Sasha will be happy to help you find the right local wine for you.

Kayaking — A really fun way to spend a morning and see the old city from a different perspective. Adriatic Kayak Tours offers half day tours from 280 kuna ($50 USD) per person.

Dubrovnik Cable Car — An incredible view of Dubrovnik from above, especially at sunset. Round-trip tickets for adults cost 100 kuna ($18 USD). Panorama Restaurant at the top has surprisingly fantastic food, too.

Game of Thrones Tour — A must for fans. Viator offers group tours from $83 USD; Tours by Locals has private tours from $140 for up to eight people.

Walking the city walls — A must for every Dubrovnik visitor! Walking the walls costs 100 kuna ($18 USD) and the walls close at 7:00 PM.

Lovrijenac, aka St. Lawrence's Fortress — If you don't take a Game of Thrones tour, go here on your own. The fortress is cool on it's own, but it's an incredible place to get shots of the old city at golden hour.

Lodging: this time I stayed at the luxury property Hotel Dubrovnik Palace, about a 10-minute drive from town with a great beachfront and a really nice breakfast. I also visited their sister property Hotel Excelsior, which is just as nice but with a better location, a short walk from the old city and City Beach. On the budget end, a few of my friends have stayed at Fresh Sheets, a hostel with private rooms actually located within the old city, and raved about it. You can find other accommodation options in Dubrovnik here.

Be sure to get travel insurance before heading to Dubrovnik. I never travel without it and always use World Nomads.
Planning a Trip to Croatia:
Croatian Islands and the Dalmatian Coast:
Istria and the North:
---
This campaign was created and sponsored by the Croatian National Tourist Board in partnership with iambassador. All opinions, as always, are my own.
Have you been to Dubrovnik? What was your favorite part of the city?
Get email updates from Kate
Never miss a post. Unsubscribe anytime!